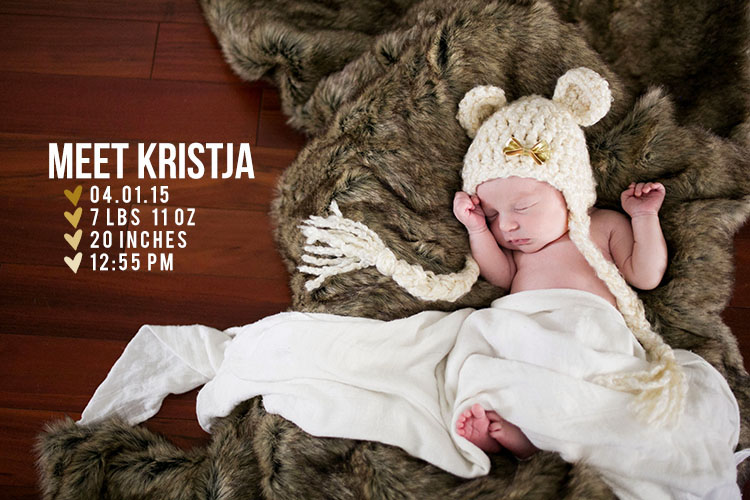 Every now and then, we are lucky enough to be there from the beginning with our clients.  Watching their love story begin at their engagement session, documenting the most important day in their lives (up until that point) on their wedding day, learning they will be taking the journey through parenthood together and realizing what wonderful parents they will make at their maternity session, & then meeting the new little baby that has very quickly become the most important person in their lives.  It is unbelievably humbling to be chosen to document all the intimate moments of our clients lives.
Erich & Ryanne are particularly special to me, as they chose my husband and were kind enough to introduce him to me on their wedding day.  Since then, we've become quite close.  Getting to meet their newest arrival, Kristja was quite an honor.  She's absolutely perfect in every way with her bright (sure to be) blue eyes, perfect little fingers & toes.  This little girl has no idea yet how lucky she is to have such kind, loving & devoted parents.  We adore her yellow & grey animal themed nursery complete with handmade alphabet wall & even a doggie bed for her "big brother", Klaus.  We are so excited to watch this little one grow & so will you, as we will be documenting her entire first year of life.  Welcome to the world, little Kristja!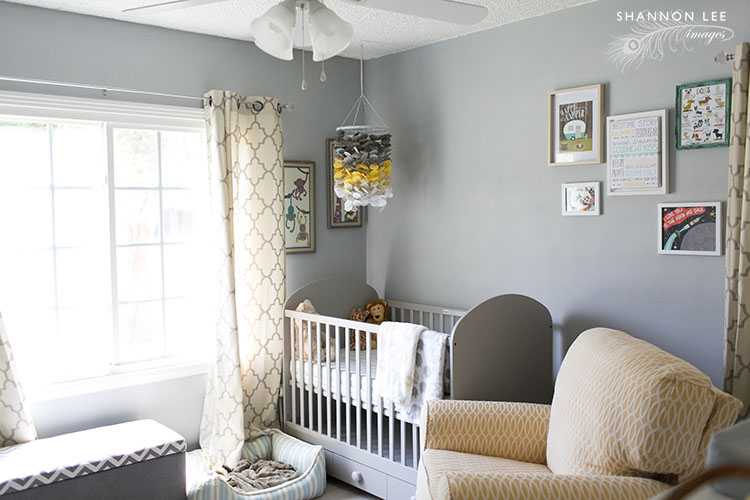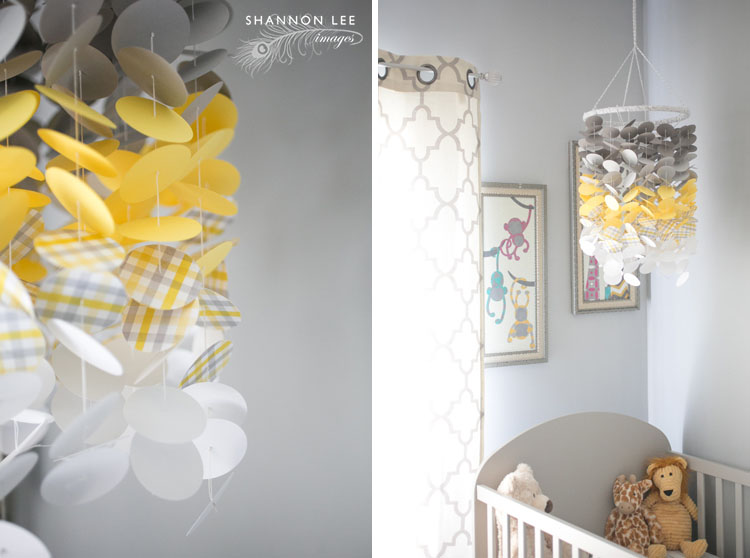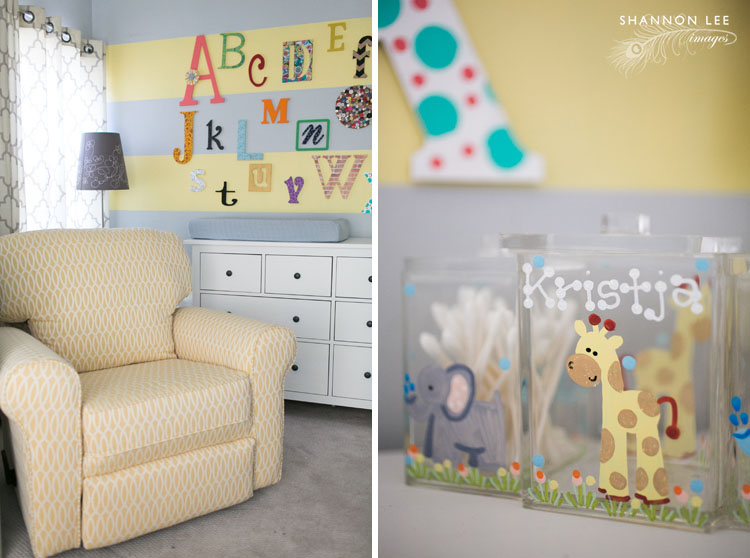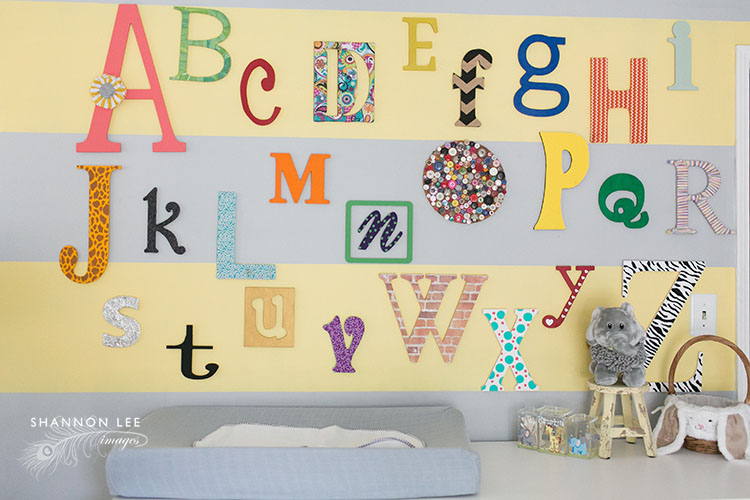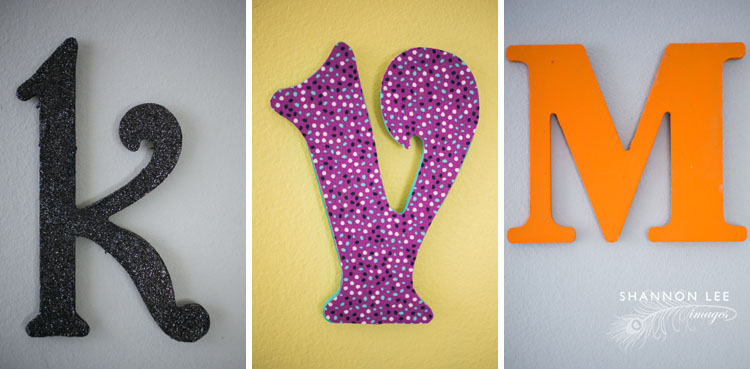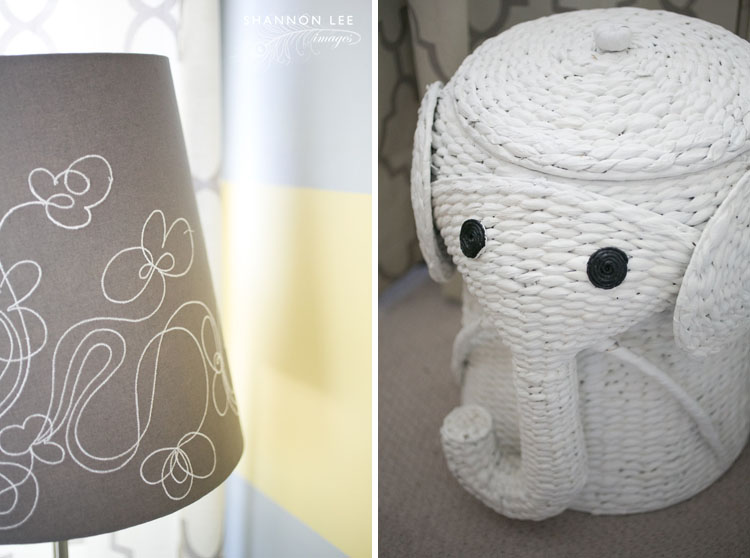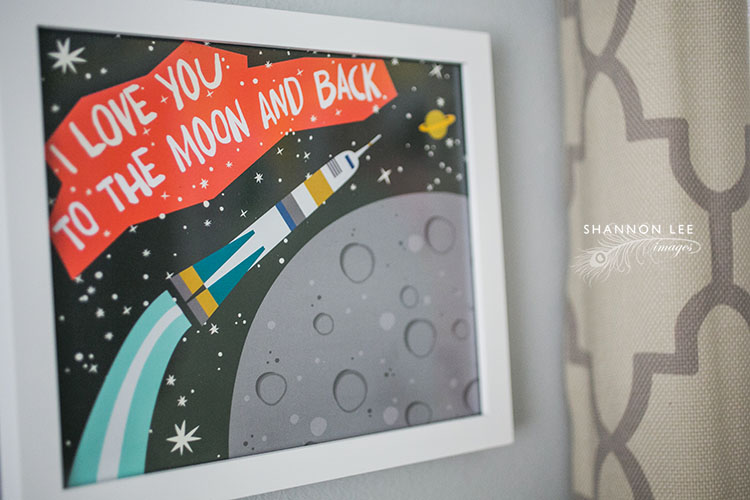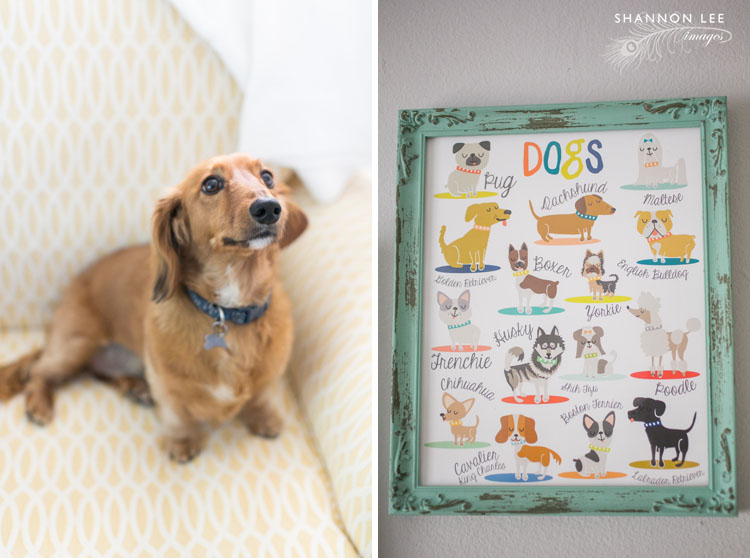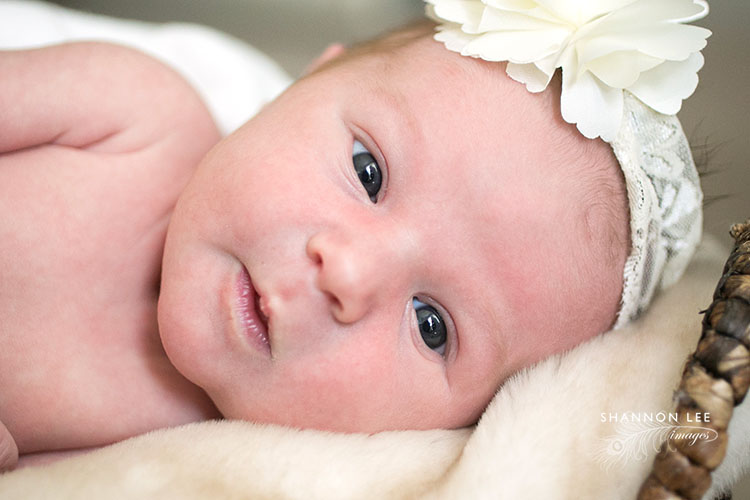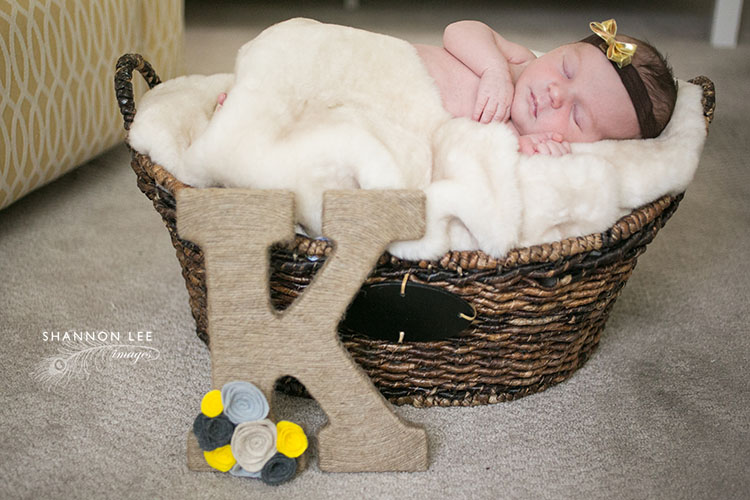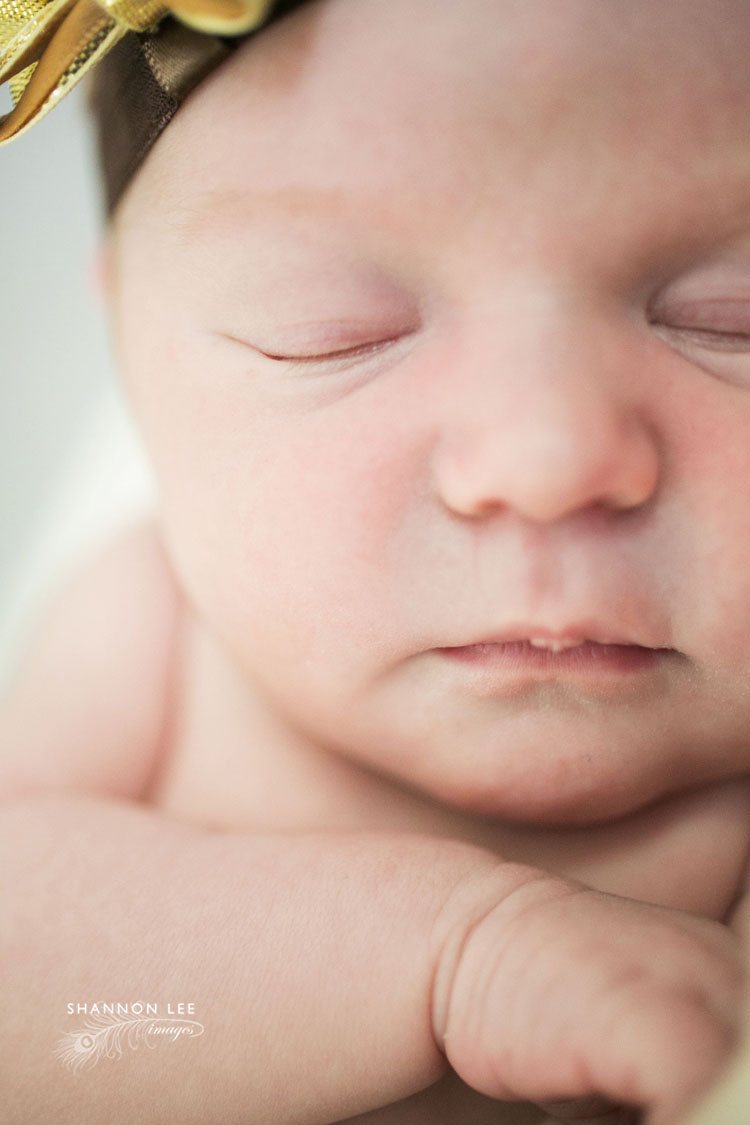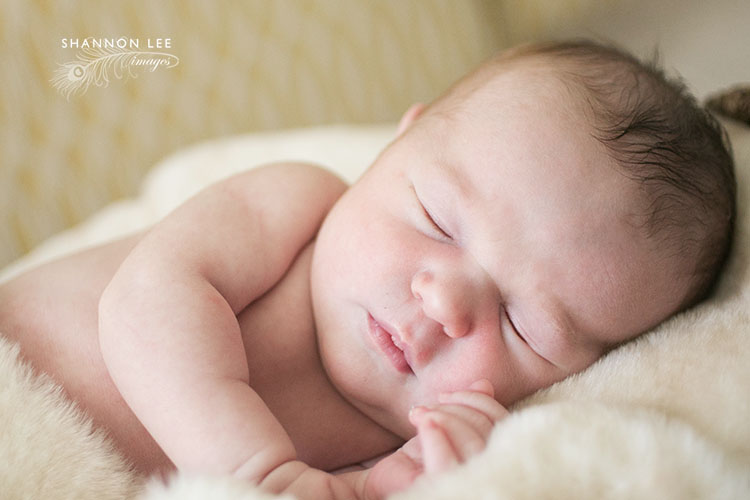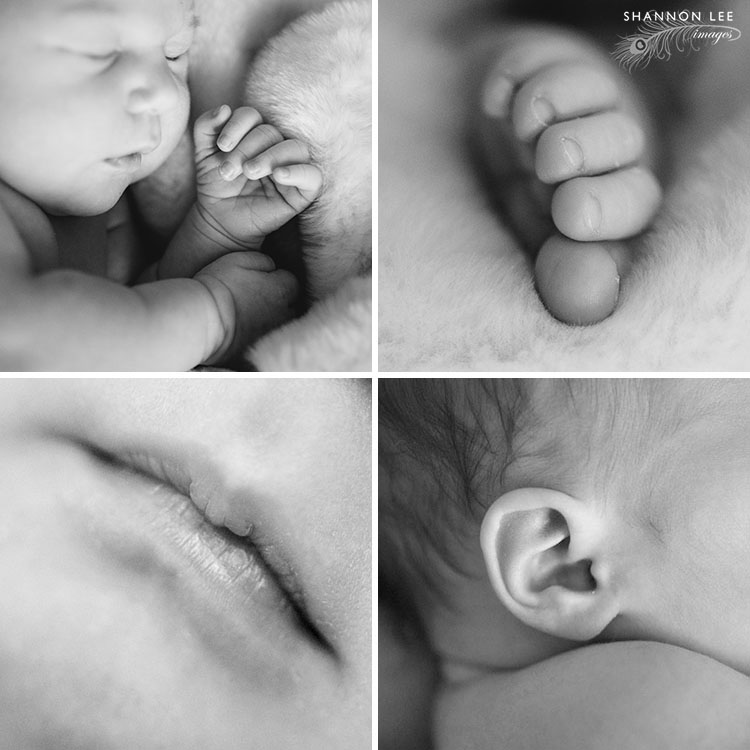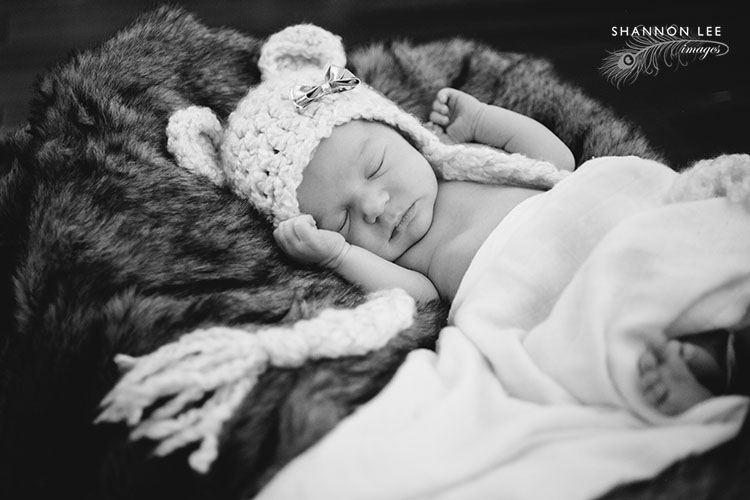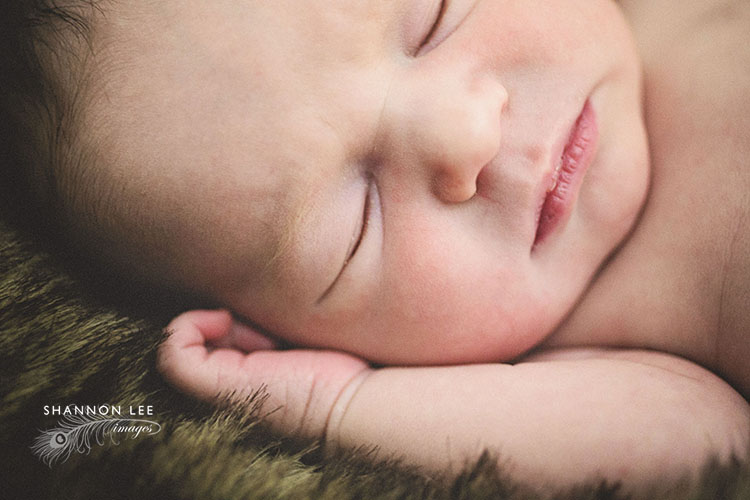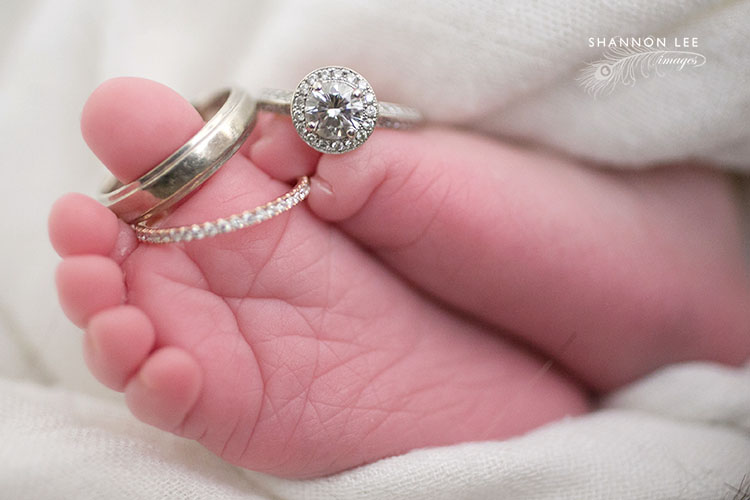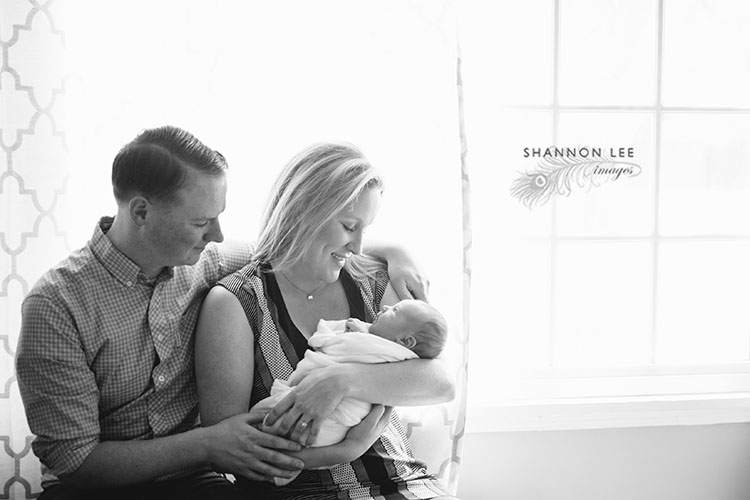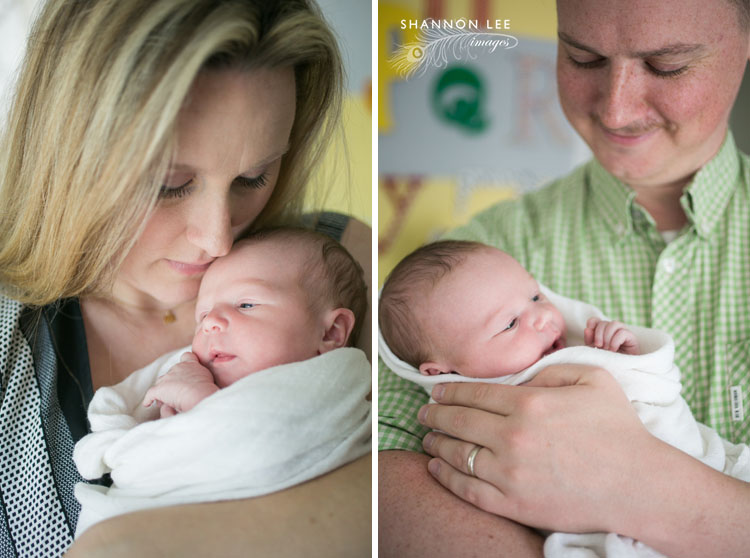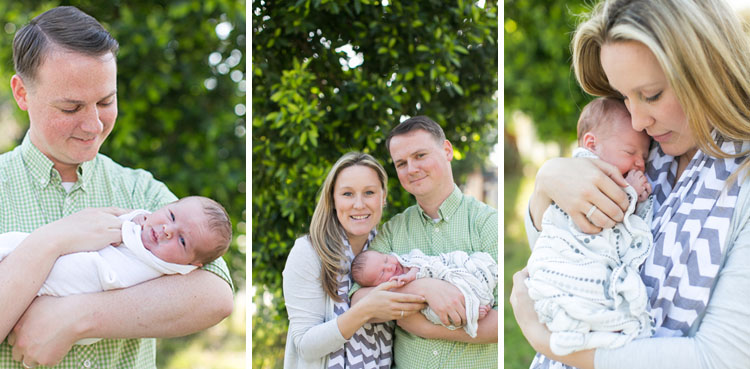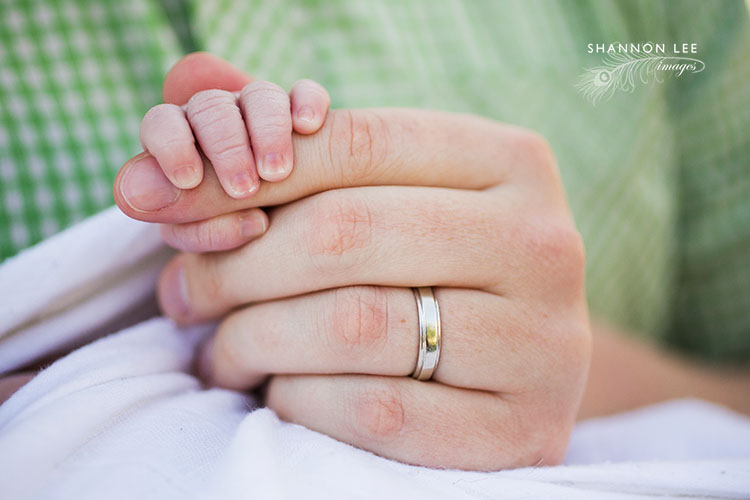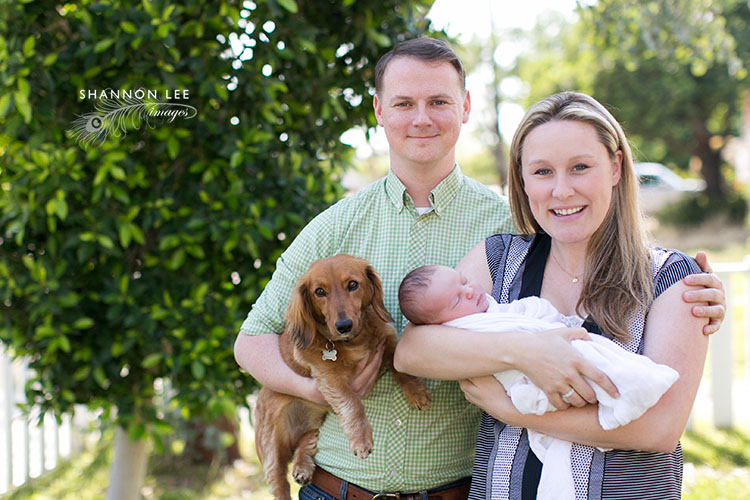 Expecting your own little bundle of joy?  It's never too soon to book your newborn &/or baby's first year package!  Email us at shannon@shannonleeimages.com to find out more about having your little one's first year completely documented & you won't have to worry about missing one important milestone moment.