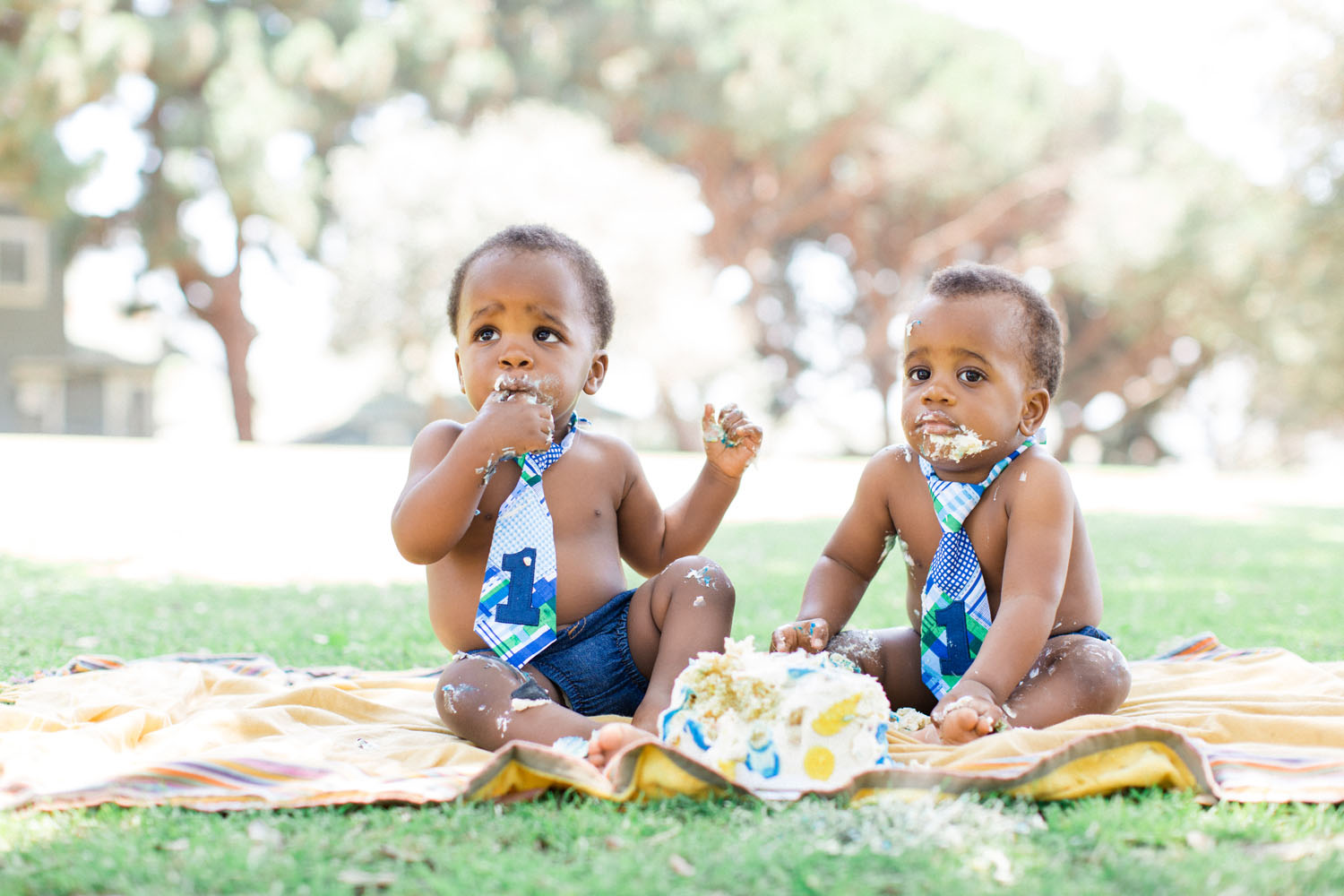 What's better than a cake smash?  A cake smash with your twin brother!  It really doesn't get much cuter than this.  Happy first year boys!  One thing we know, they sure do love cake.  We had the best time capturing this adorable little family!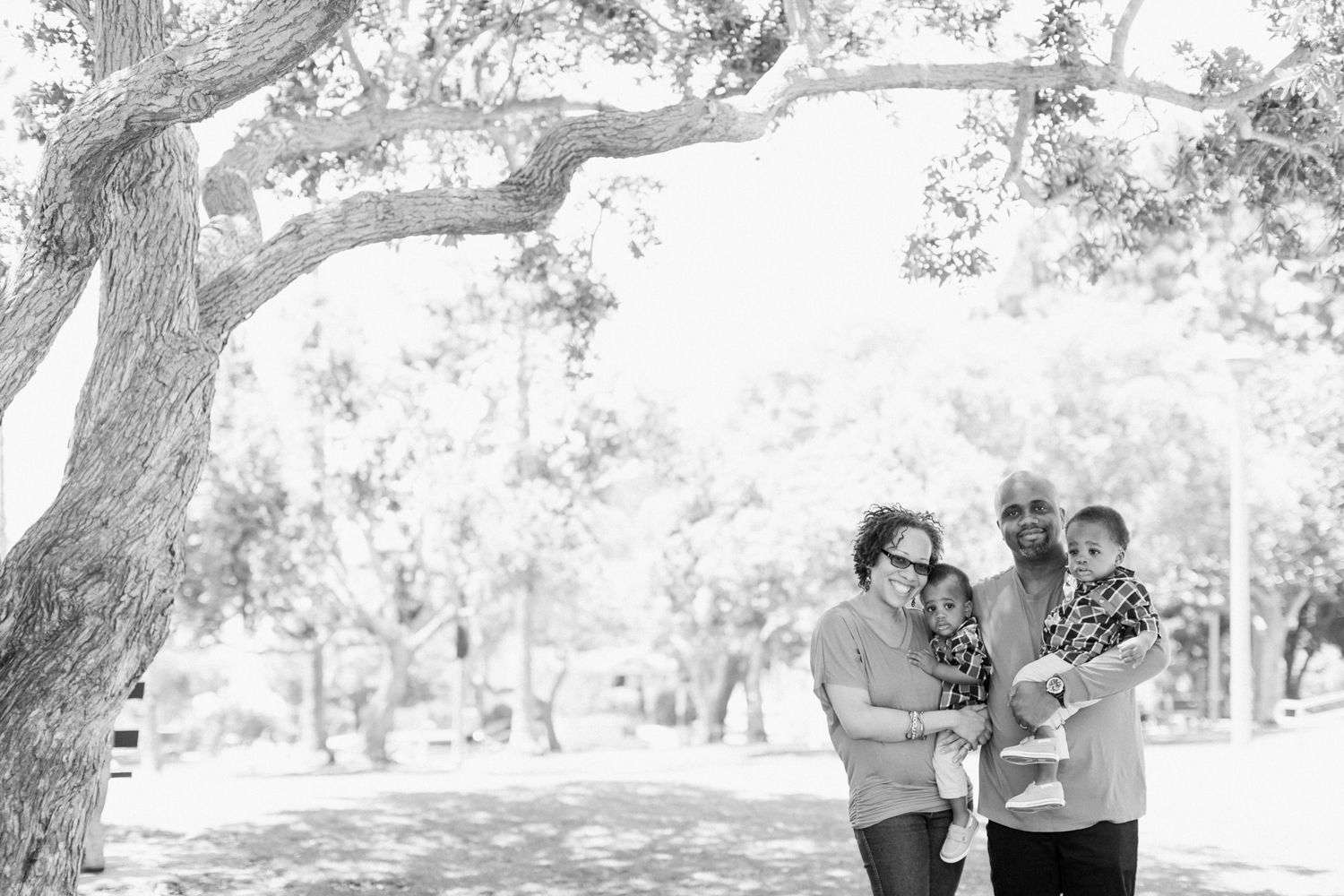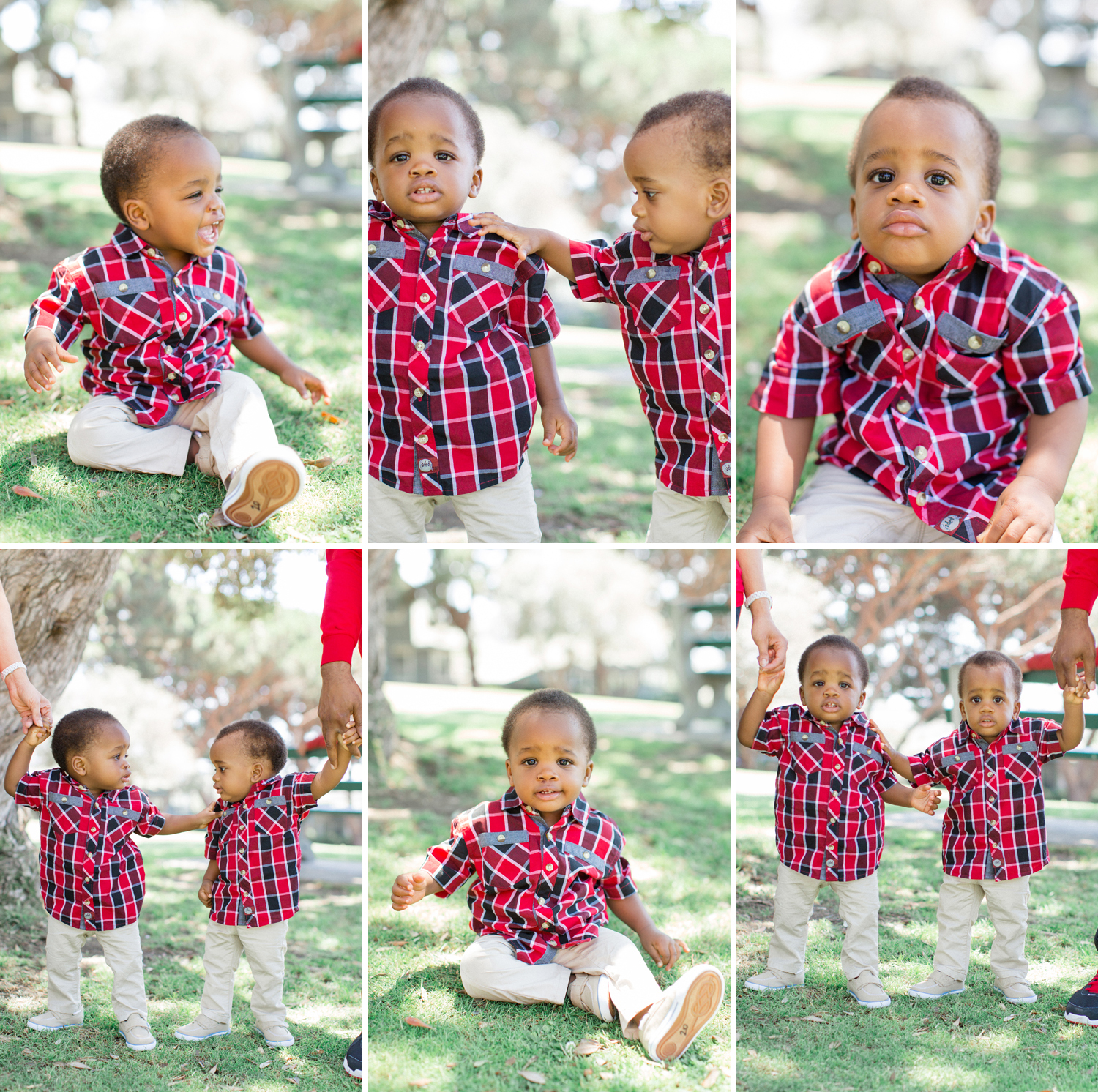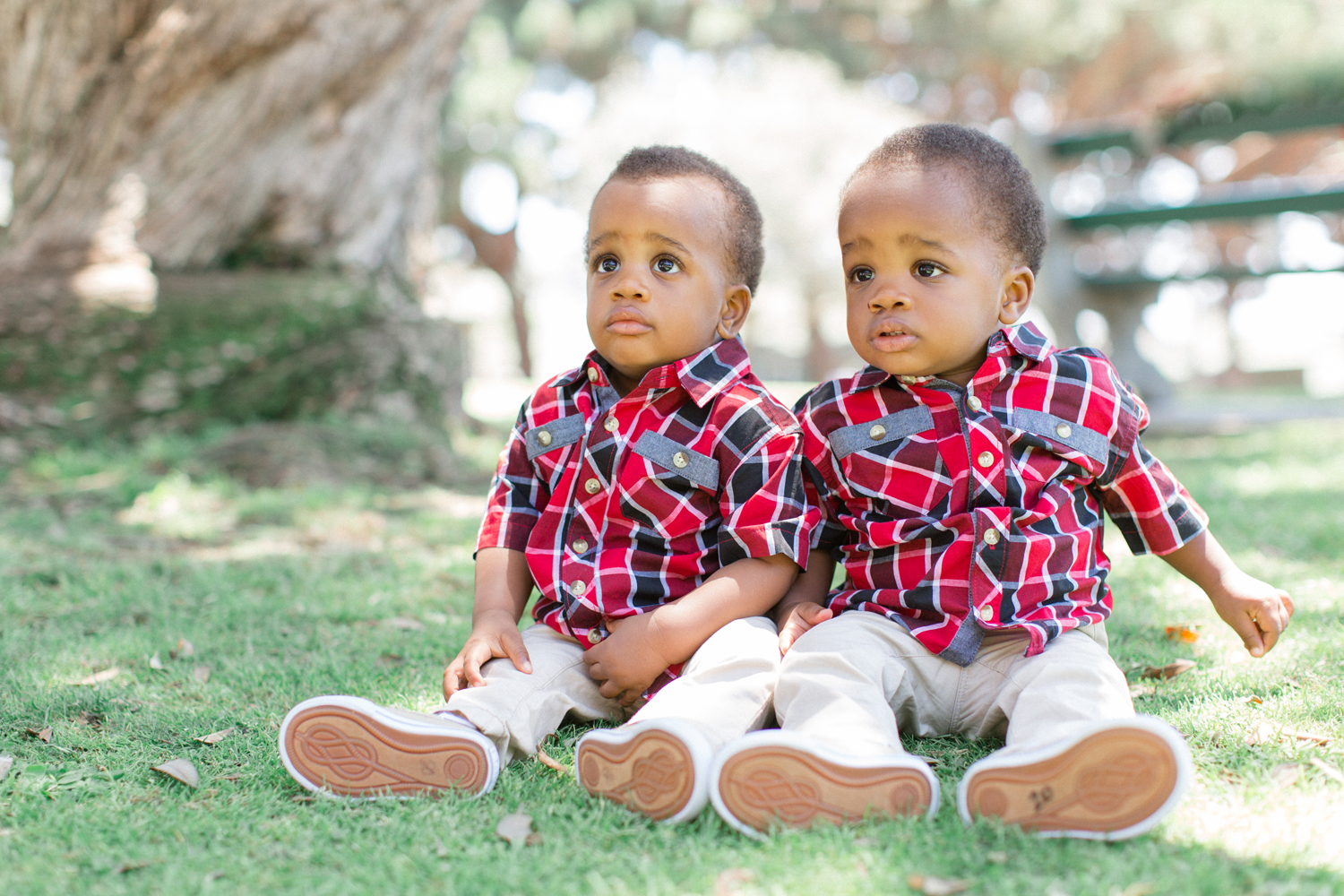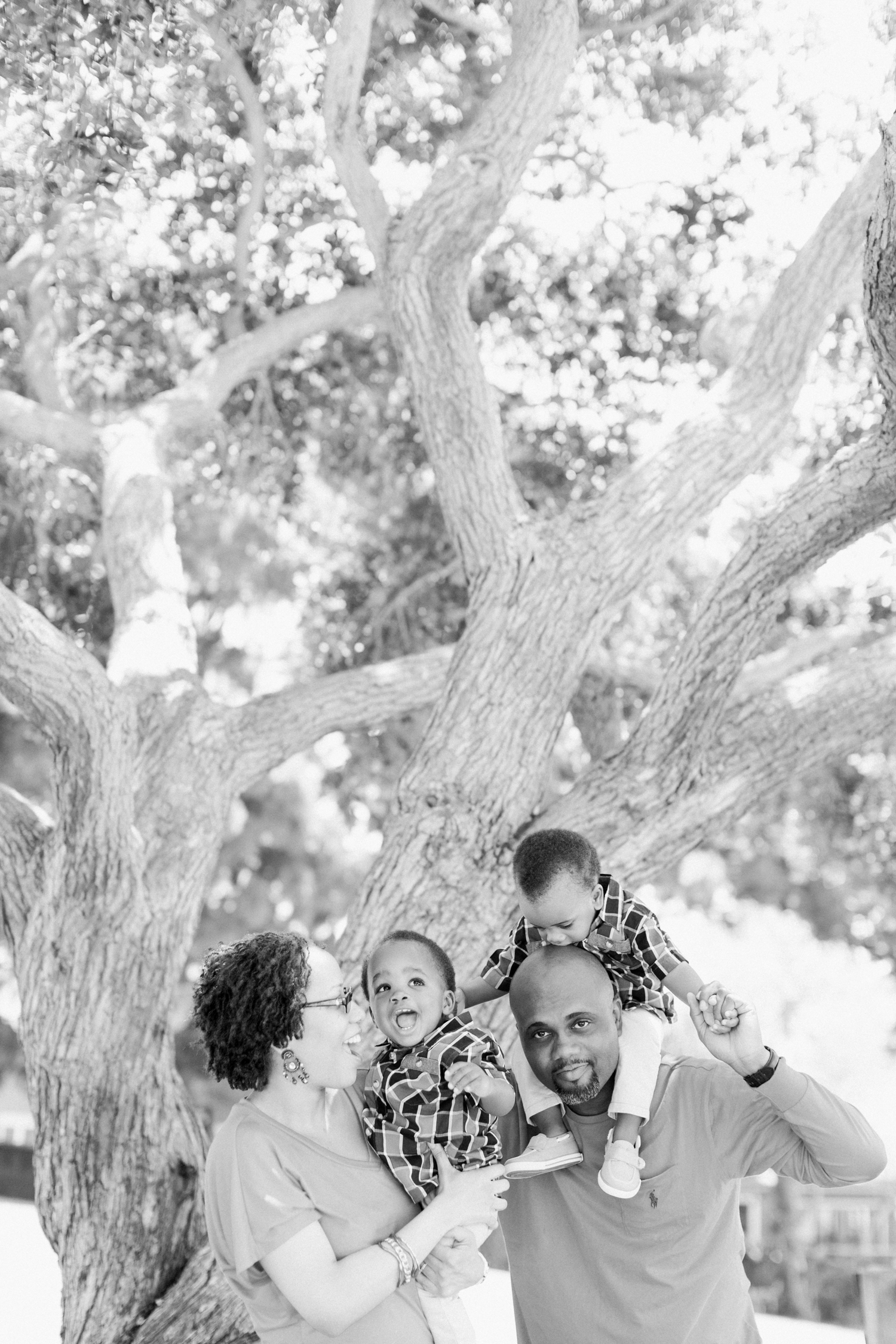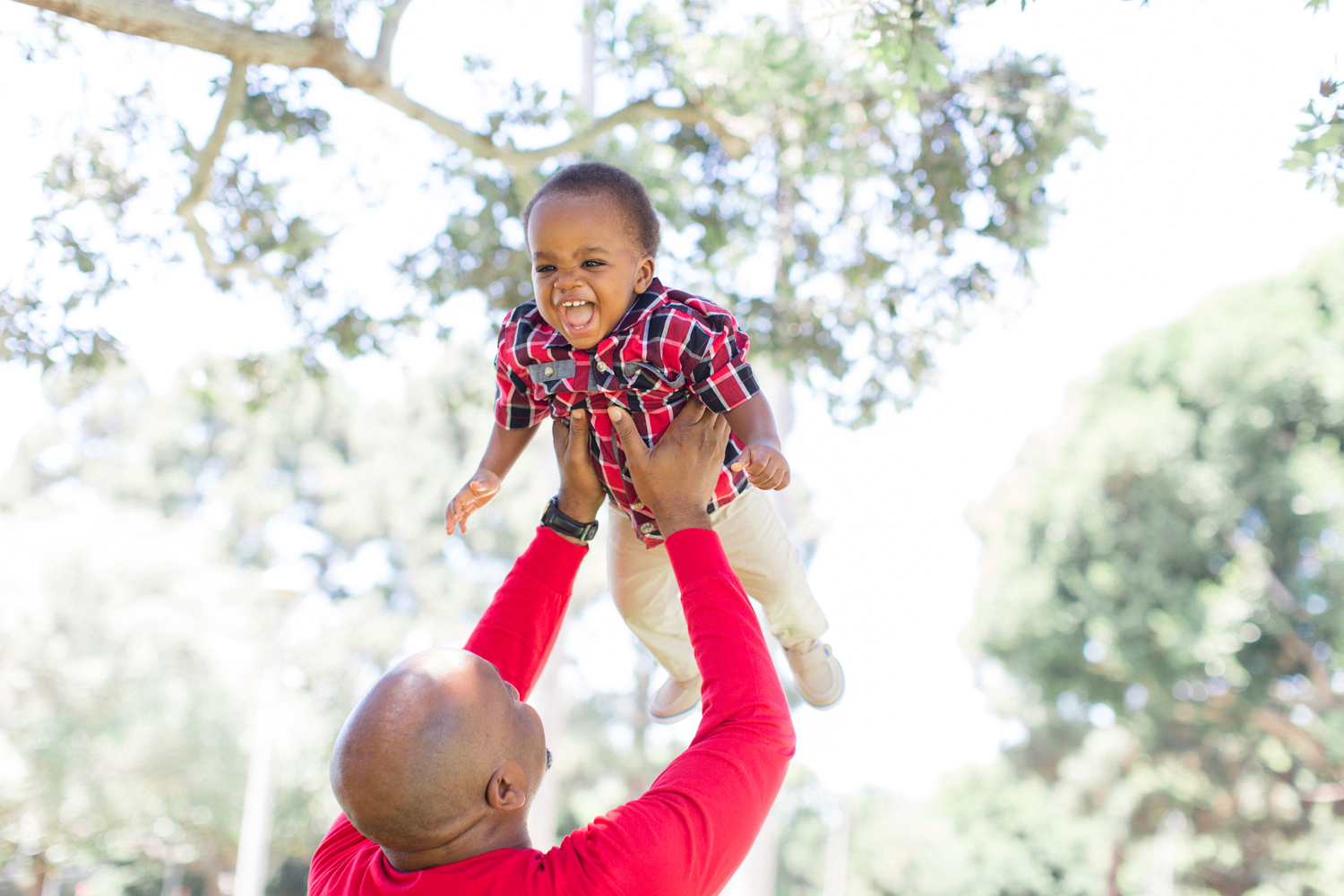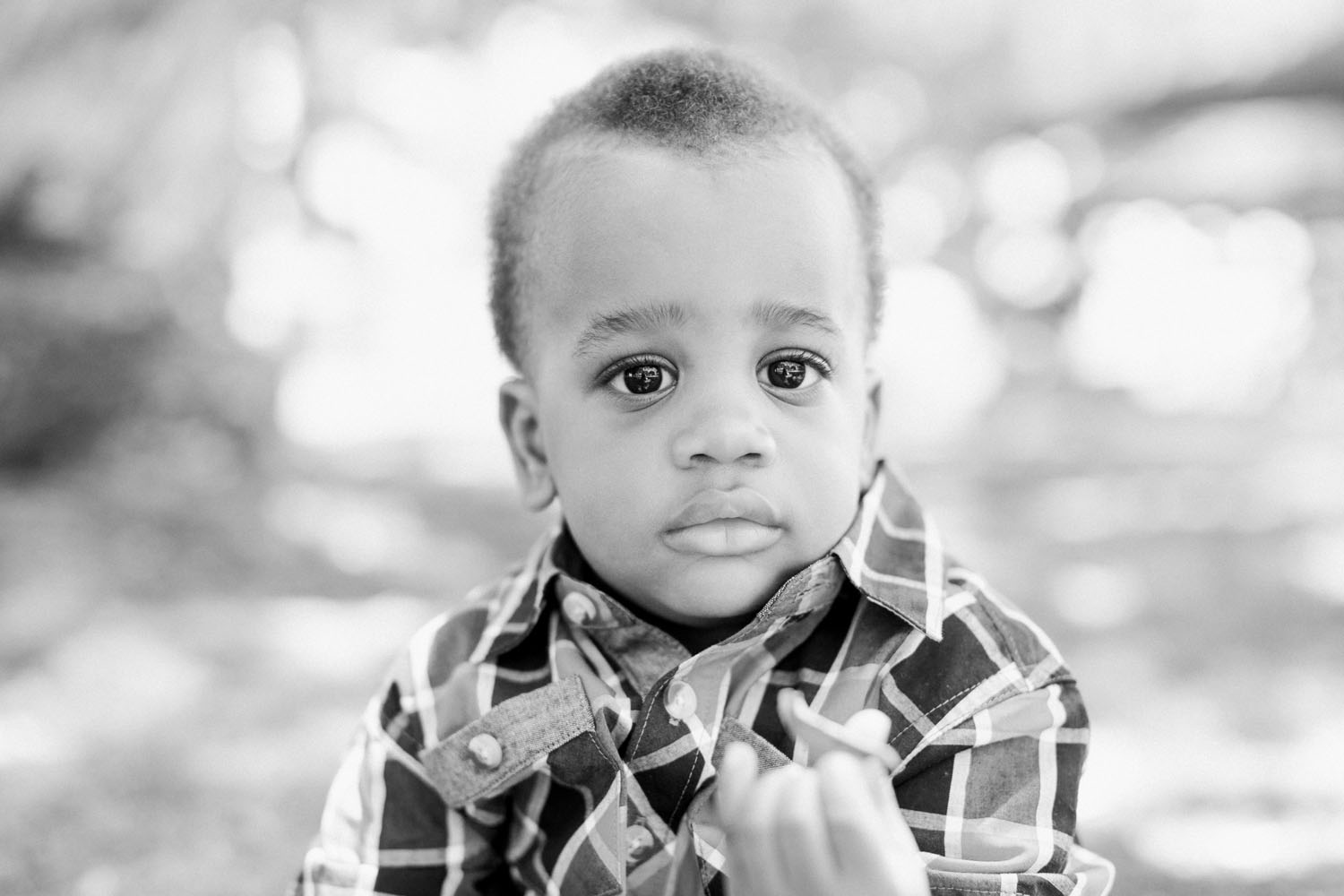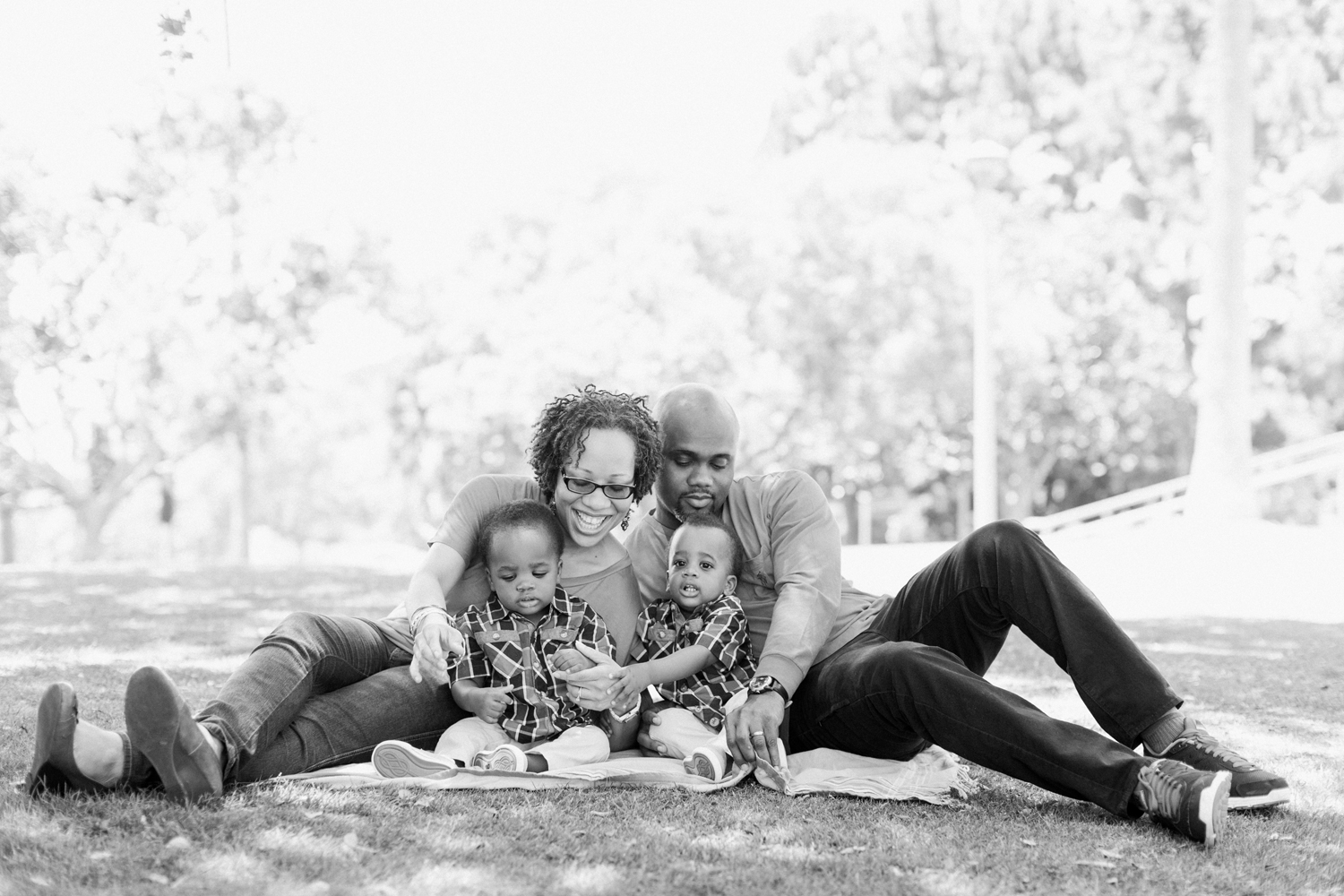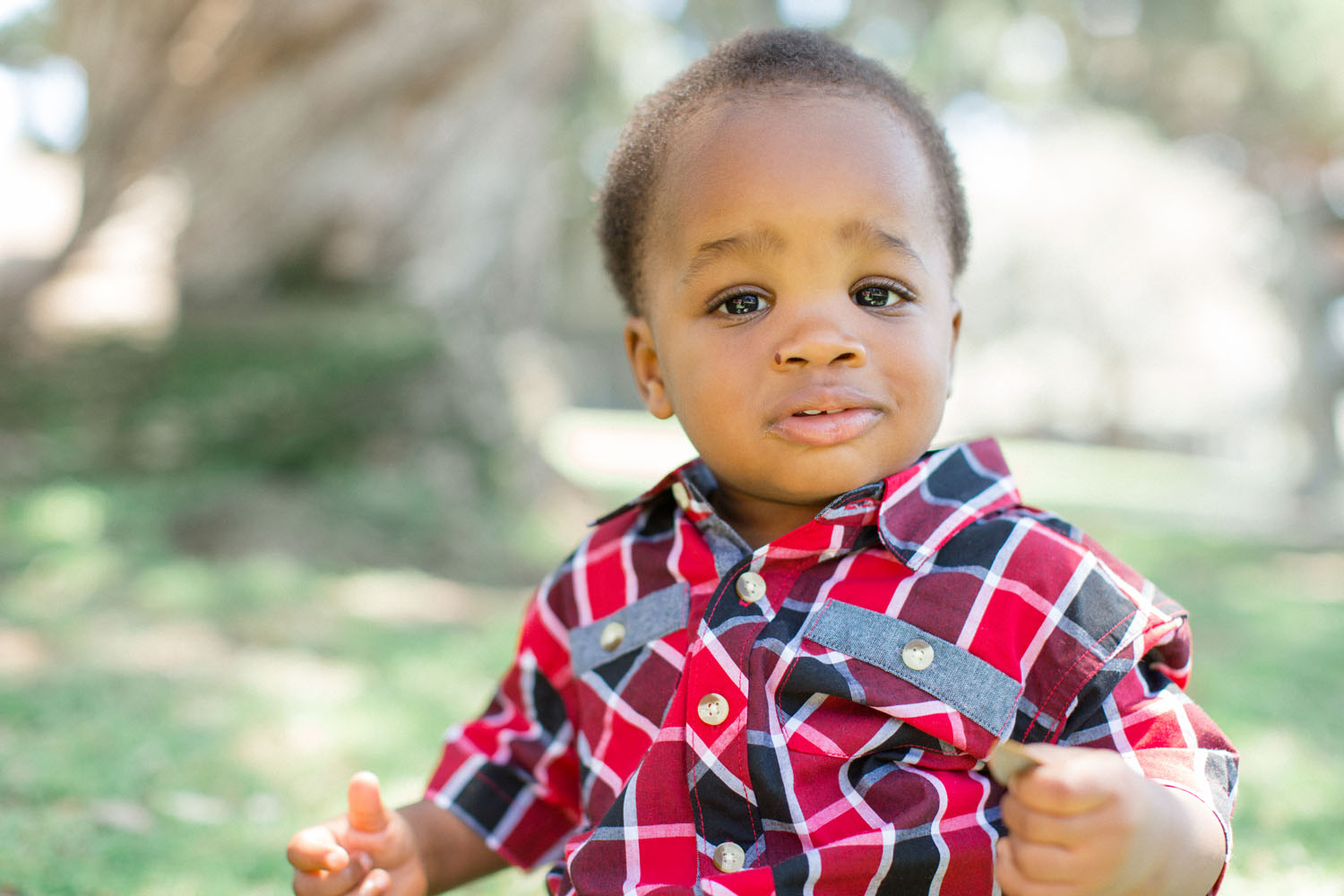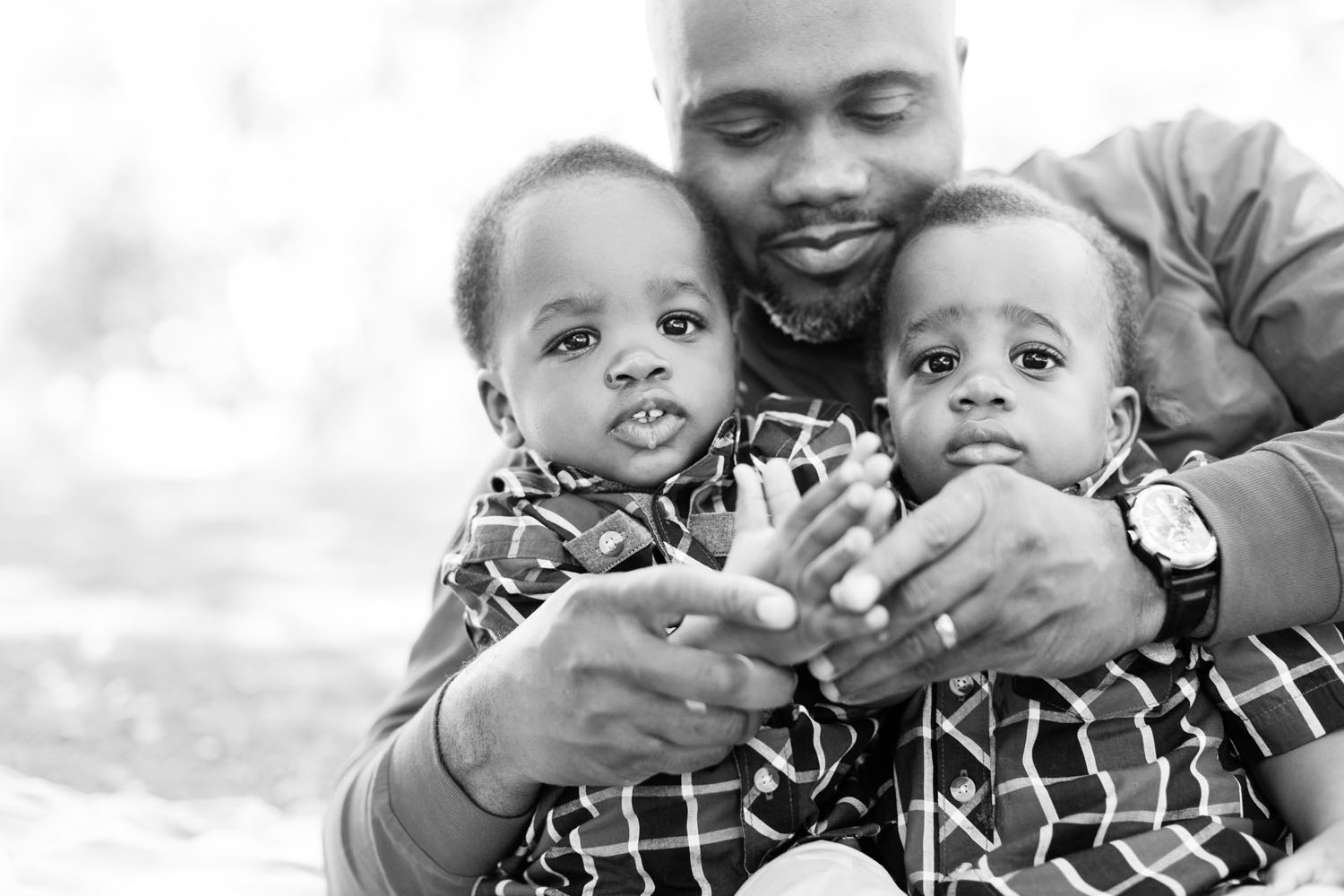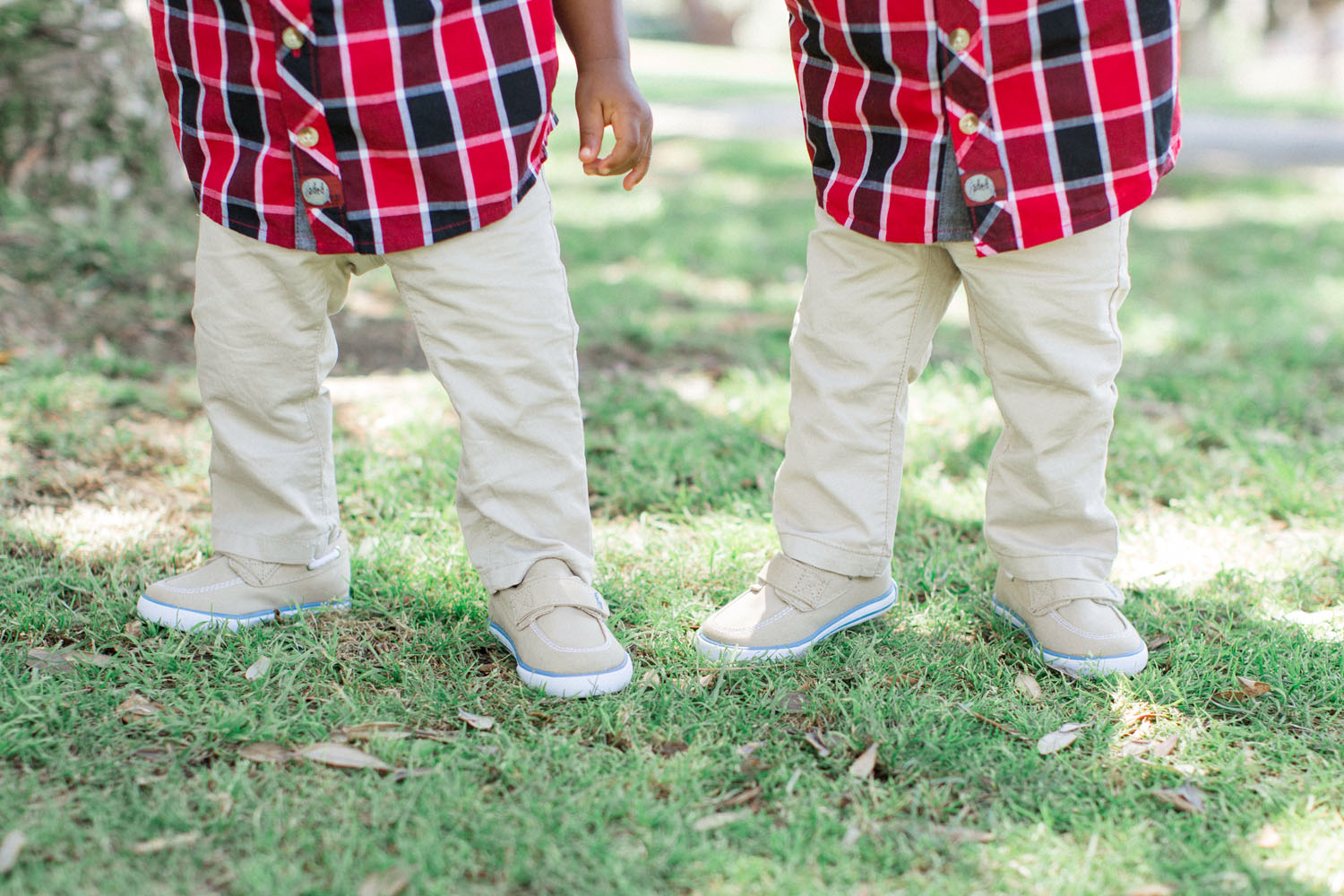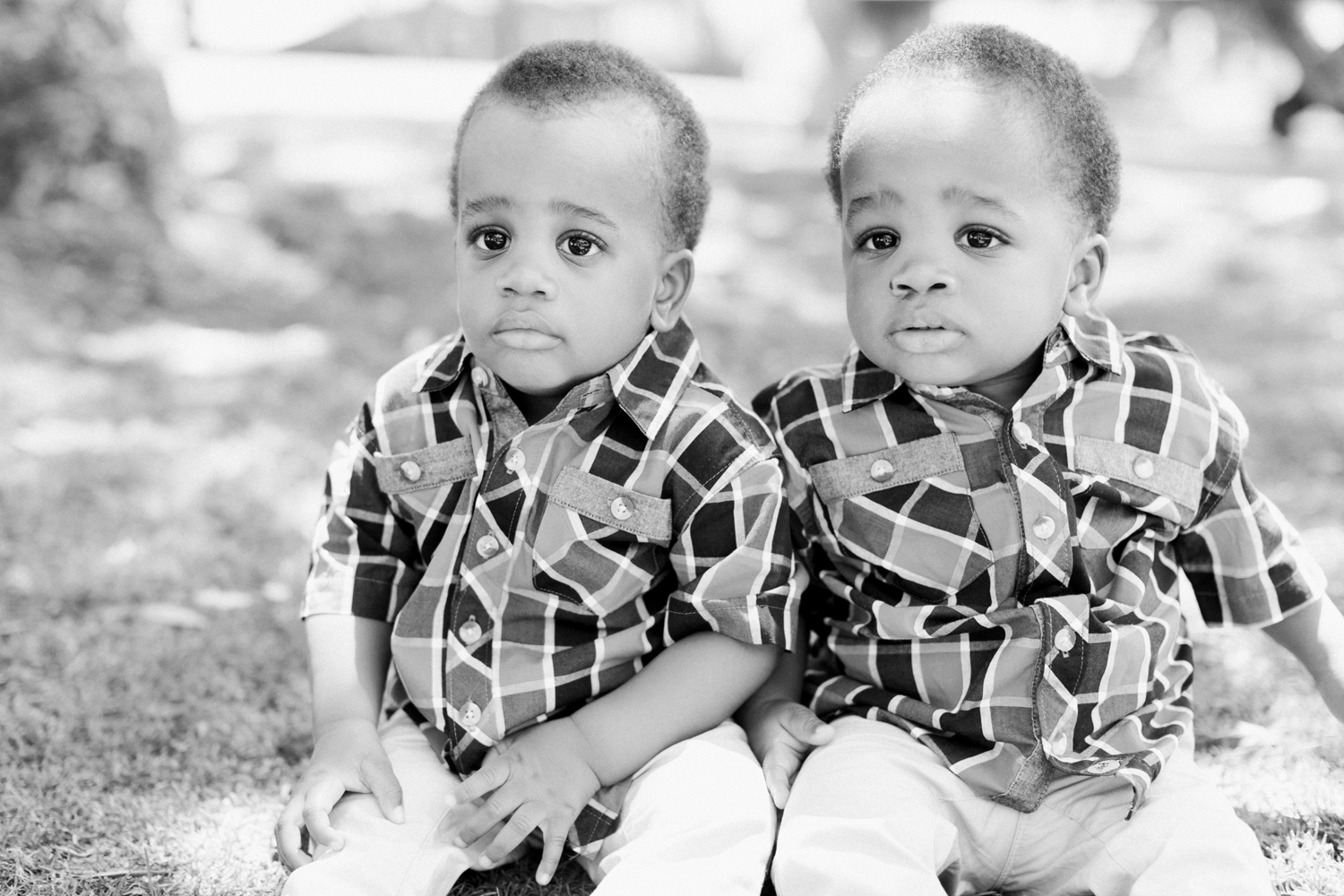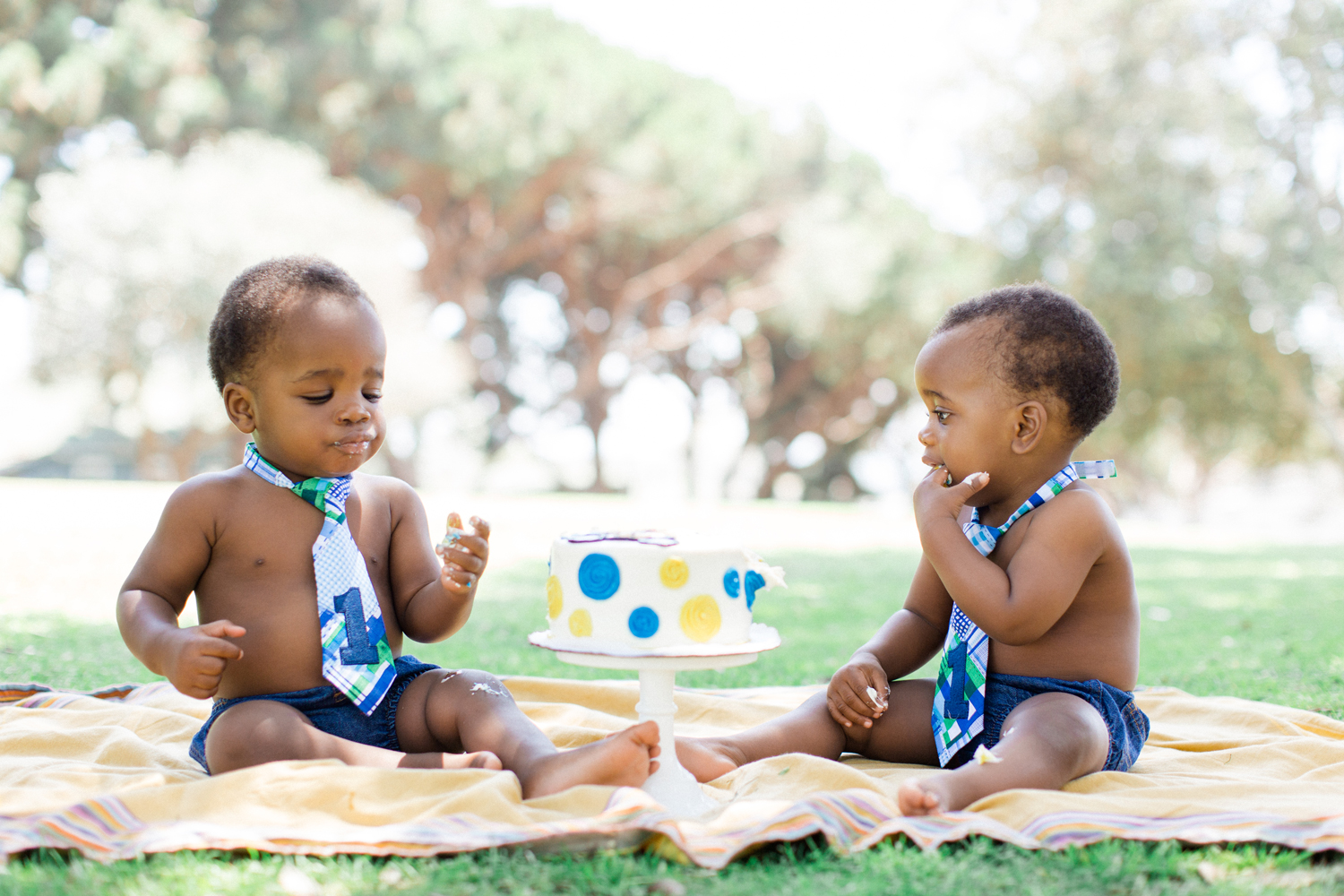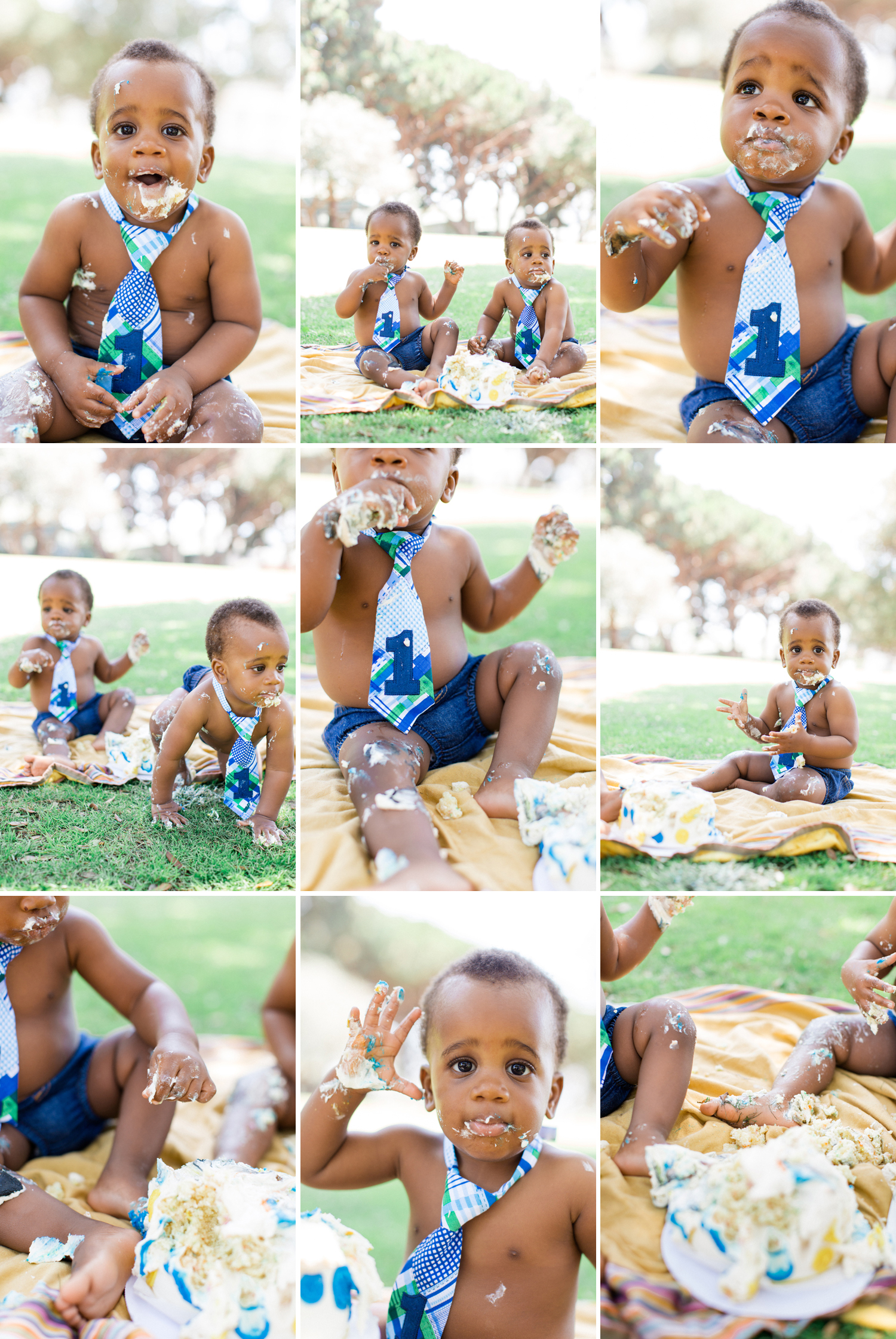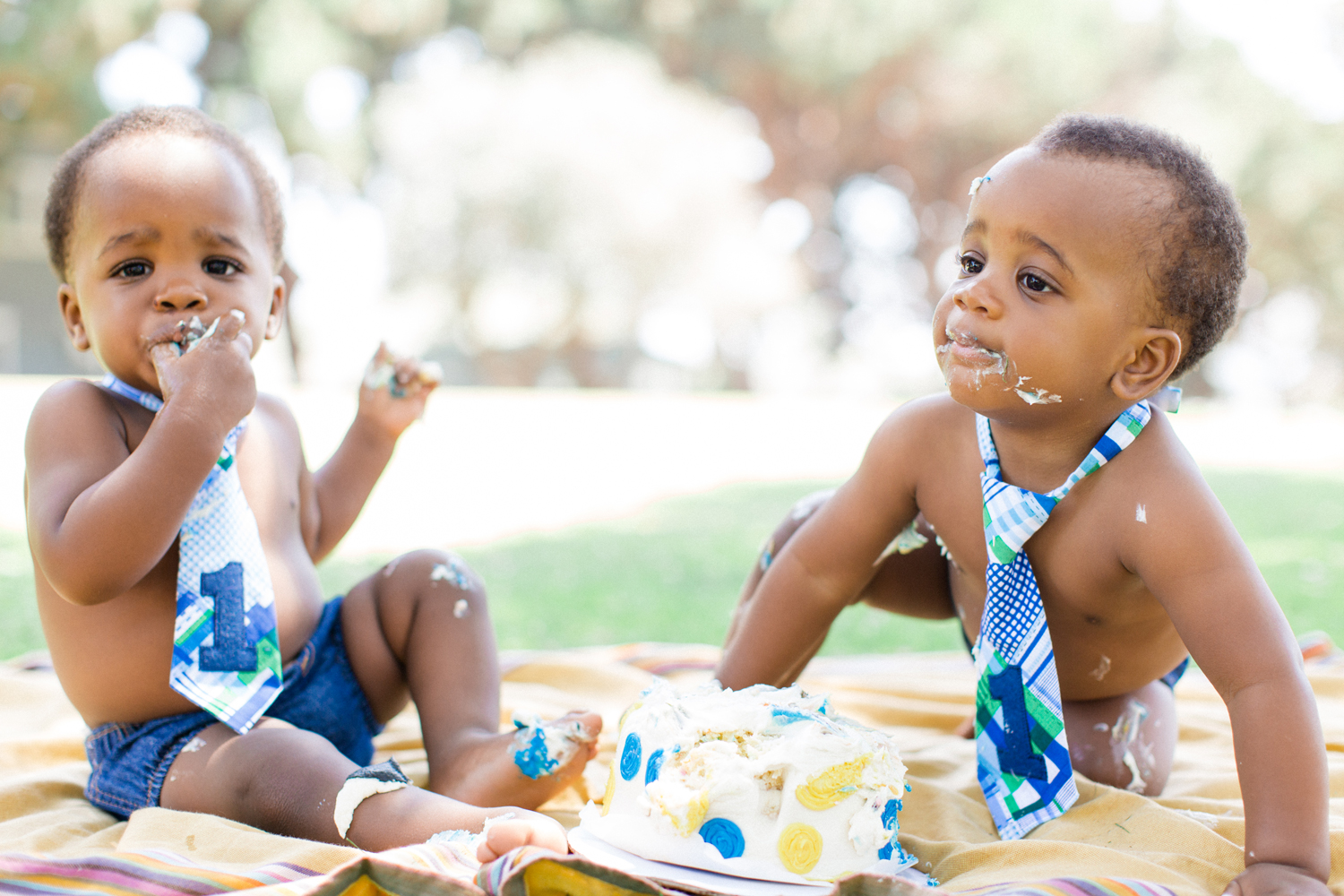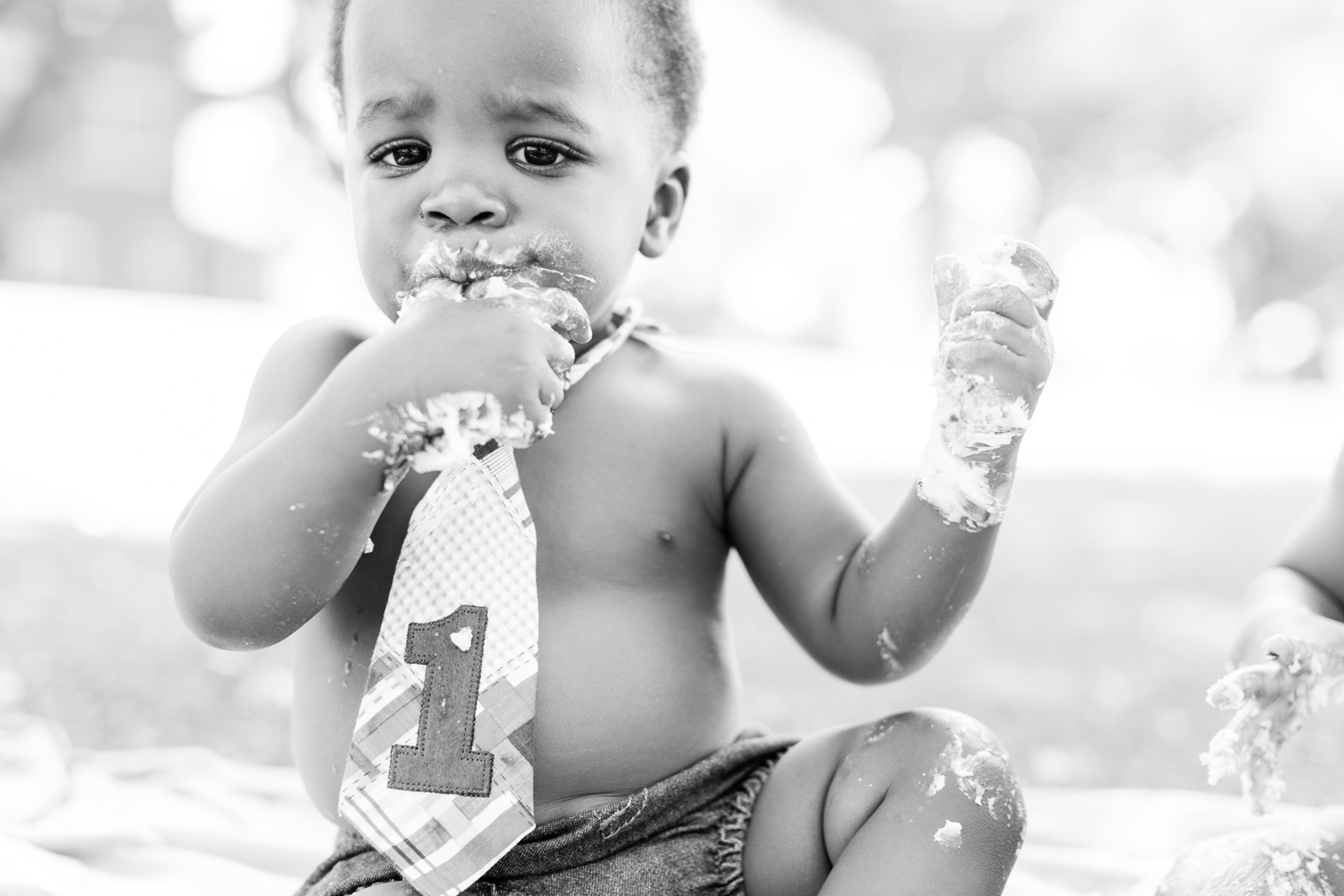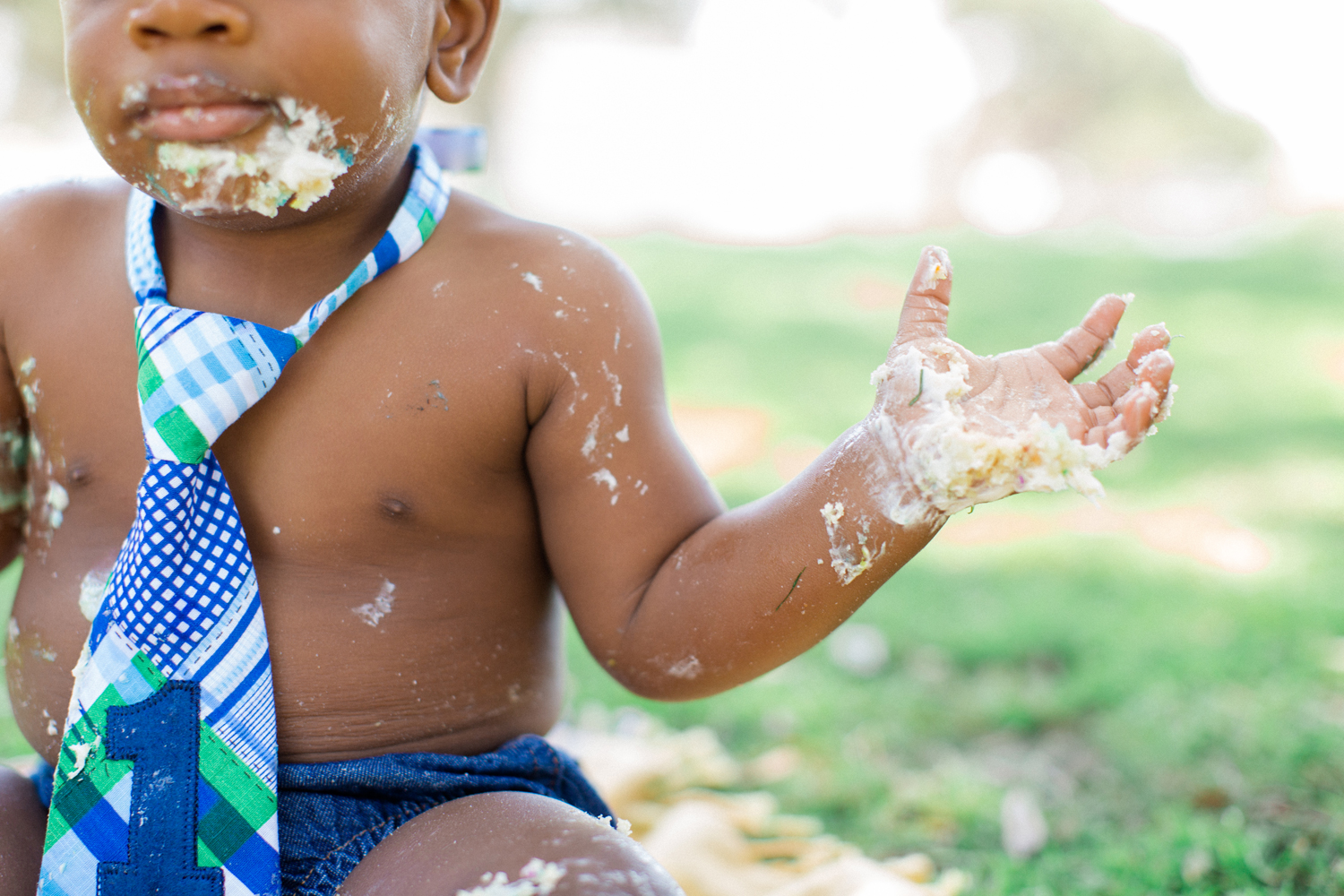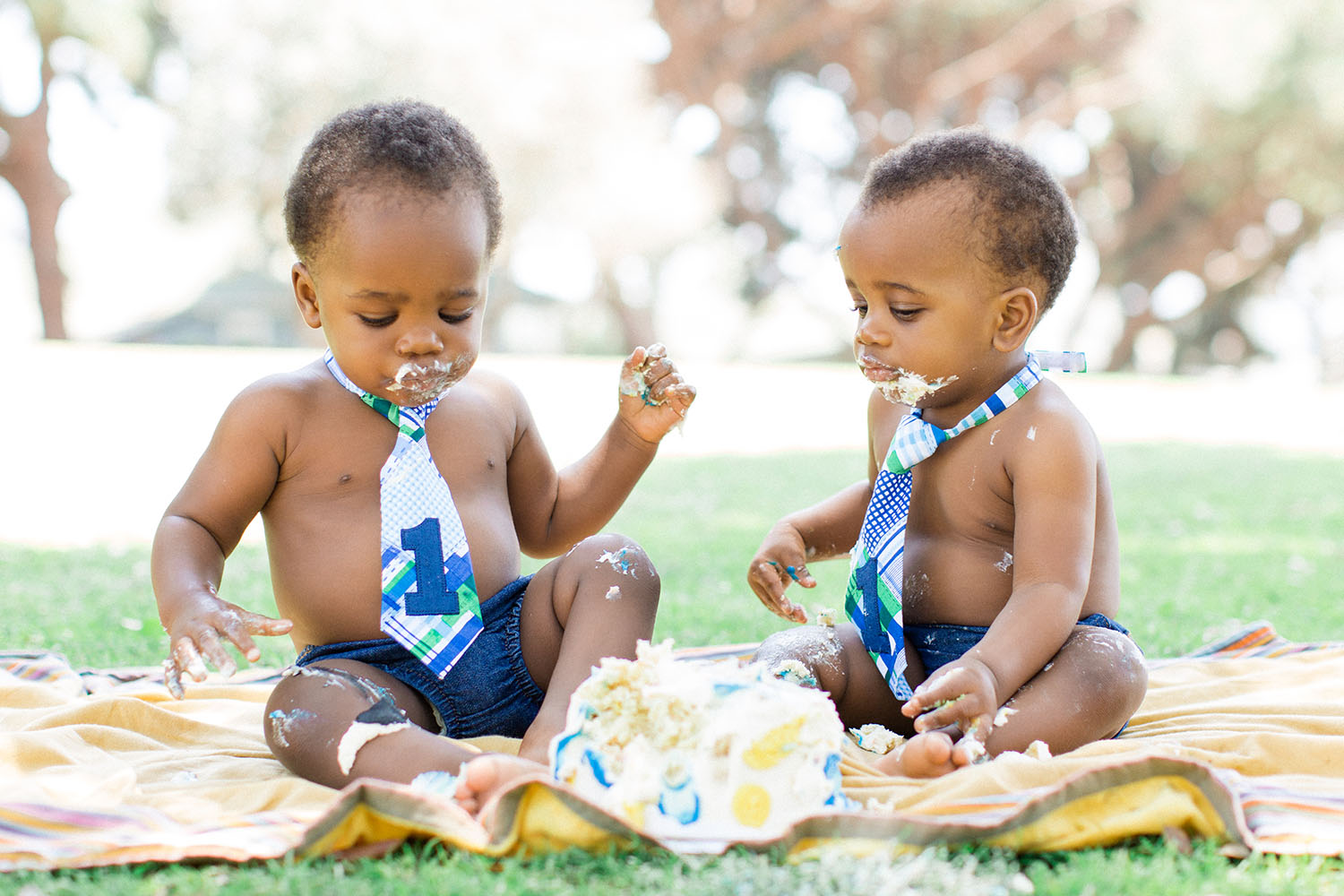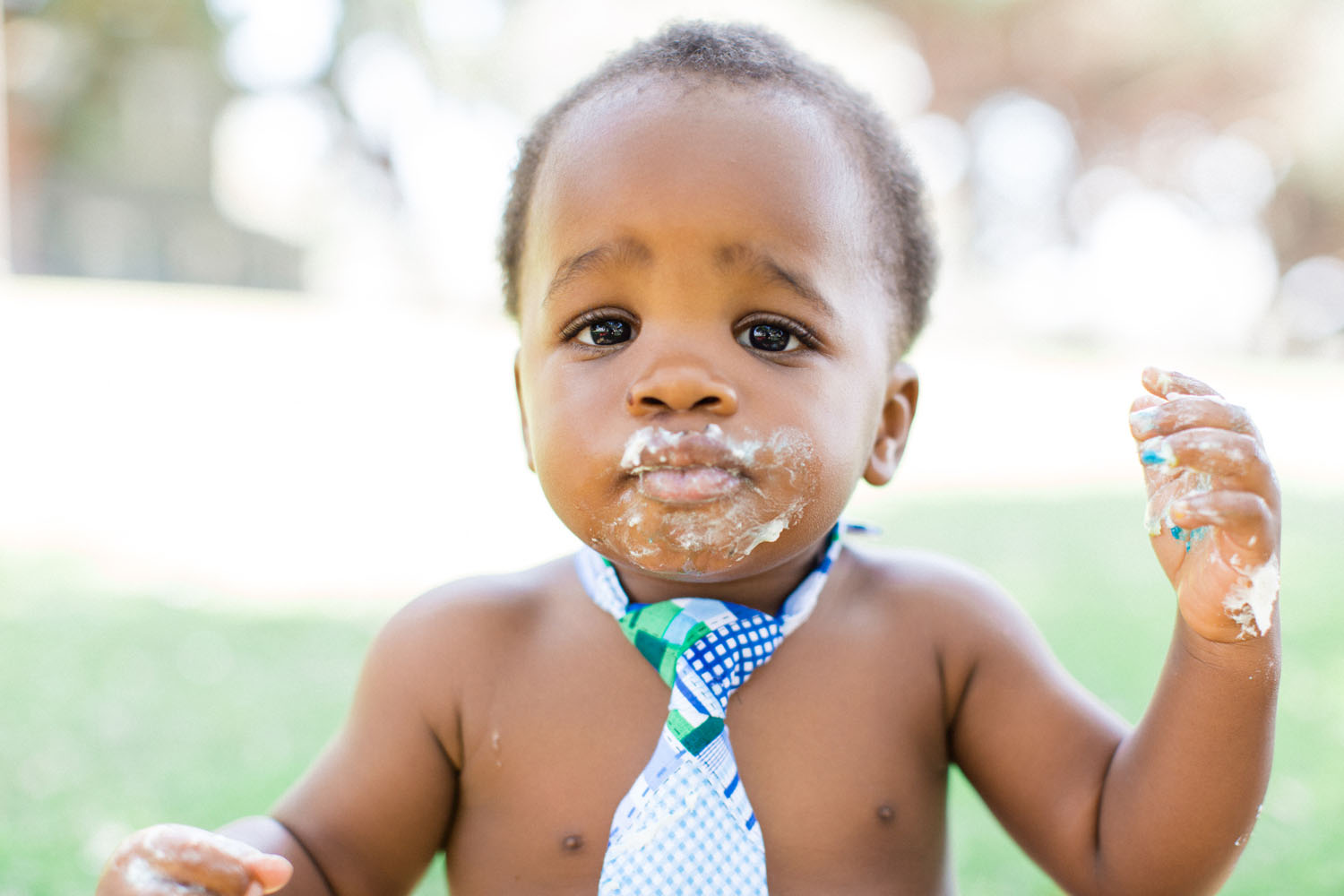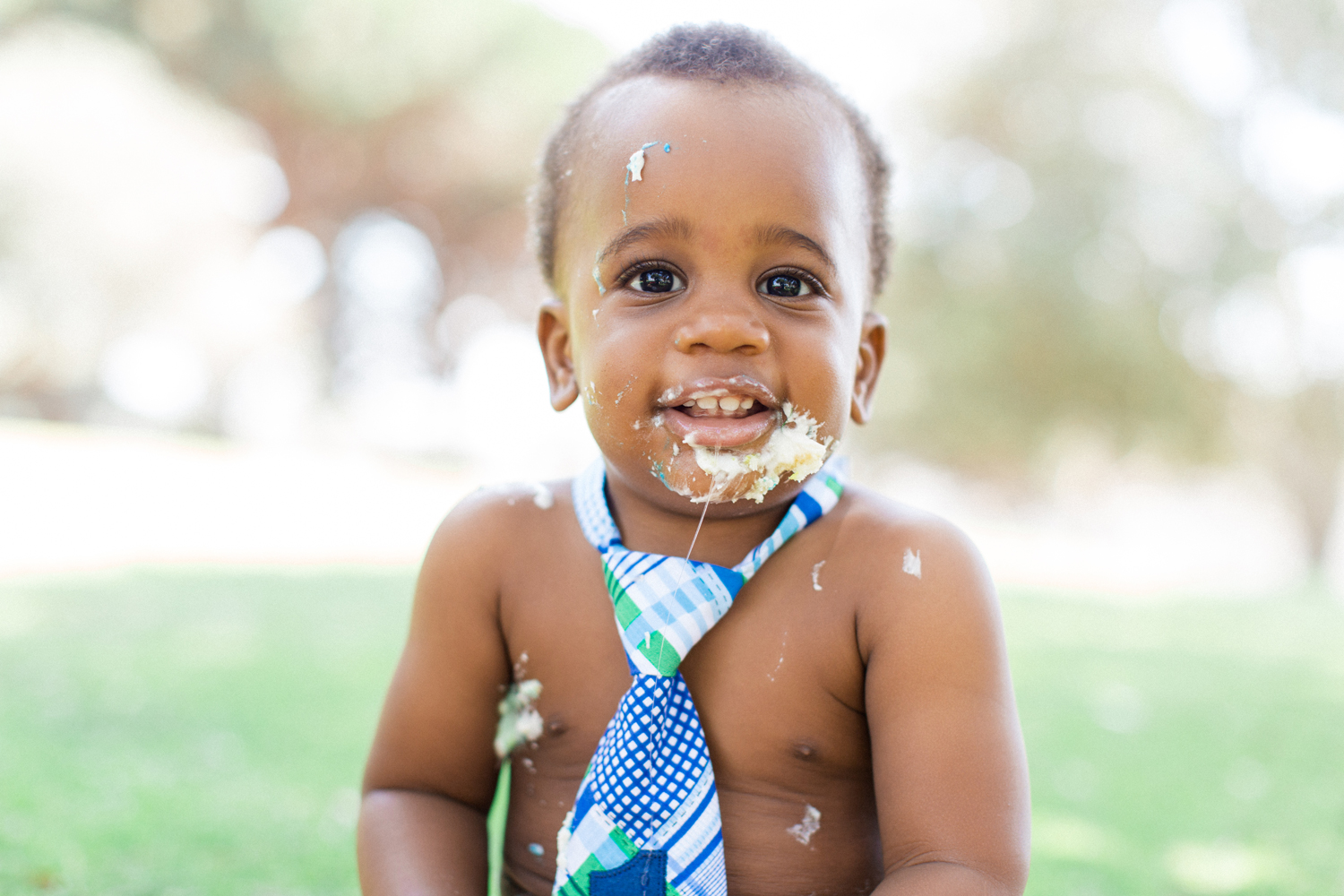 Looking to have a cake smash for your little one?  We would love to capture this time for you!  Contact us now to book yours!
Let's connect!
facebook  .  twitter  .  instagram
Also, make sure to sign up on our mailing list so you don't miss out on all the happenings to come this year!