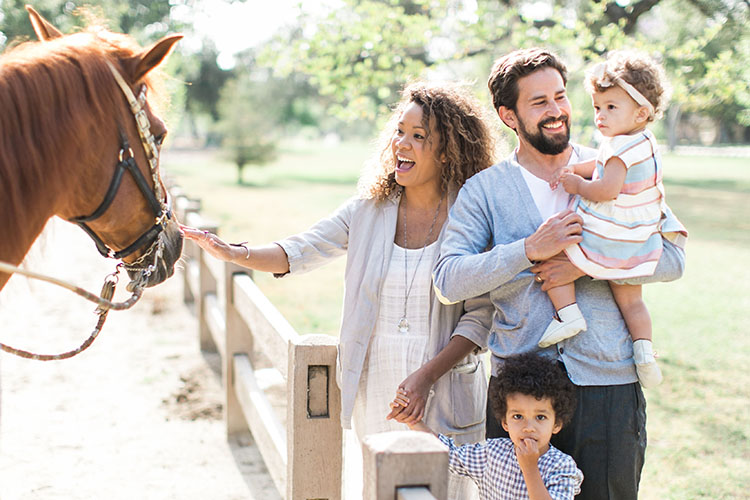 Have you been meaning to get a portrait session all summer?  Oh no, summer is nearly over!  But don't be sad, we're offering 50% off our regular family session rate on special dates & times in August!  We're calling them, golden hour sessions.
This is a great time to get updated family photos before the rush of the holidays!  Surprise your sweetie with a romantic session or bring your pup and freshen up your walls.
What's a golden hour session?  Have you ever noticed the way everything glows just before sunset?  This 1-2 hour window of time is what us photographers call "golden hour".  We have the perfect nature park located in Burbank, ready to capture that golden light.
Read more about this portrait special & book your session here!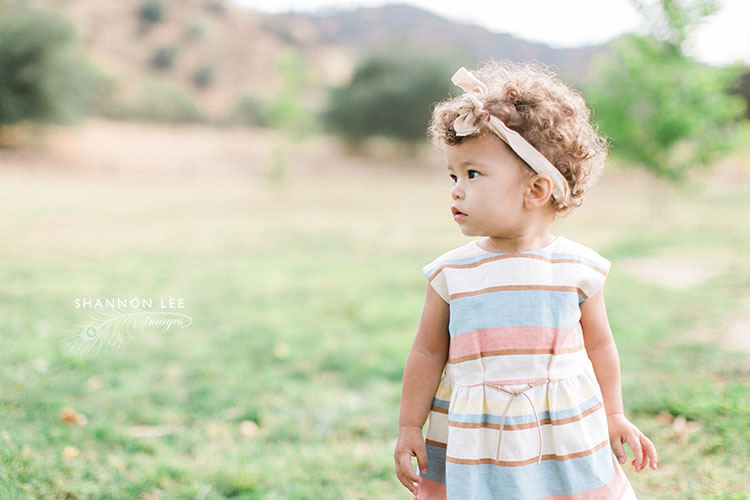 Book your golden hour session here!
shannon@shannonleeimages.com  .  818.934.1163