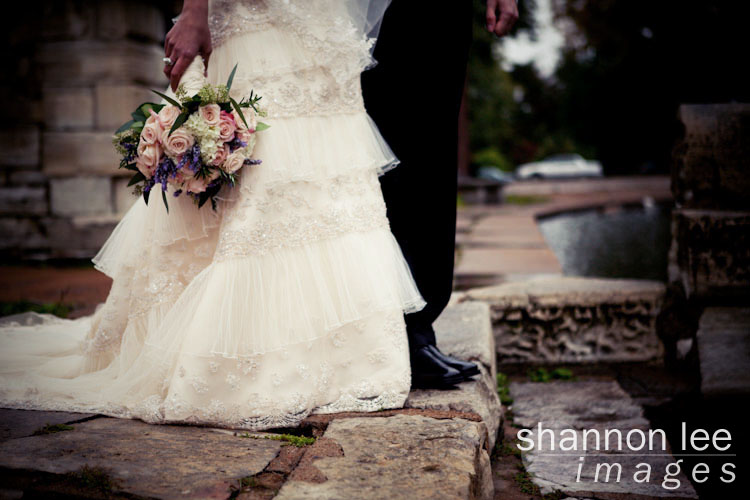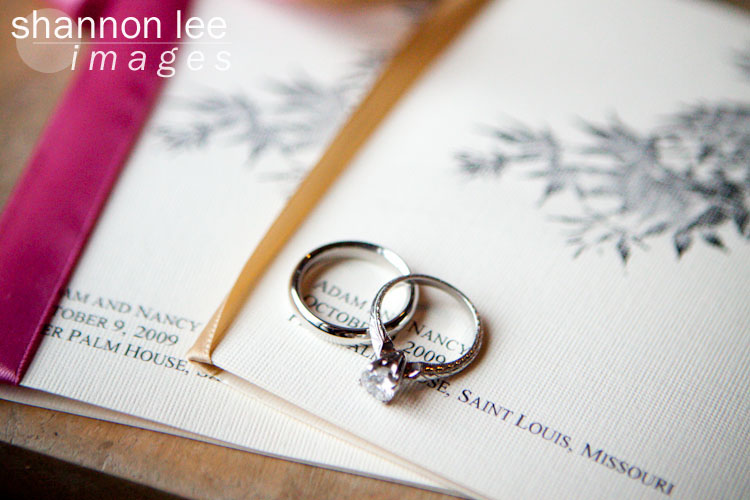 I can't believe how lucky I was to get to fly back home to St Louis to shoot this wedding for Nancy and Adam.  Although it was rainy (and a bit chilly) most of the wedding day, it was so lovely watch such a fantastic couple pledge their lives to each other  in the city I used to call home.
Nancy and Adam were married on a rainy afternoon on October 9, 2009 in Saint Louis, Missouri.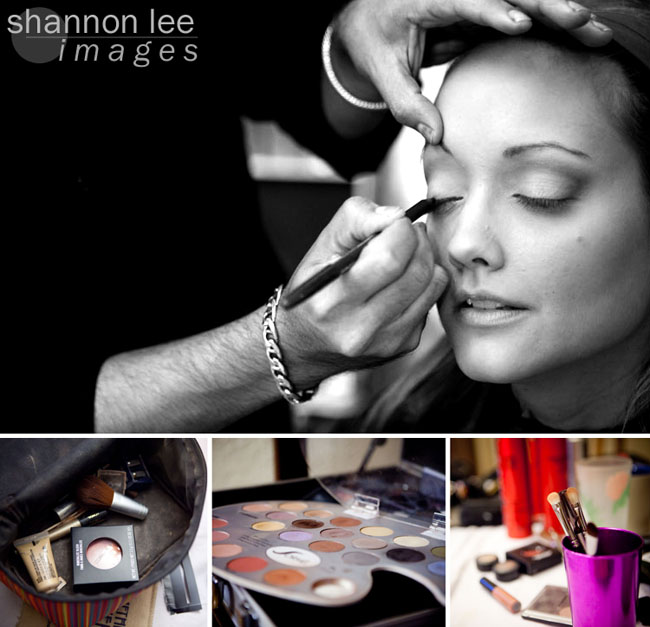 Nancy sent me a link to her dress before her wedding and I literally gasped out loud upon clicking on it.  Seeing it in person, it didn't disappoint.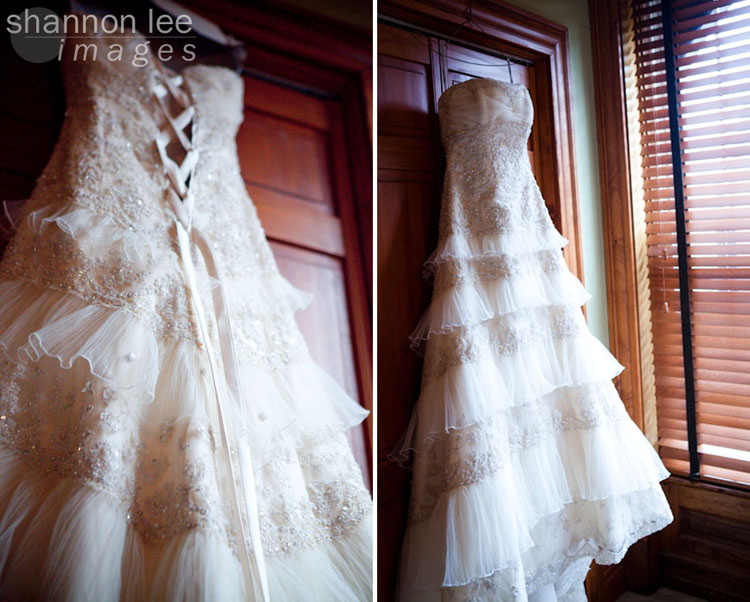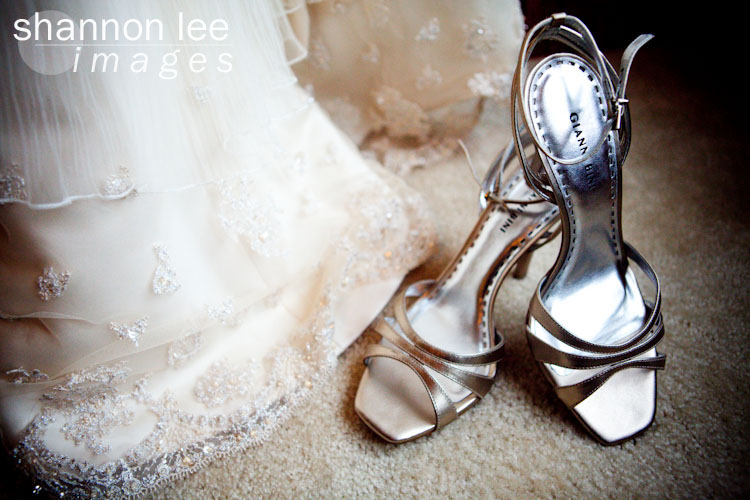 I didn't know that I would have a little four legged assistant while I was shooting the details of this wedding.  This little calico followed me around while I shot, sniffing my head and camera, trying to attack the strings of the dress… she was a real help.  I grew quite fond of her.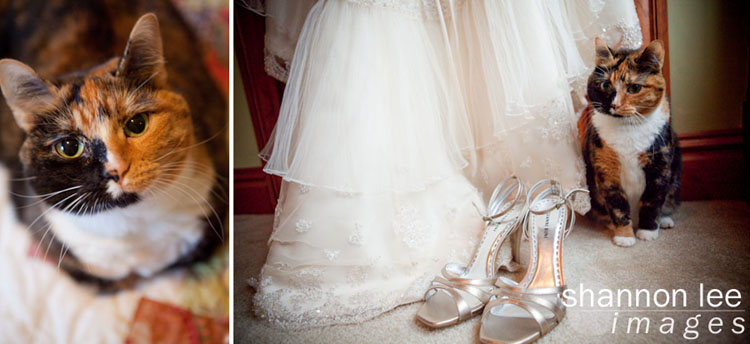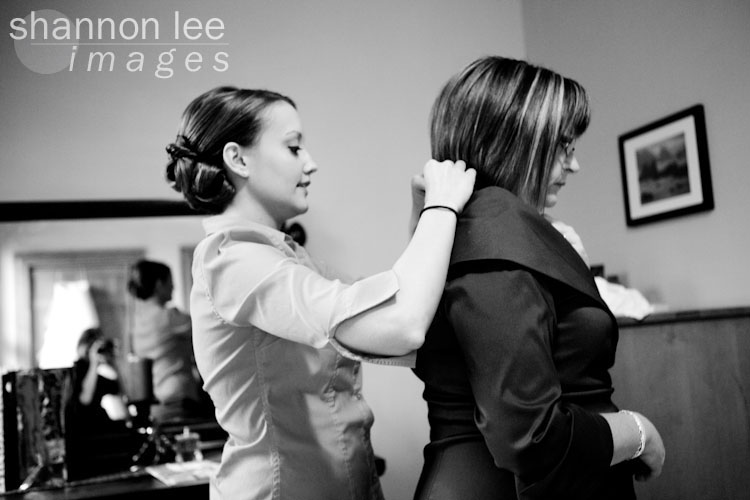 Something blue.

My assistant, assisting.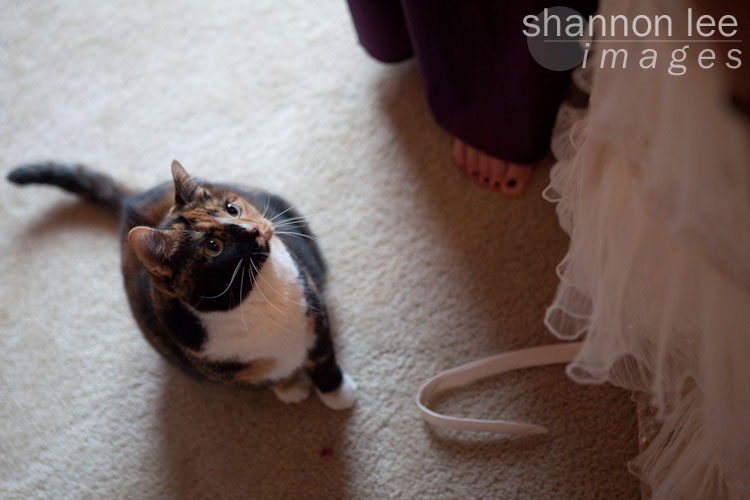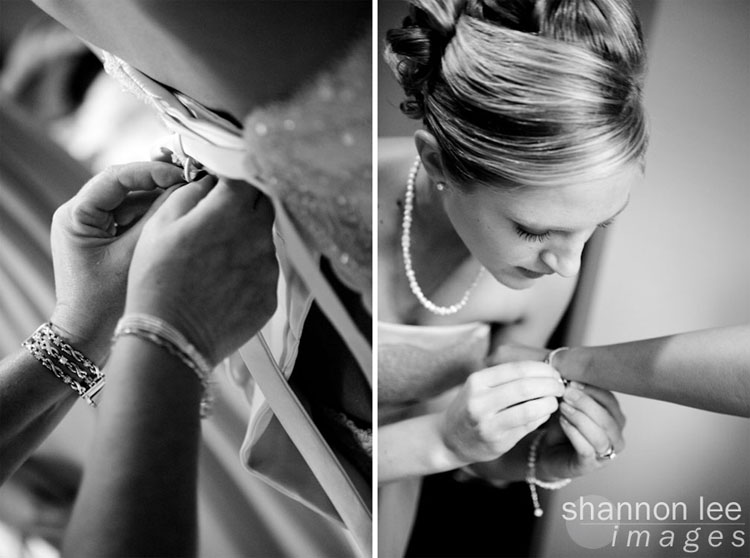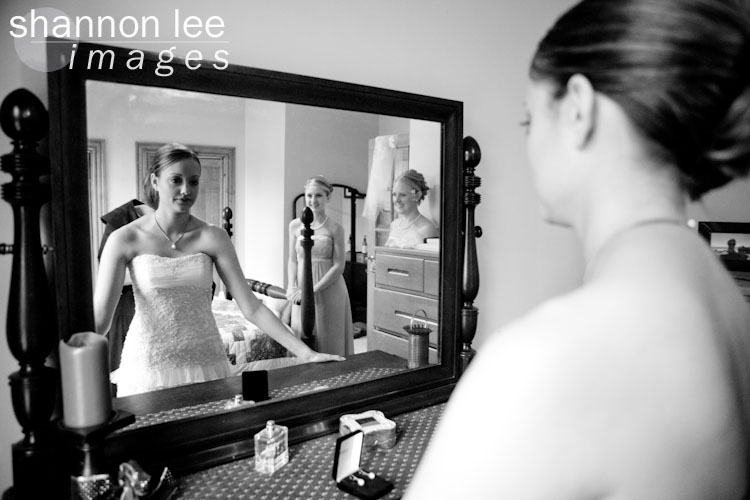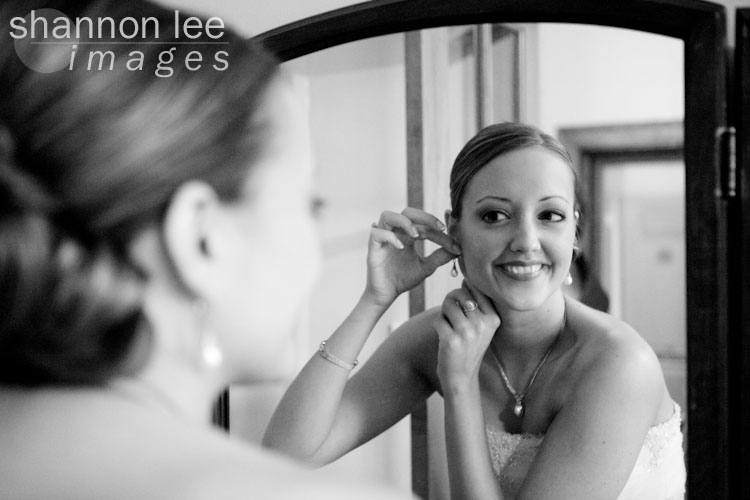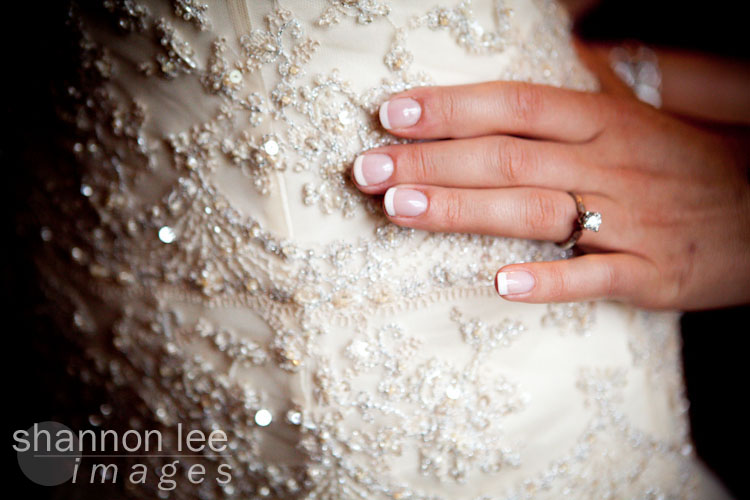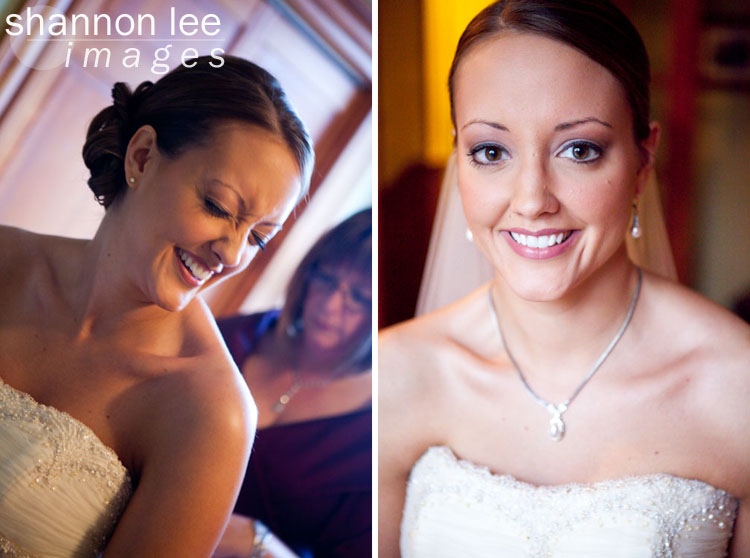 Nancy, looking absolutely stunning.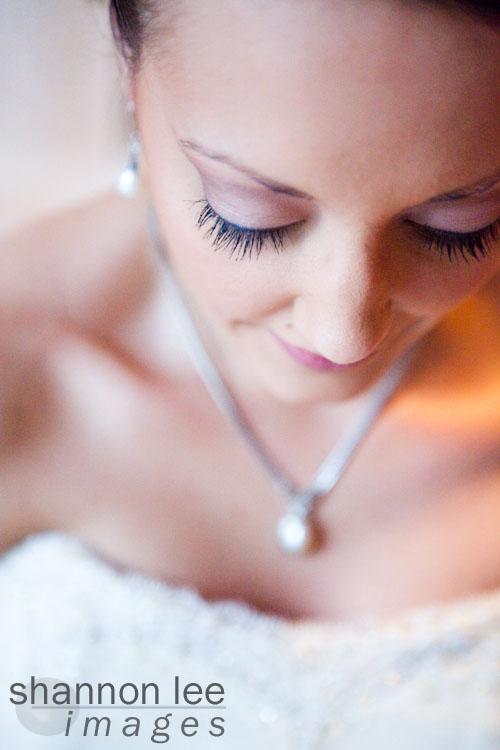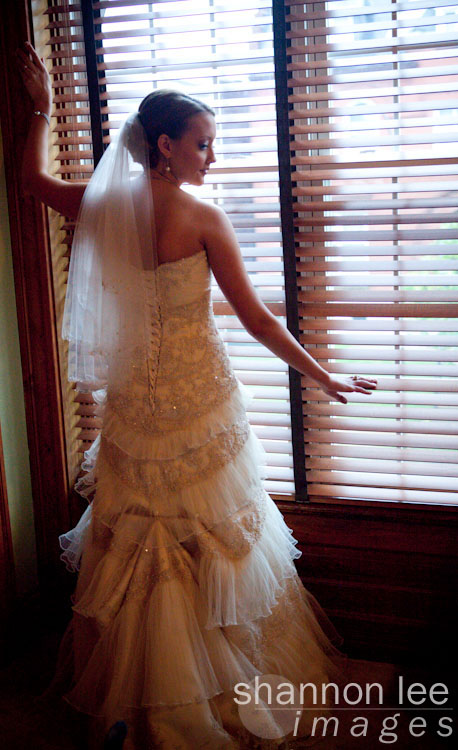 Time to go see Adam!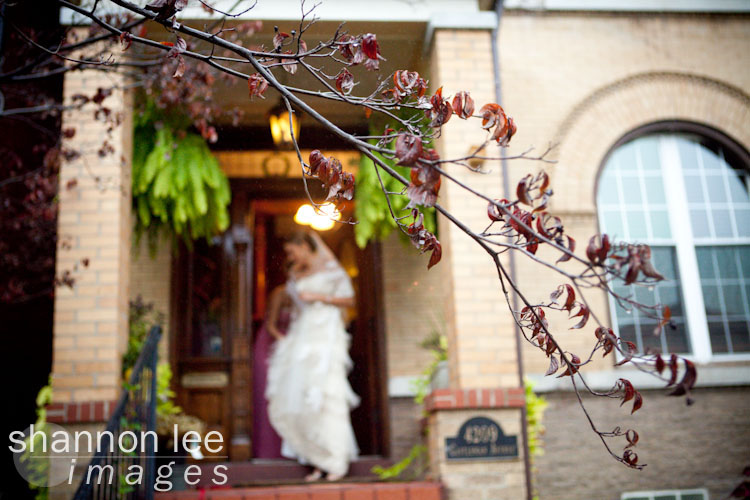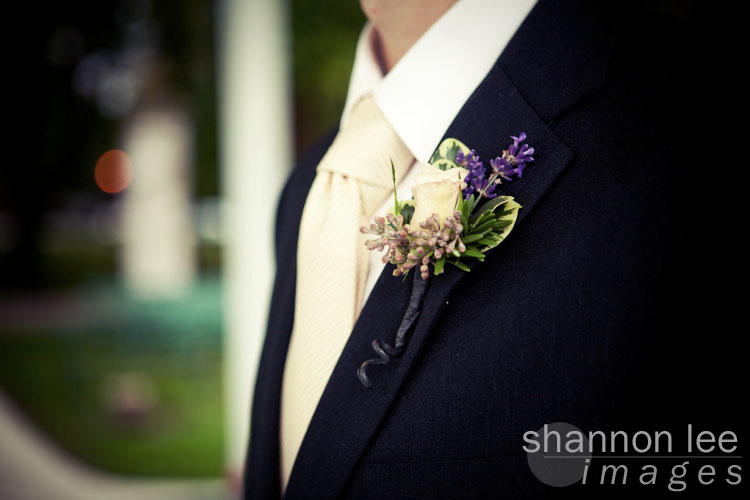 Here comes the bride…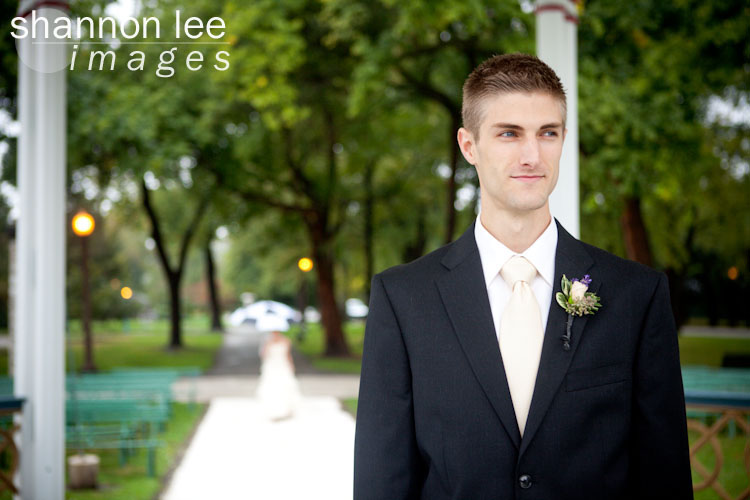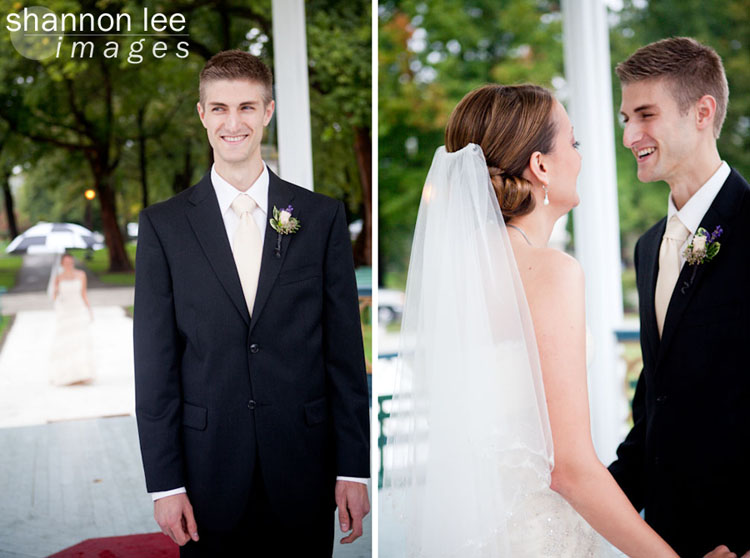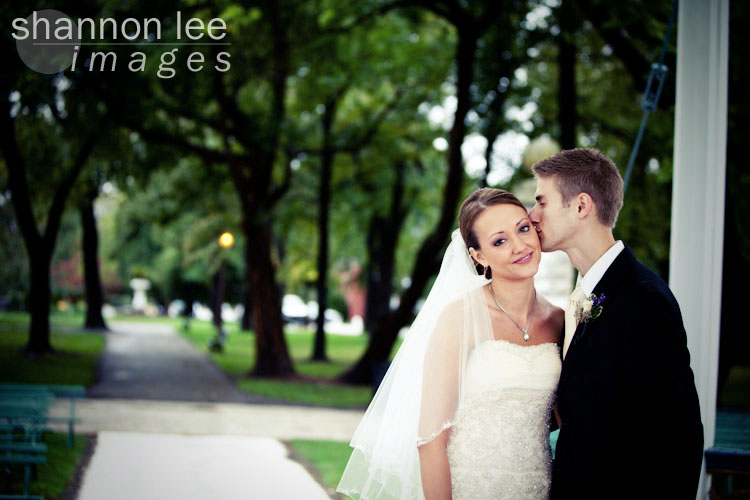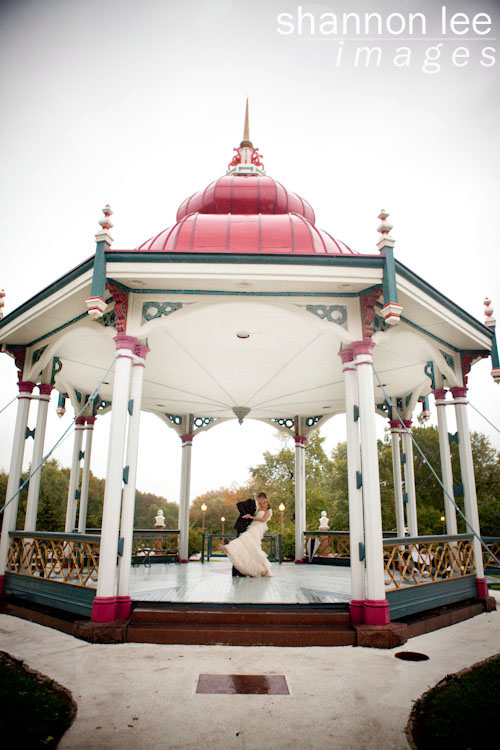 Even though it was raining, we managed to get some adorable shots with umbrellas!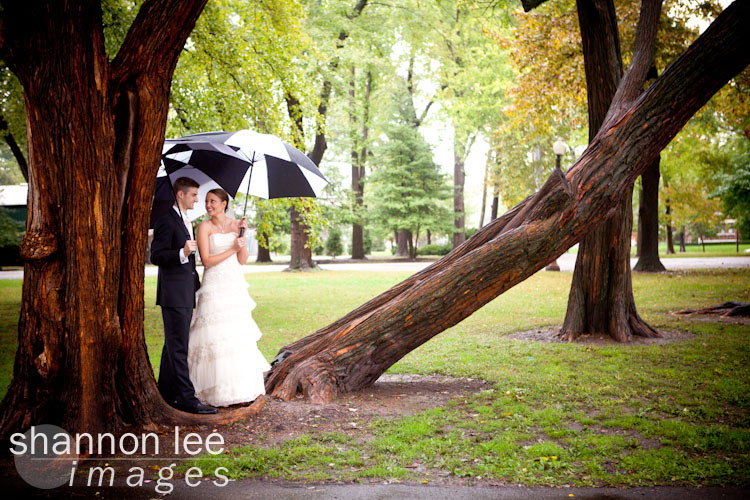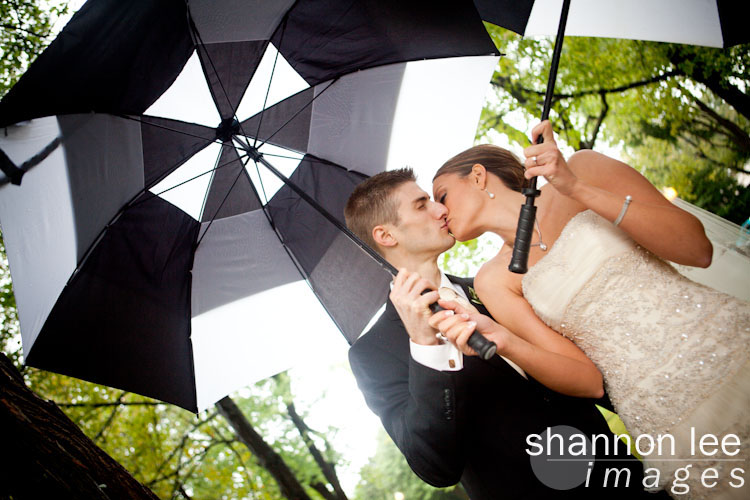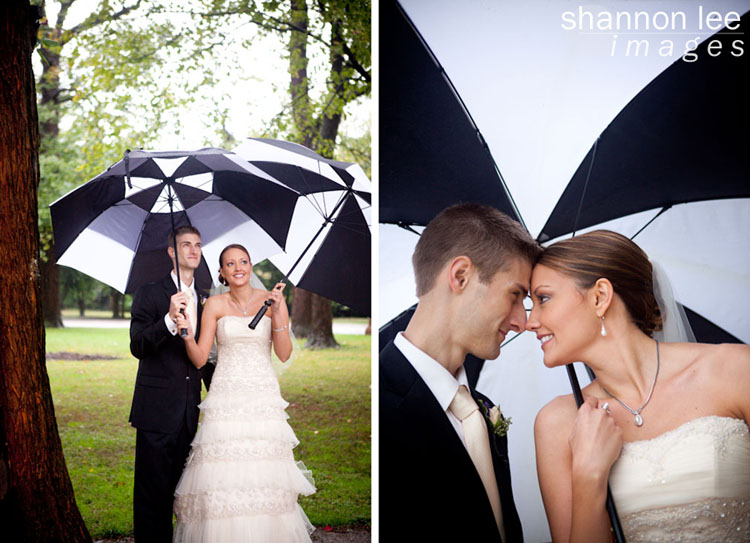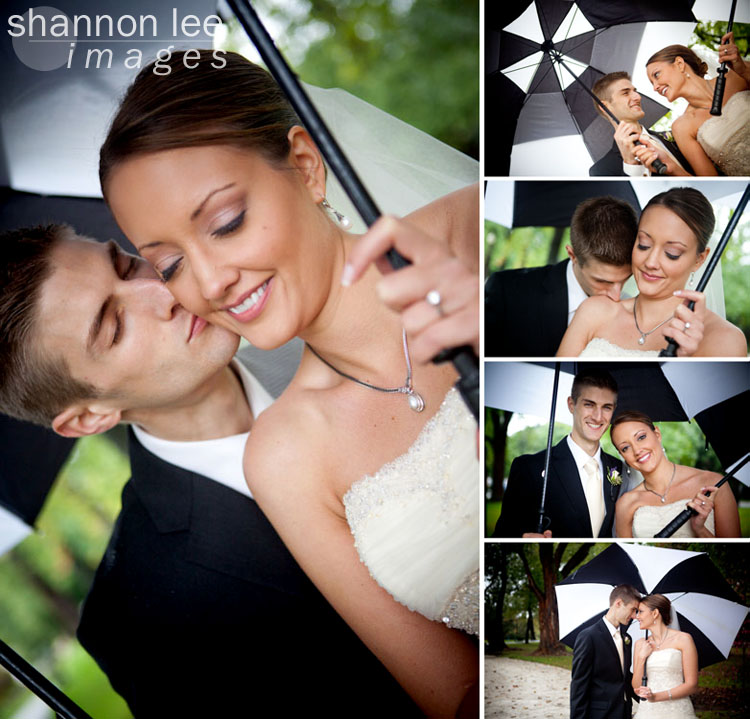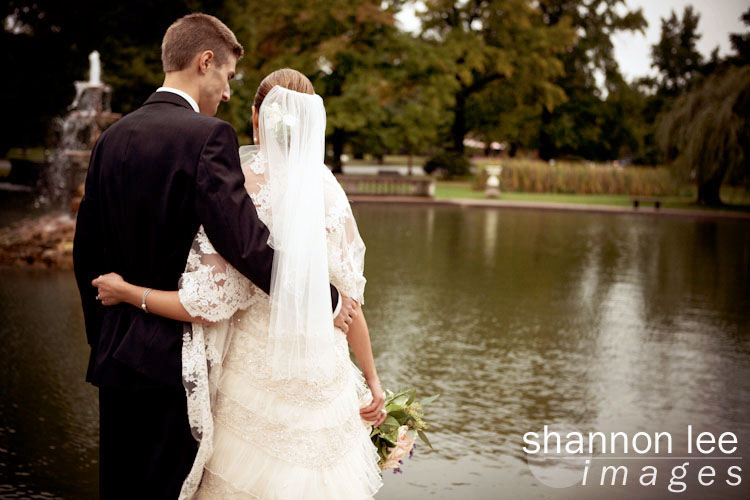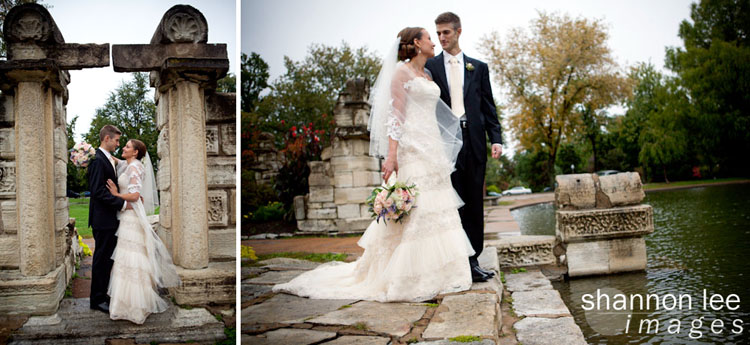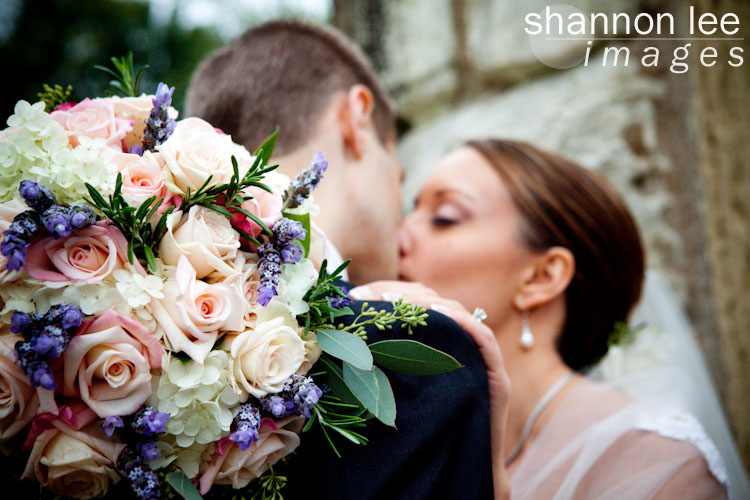 Time to get married!!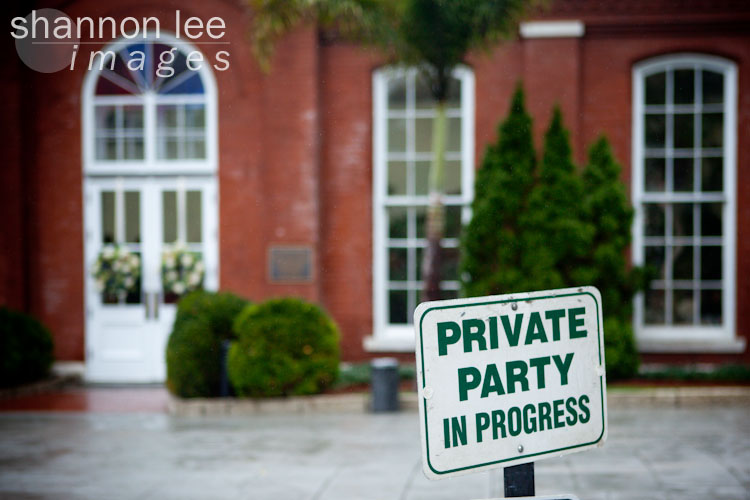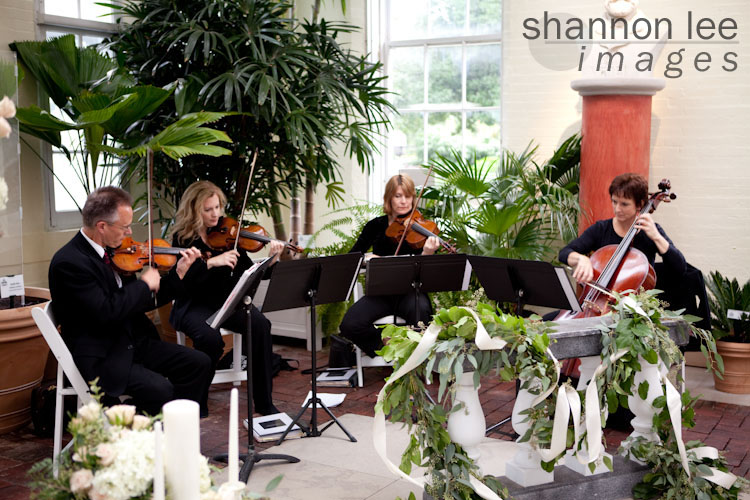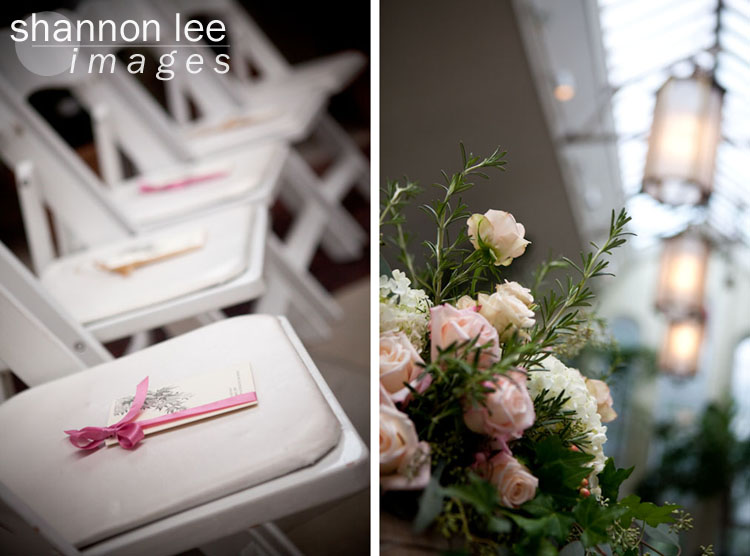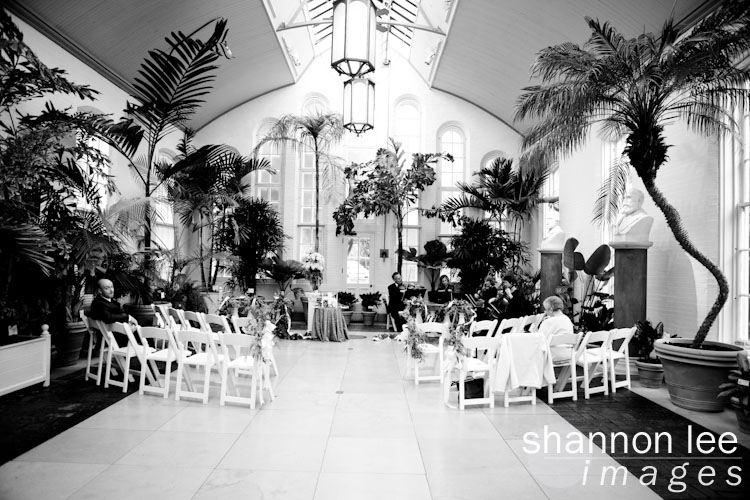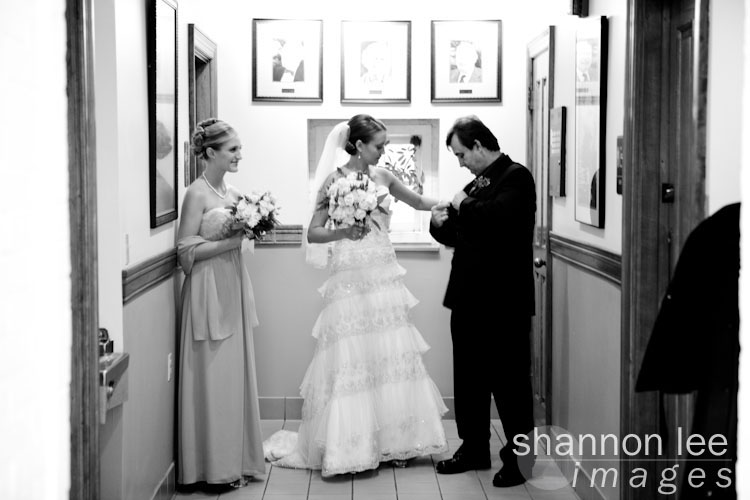 Nancy's flowers were SO beautiful!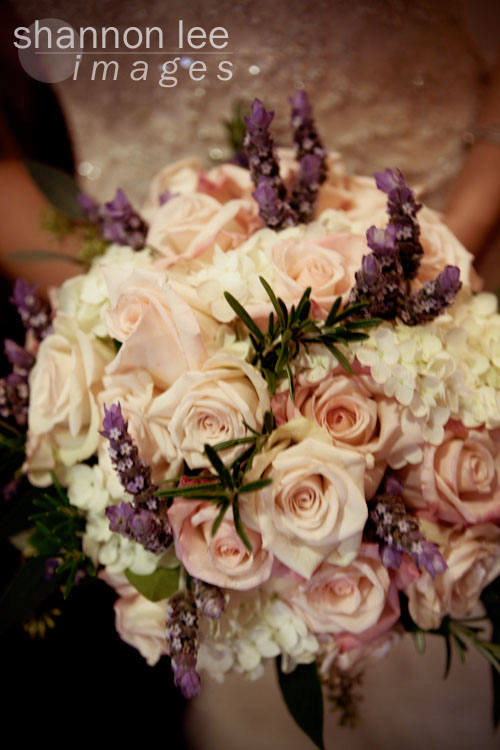 Adam's uncle is a florist and maybe the fastest boutonniere applier I've ever seen.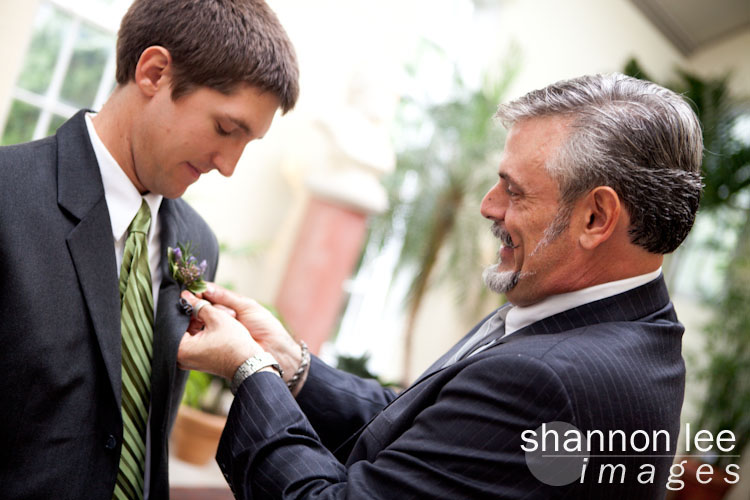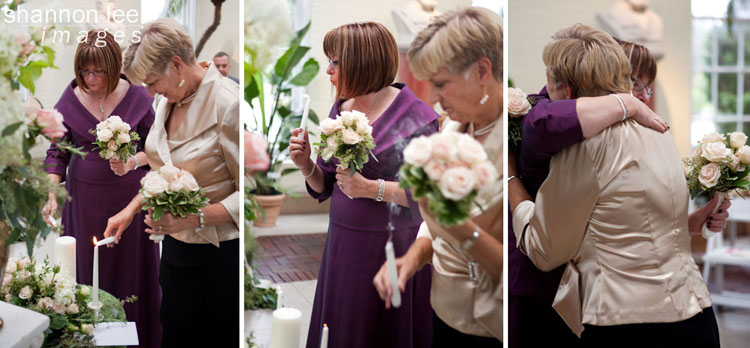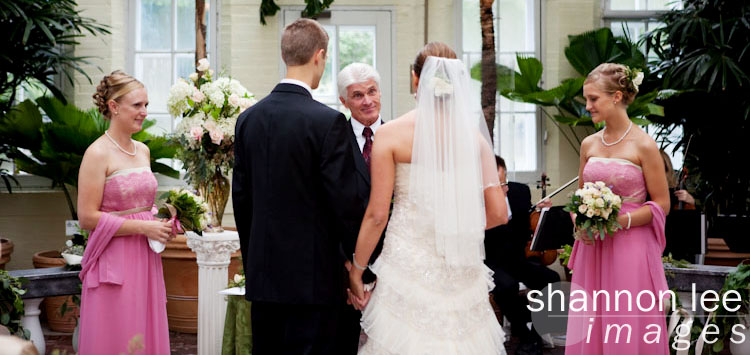 There were under 25 people in the room (including the quartet) when Nancy and Adam wed.  There was not one dry eye in the house, including mine which made it a little difficult to look through my viewfinder!  But all the more beautiful and intimate.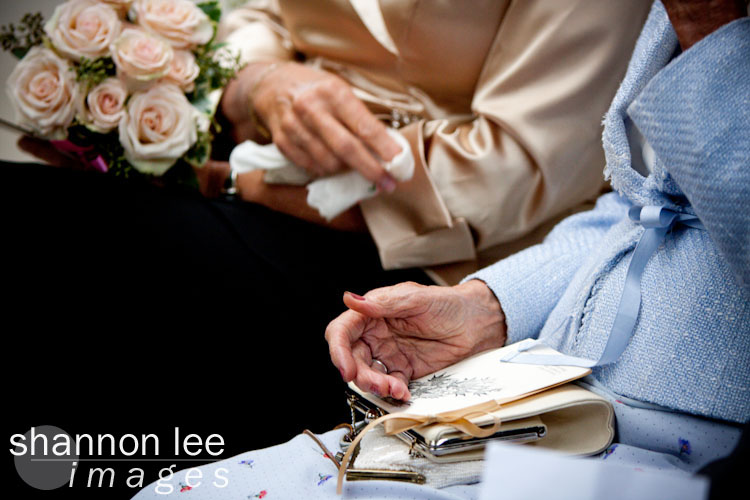 To make all the more intimate, Adam's father married Nancy and Adam and what a lovely sermon it was.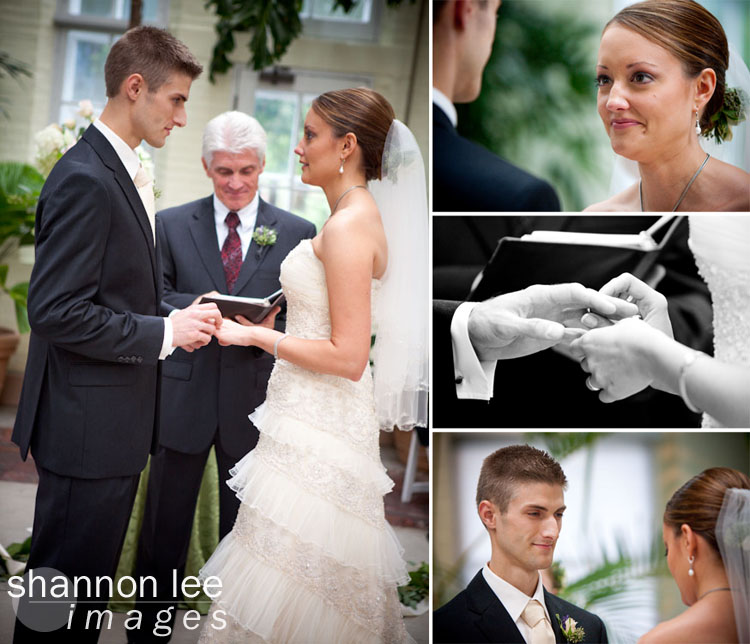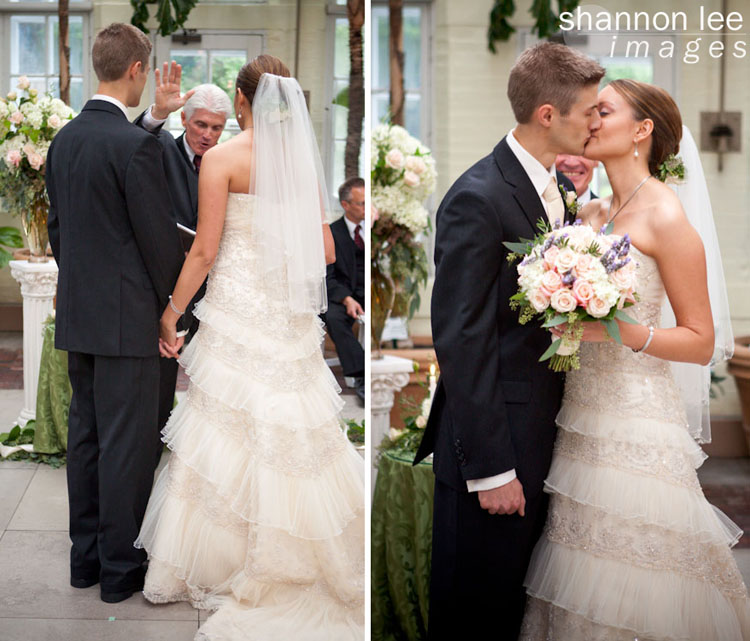 Adam was so cute changing Nancy's shoes for their first dance.  Instead of having a dance at the reception, they utilized their string quartet for a lovely waltz.  It was very cute and classy.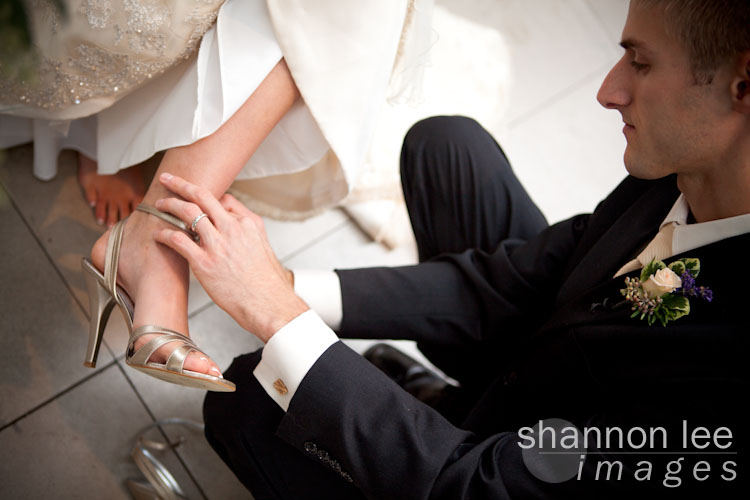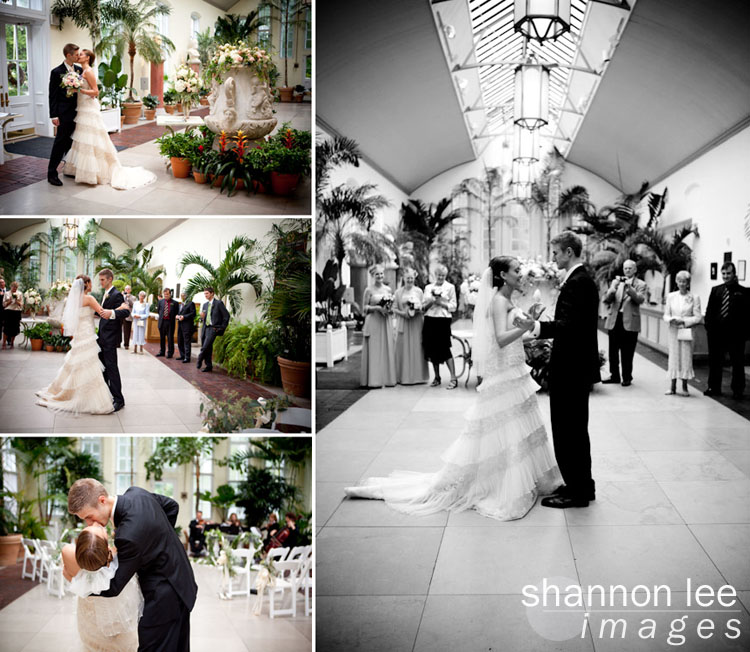 It's official… They're married!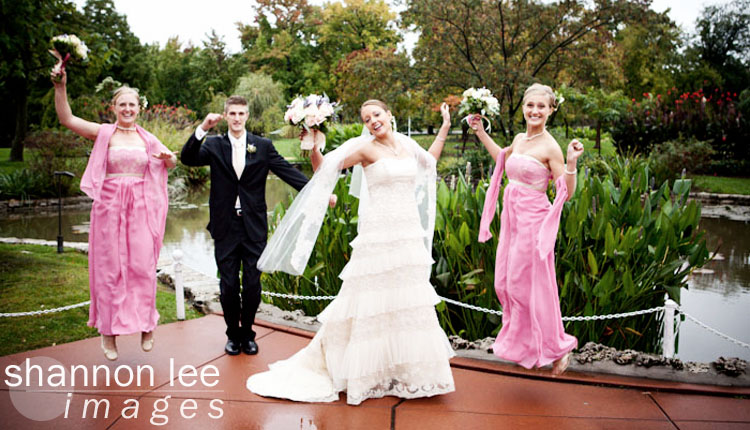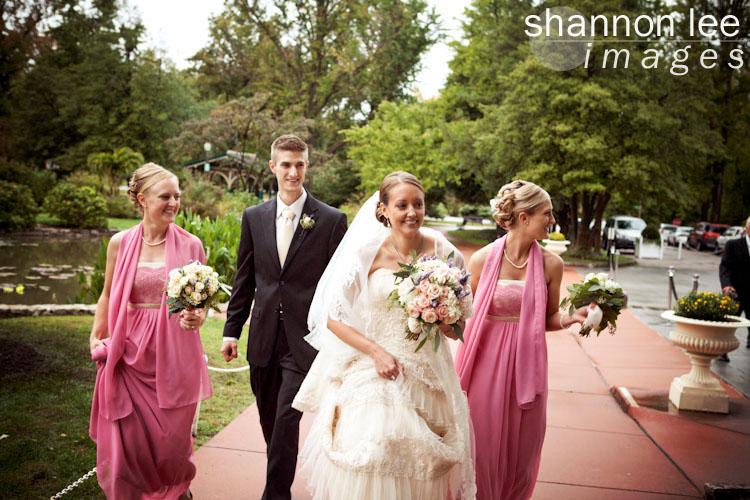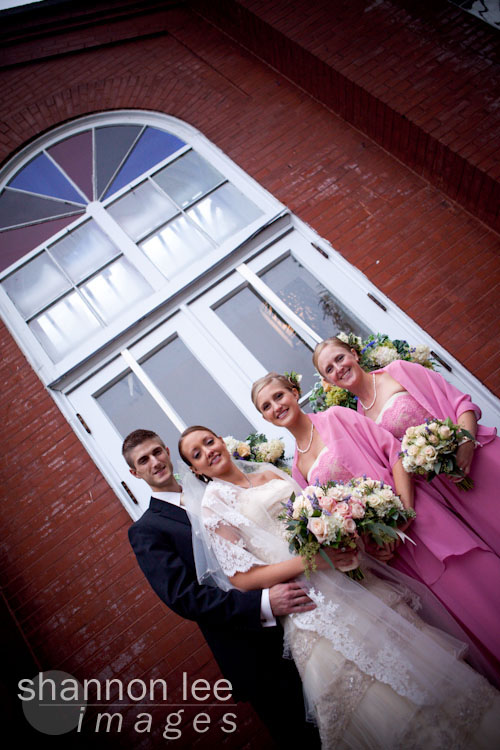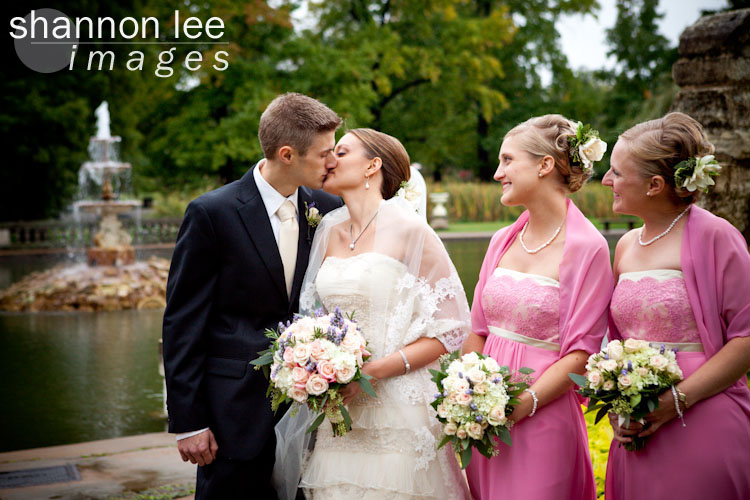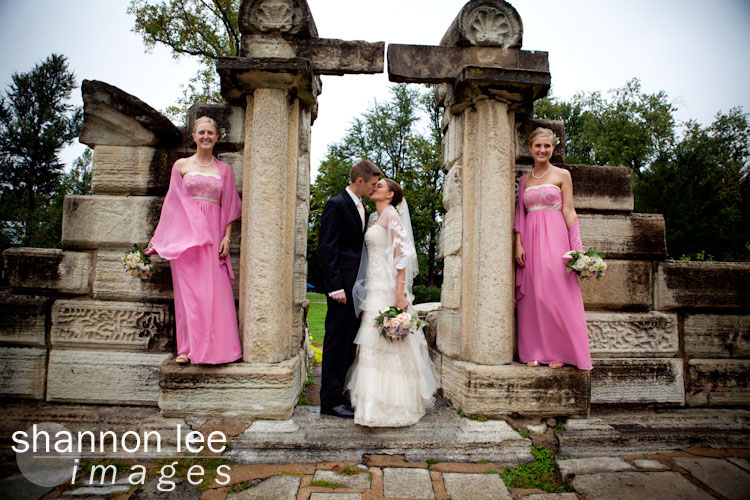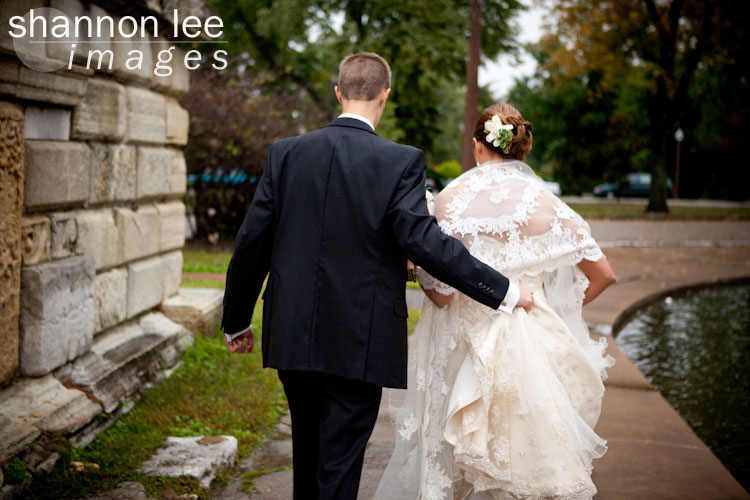 Nancy and Adam did something a little nontraditional for their wedding, they had their reception the following evening closer to where Adam grew up.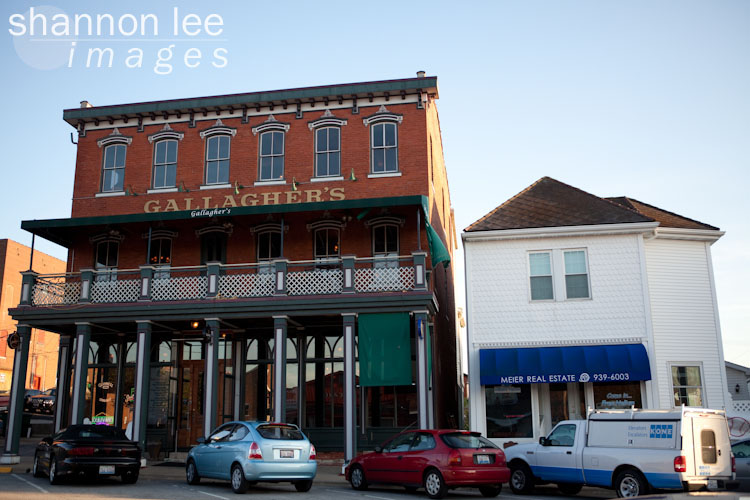 Their super cute details!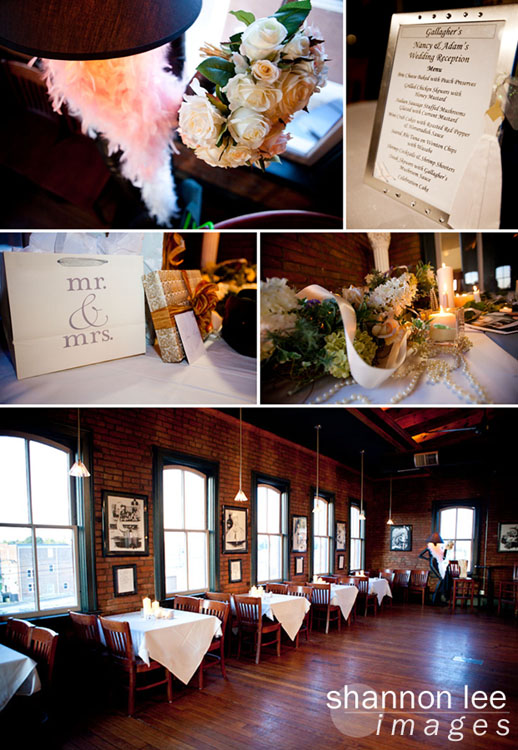 This cake was as good as it looks.  SO YUM!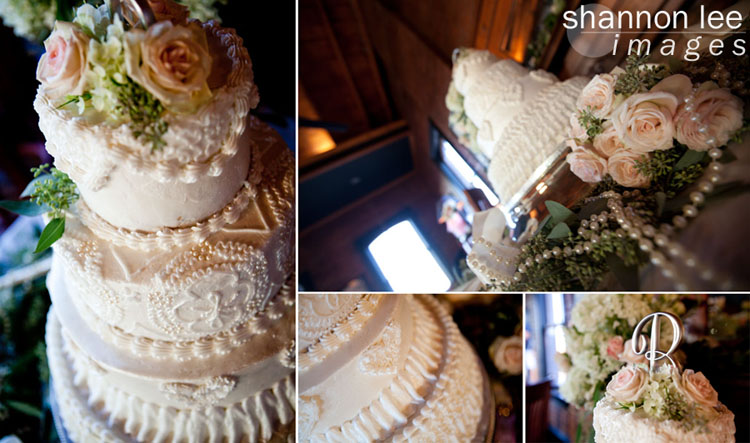 Uncle Dean teaching the florist business.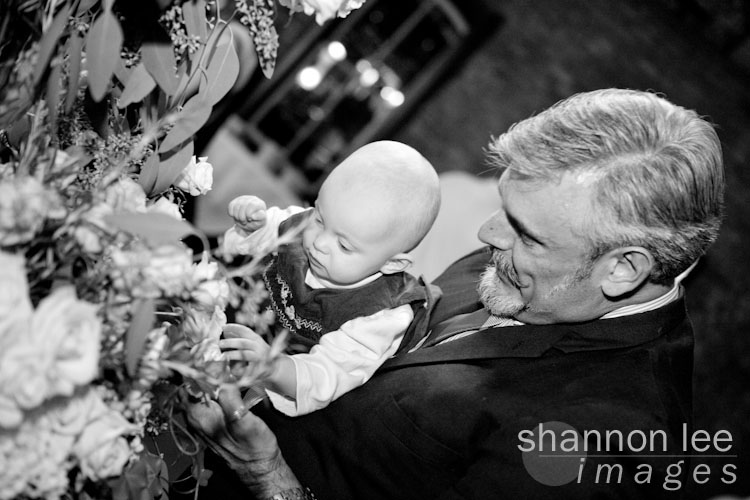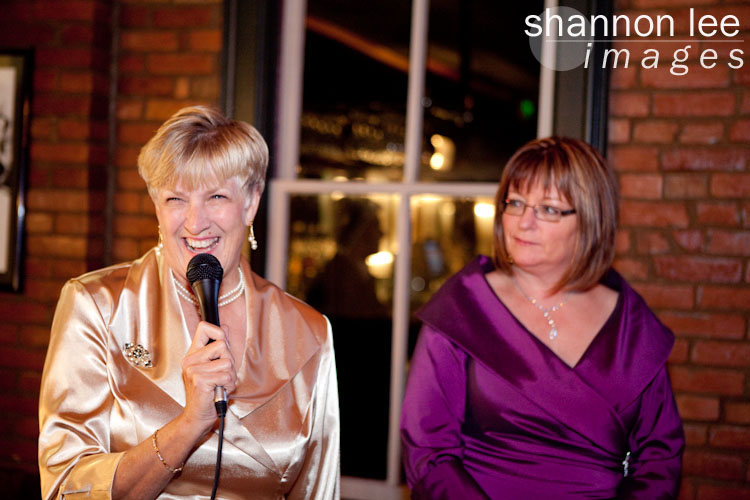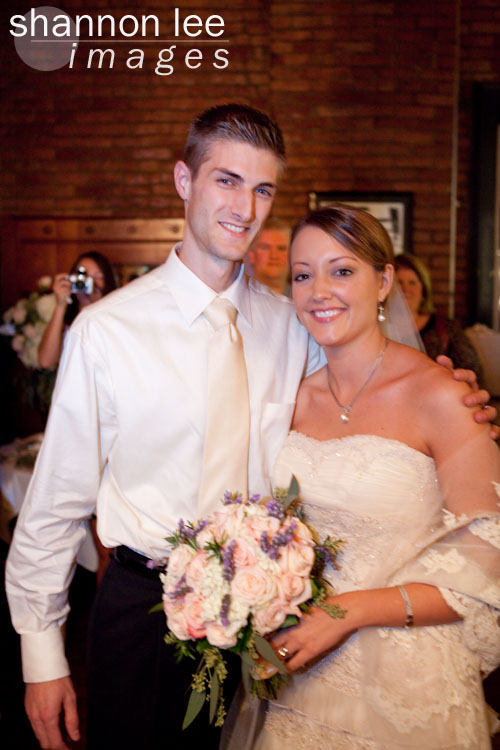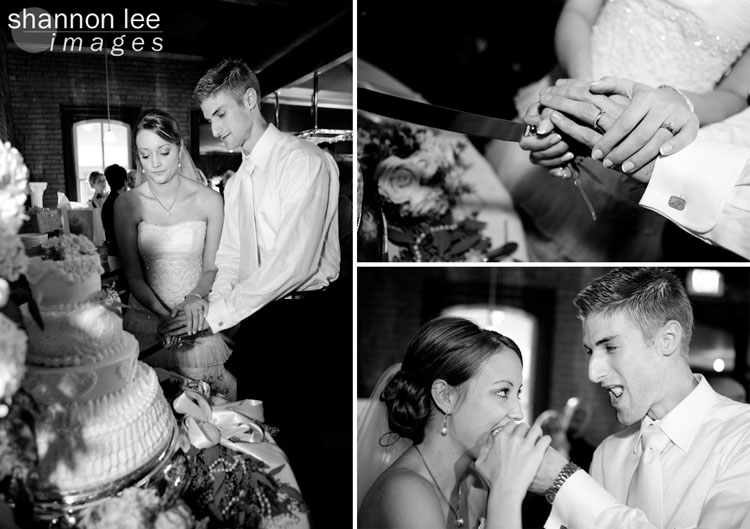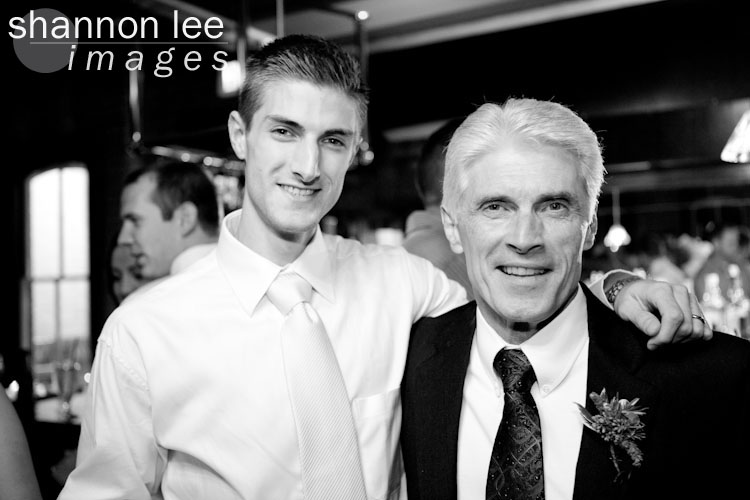 Time for some toasts!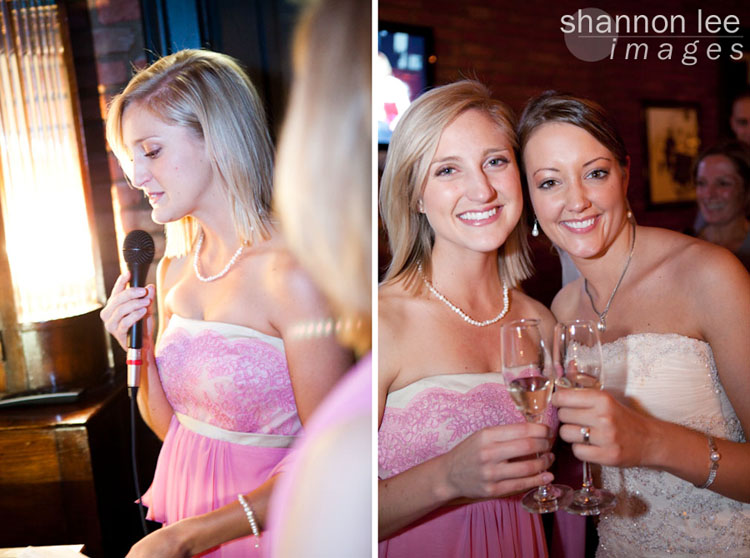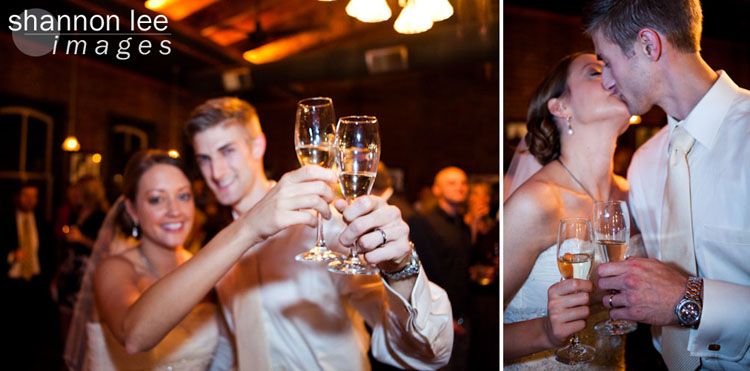 Thank you SO much Adam & Nancy!  I loved being apart of your day and meeting your wonderful family!  I know you will have nothing but the best in your future and I'm just excited that I was apart of you beginning your new and wonderful life together.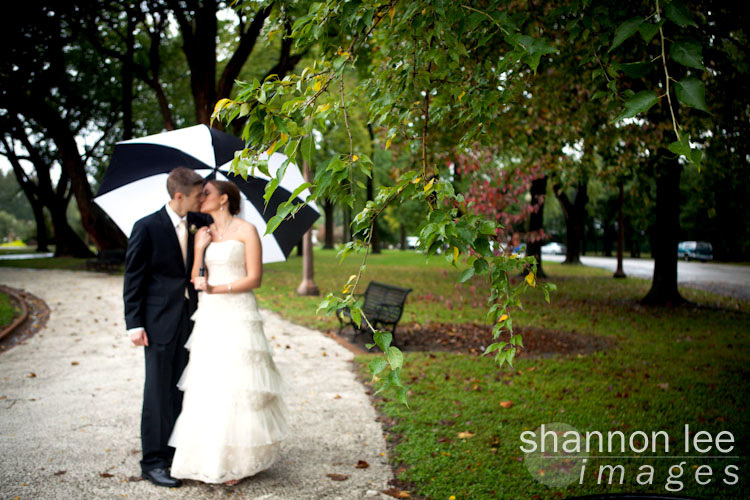 Nancy & Adam's Wedding Day:
Ceremony: Piper Palm House, Tower Grove Park, St. Louis, Missouri
Reception: Gallaghers, Waterloo, Illinois
Hair/Makeup: Damian Satrianni owner of Tease in Centralia, Illinois
Florist: Botanical Design Studio
Quartet: The Rosewood Ensemble
Cake: Kreative Kakes