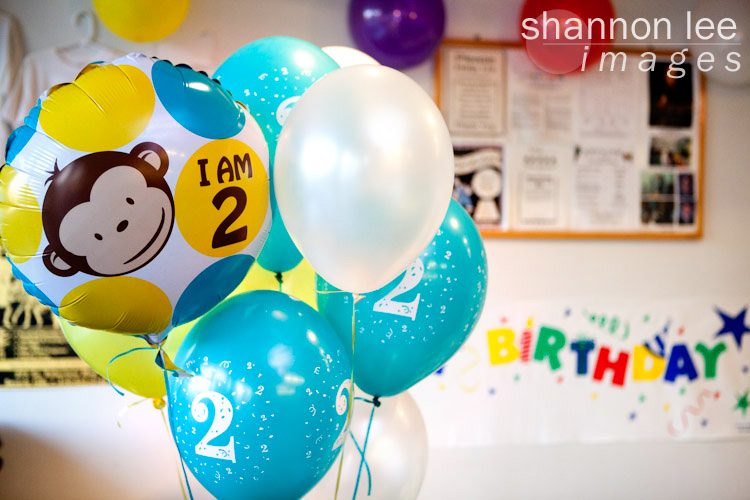 I had the pleasure of not only attending but shooting little Grant's 2nd birthday last weekend.  It was held at Joey's Gym in Beverly Hills.  It is a GREAT spot for a little tyke's birthday bash.  There was jumping, tumbling, sliding, flips and fun!  I don't think there was one kid there who didn't have a fantastic time.  Including the adorable birthday boy.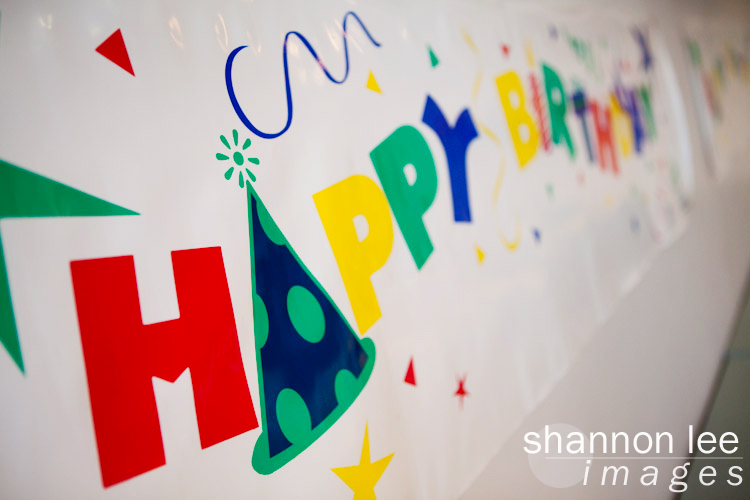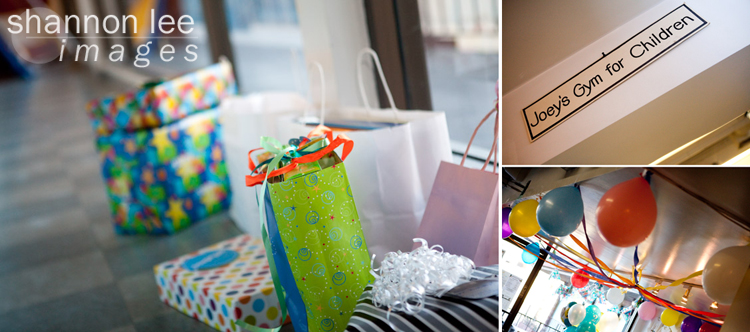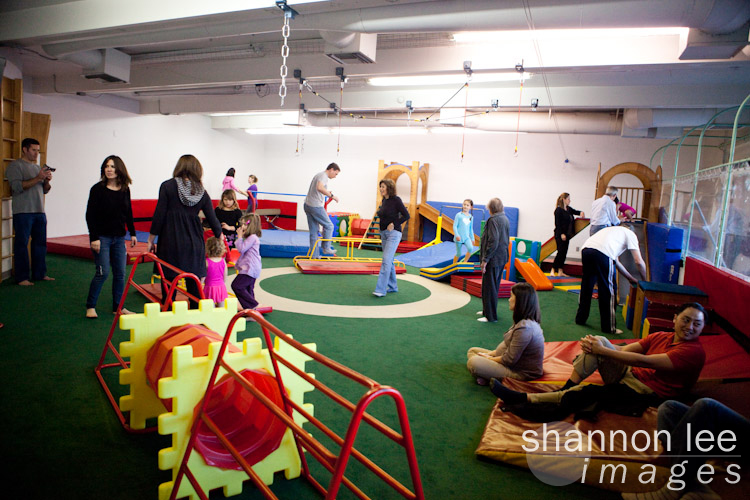 The birthday boy!  Isn't he a cutie?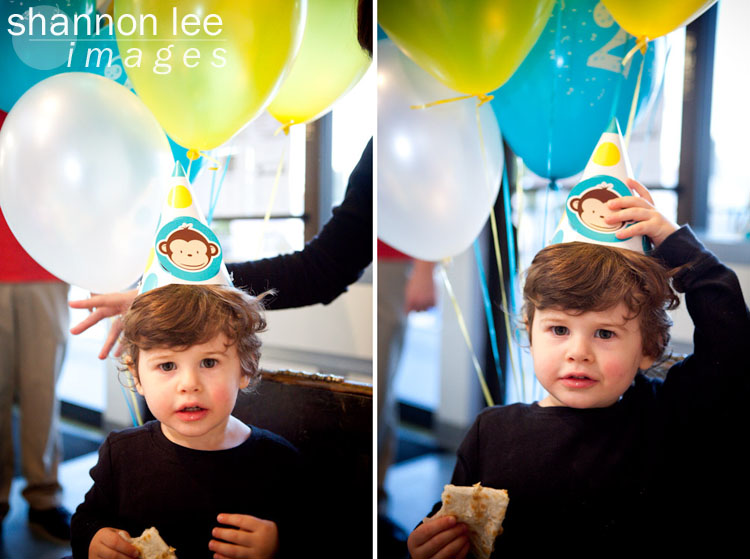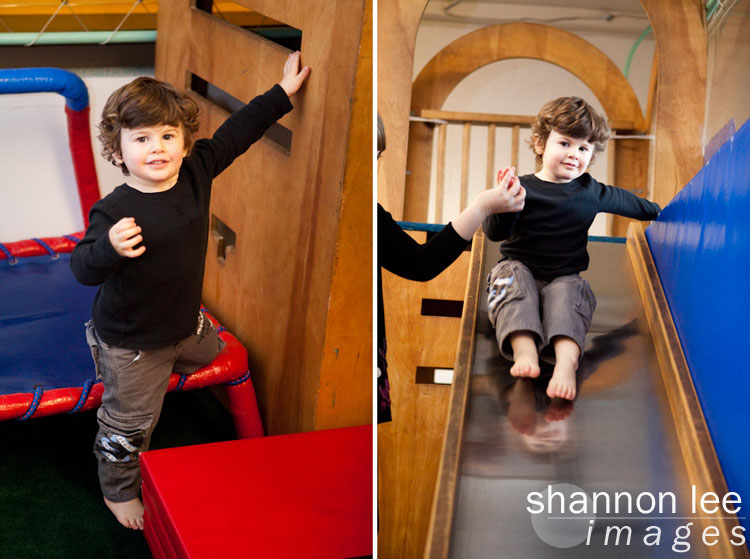 And his beautiful big sister.  She had her first pedicure for the party and requested a photo of it.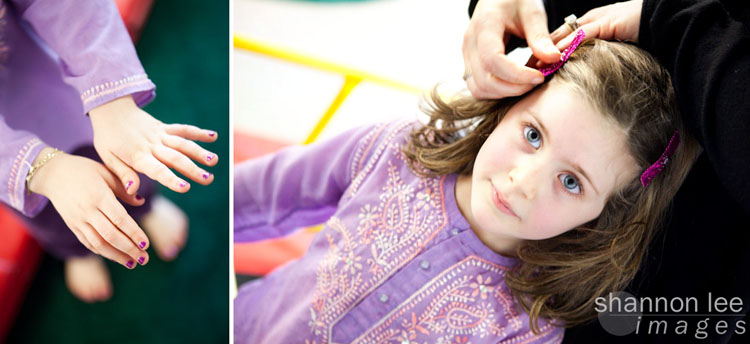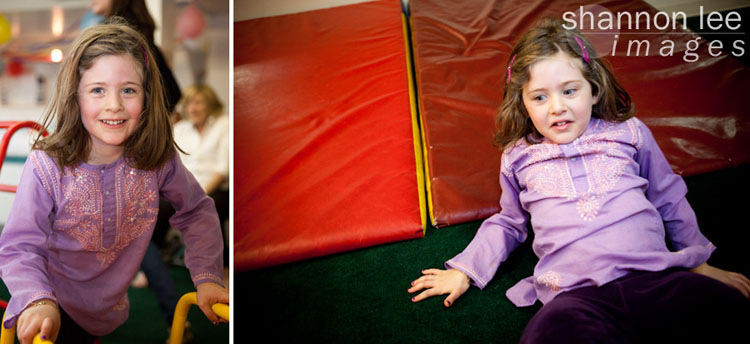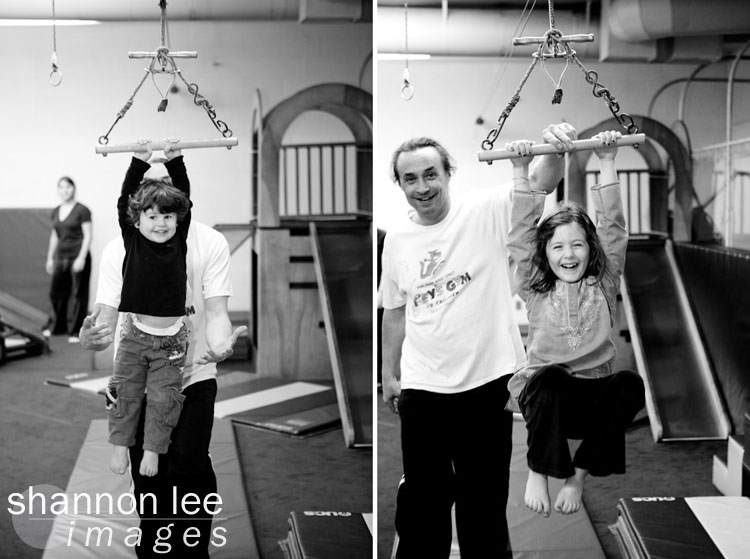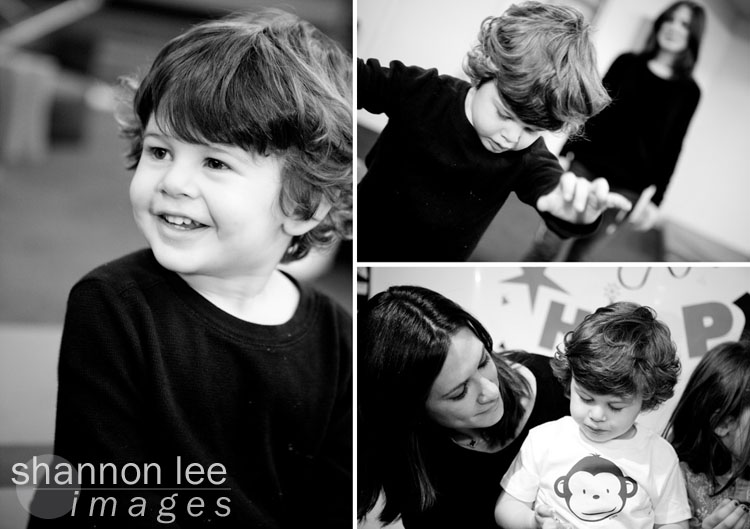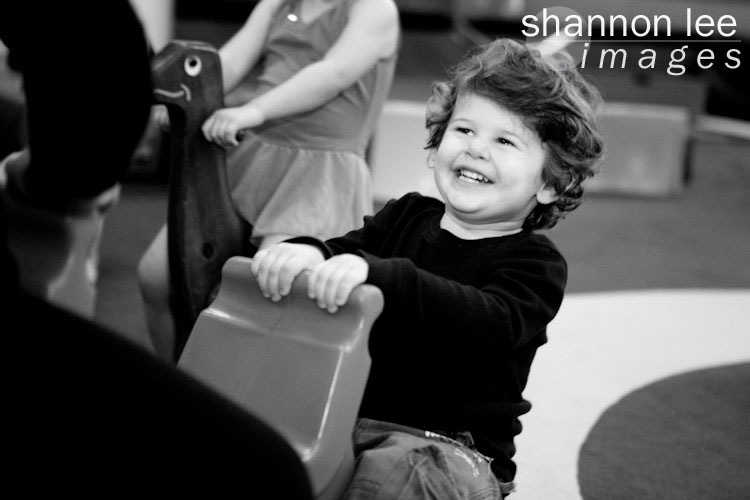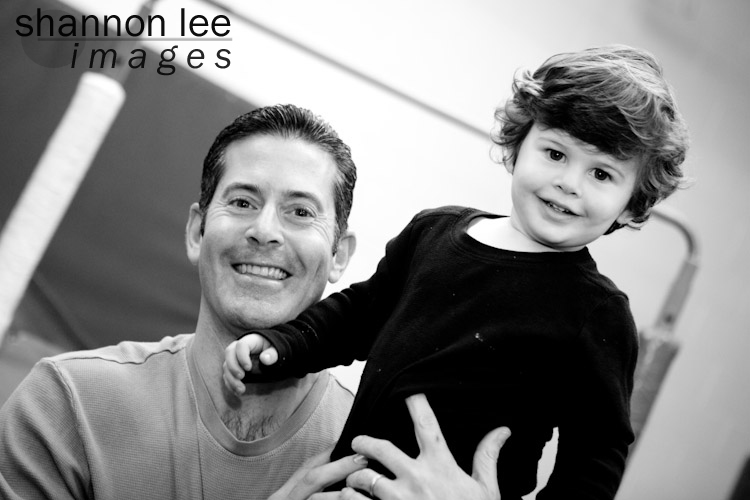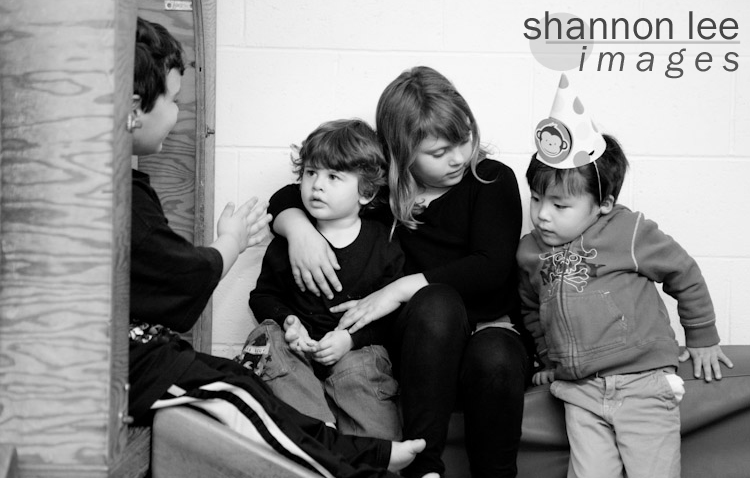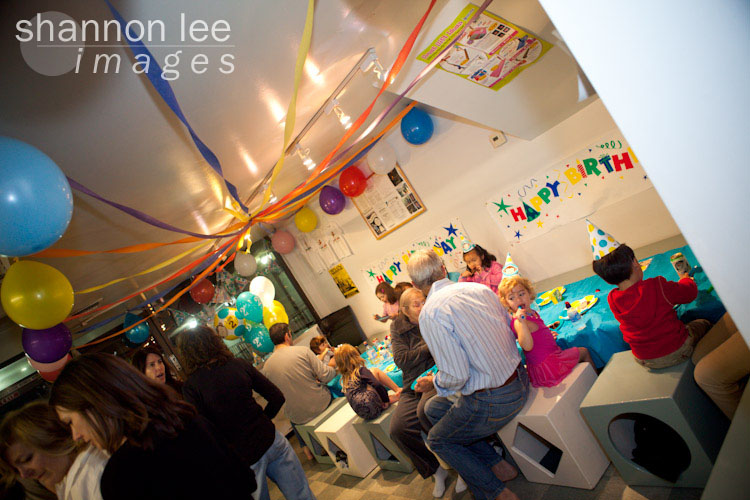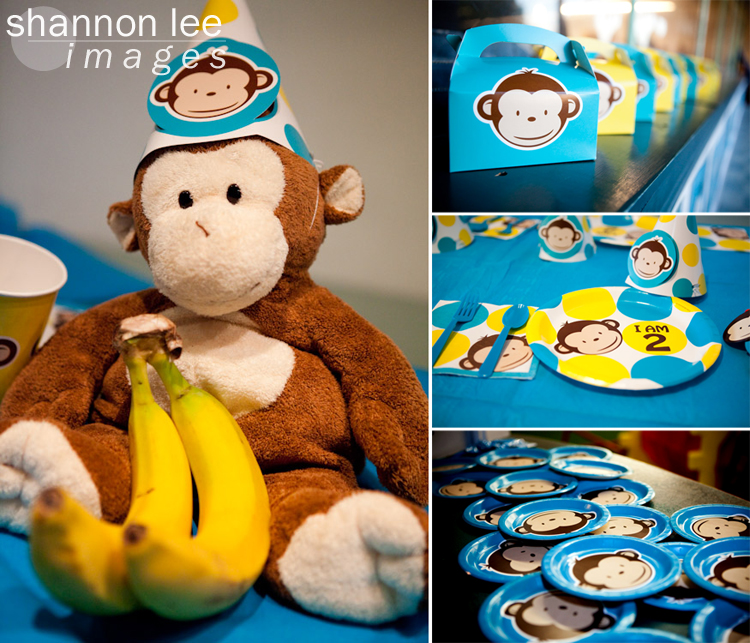 Time for cake!!  Grant got SO excited when he saw this amazing cake.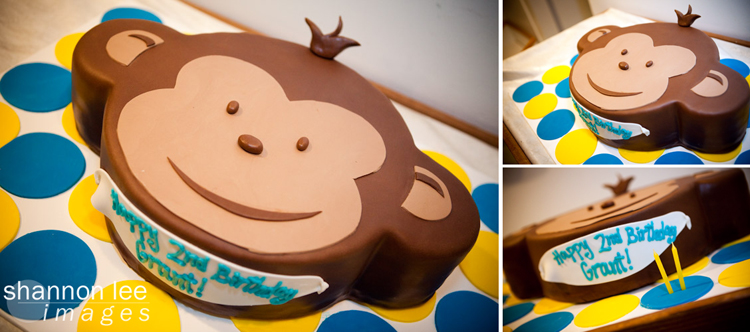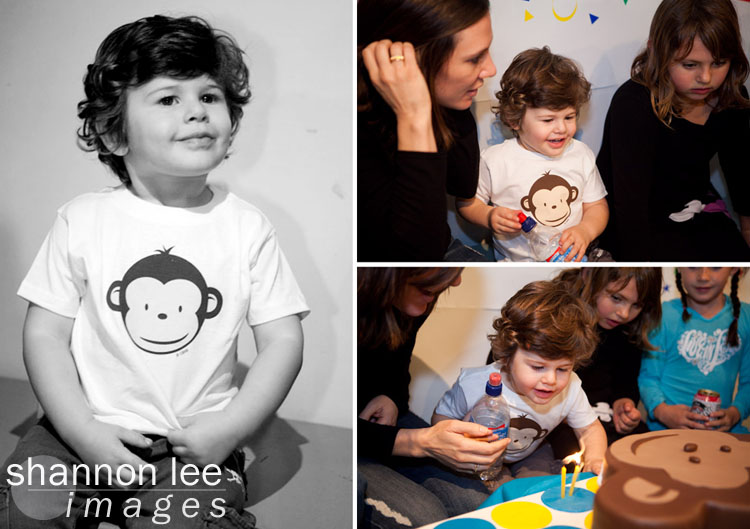 And he couldn't wait to get into it!  I don't blame him, cake is always my favorite part too.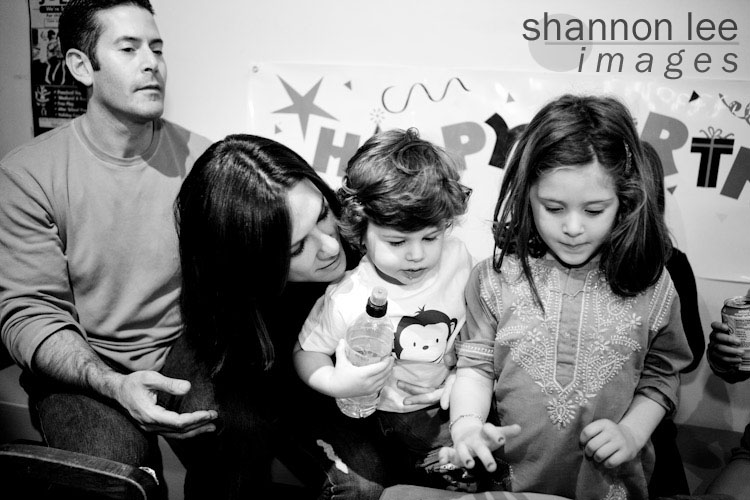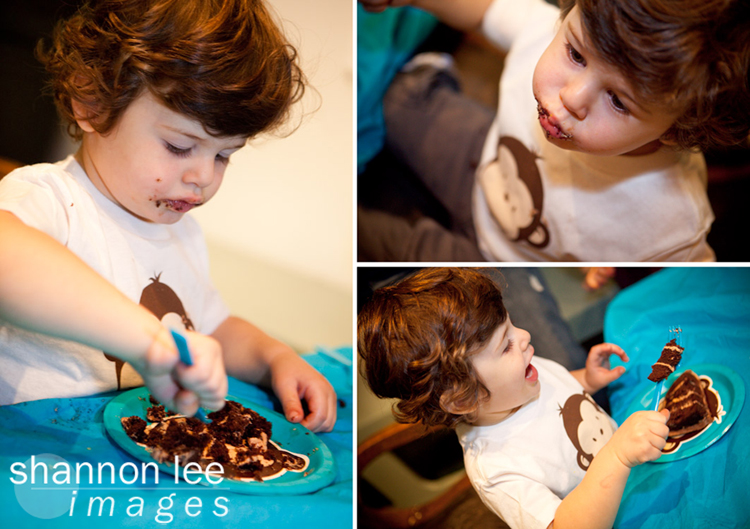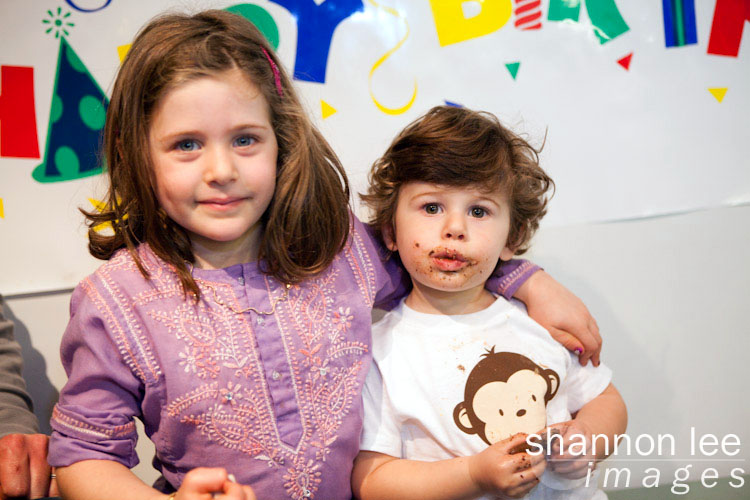 This is maybe my favorite photo from the whole day.  We were trying so hard to get them both to smile and look at the camera and they just weren't having it.  I just love both them covered in cake.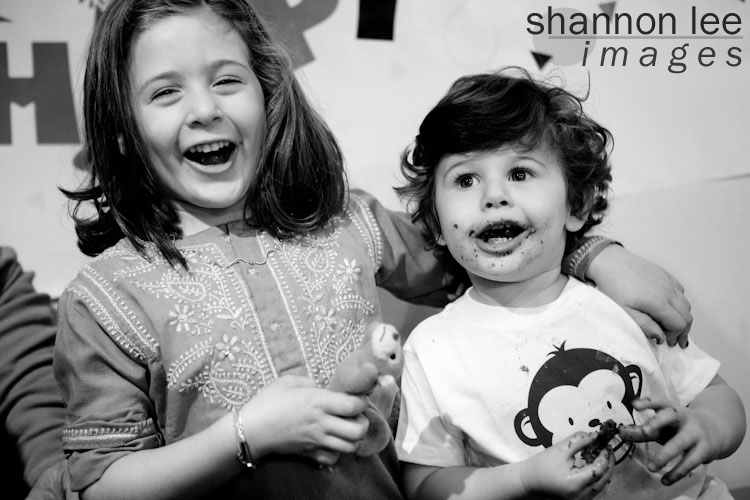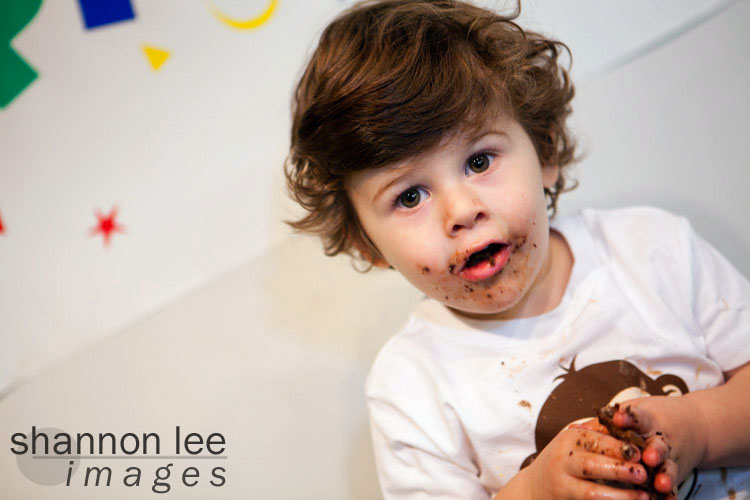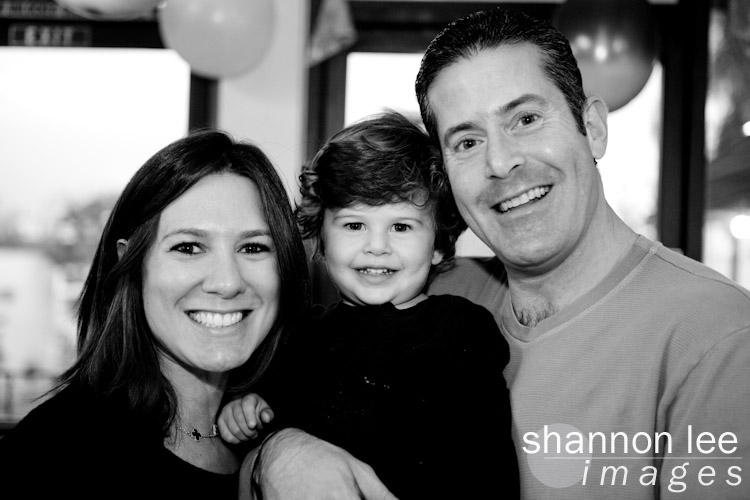 Such a cute family aren't they?? Can't you tell how silly they are and how much fun they have?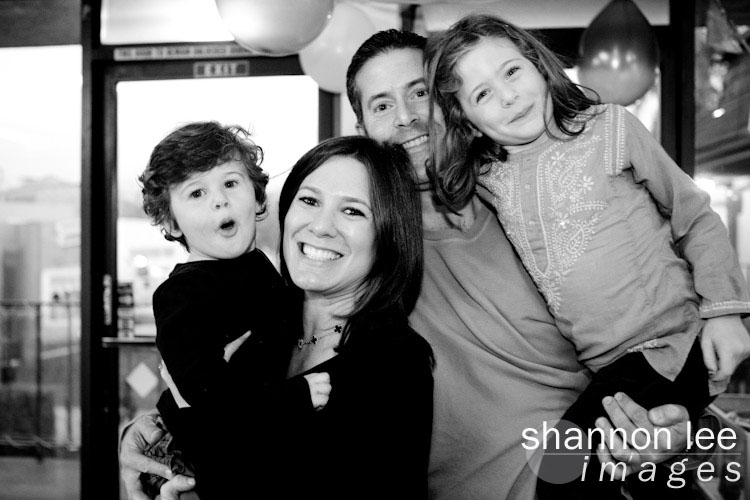 Thanks again for letting me be a part of Grant's birthday fun!  Can't wait for the next one!