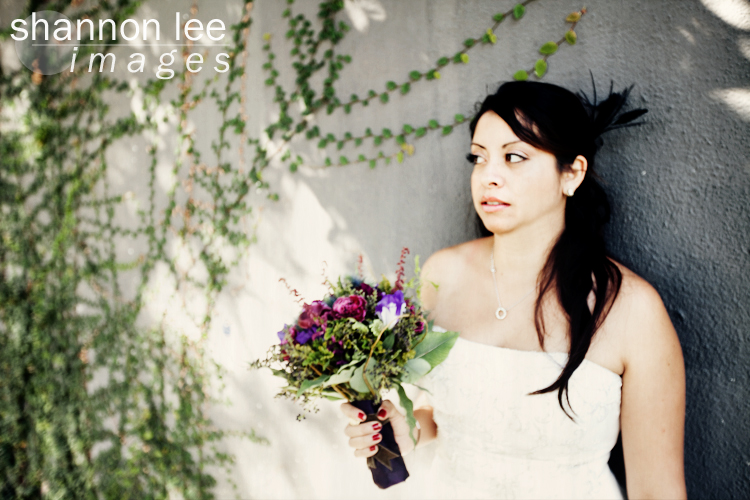 I met Wendy of Just Wenderful, a wedding planner/coordinator, at a networking event in October.  We got to chatting and come to find she had been DYING to trash her dress since her wedding in July.  A few weeks later and after an unsuccessful vintage chair shopping spree, we decided to start our shoot with some urban images in silverlake.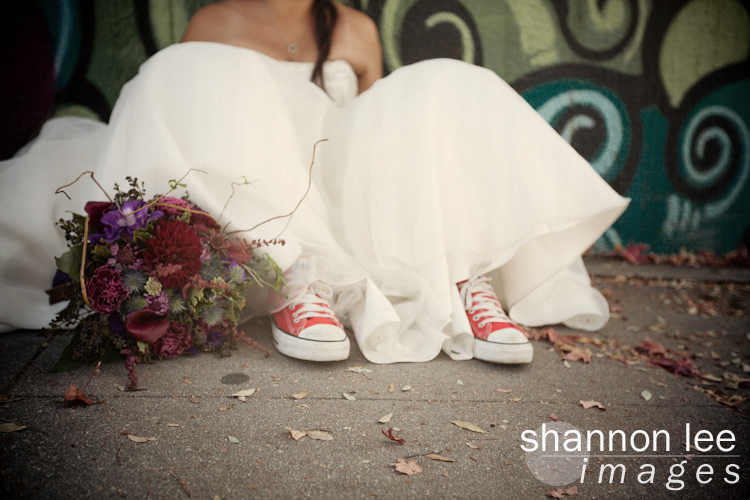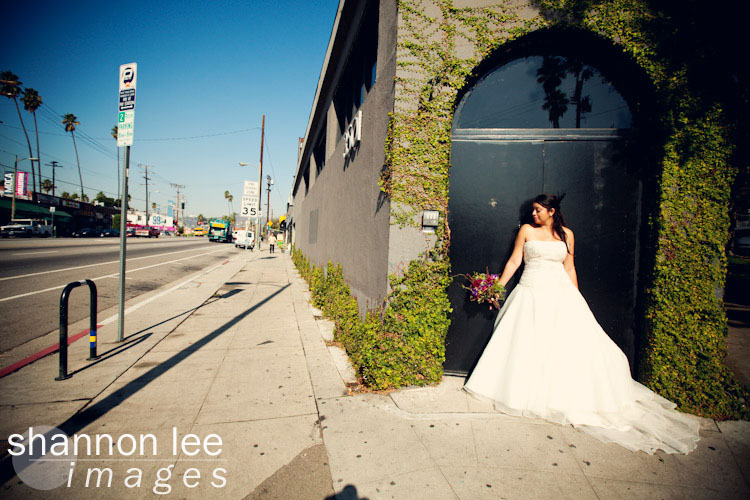 Next it was hiking up a mountain to this STUNNING field.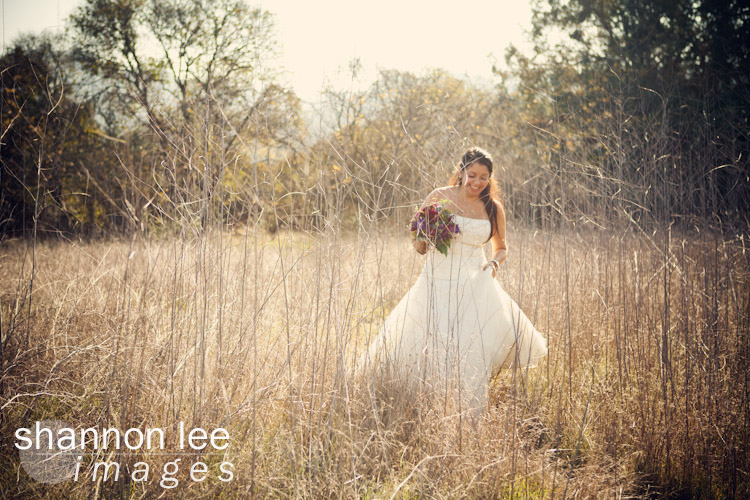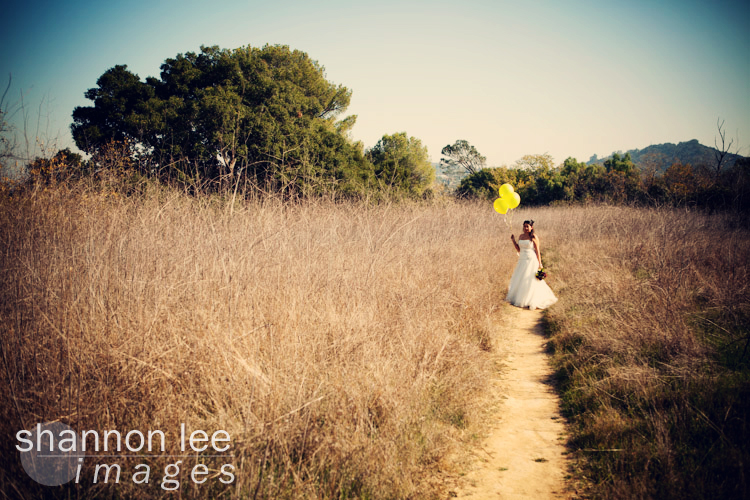 Totally worth the hike, wouldn't you say?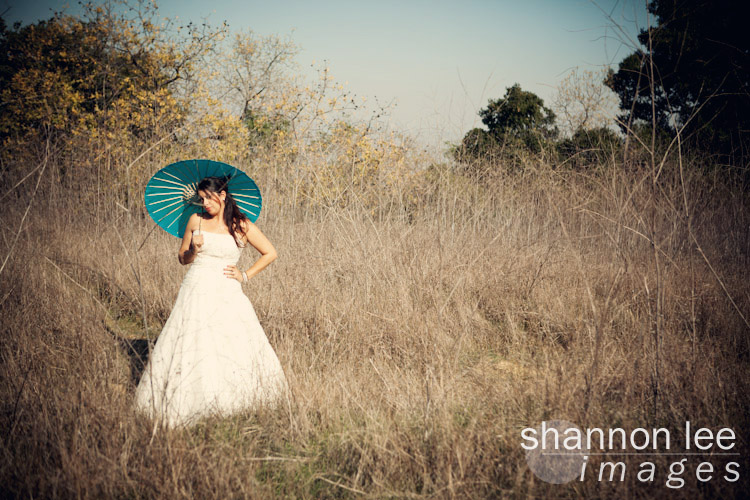 Seeing hiker's faces as a girl in a wedding dress passed them was hilarious.  No one could pass us without commenting.  One man said, "umm.. well, you just made my day."  That's right.  She's hot.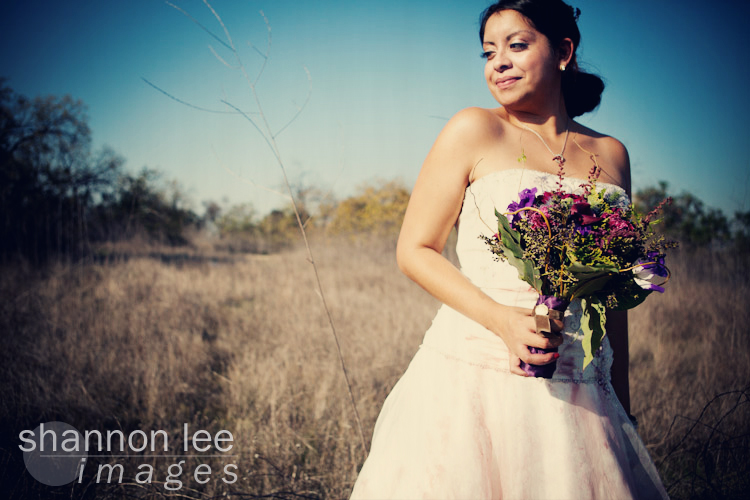 We were GIFTED this fantastic bouquet from Fleuretica.  They are AMAZING.  I highly, highly recommend them for any of your floral needs.  Thanks again girls!  You made our day.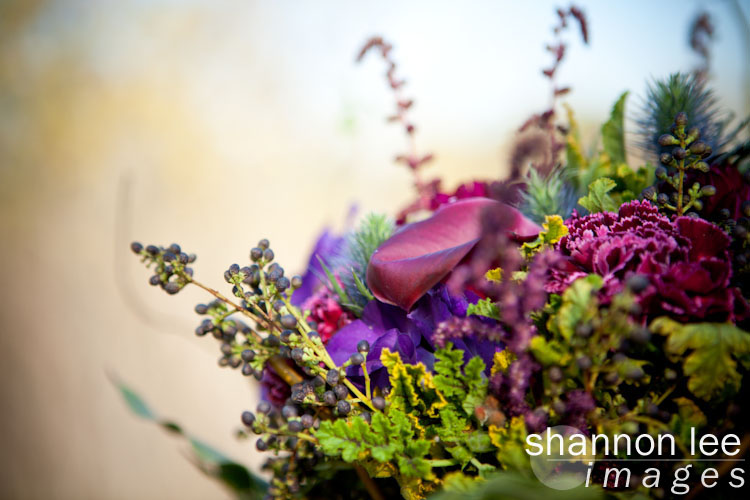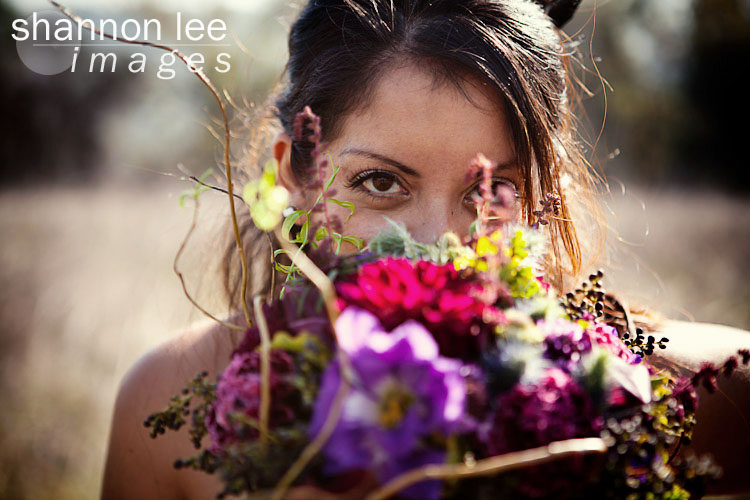 Wendy was a totally fearless in her gown.  She climbed through bushes and even climbed trees in her awesome red chucks!! What a superstar.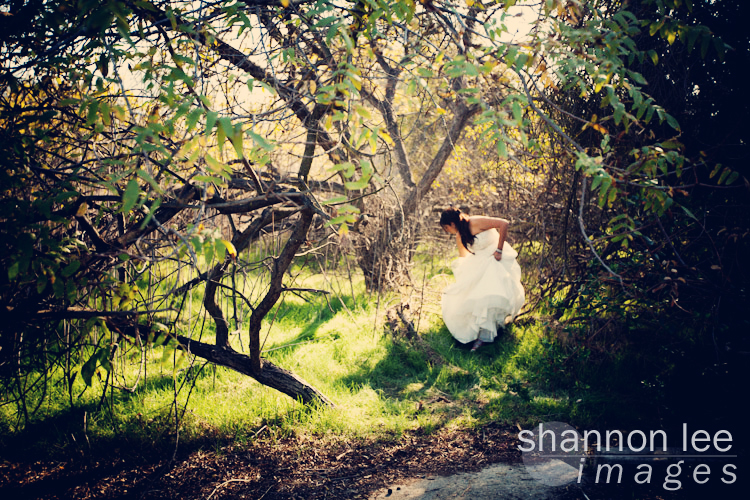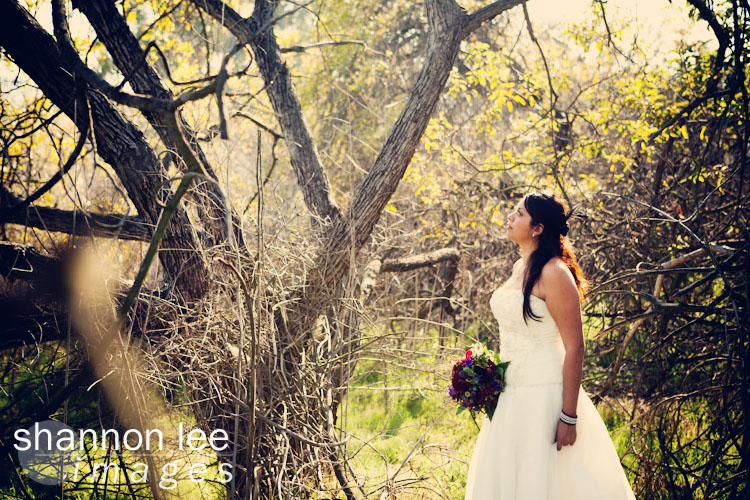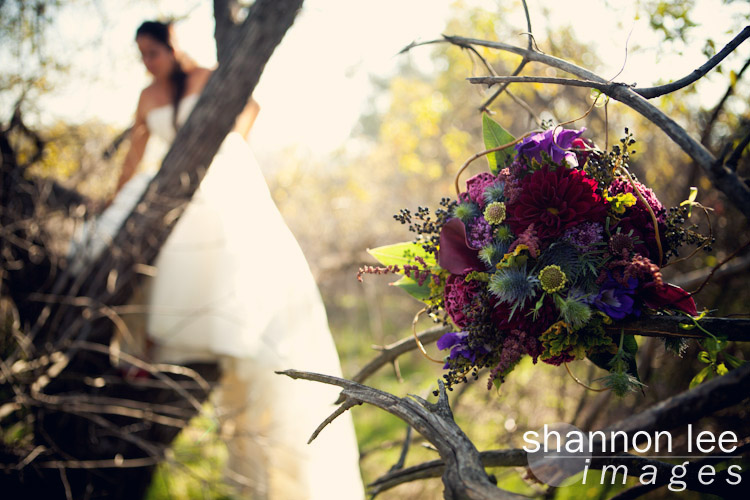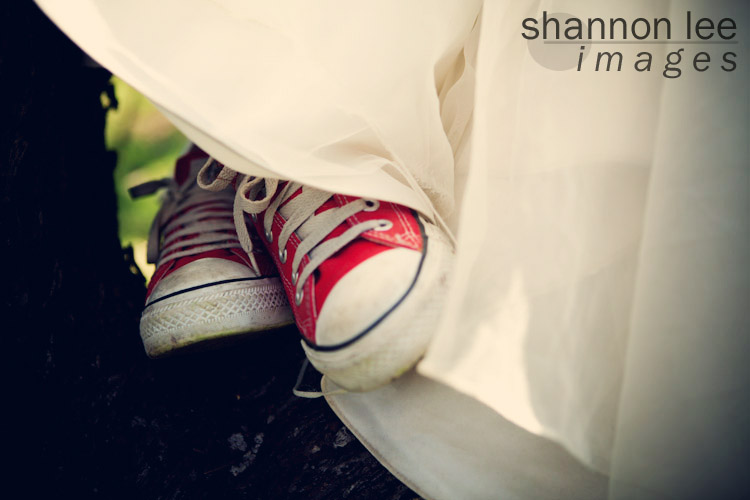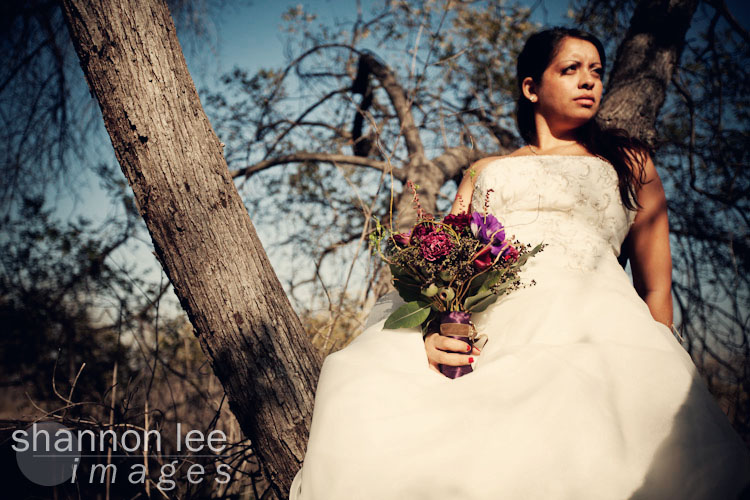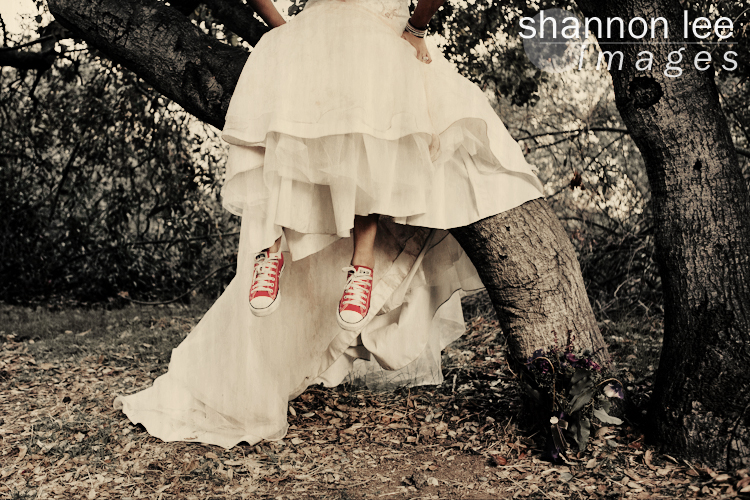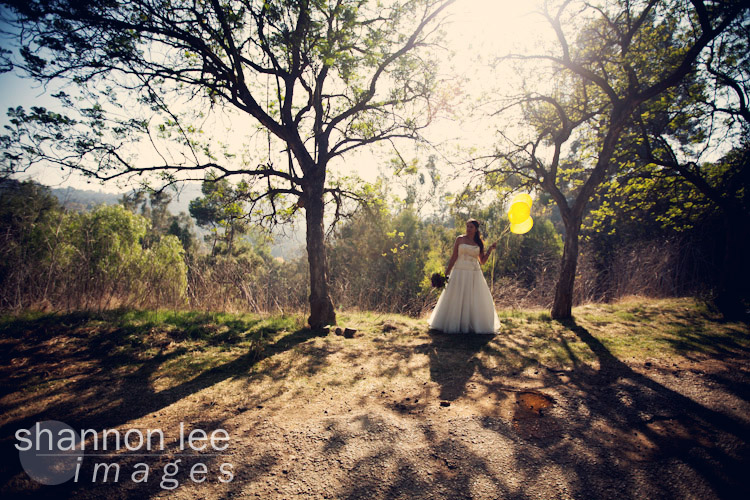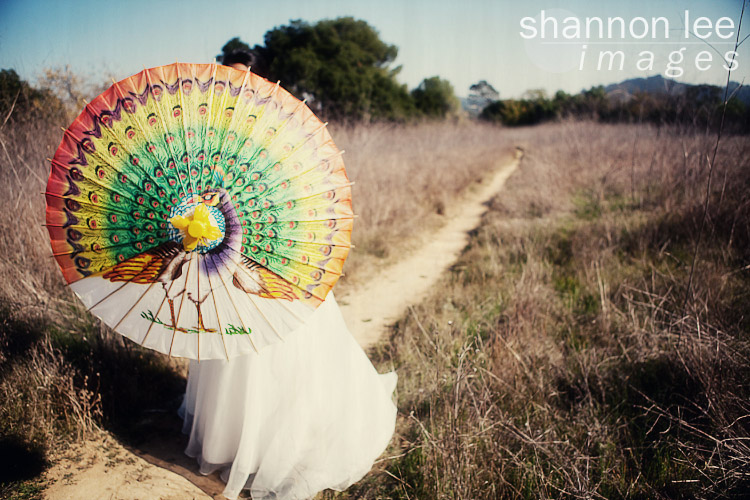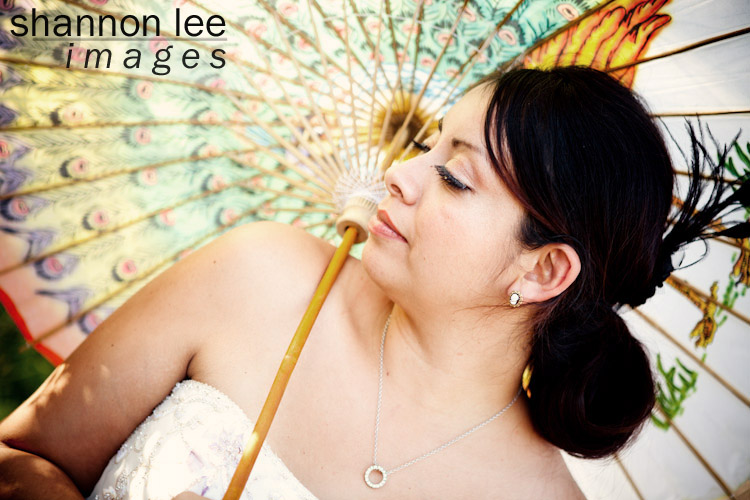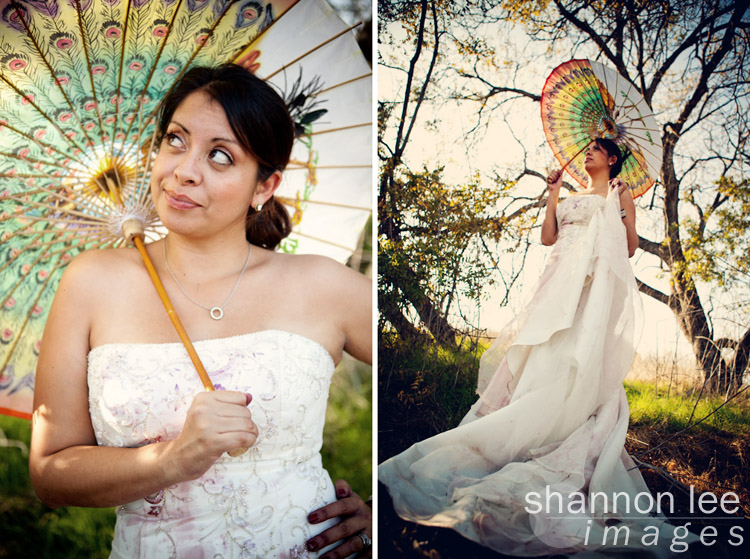 Picnic time!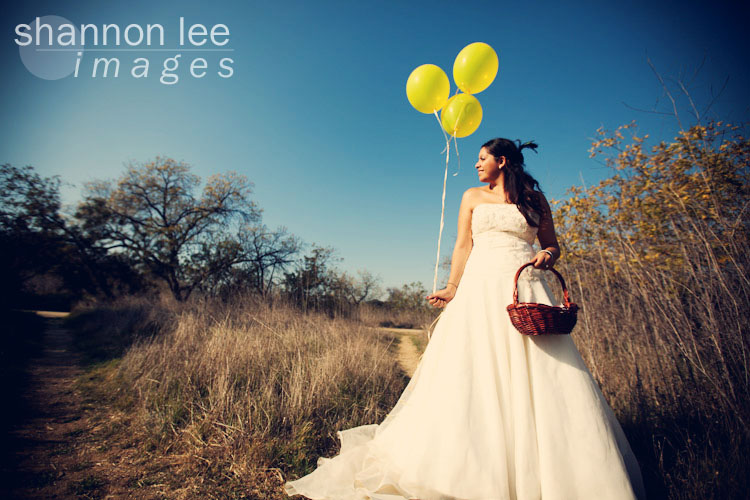 We brought berries and wine for the bridal picnic.  The entire time I'm saying, "Wendy, I can't believe we're doing this!"  We definitely had way too much fun.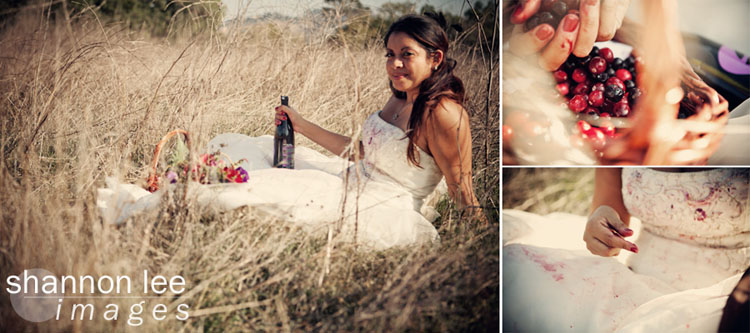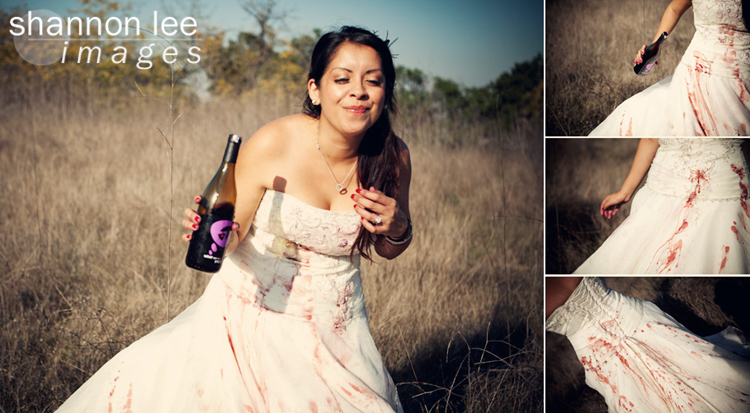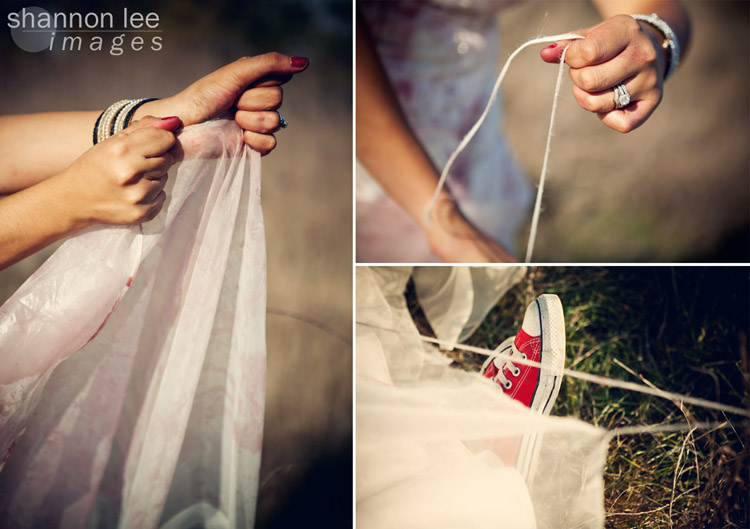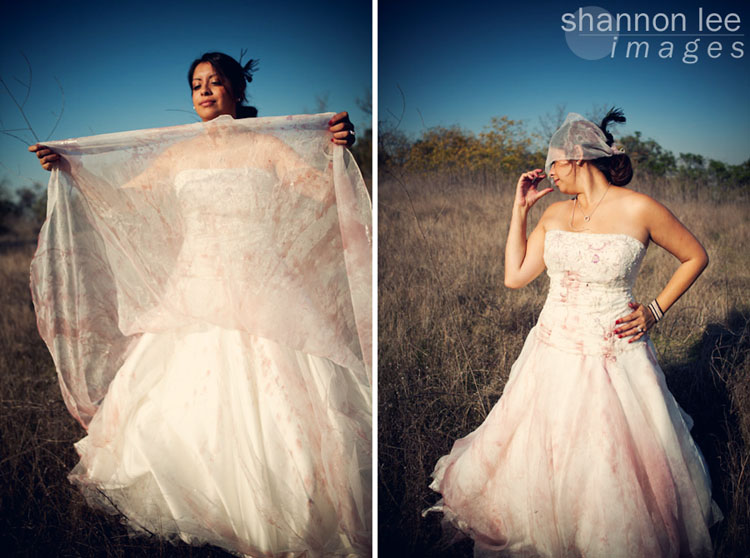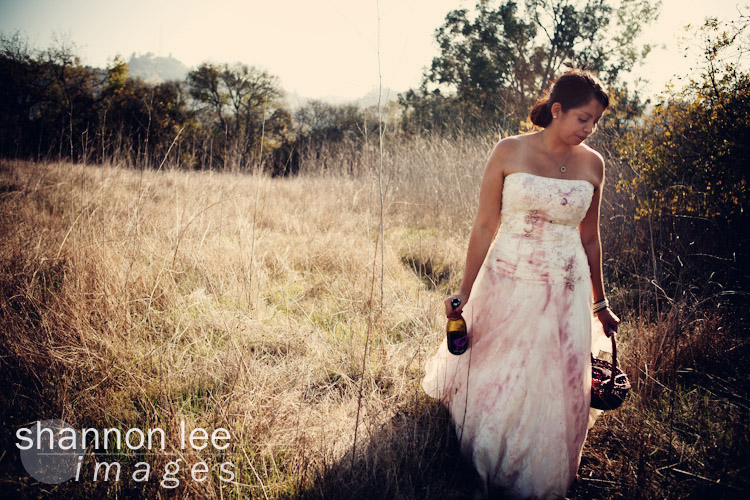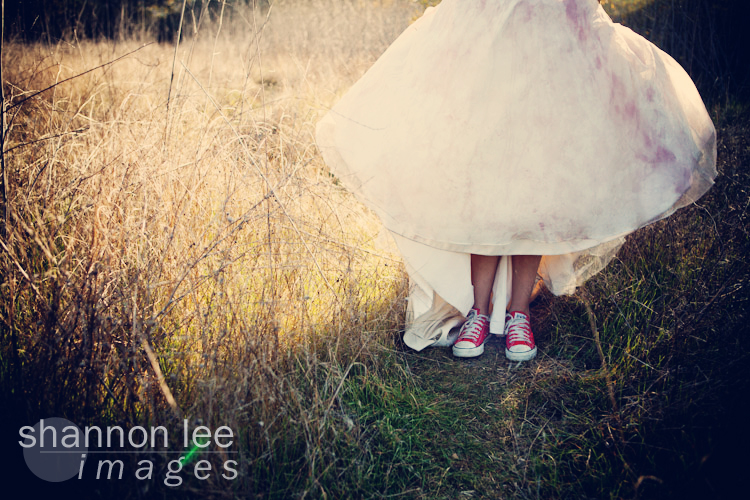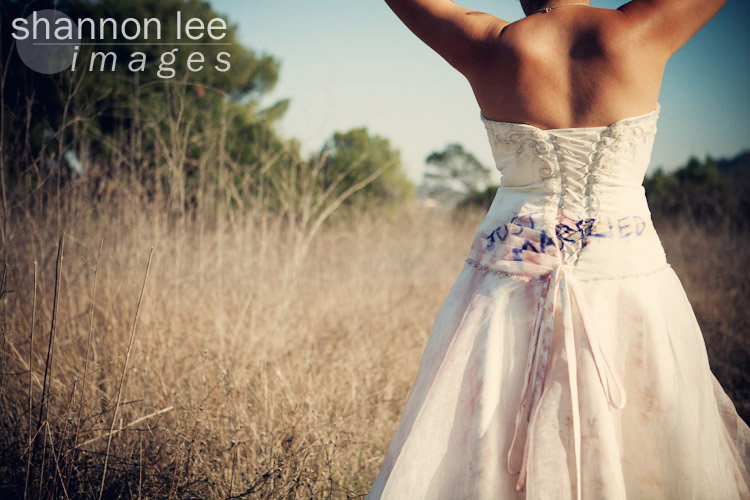 Whew!! Time to do some laundry.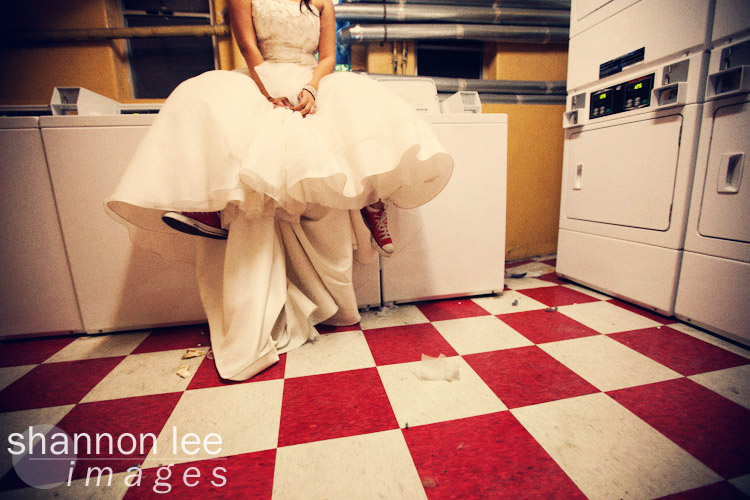 Thank you to Wendy!!  You were absolutely amazing.  Such an adventurous spirit and ready to try anything I threw her way.  Even in a wedding dress!  If you're looking for a fresh and fun wedding planner, here's your gal.
:: our vendors ::
Wendy of just wenderful
Flowers by fleuretica
and of course yours truly.