When Dana, from The Broke Ass Bride merged with Fantasy Frostings, I knew I had to be apart of this event.  It would be that amazing.  And let me tell you, it didn't disappoint.  If parties could be ranked, this one would be in the top ten for sure.  I don't think there was one person that didn't have an absolutely fabulous time.  I mean, it was a party to celebrate cake, who's not happy when they are eating cake?!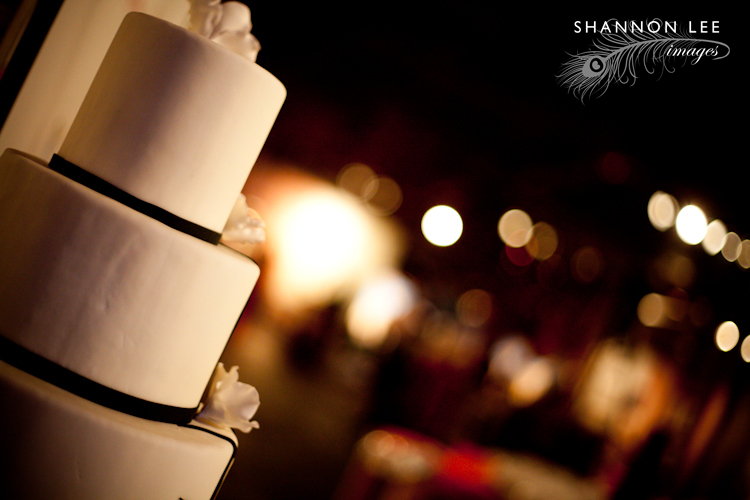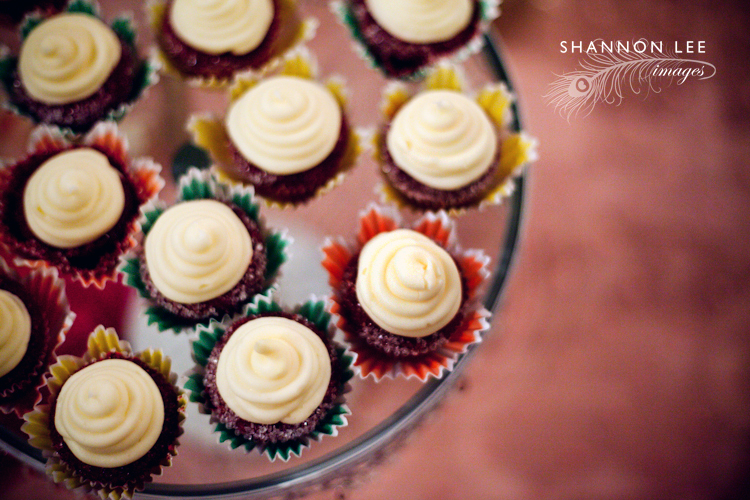 The party was held at the Royal T Cafe, a fantastic venue in Culver City.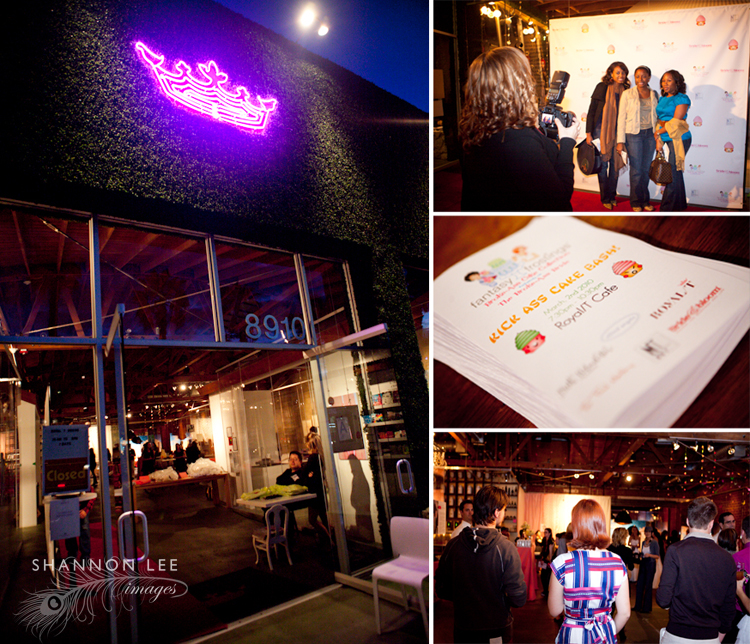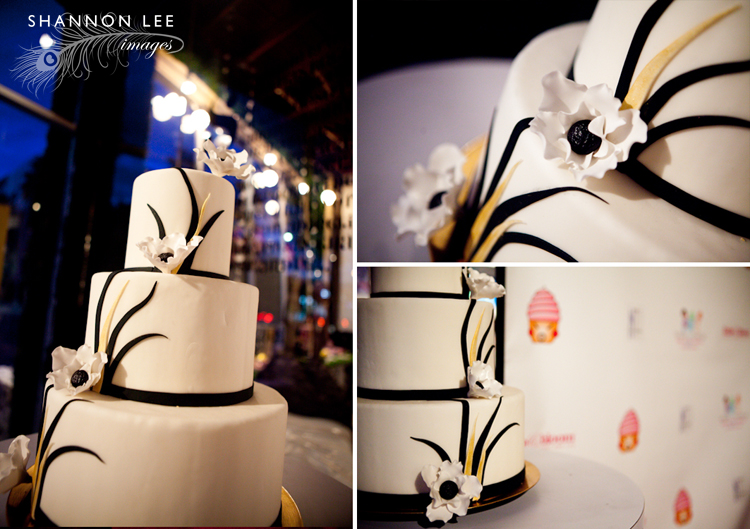 Upon entry, you walked the red carpet.  How fun is that?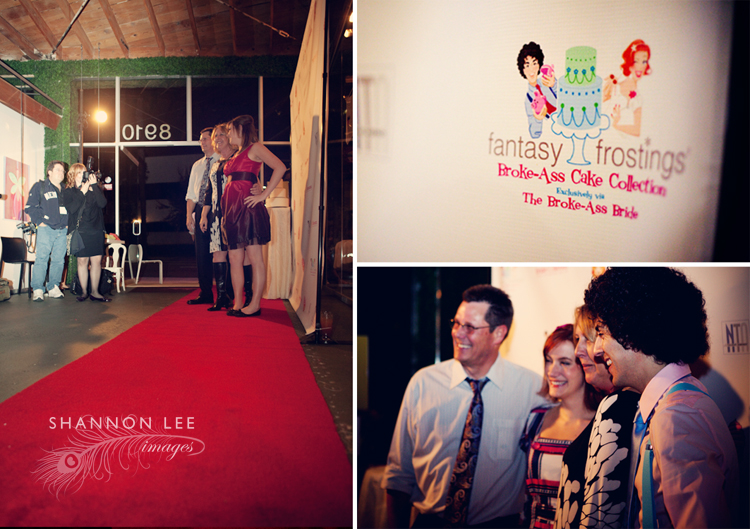 Beth Helmstetter not only coordinated this event, she also checked guests in!  What a team player.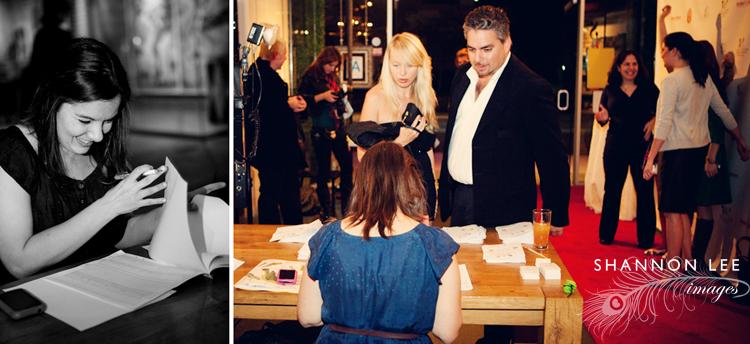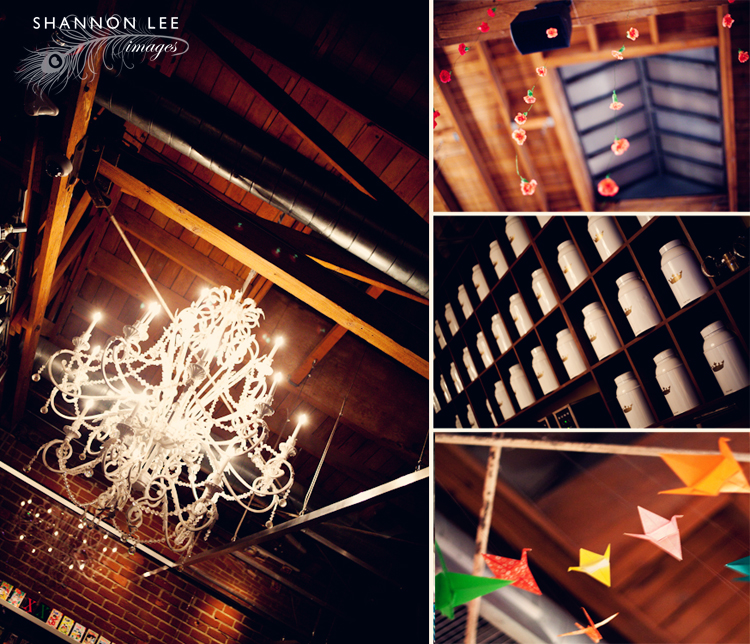 Alfred Angelo provided the bridal gowns for the lovely ladies.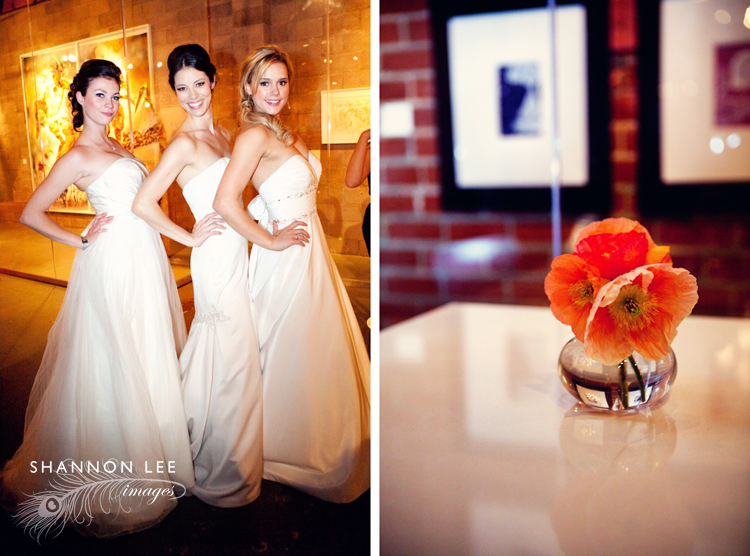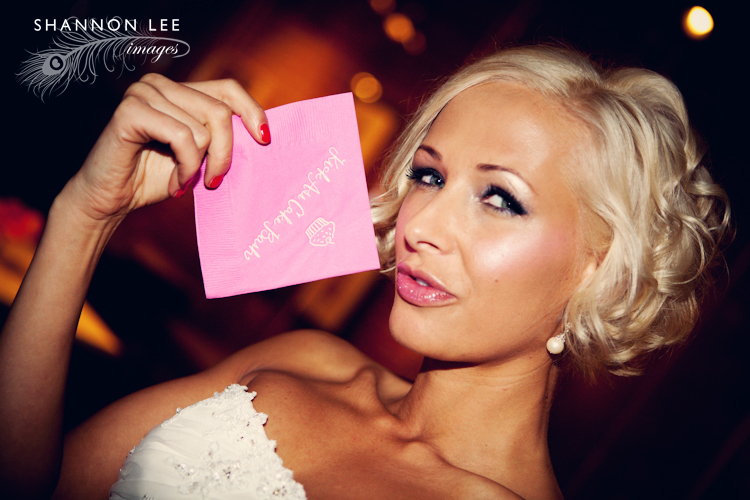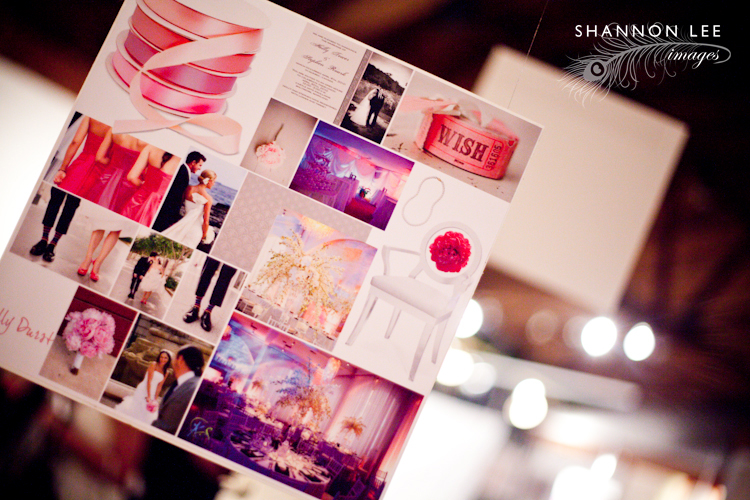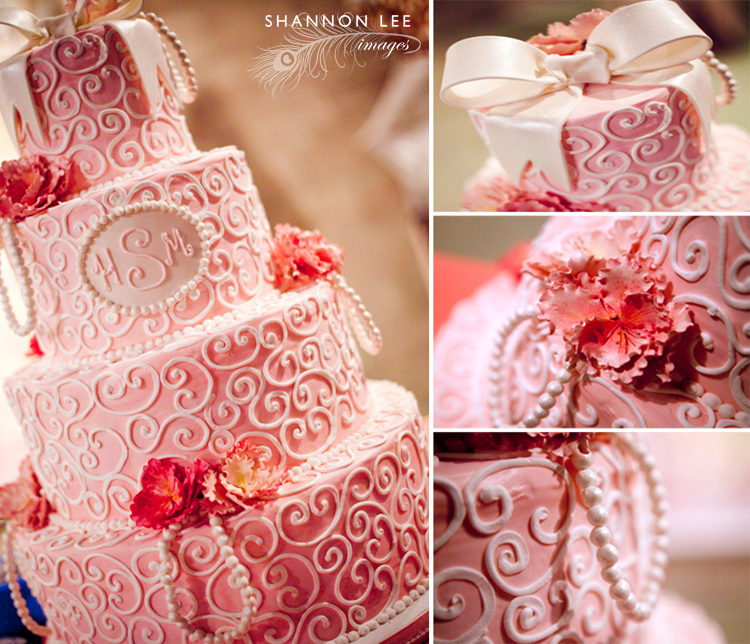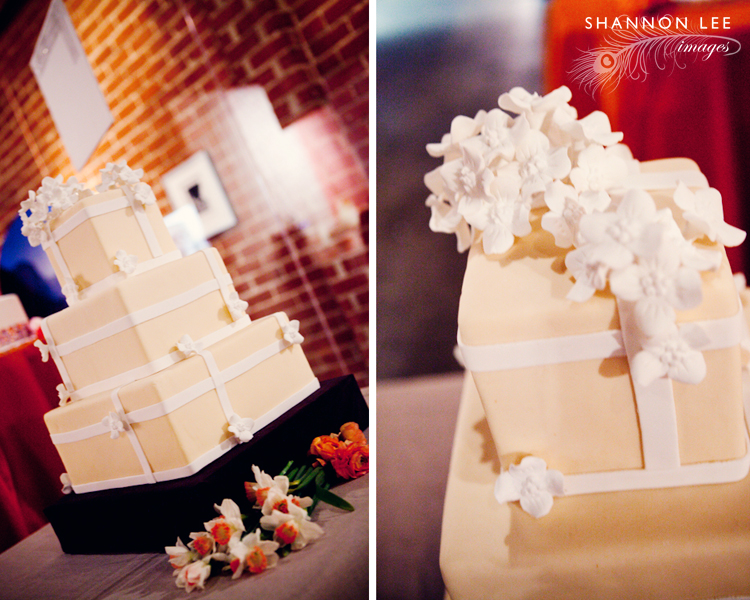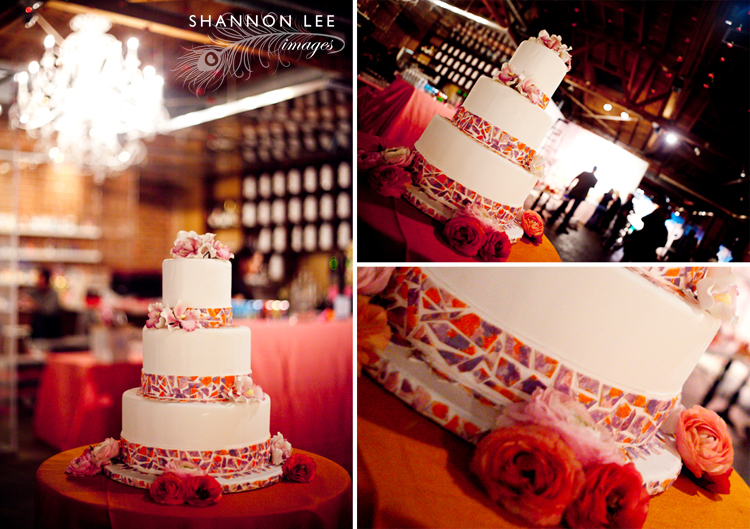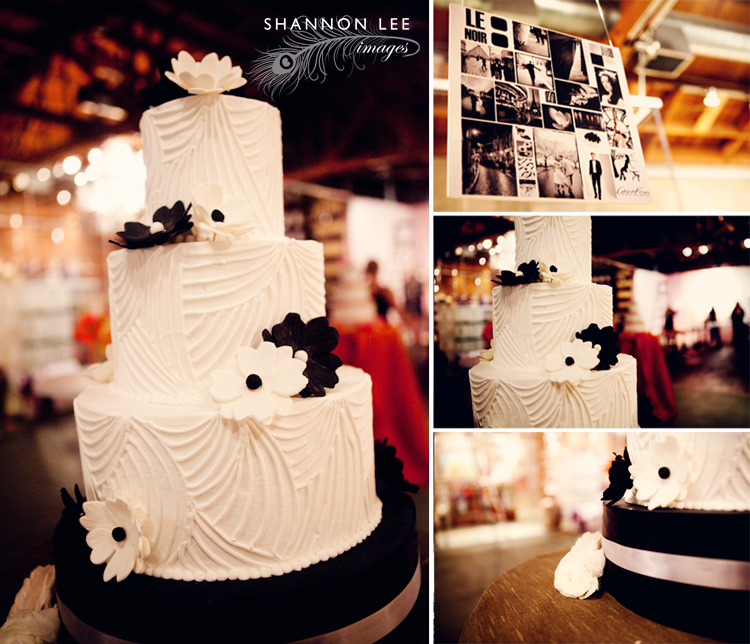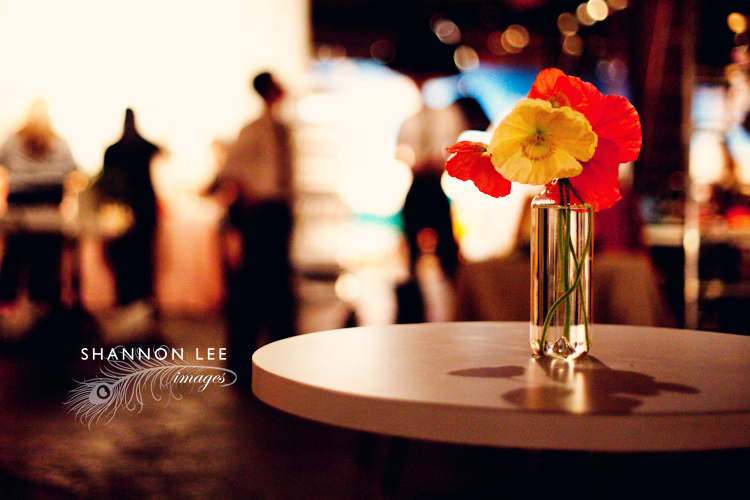 And then… there was the desert table.  Full of luscious, luscious cakes. Mmm.  My mouth waters just looking at these.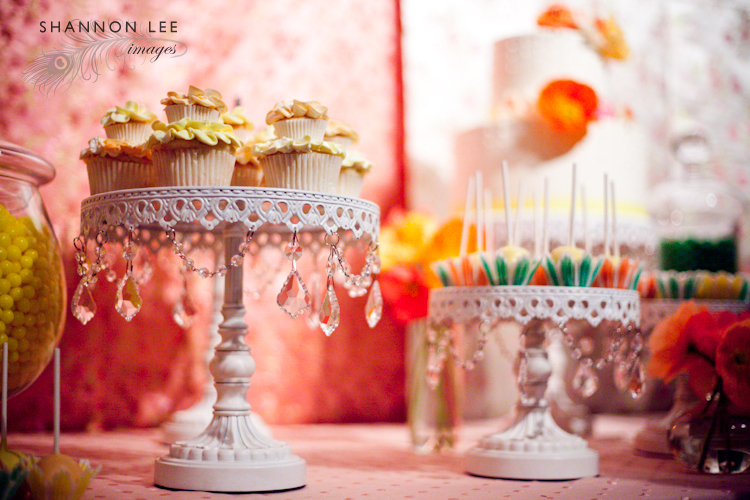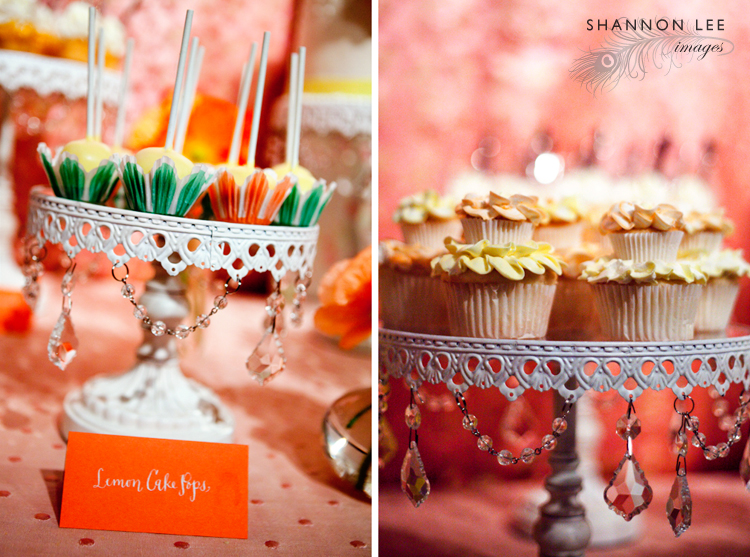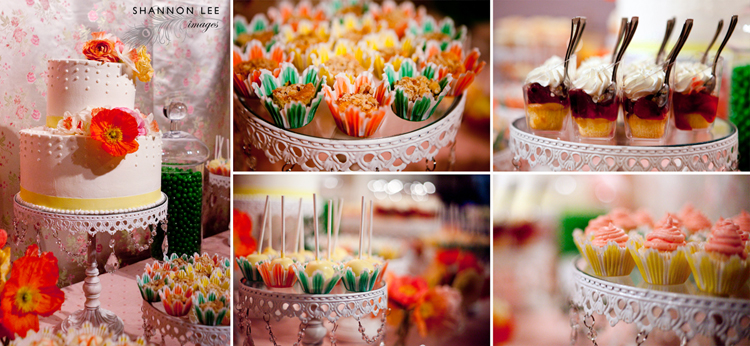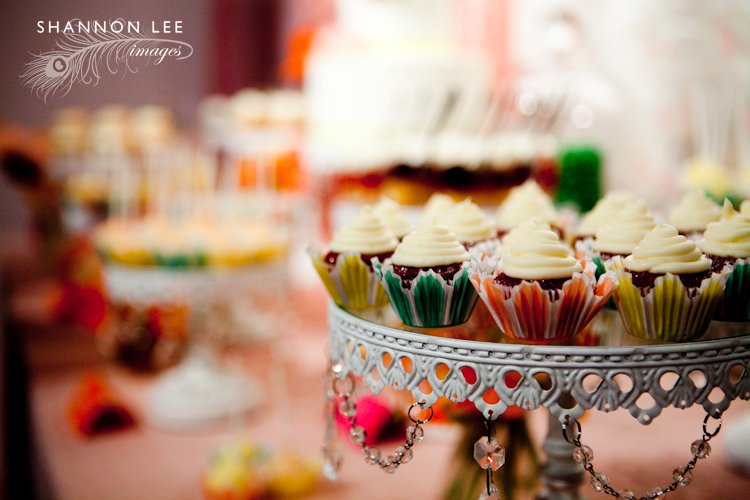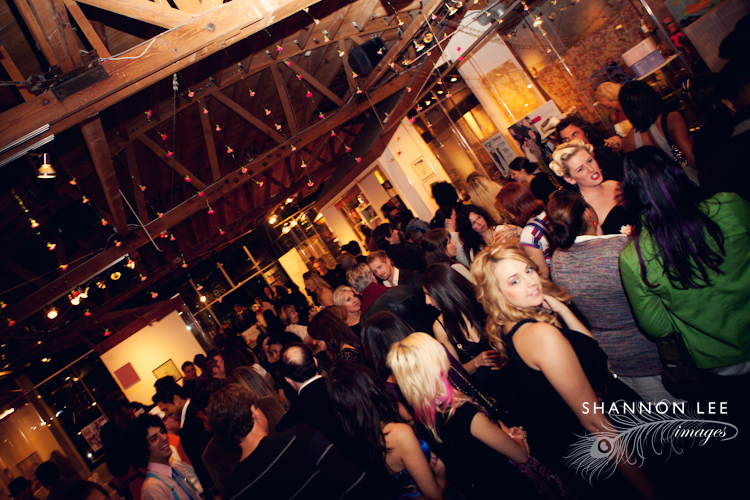 Of course there was other food too…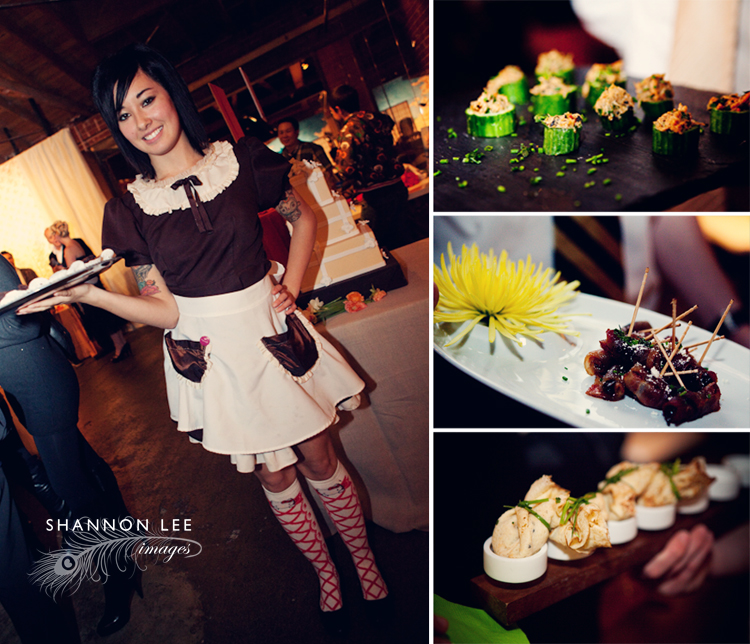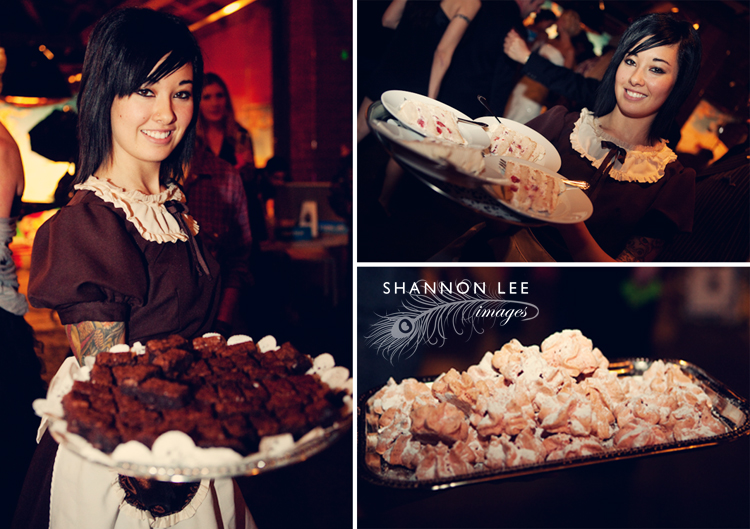 But some people still preferred cake.  Can you blame her?  Hot.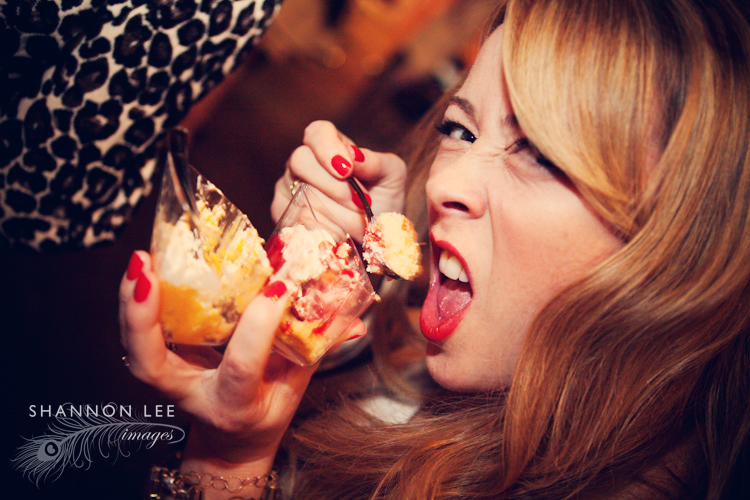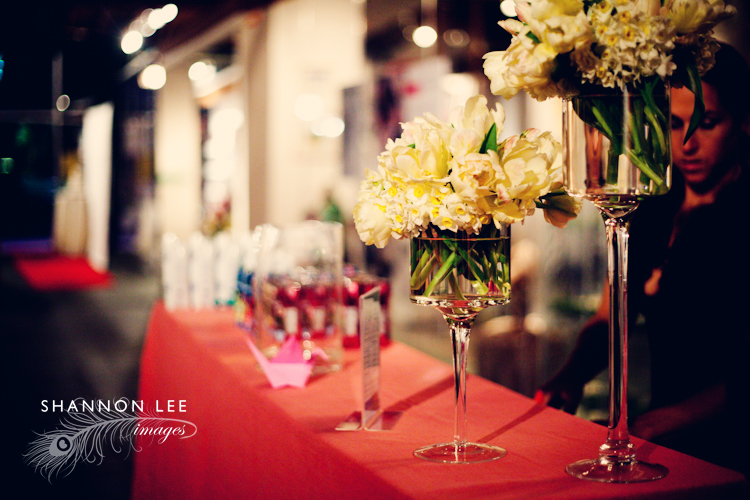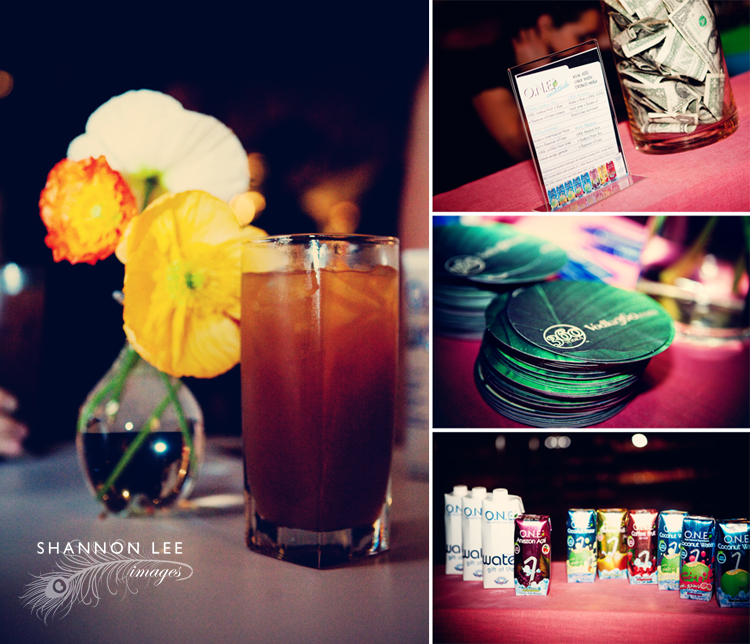 While others preferred the delicious beverages prepared by O.N.E. Drinks.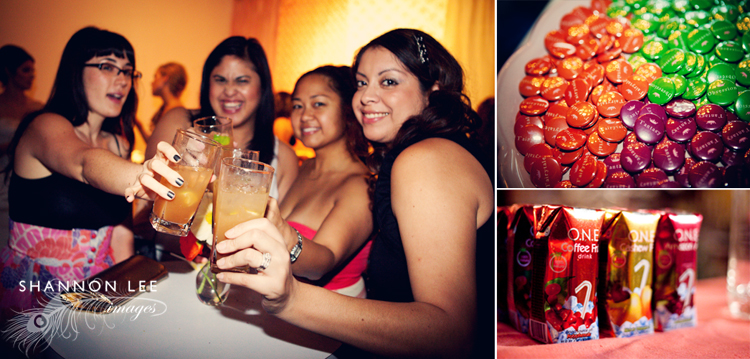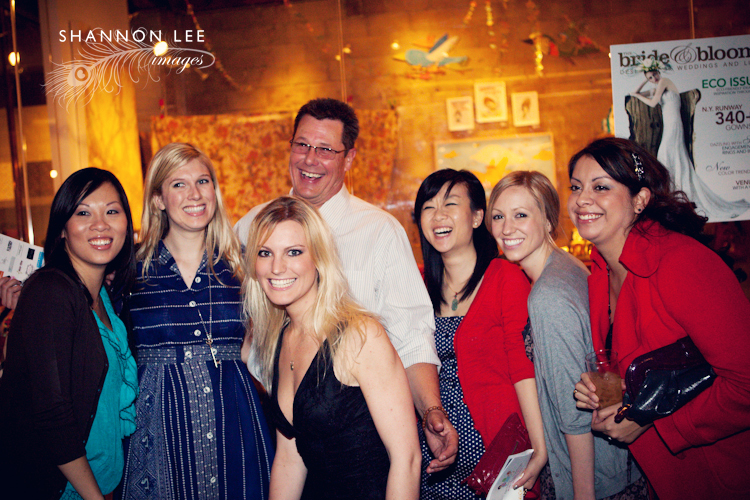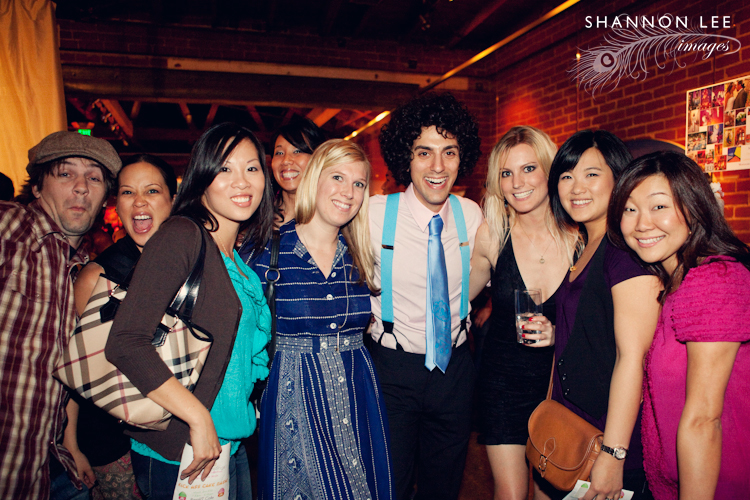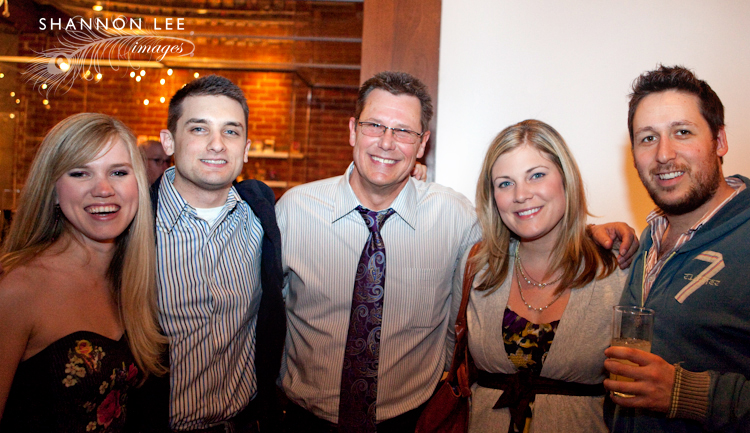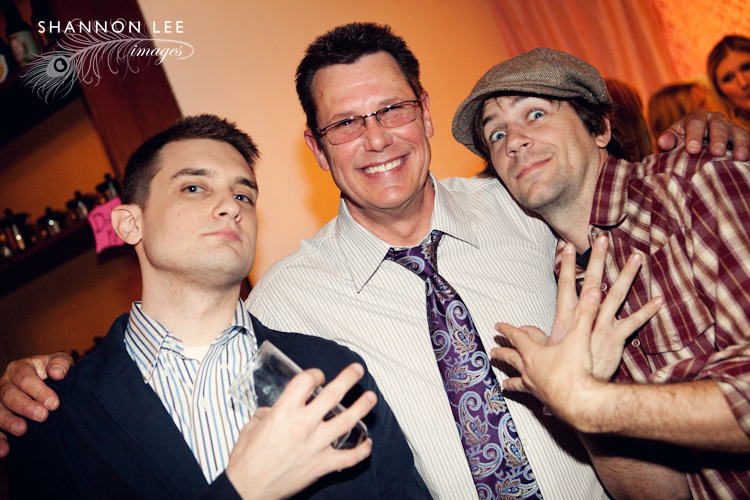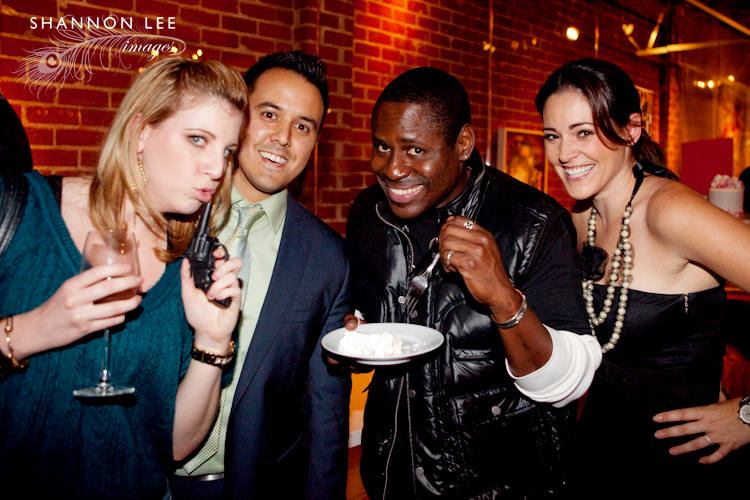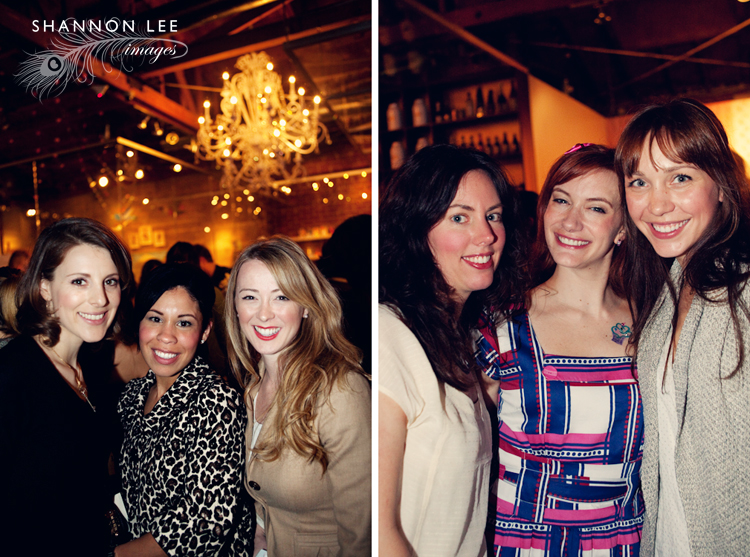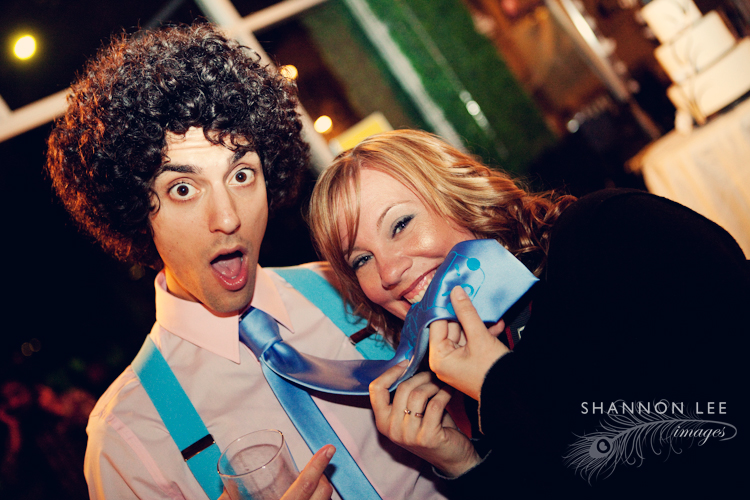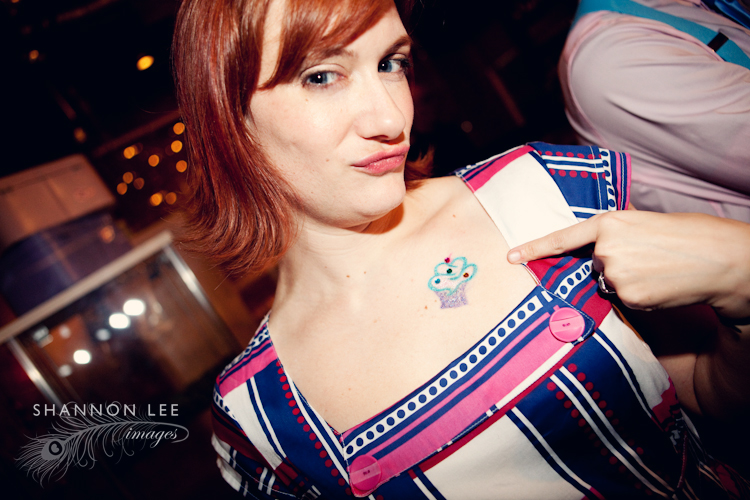 The ever elegant and stunning flowers provided by Holly Flora.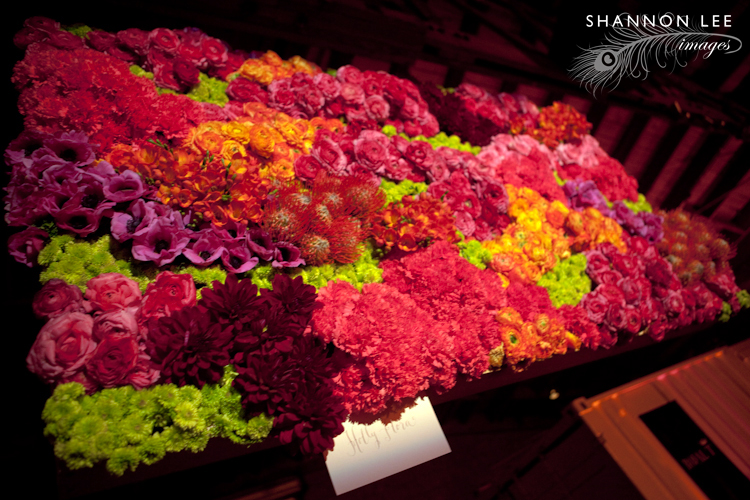 As if eating cake, drinking, and mingling isn't enough to do, there were TONS of other activities.  Like getting chop sticks in your hair or a cupcake painted on your arm thanks to Dollhouse Hair & Makeup.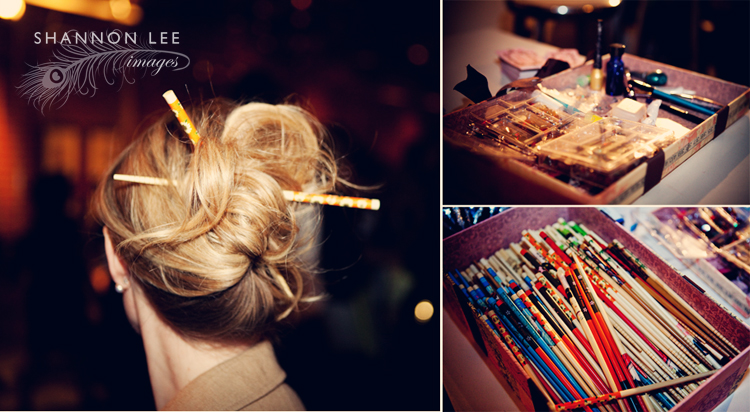 Or a totally rockin photo booth provided by Oh Snap Studios.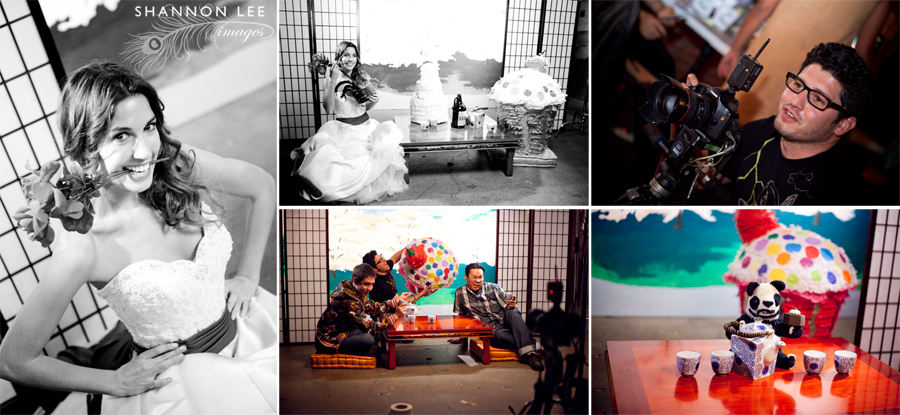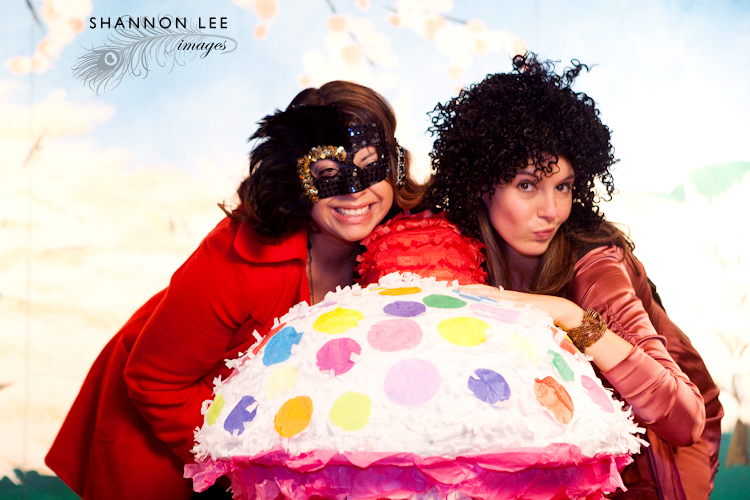 This photo is maybe my favorite photo ever.  Period.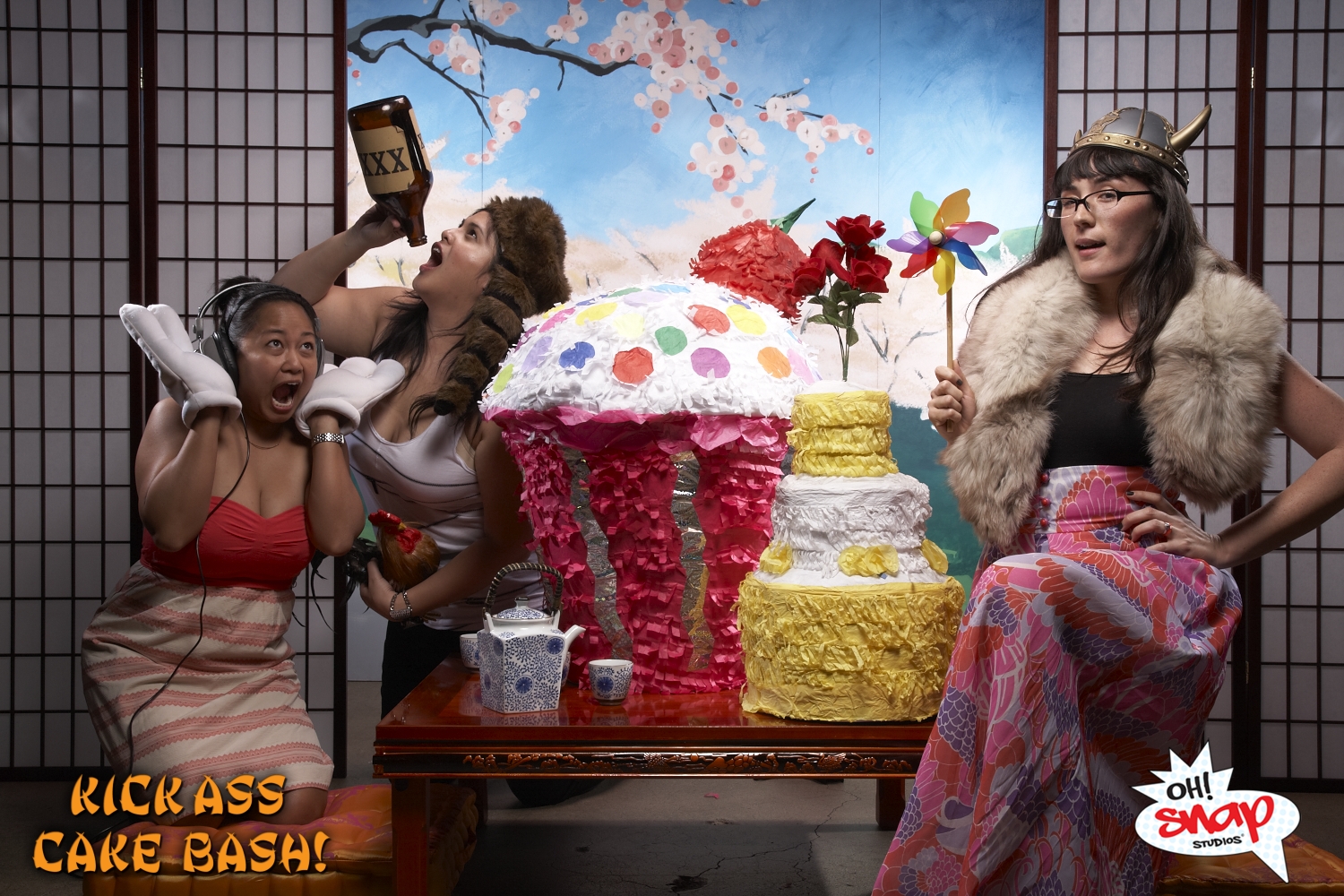 And there was also screen printed tshirts from Family Industries printed right in front of you!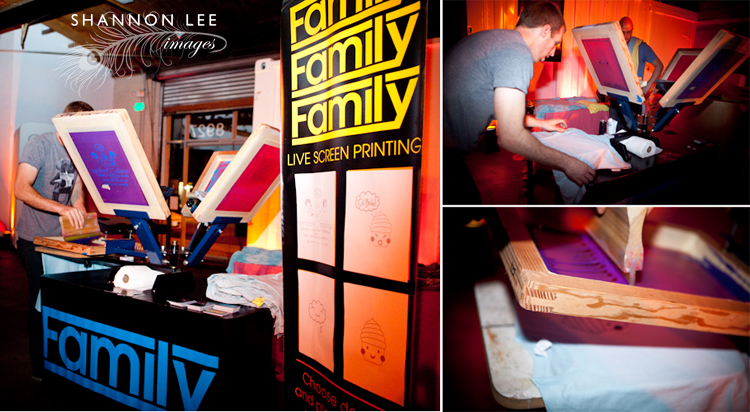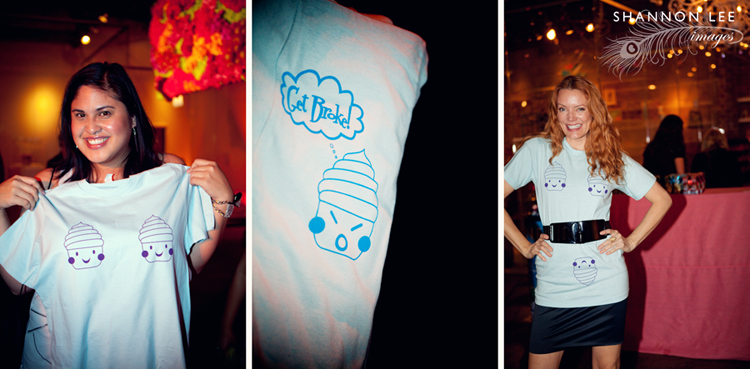 Of course Dana and Hunter gave a speech to thank everyone for everything.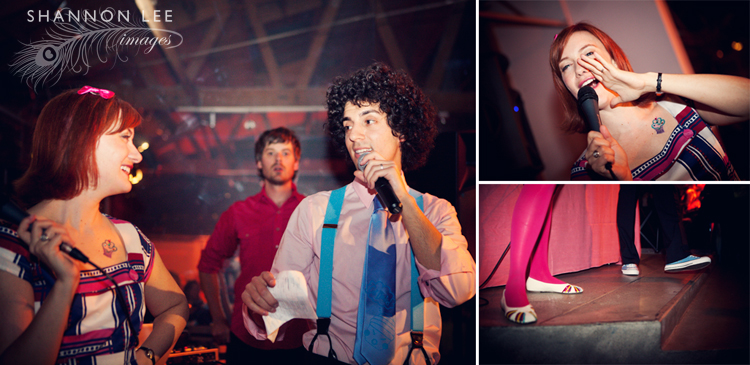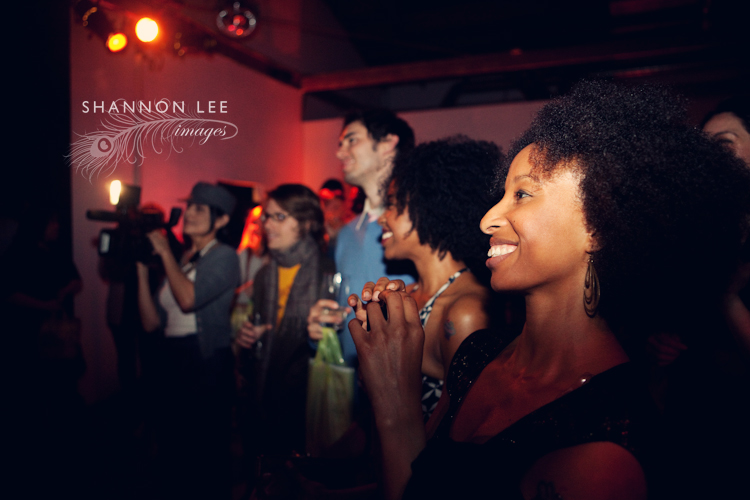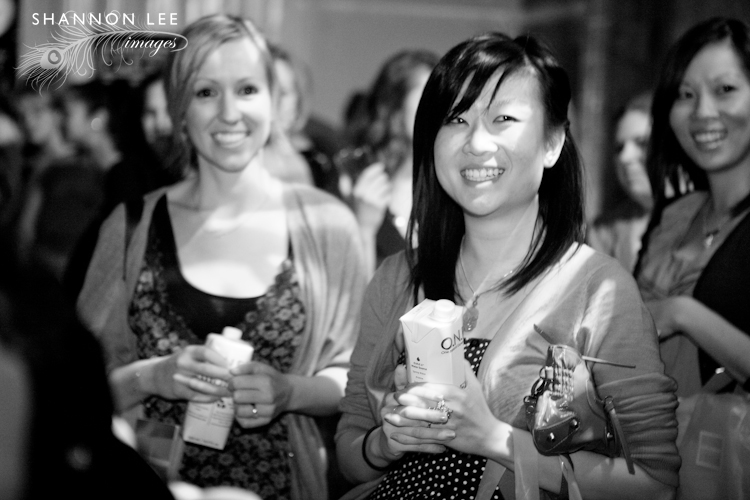 Naturally, Hunter performed a wrap all about his Broke Ass Bride.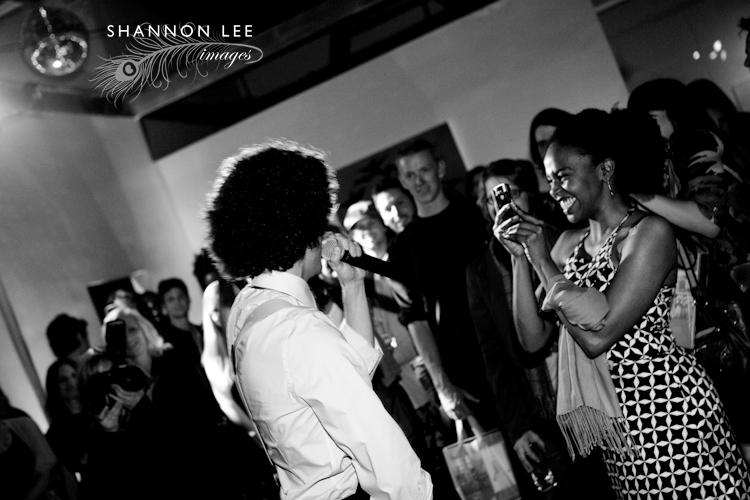 I just love her reactions.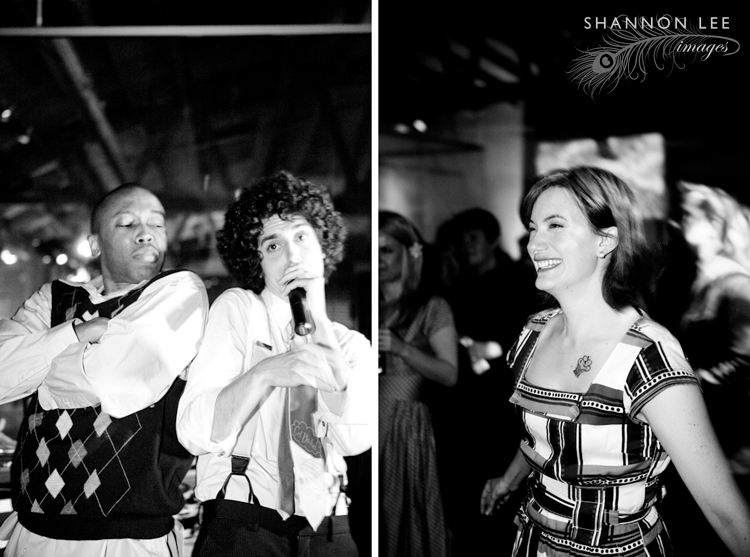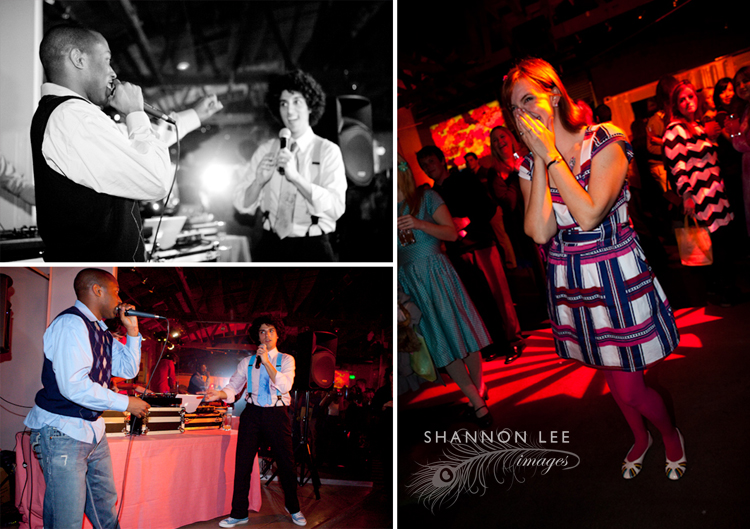 And dancing music was provided by none other than Flashdance.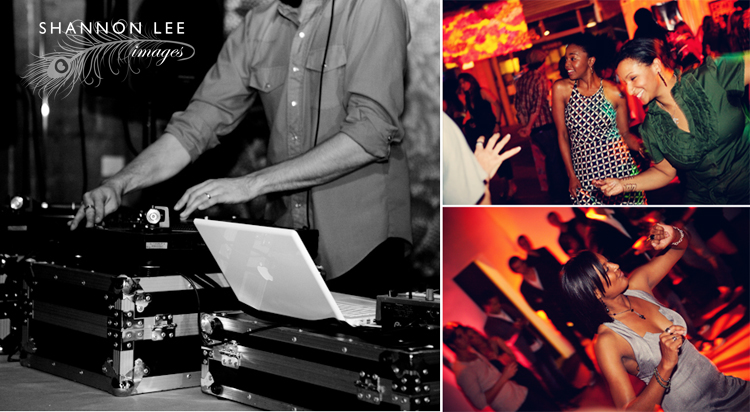 And I would be lost without these two.  My partner in crime this evening, Holly Steen of Cakes and Kisses (check for her blog post!) and videographer, Isabel Gonzalez.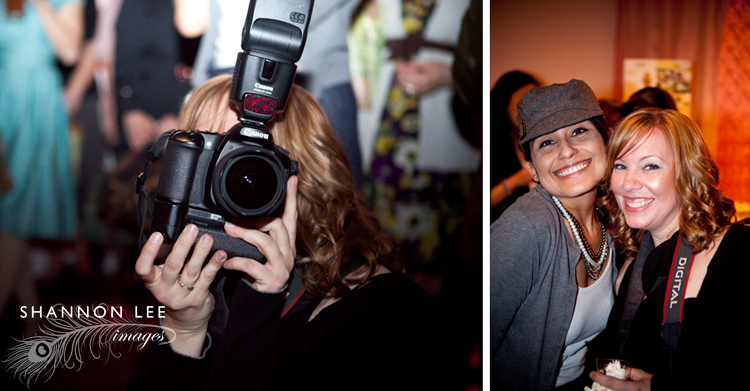 And the lovely and charming, Earl and Leslie of Fantasy Frostings.  Heart you two.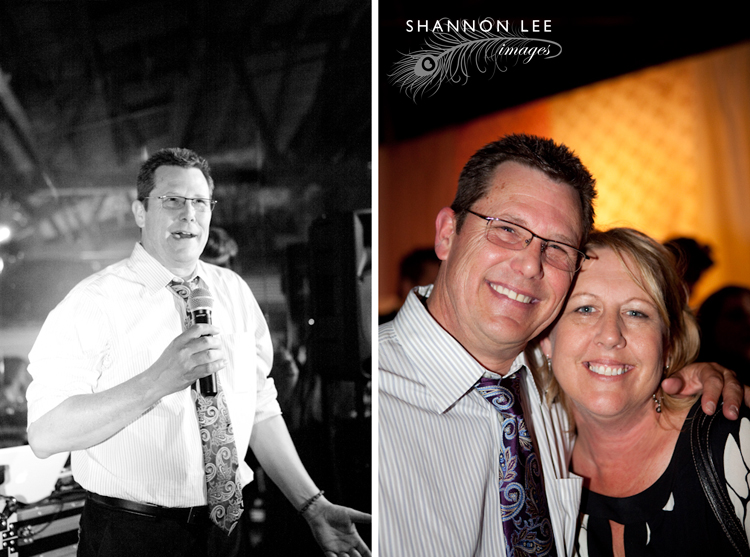 Thought this party was over?  Oh no.  Don't forget your pinkberry on  your way out.  What the what?!  This party rocks.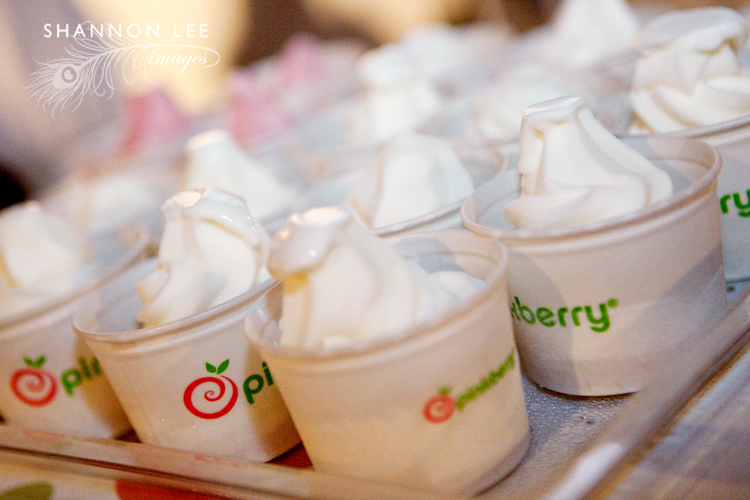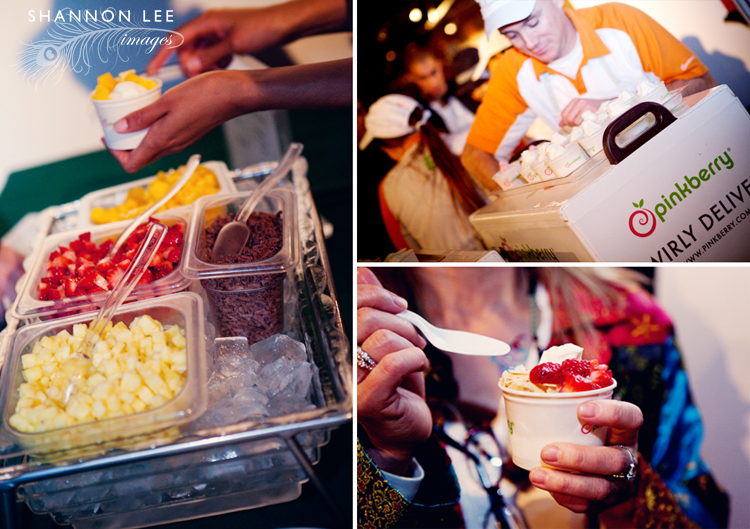 What a party.  I'm still coming down off the sugar high.
Any vendors who want photos feel free to email me or comment on this post.  I'll be happy to send them your way.  If you are a vendor I forgot to mention, please let me know and I'll be happy to include you!  Thanks again to Dana, Hunter, Leslie and Earl for being so fabulous and throwing this fantastic event!