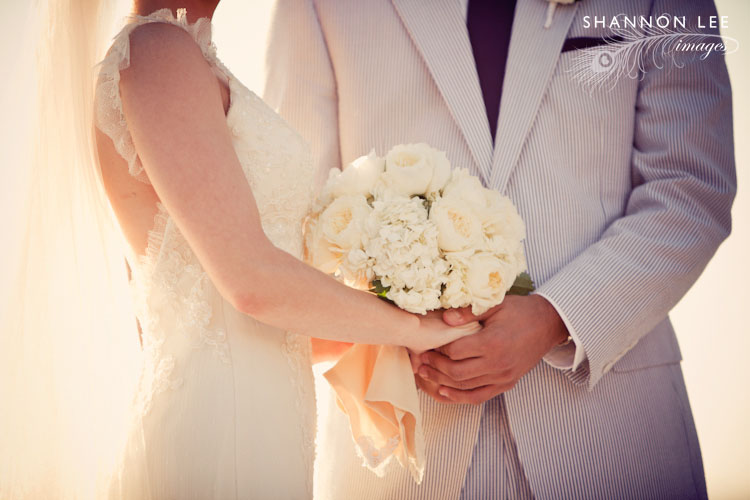 Audra and Doug were married at Sunset Restaurant in Malibu, California in a ocean side ceremony just as the sun was setting over the water.  Doug and Audra have known each other their entire lives and started dating long distance in their teens.  All the hardships of a long distance relationship finally paid off and now they get to call each other husband and wife!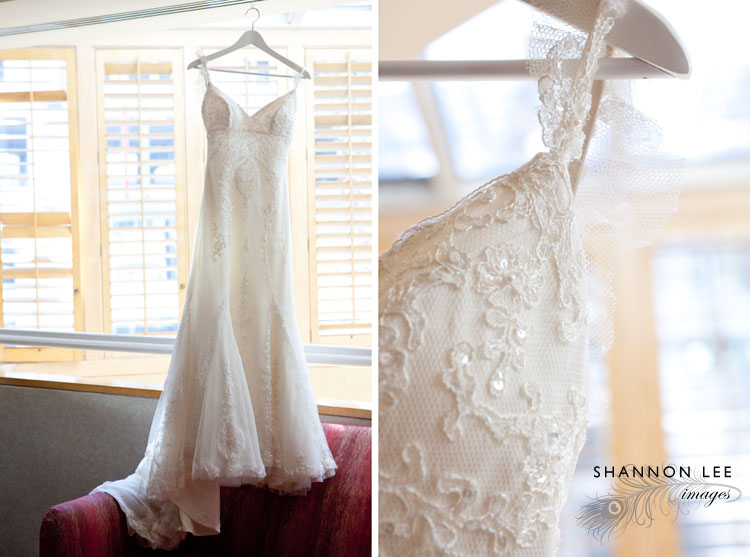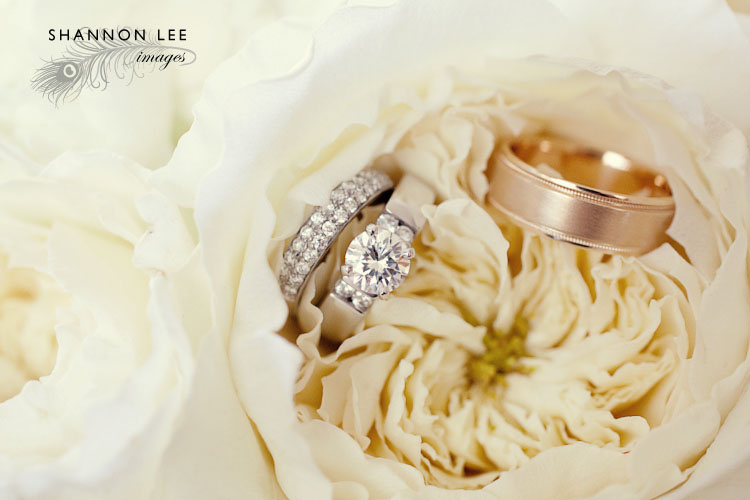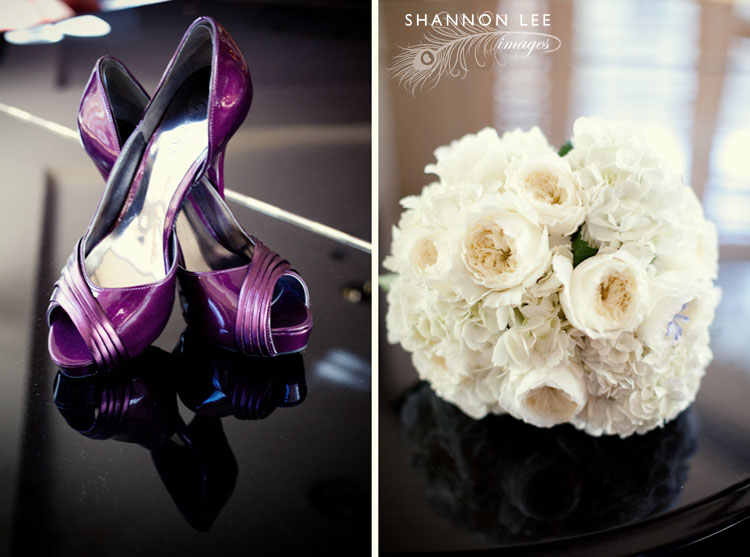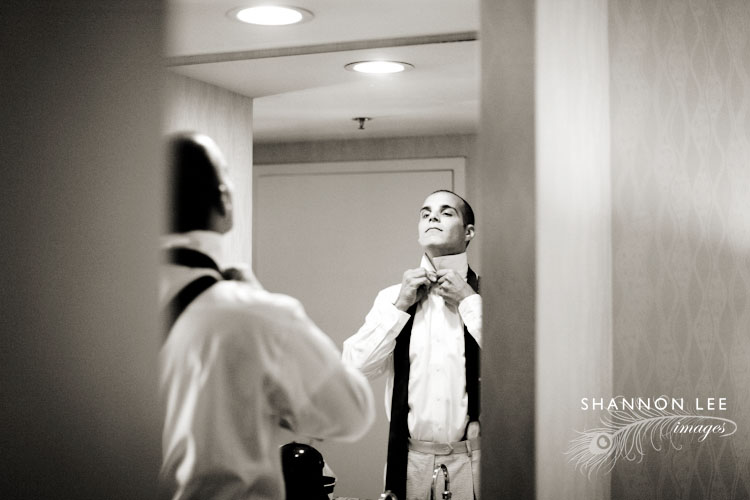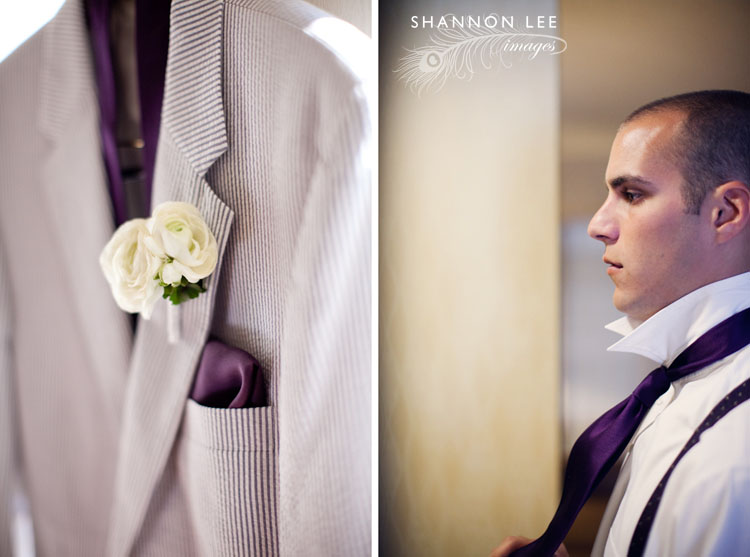 Both Audra and Doug got ready at the Santa Monica Doubletree Hotel.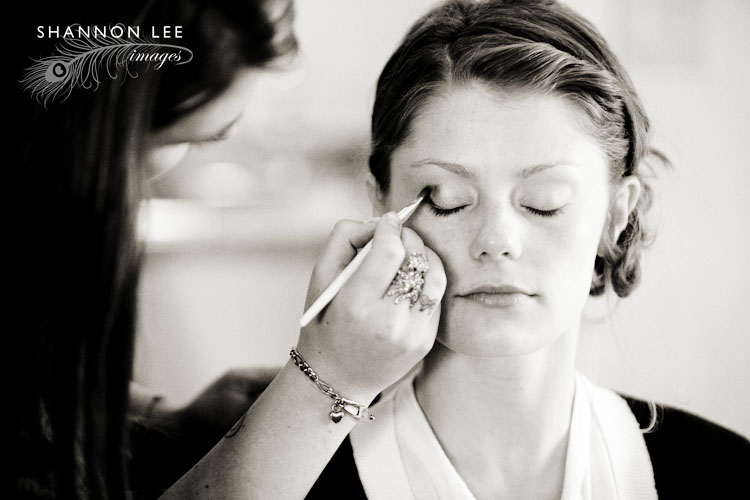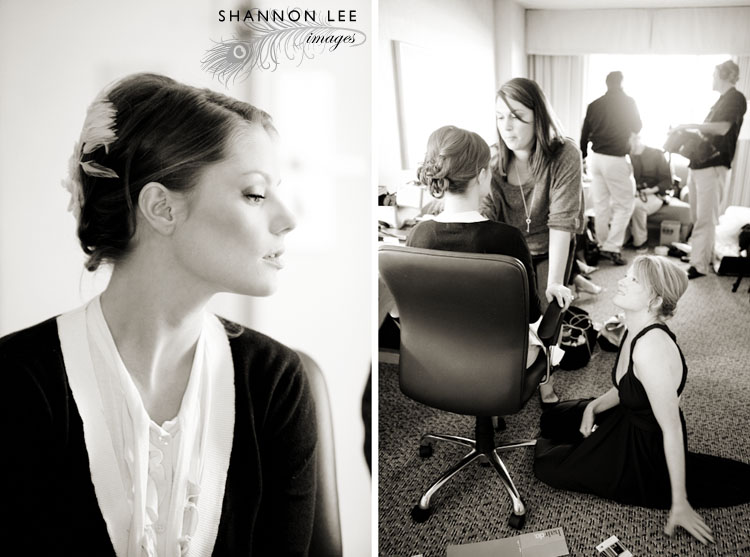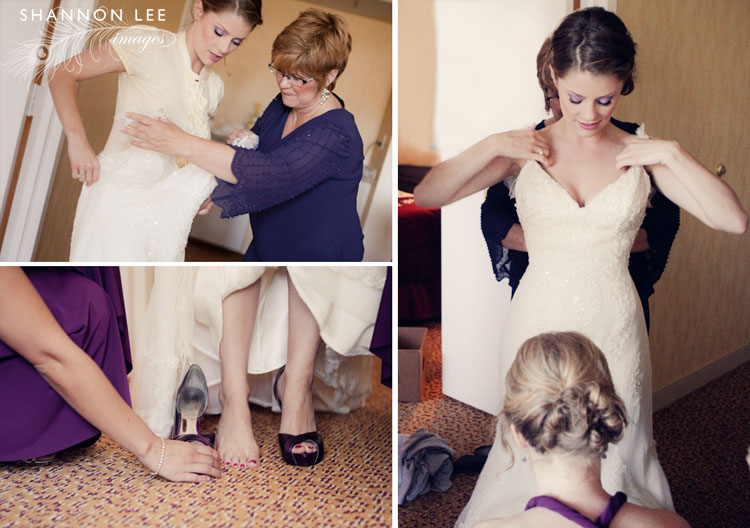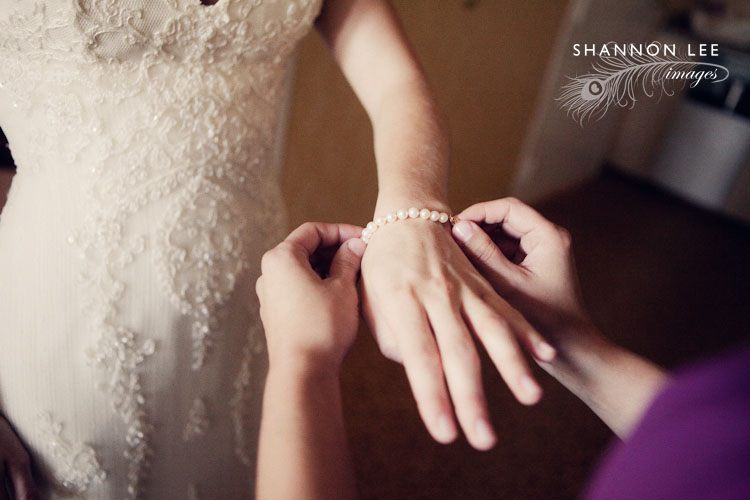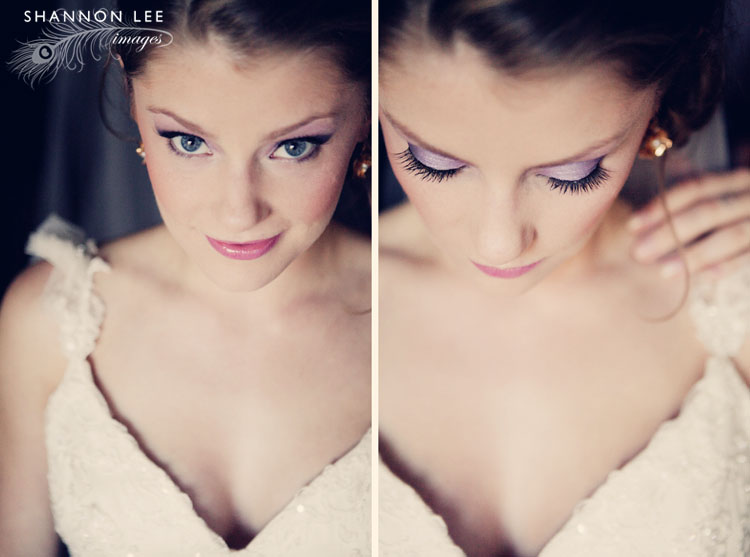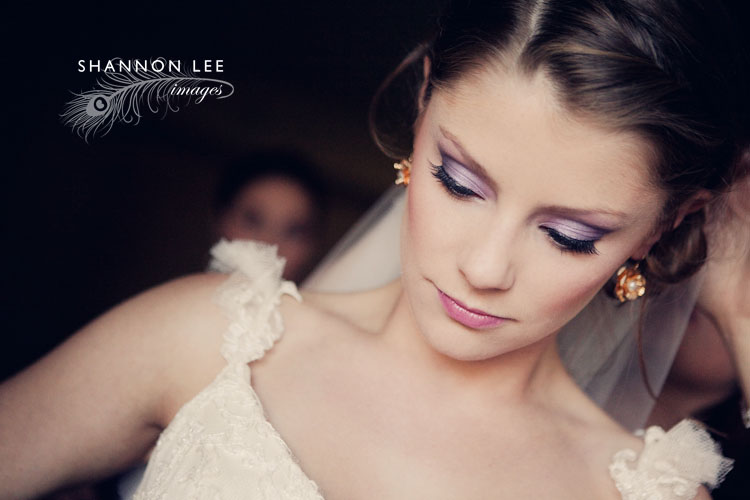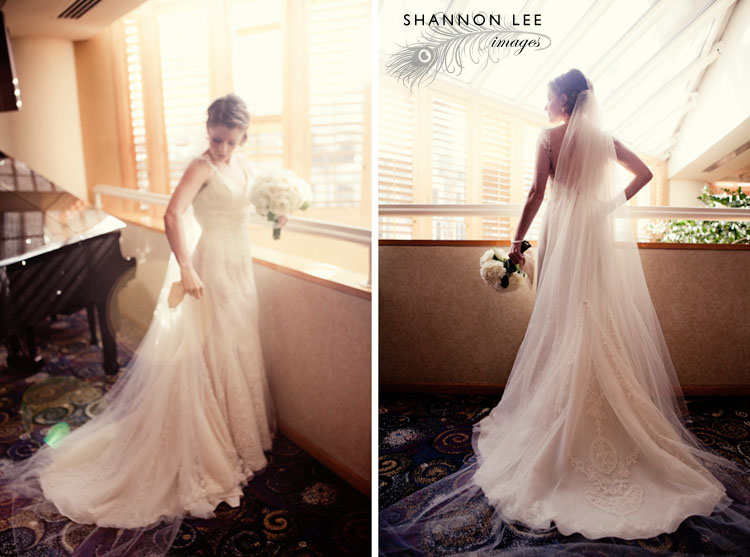 All ready and it was off to Sunset Restaurant in Malibu to get married.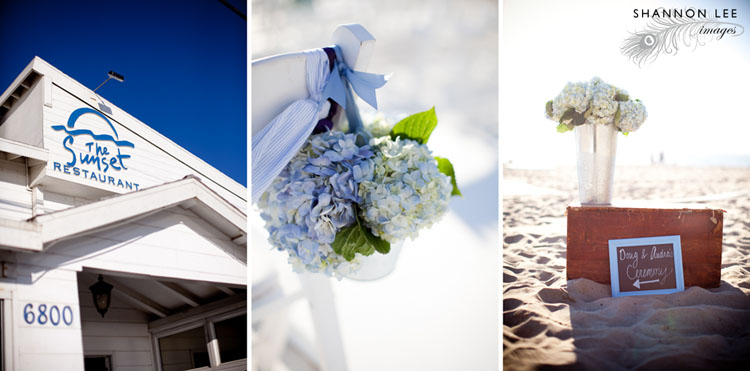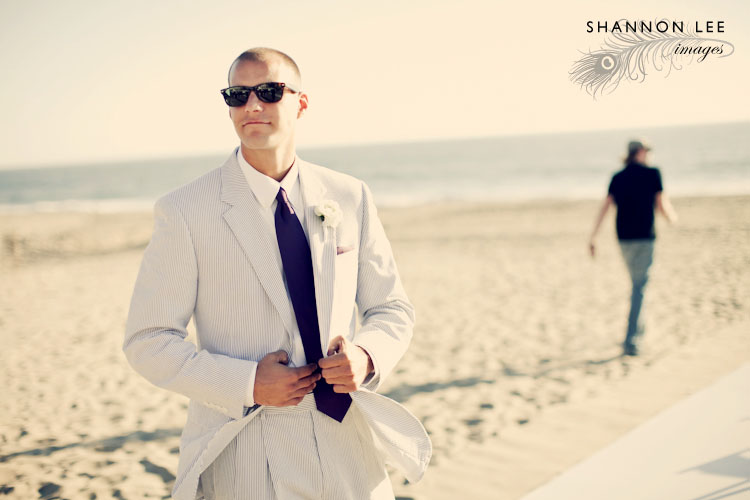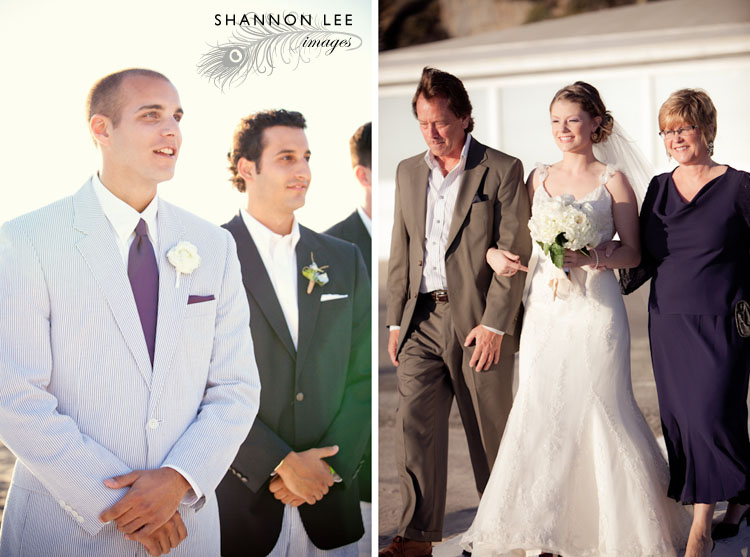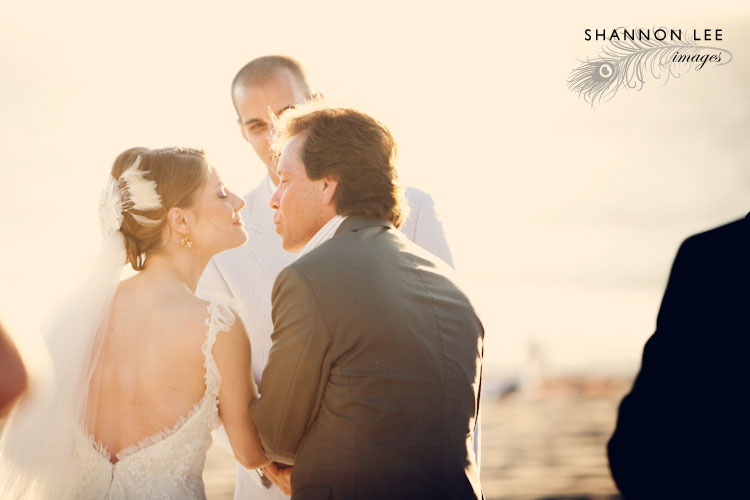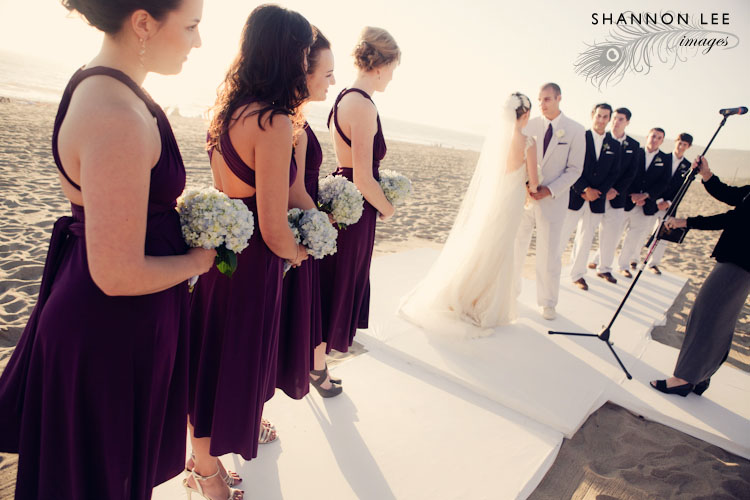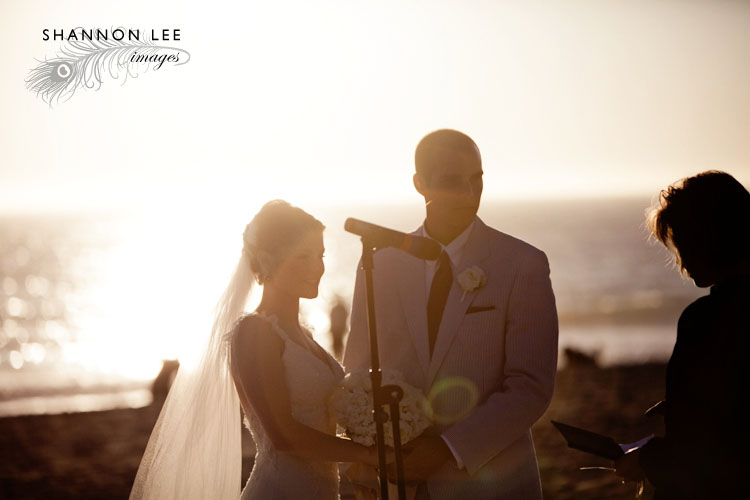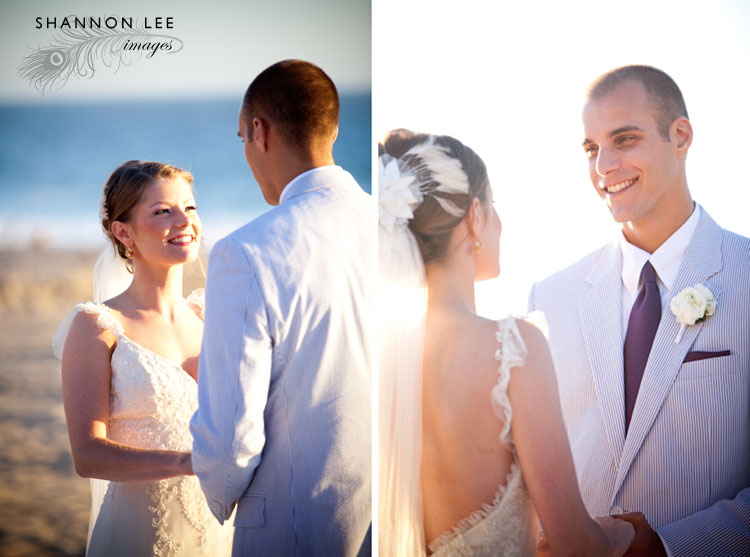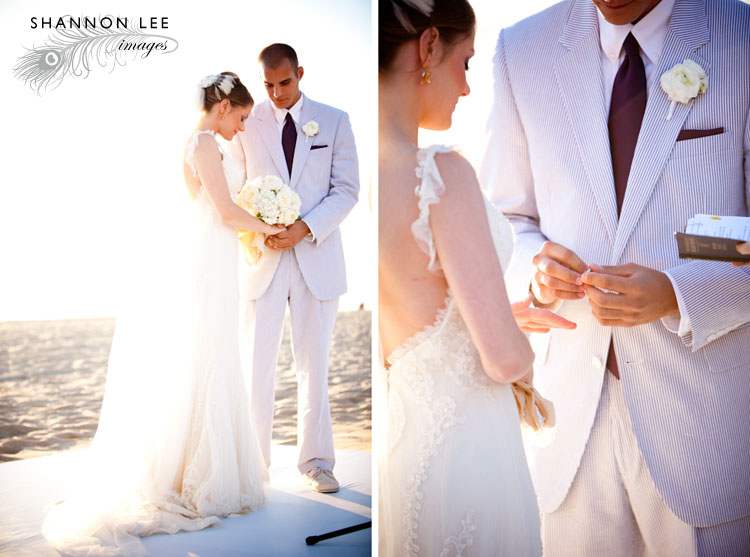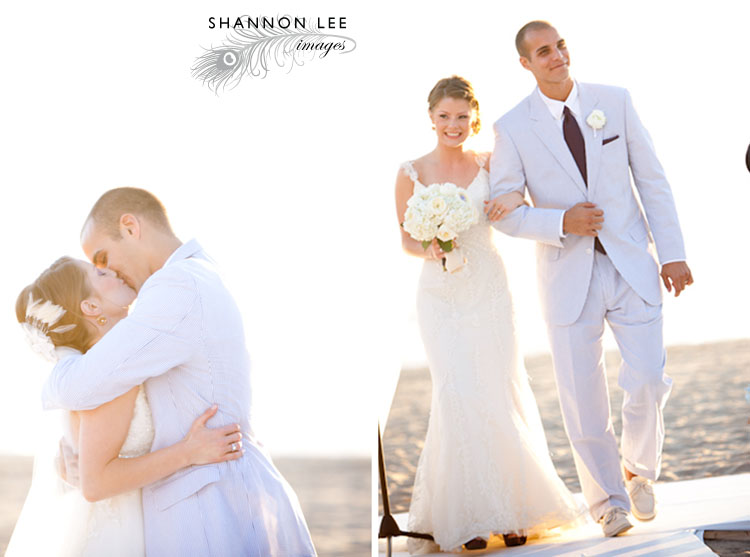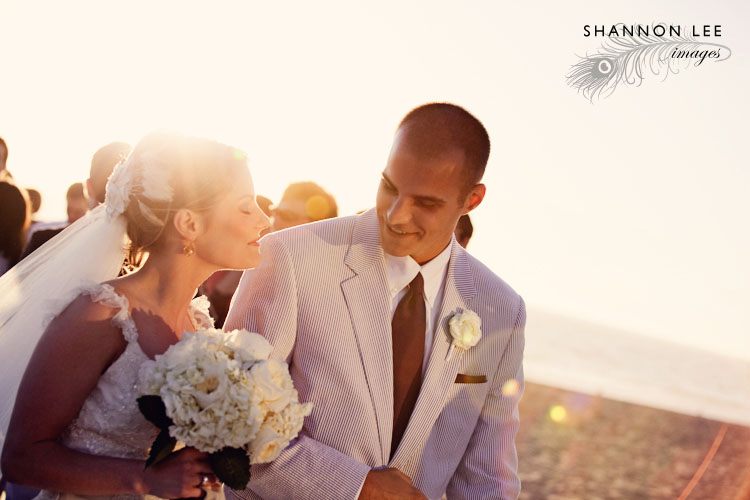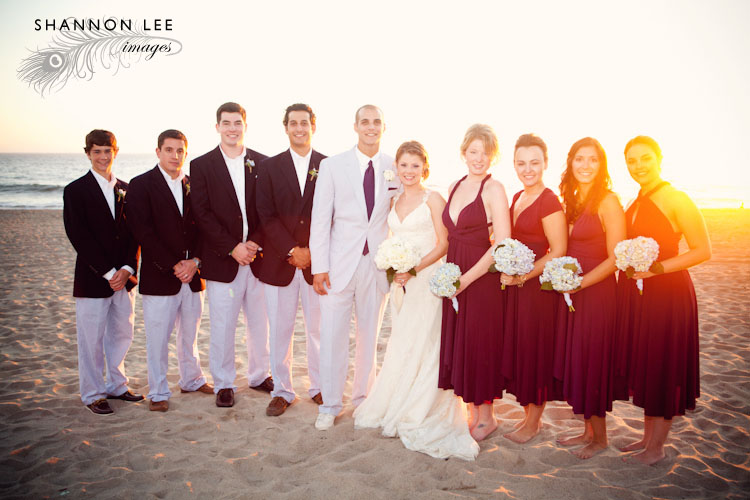 Amazing wedding party who was up for anything!  This one reminds me of Edward Sharp and the Magnetic Zeros album cover.  Look it up.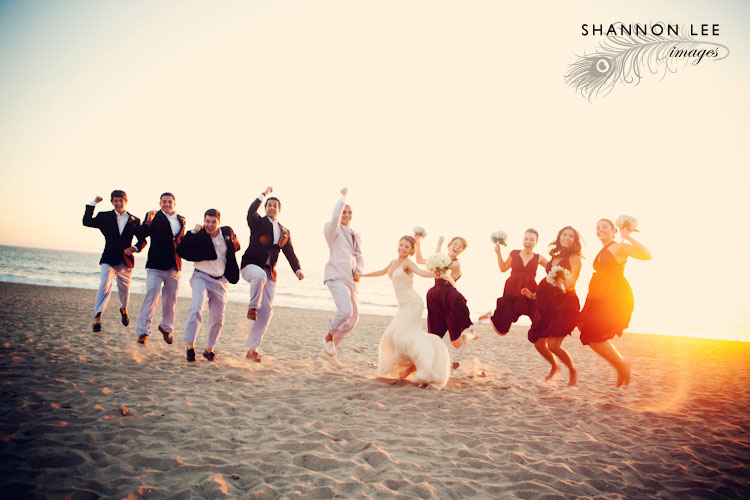 After some quick wedding party photos, Audra, Doug and I ran around with what little sunlight was left capturing some magic.
Although, I promised Audra I'd include this story in this post.  Just prior of taking one of these shots, I squatted down to hear a strange sound.  At that same moment, my camera bag fell off my shoulder.  I thought, "did my camera bag just break?" Puzzled, I look behind me to see the videographer doubled over in laughter and it dawns on me.  "I just ripped my pants, didn't I?" I asked him.  All he could do was nod as his face was starting to turn red from laughing.  Audra came rushing over, "let me see, it's ok, I'm a girl!"  She takes one look, "oh girlfriend, that's baaaad."  Thanks Audra.  : )  Luckily, my shootsac (a long thin, rectangle camera bag) covered my exposed bum so I could continue shooting until I could get a sweater to tie around my waist.  Ha!  Thankfully Audra and Doug are the most relaxed couple for this to happen with.  Advice to novice photographers – bring extra pants.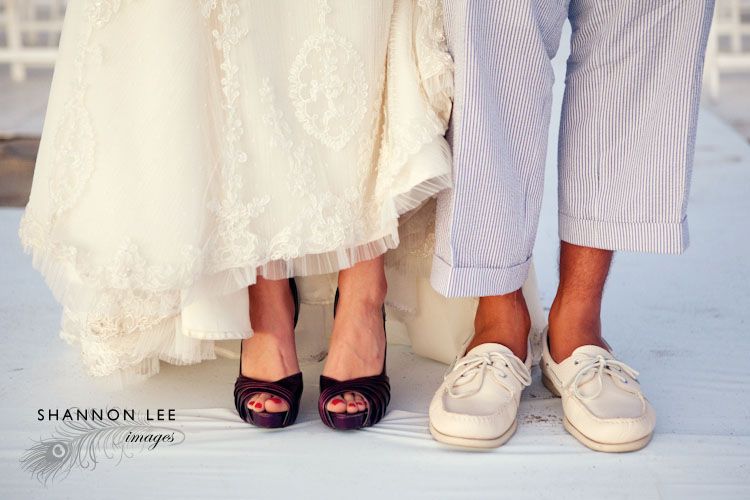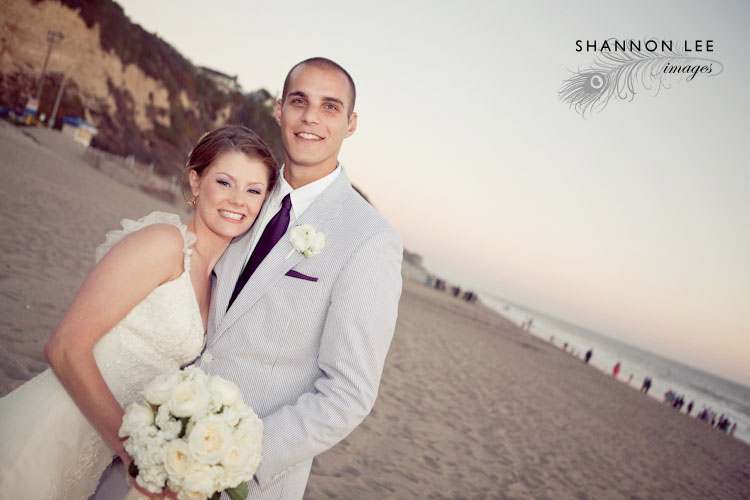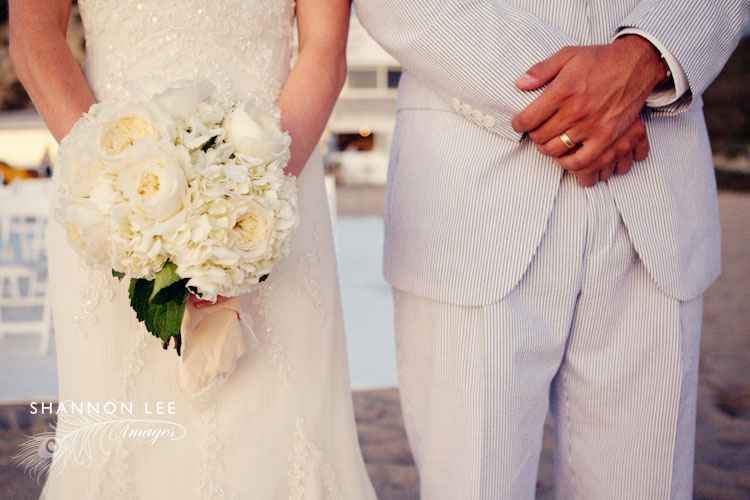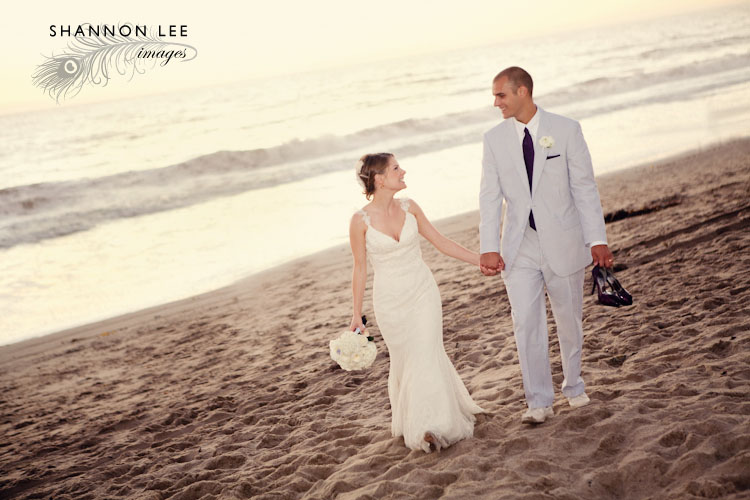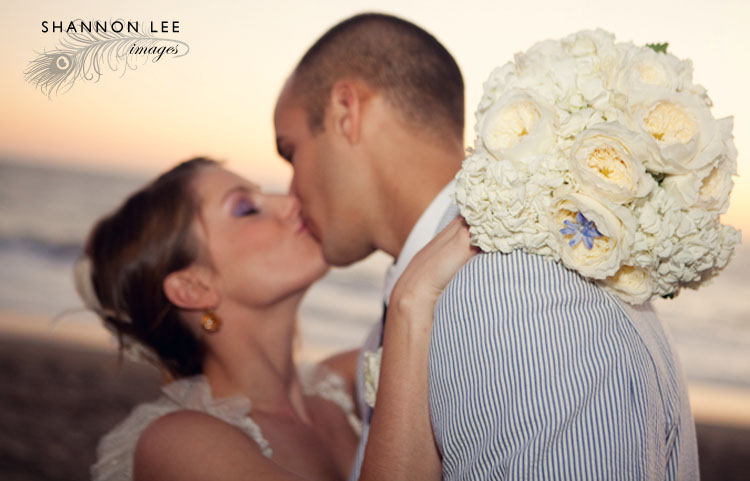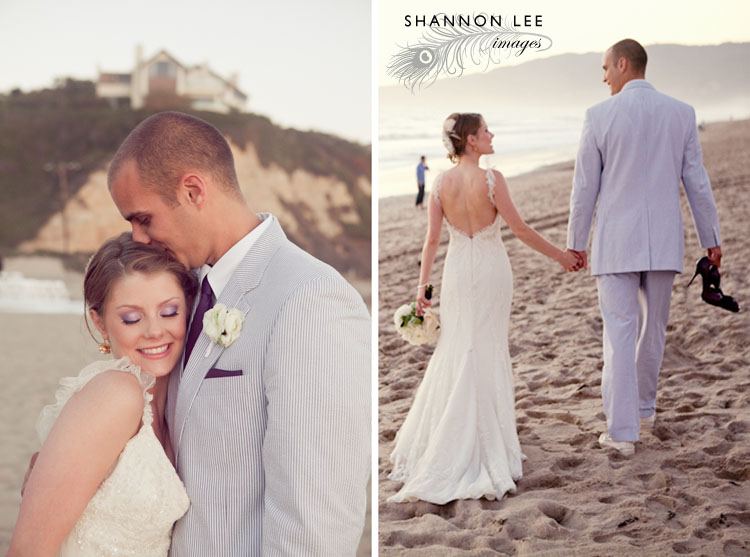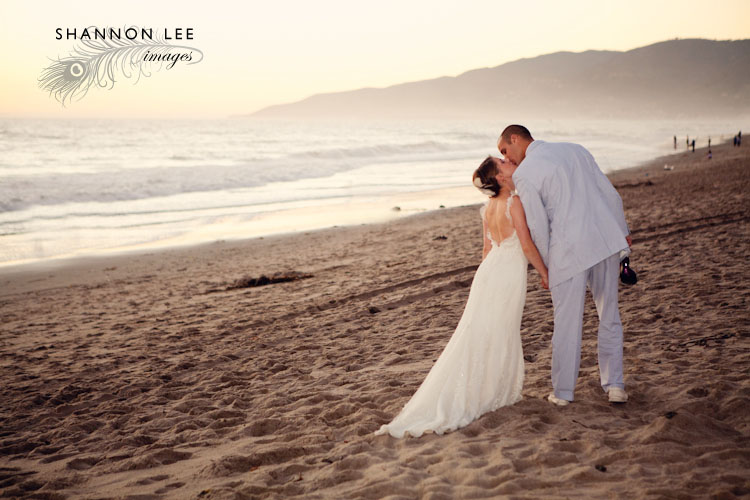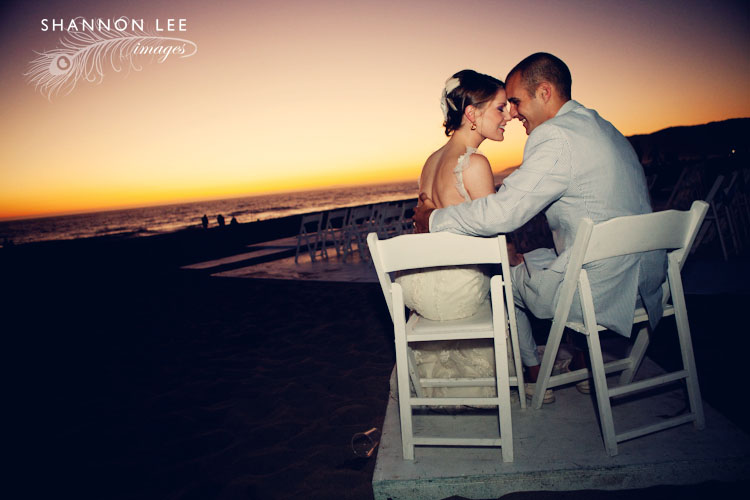 Off to the ceremony!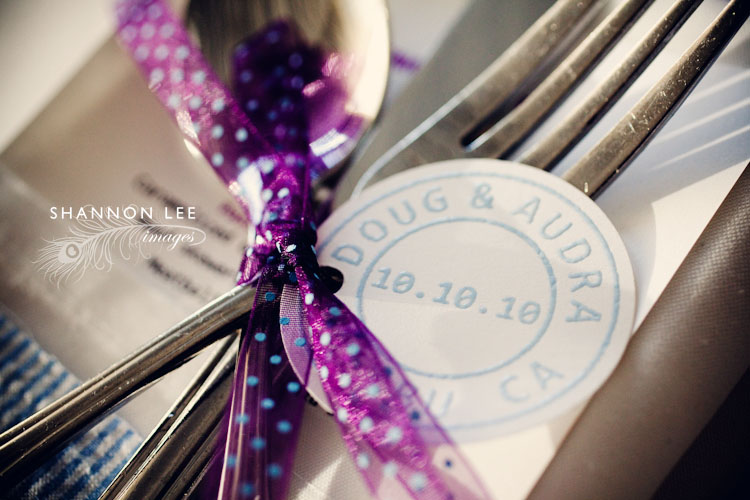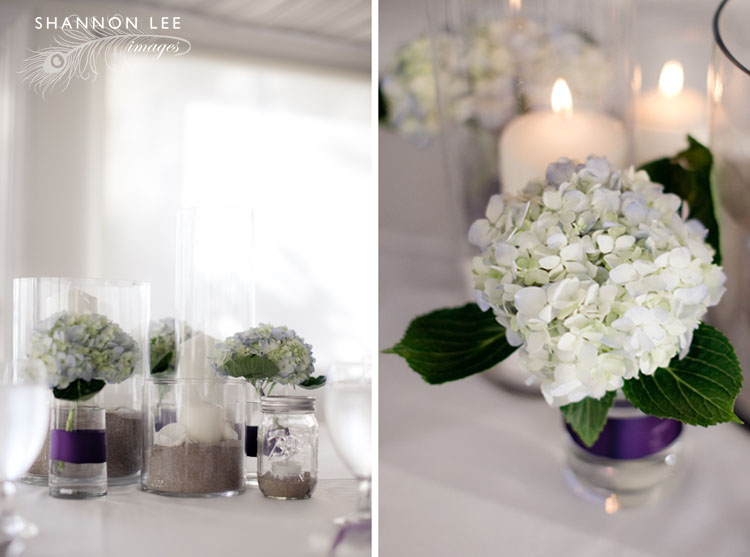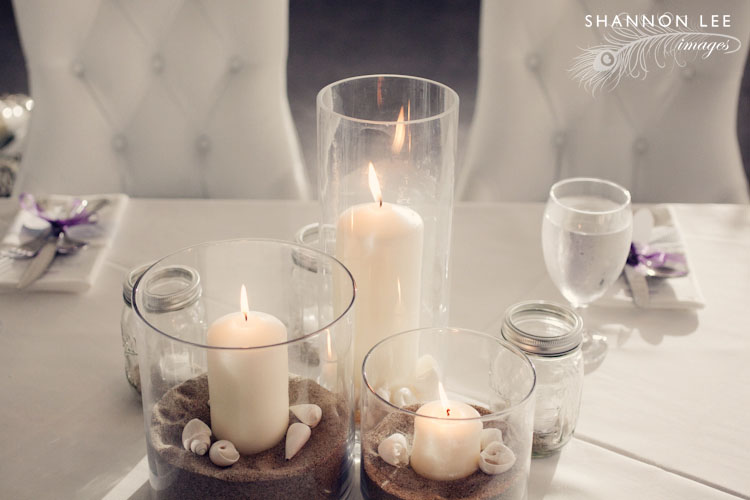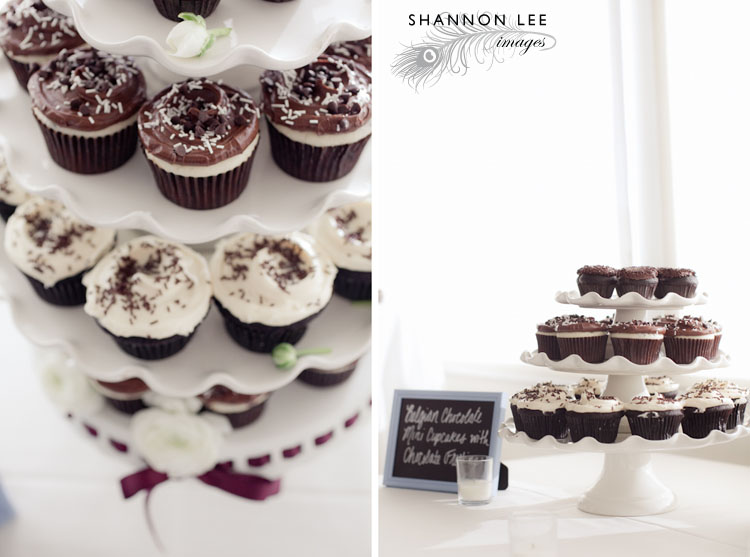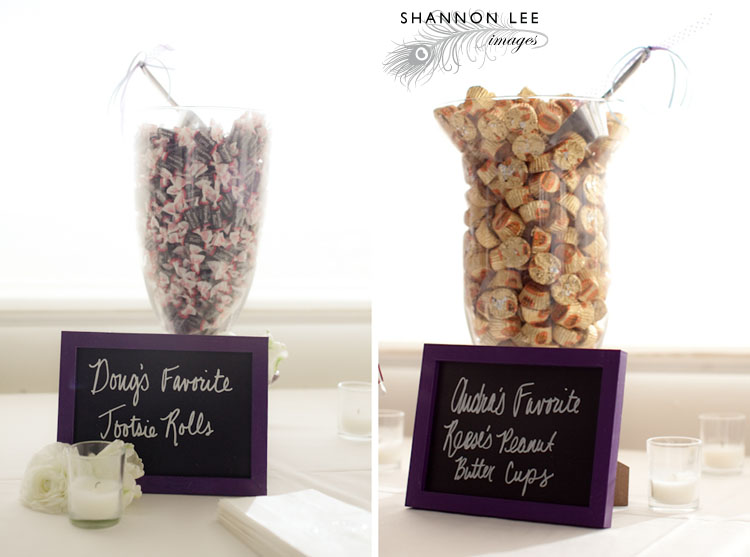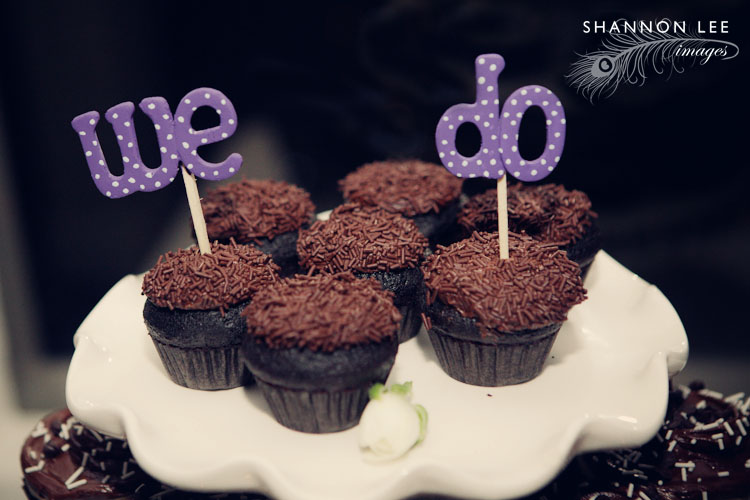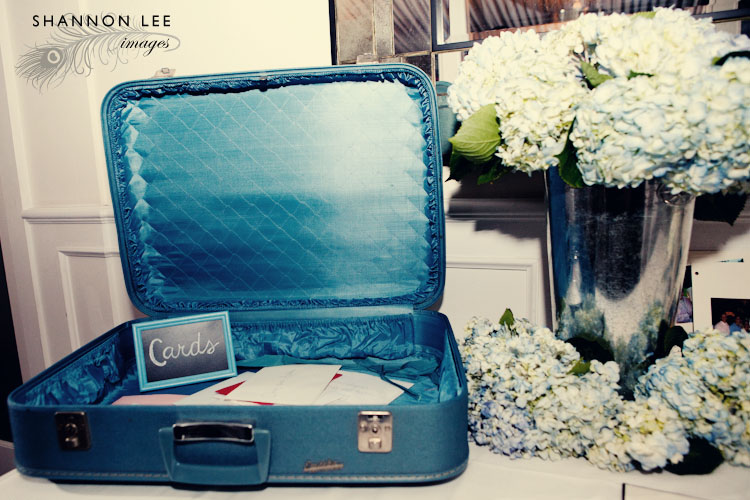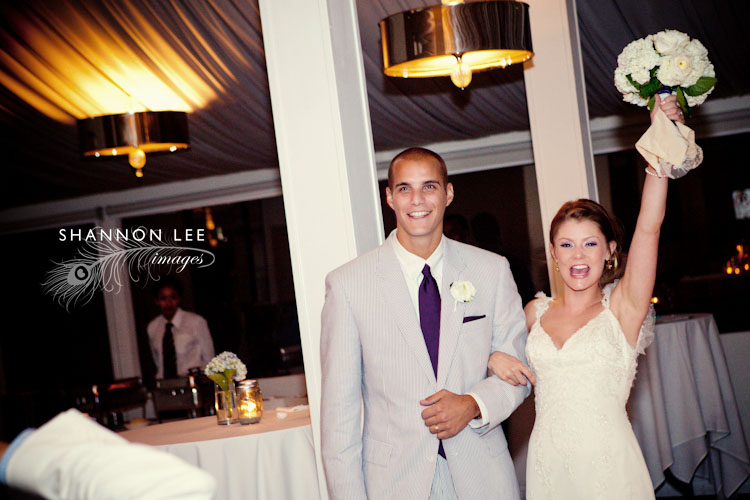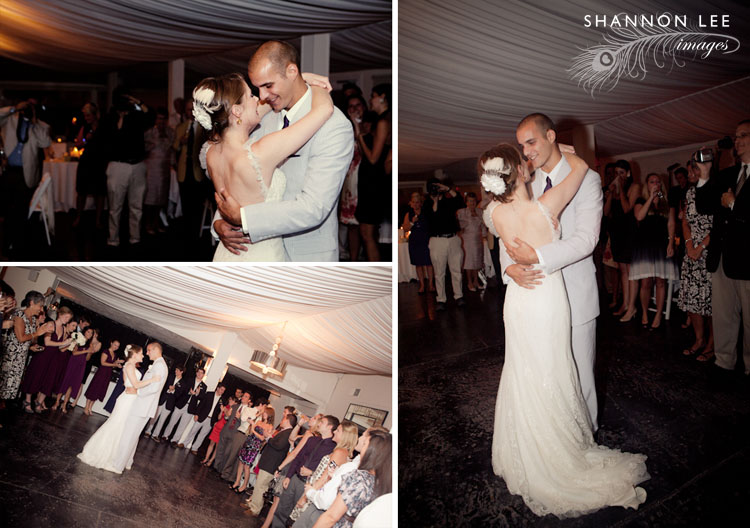 Instead of a cake, Audra and Doug chose to have cupcakes!  Delicious, delicious cupcakes.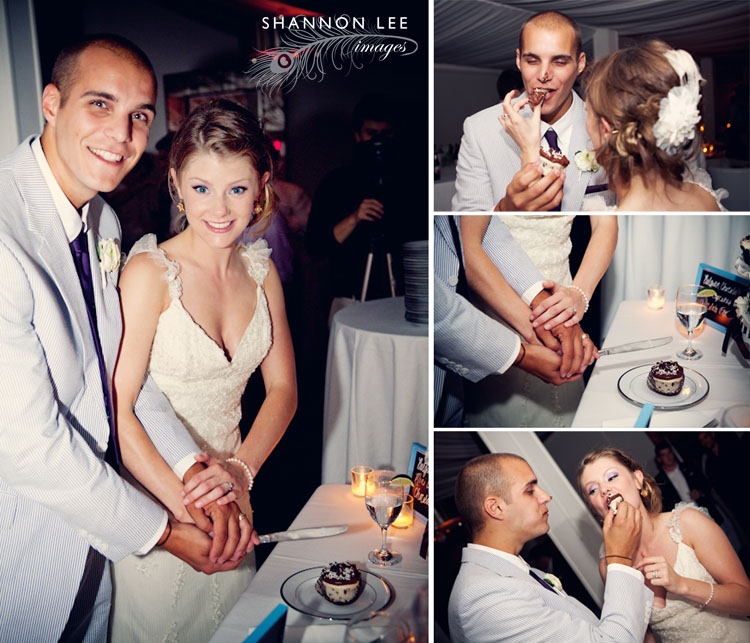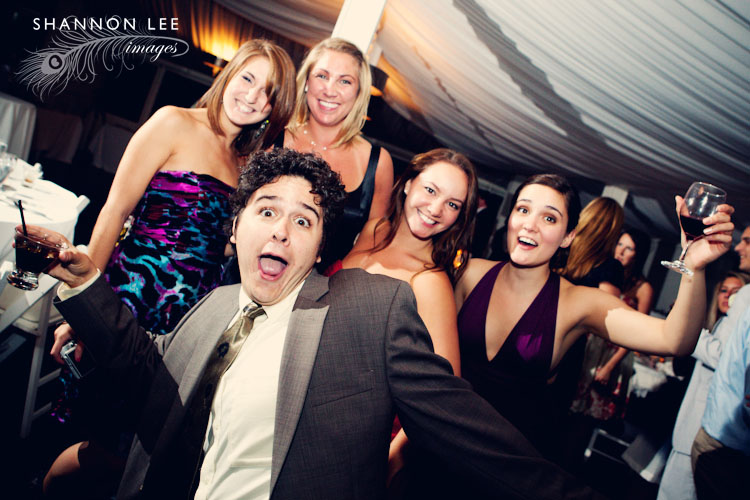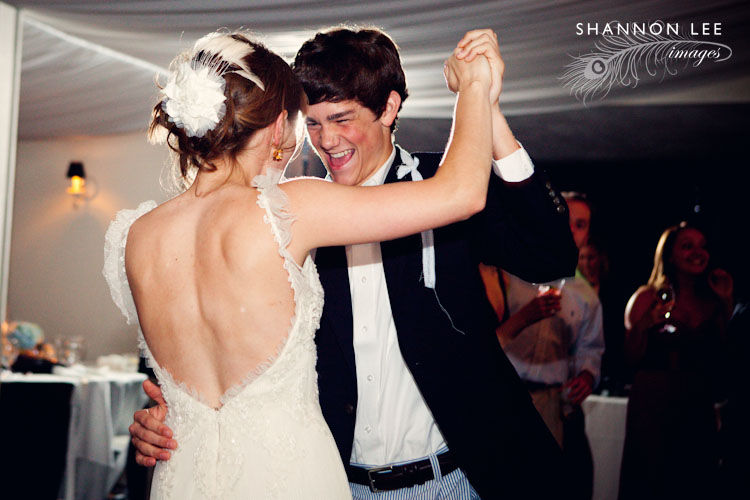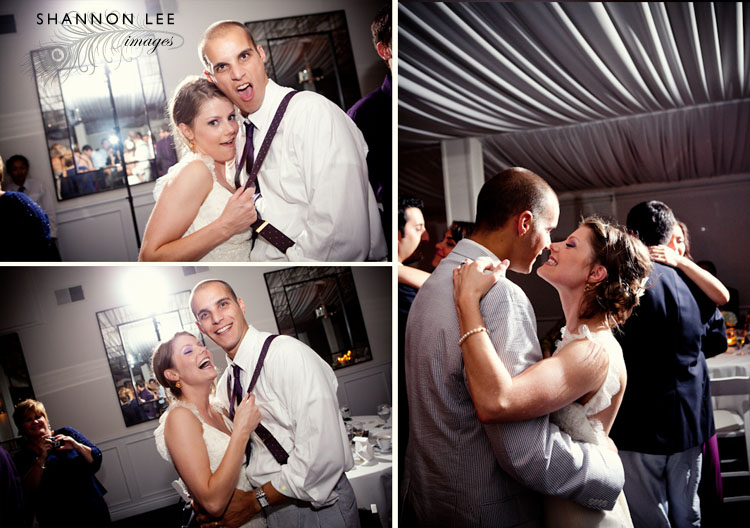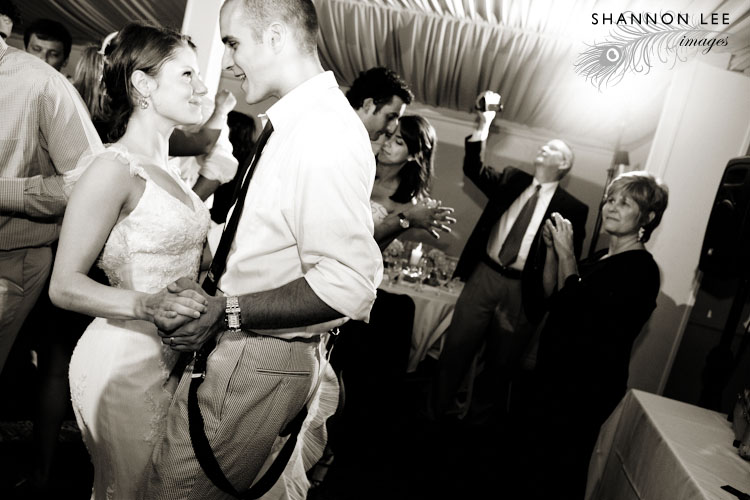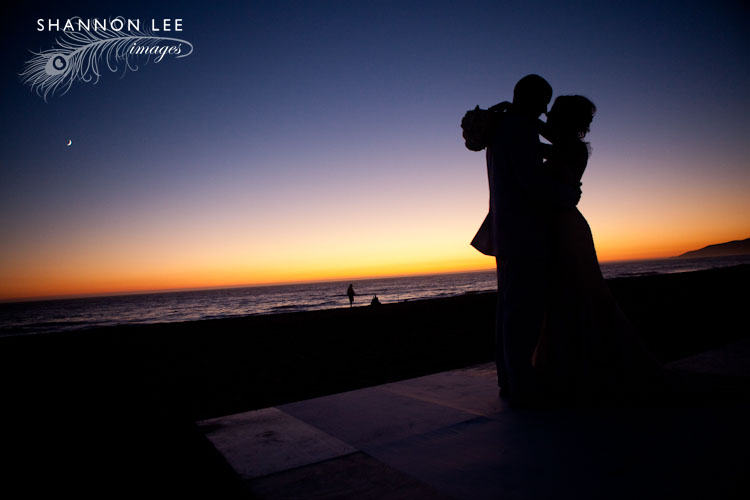 Audra + Doug's Vendors
Photographers :: Shannon Lee & Jeremy Chou
Coordinator/Designer :: Katy Carrier Events
Hotel :: Santa Monica Doubletree
Wedding Ceremony & Reception :: Sunset Restaurant
Dress :: Tashina Hunter
Hair & Makeup :: Chelsie Wiget
Florist :: Judy of Enchanted Garden
Cupcakes :: Big Sugar Bake Shop
Videographer :: Camron Carrier of New Classic Wedding Films
DJ :: Valerie Miller of VIP DJ