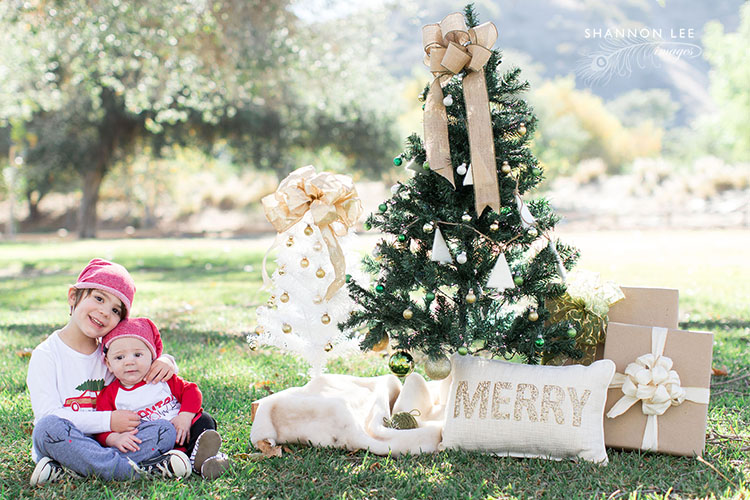 Sometimes I get lucky enough to photograph those dear to me.  These two boys are my favorites in the whole wide world because they are my nephews!  I'm sure you've seen plenty of their photos throughout the years (Logan newborn, Logan 3 months, Logan holiday, Logan 18 months, Wes newborn, Wes 3 months) and so many more that haven't made the blog… can you tell I love these boys?  I can't wait to continue to photograph these two as the grow & change.  I'm so lucky to have an amazing best friend who allows me to be an auntie to her adorable boys.
—
We still have ONE space left for our holiday mini sessions!  If you're still in need of holiday photos this season, go sign up, it will go fast!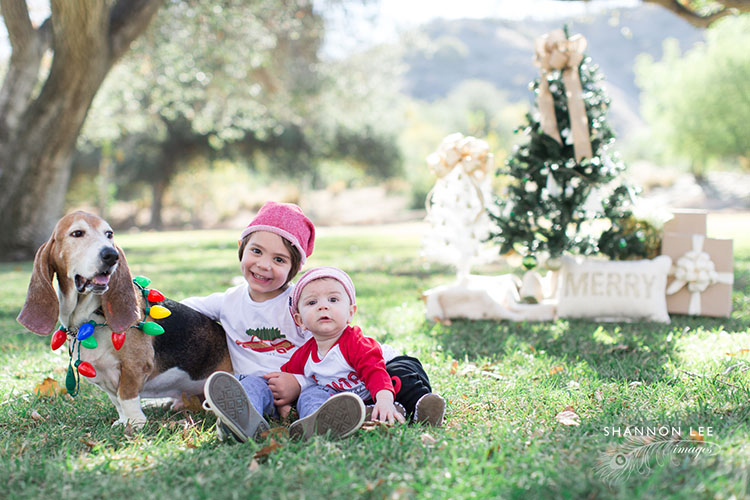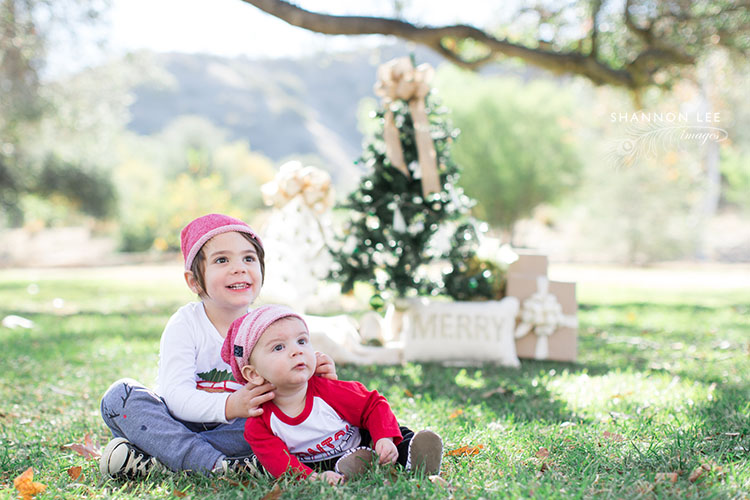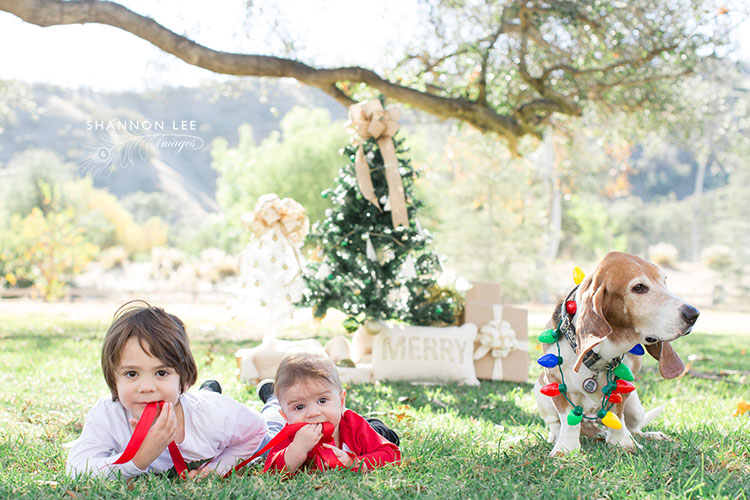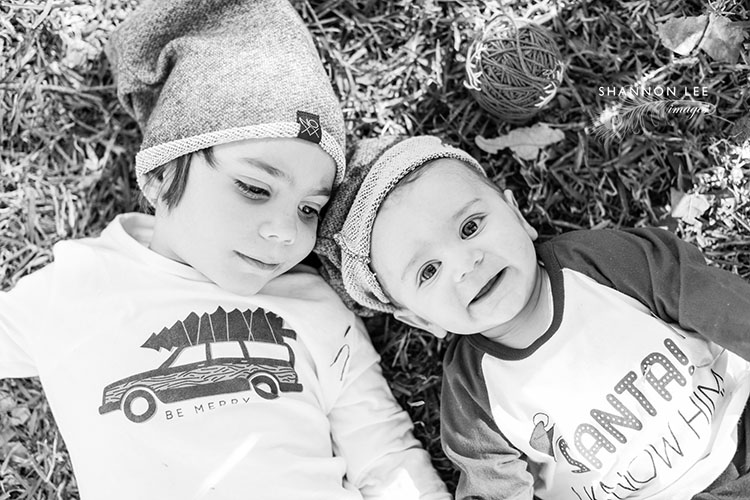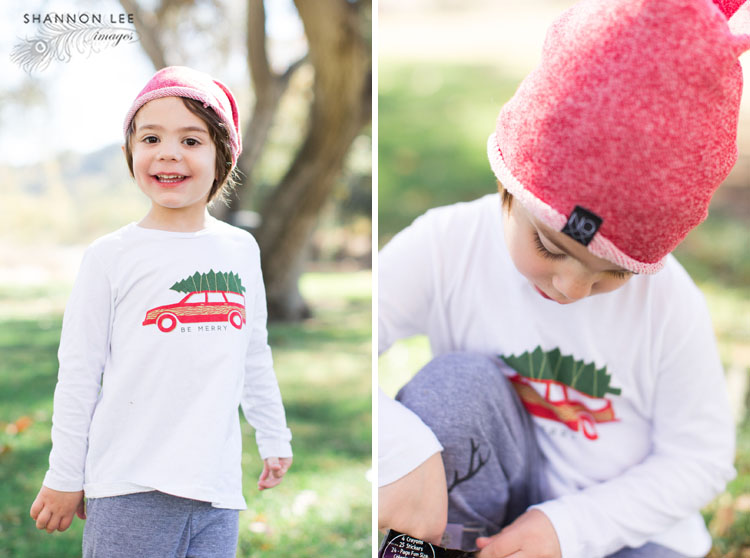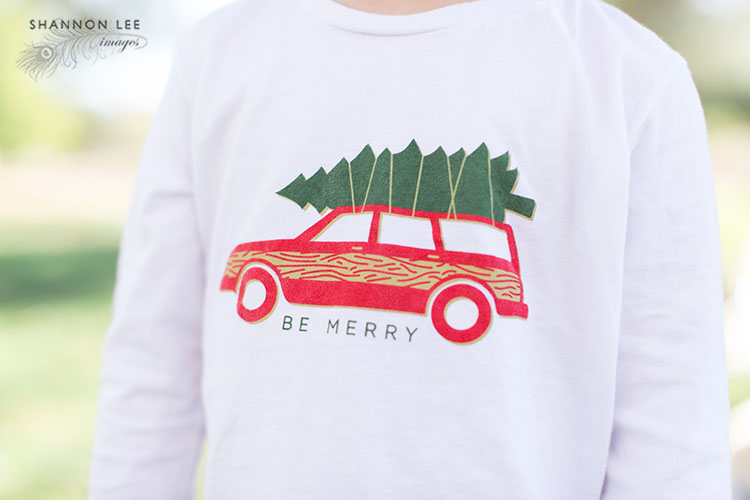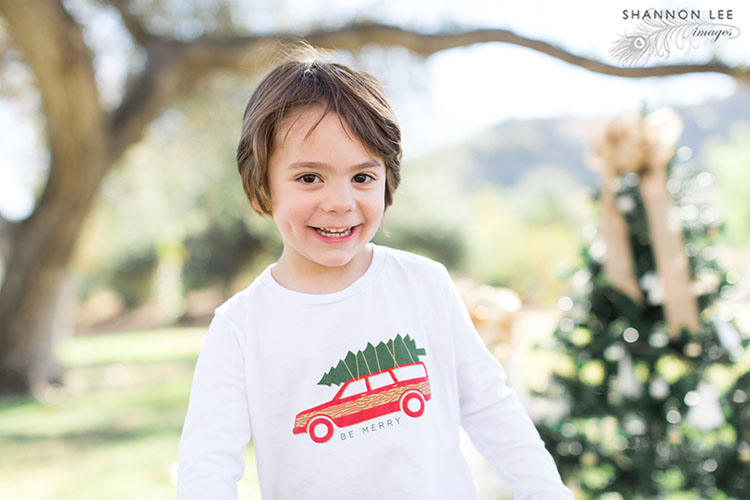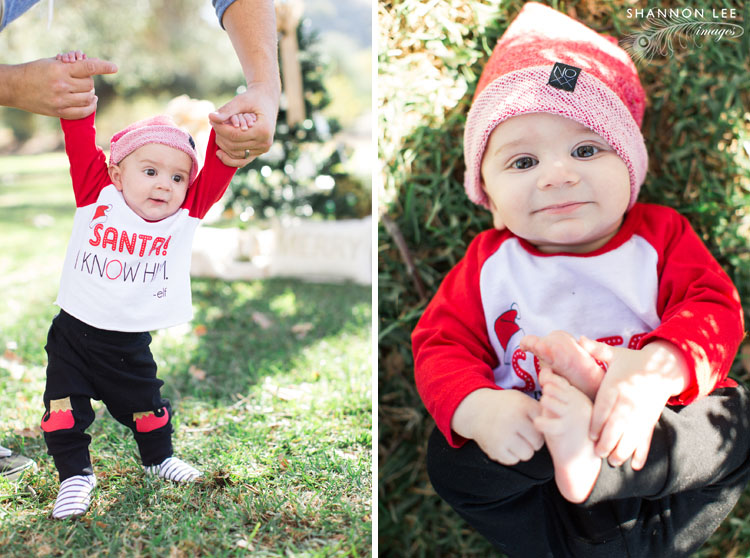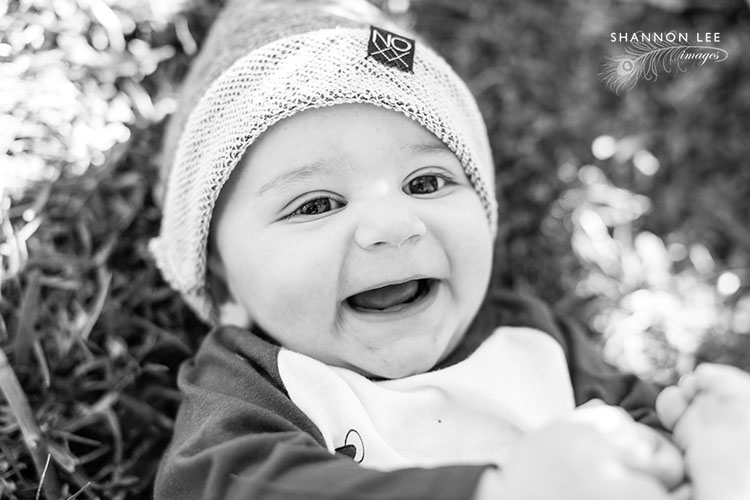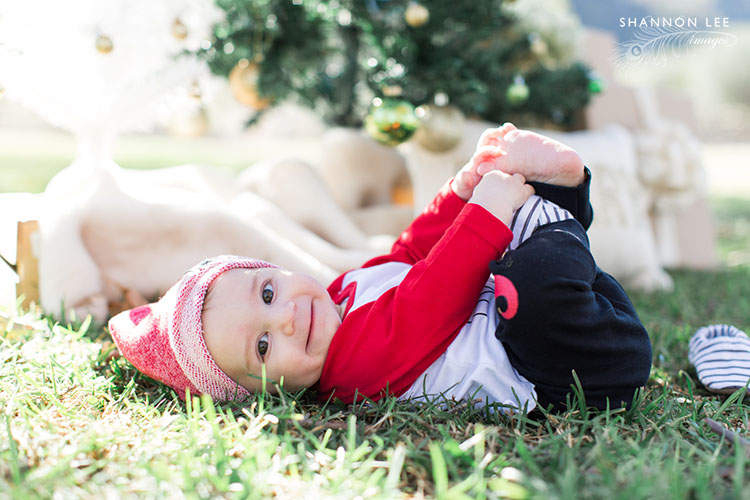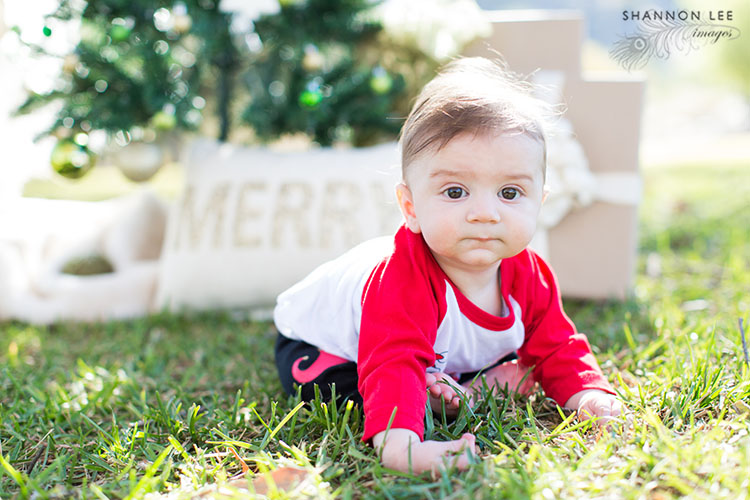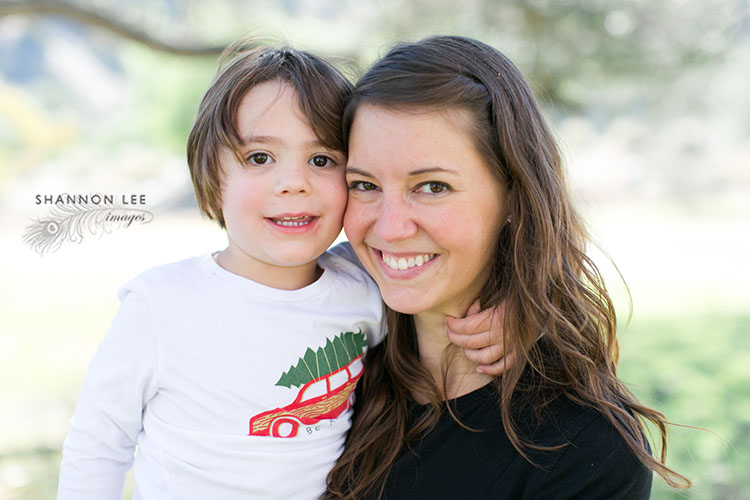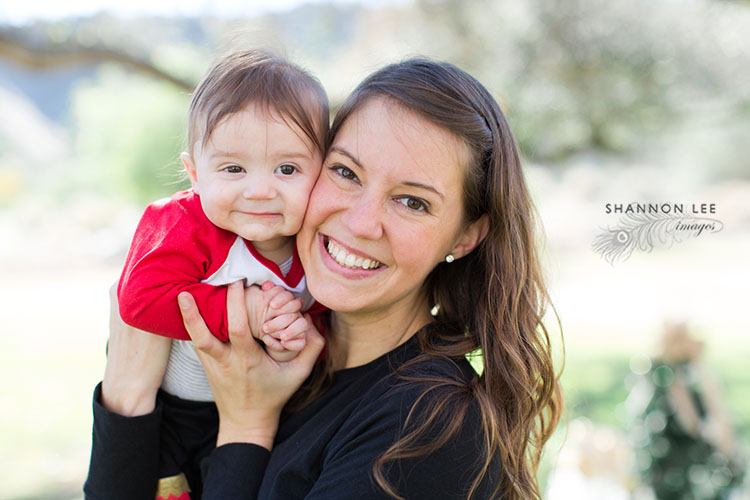 Can't make our holiday mini sessions but still want a family session?  We have TWO spaces left for a full session in time for the holidays.  Contact us to see if we're available to capture your family's next session this year, or in the new year!