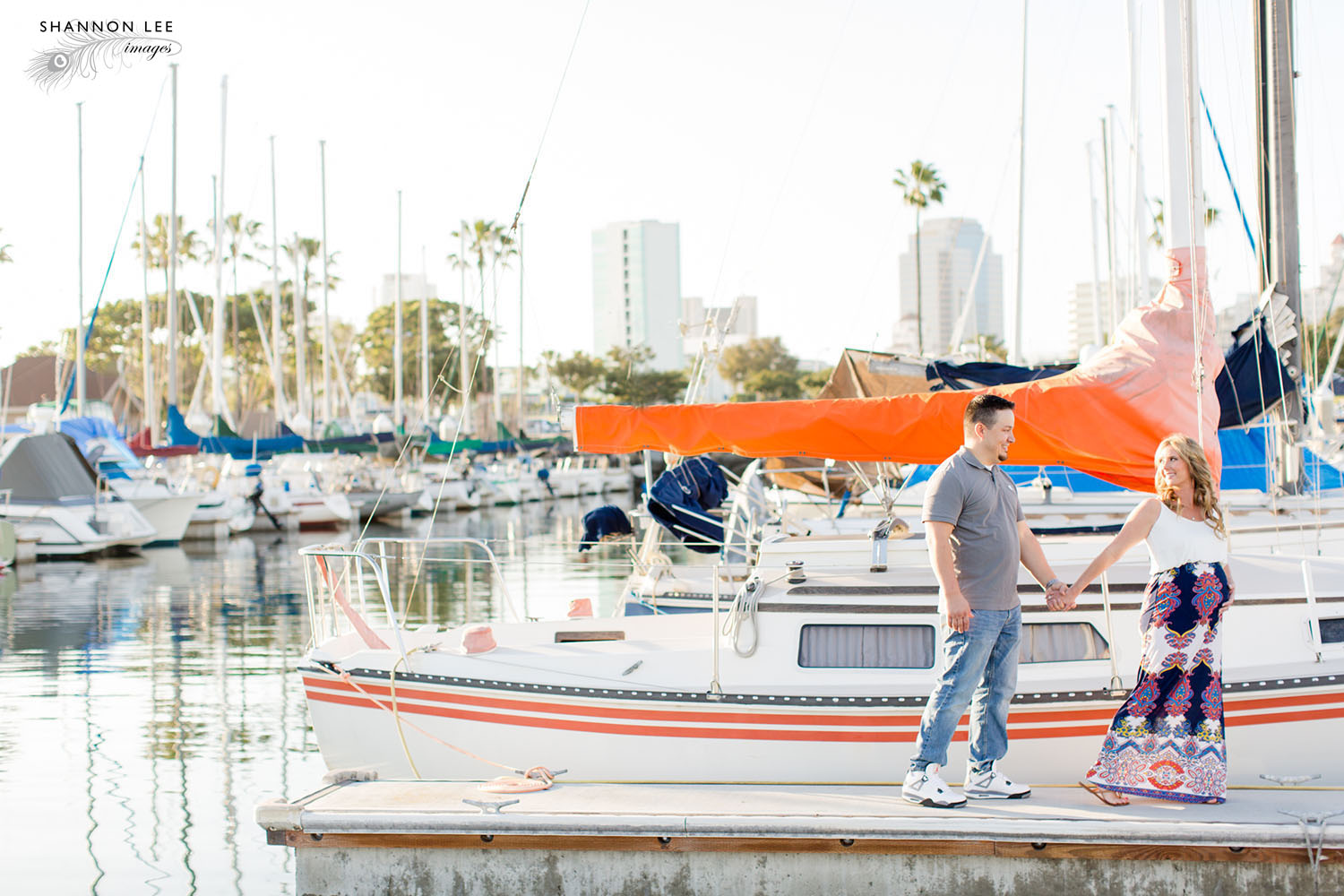 There is something so incredibly special & rewarding when a client asks you to continue photographing their lives as their family begins to grow.  We photographed Jaclyn & Mike's engagement session, their Santa Barbara wedding & now we are so excited to get to photograph their journey into parenthood!  Since their nursery has a nautical theme, these sweet parents-to-be thought a boat session was the perfect maternity session location, and they weren't wrong!  We had such a wonderful time exploring the canals in Long Beach & couldn't be happier with the results.
Congrats Jaclyn & Mike!  We can't wait to meet & photograph this little guy when he arrives in May!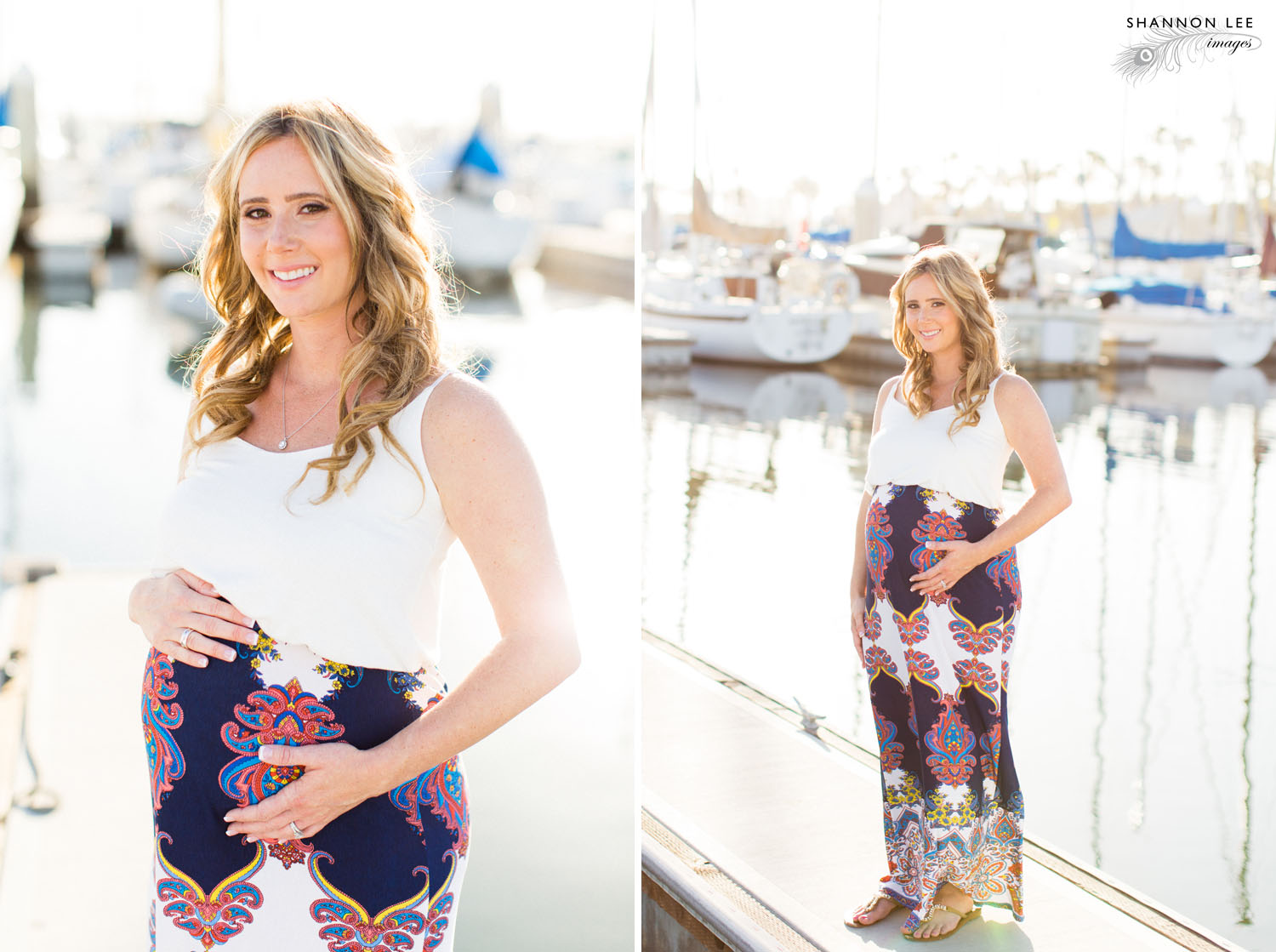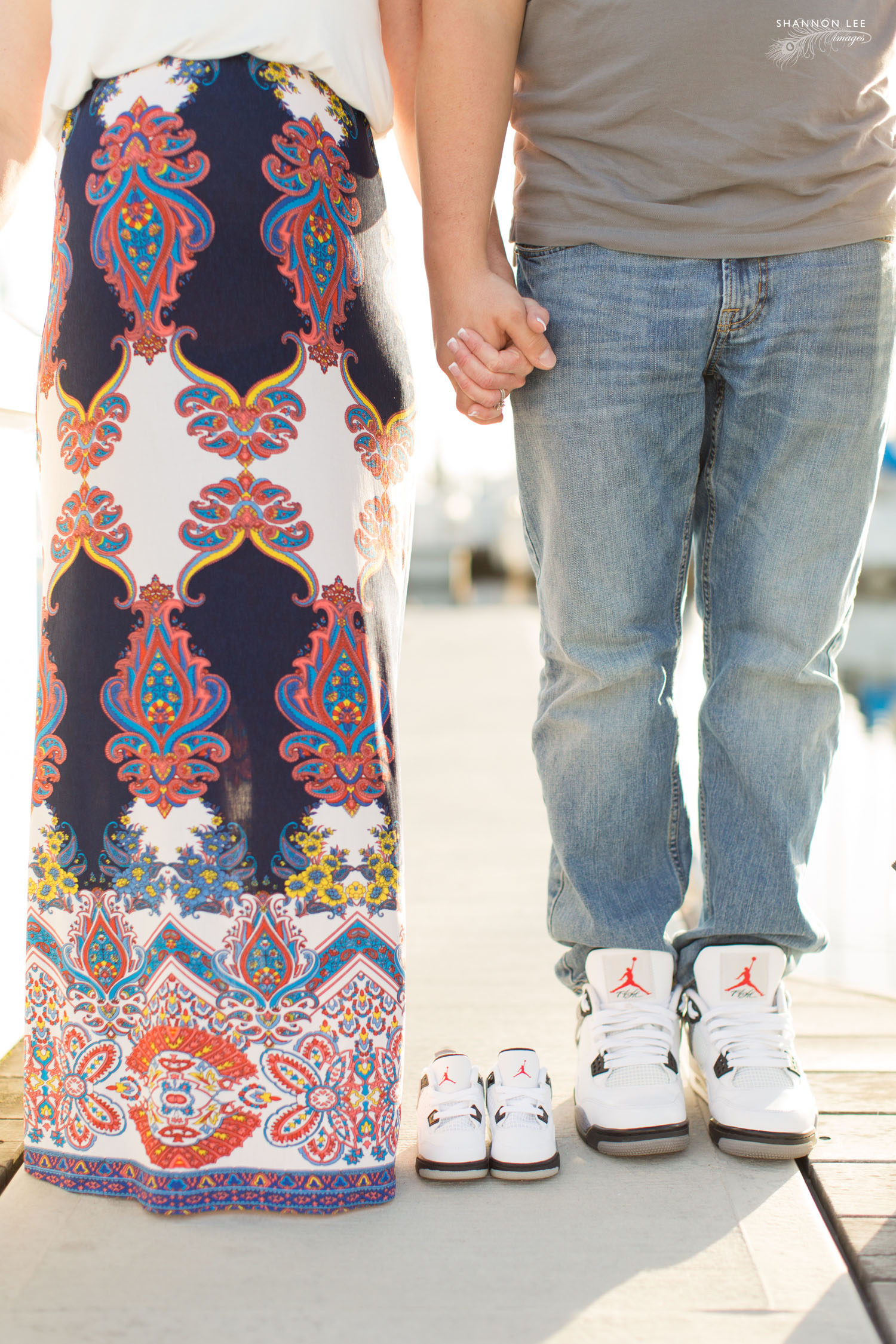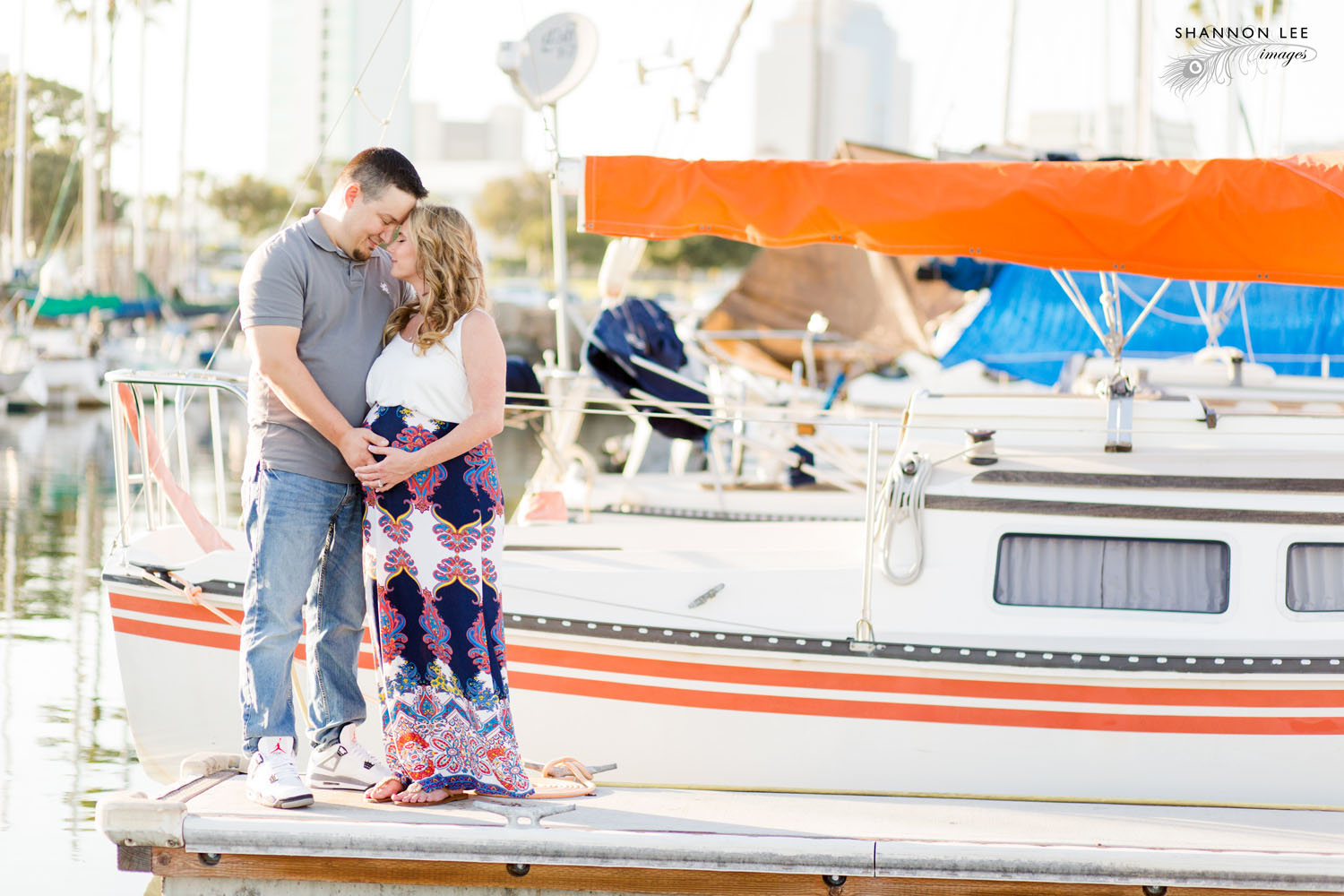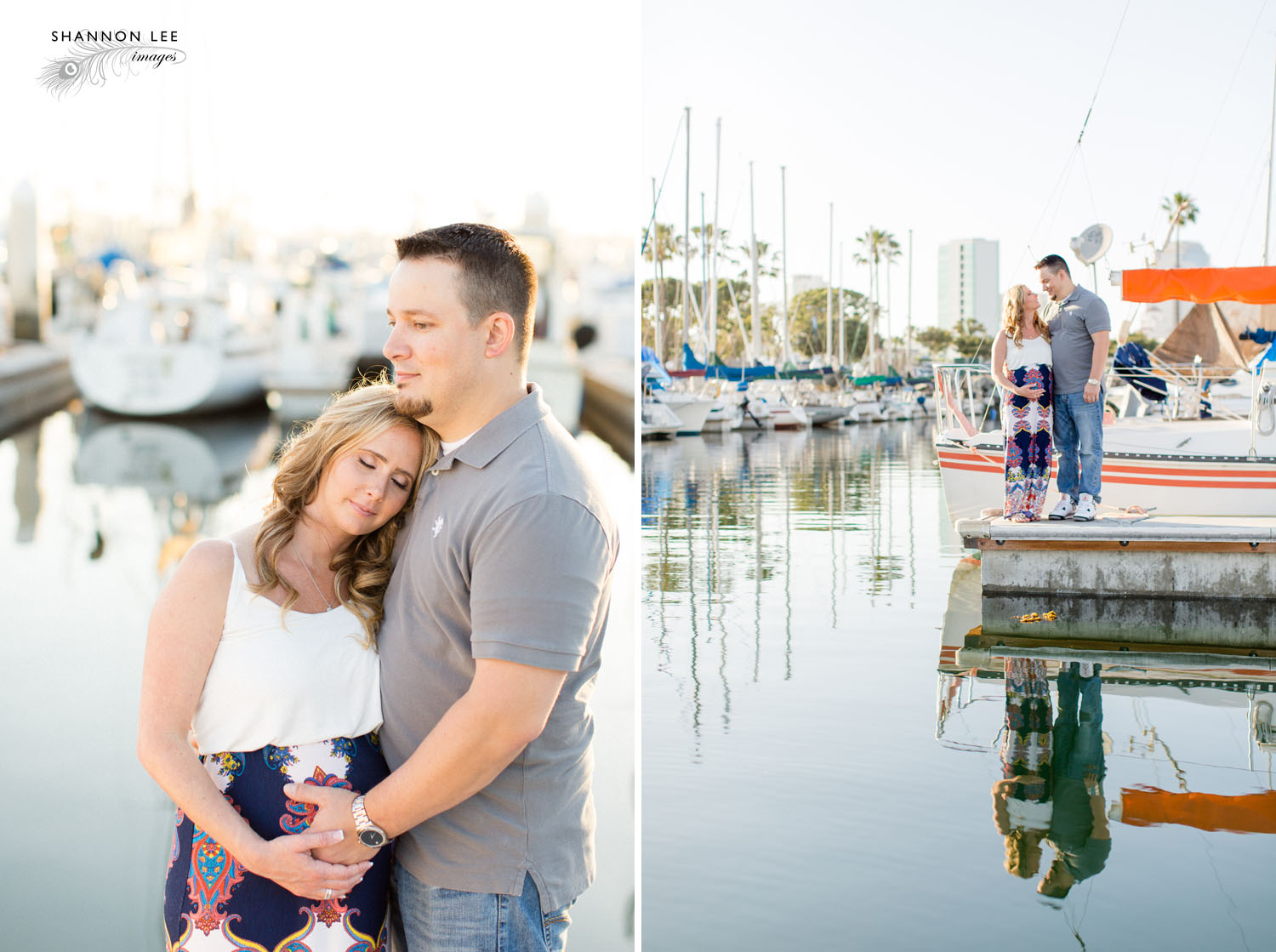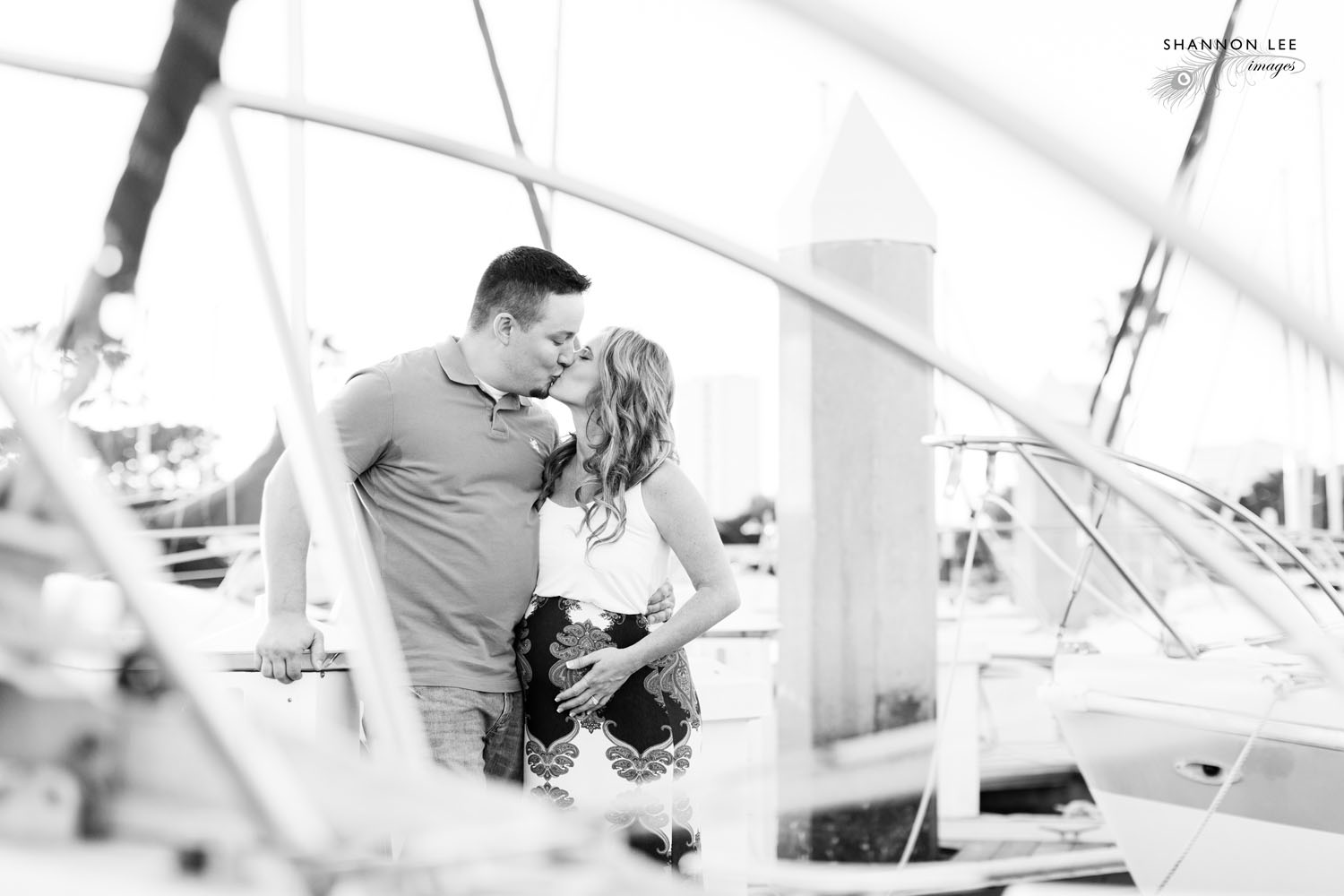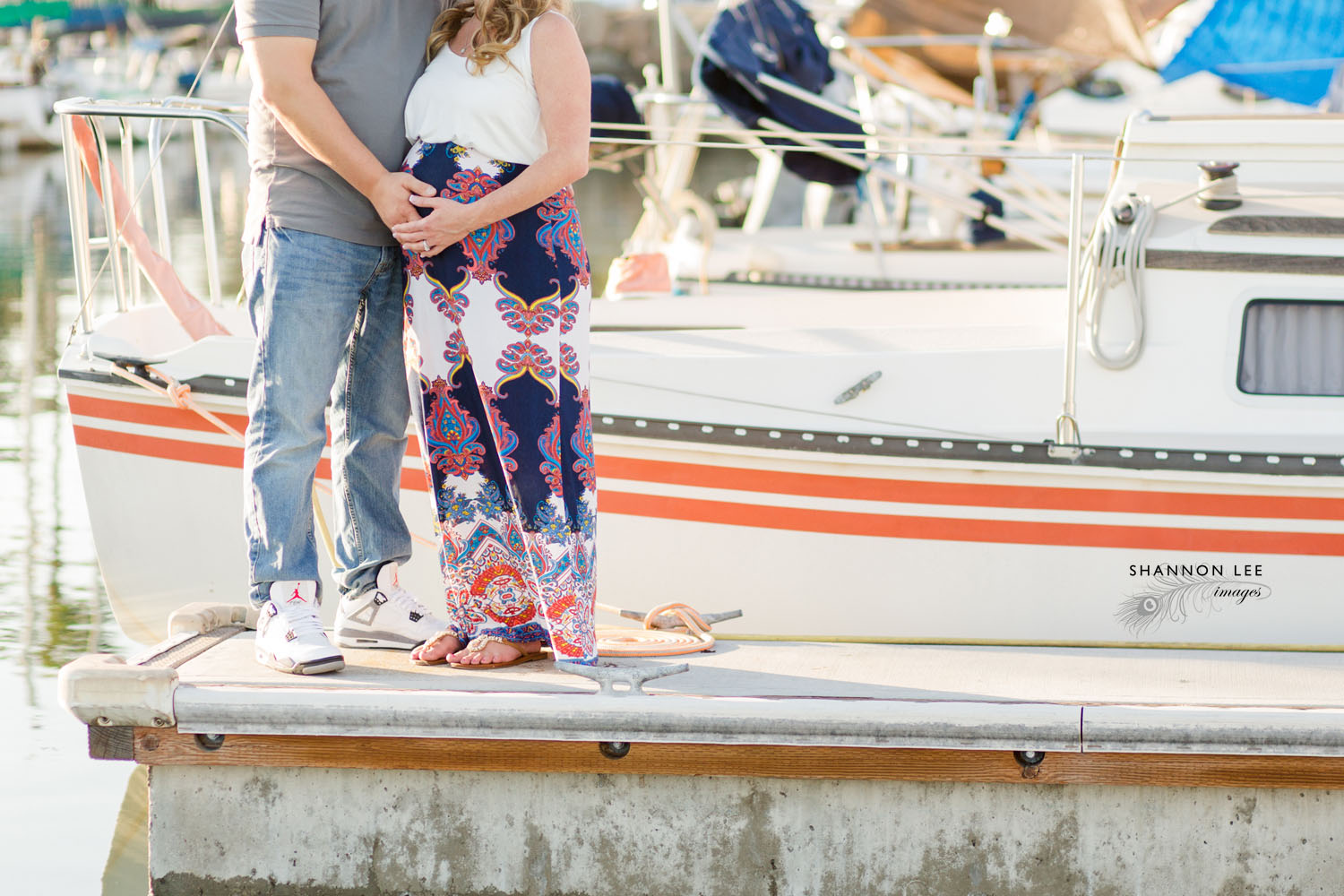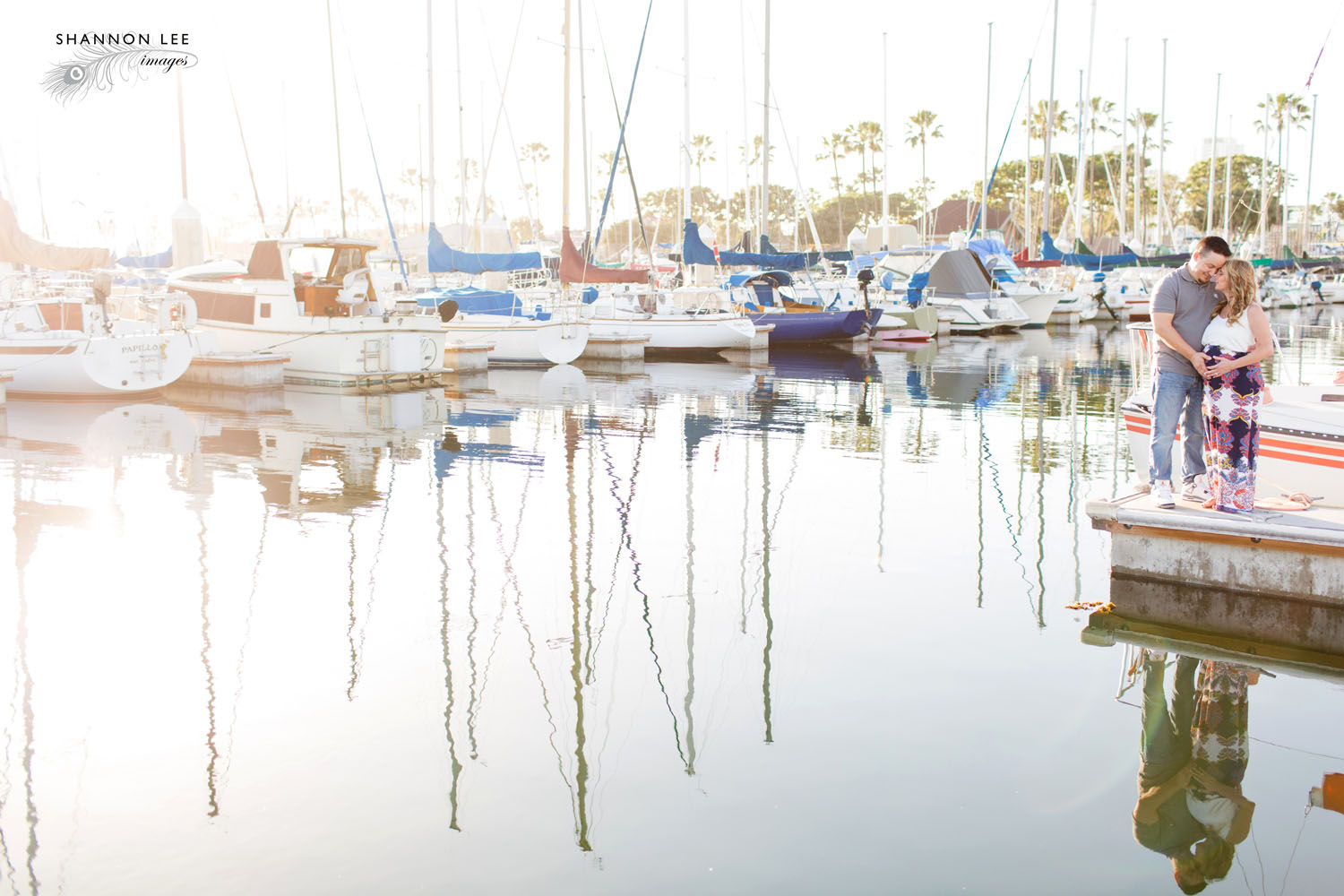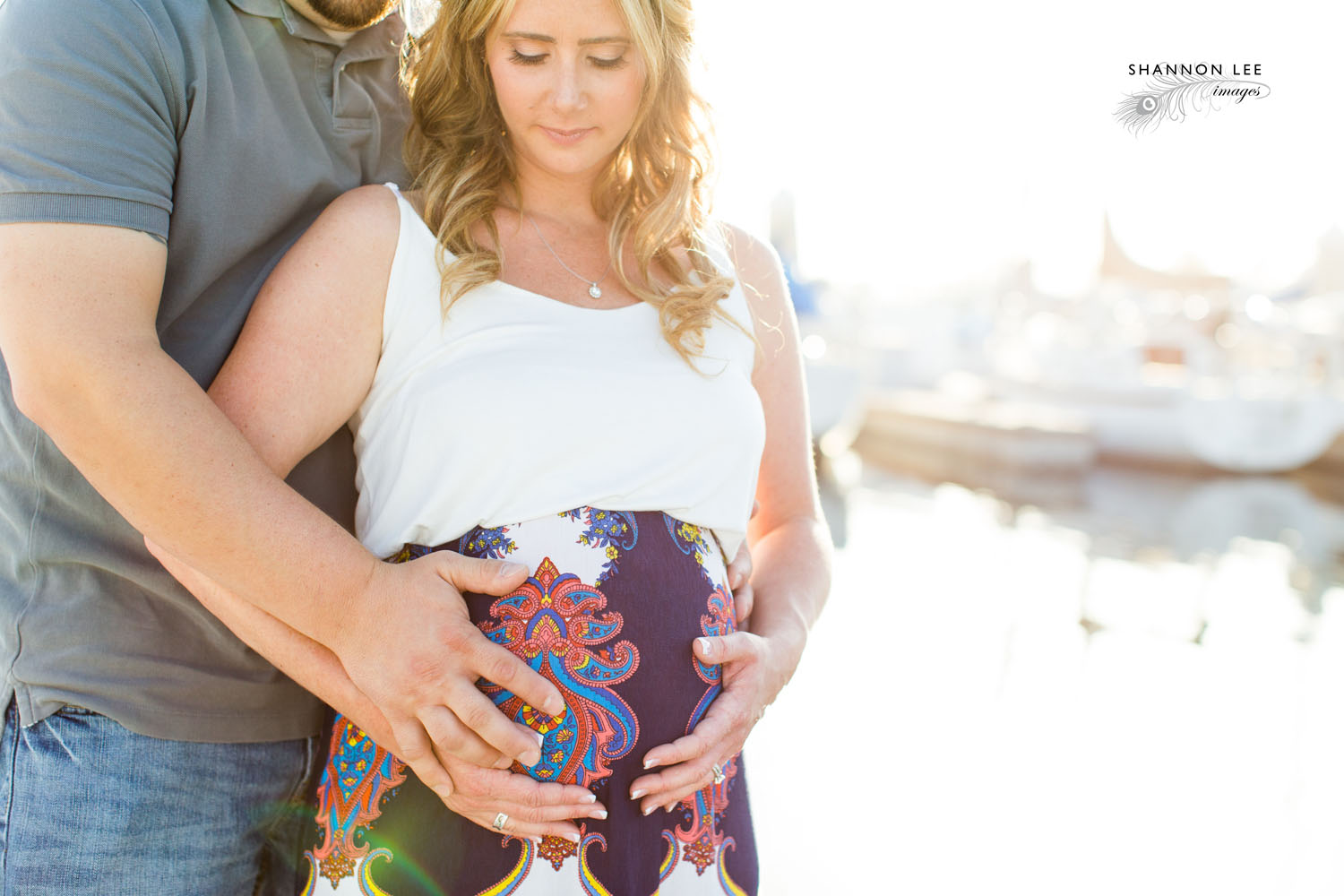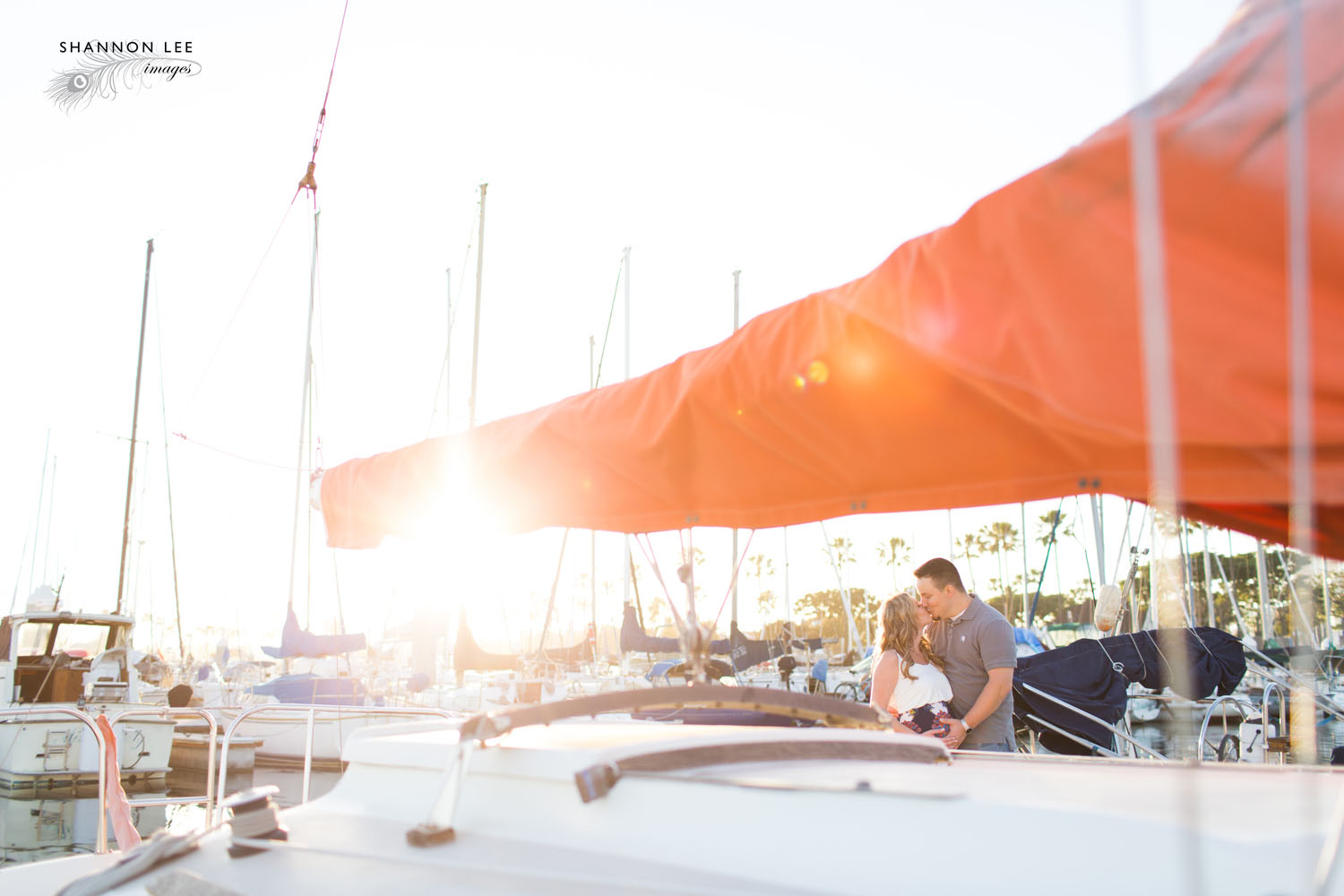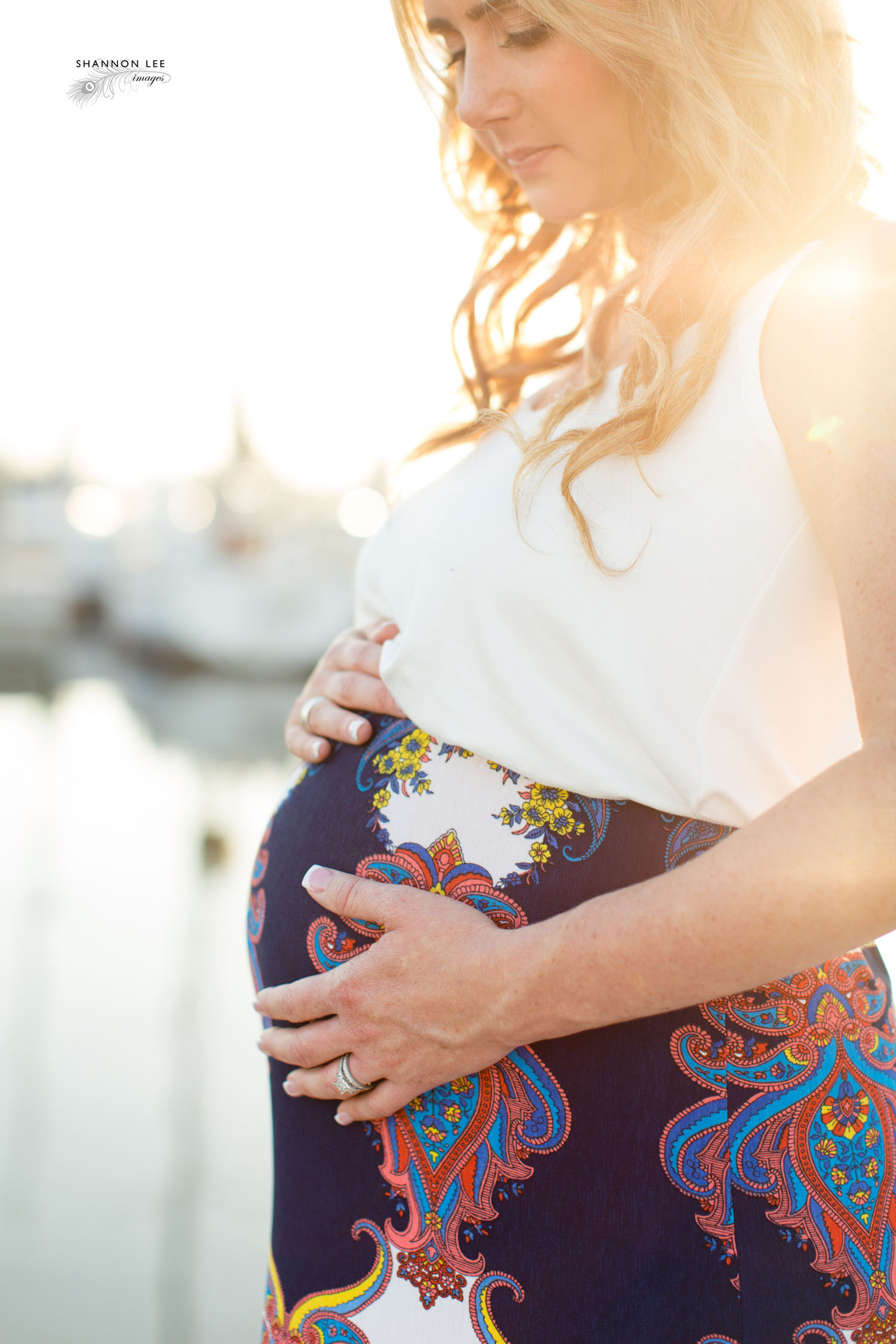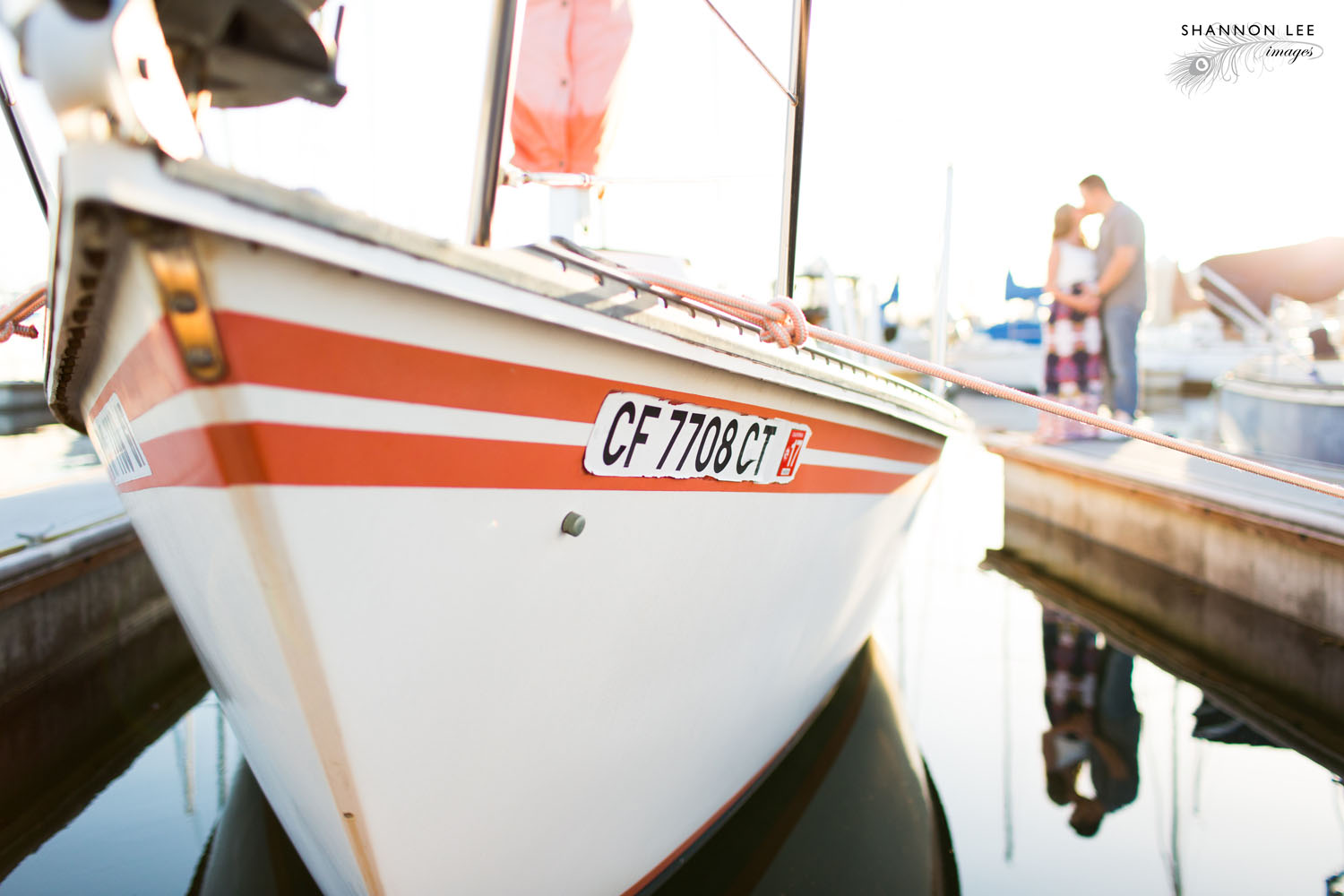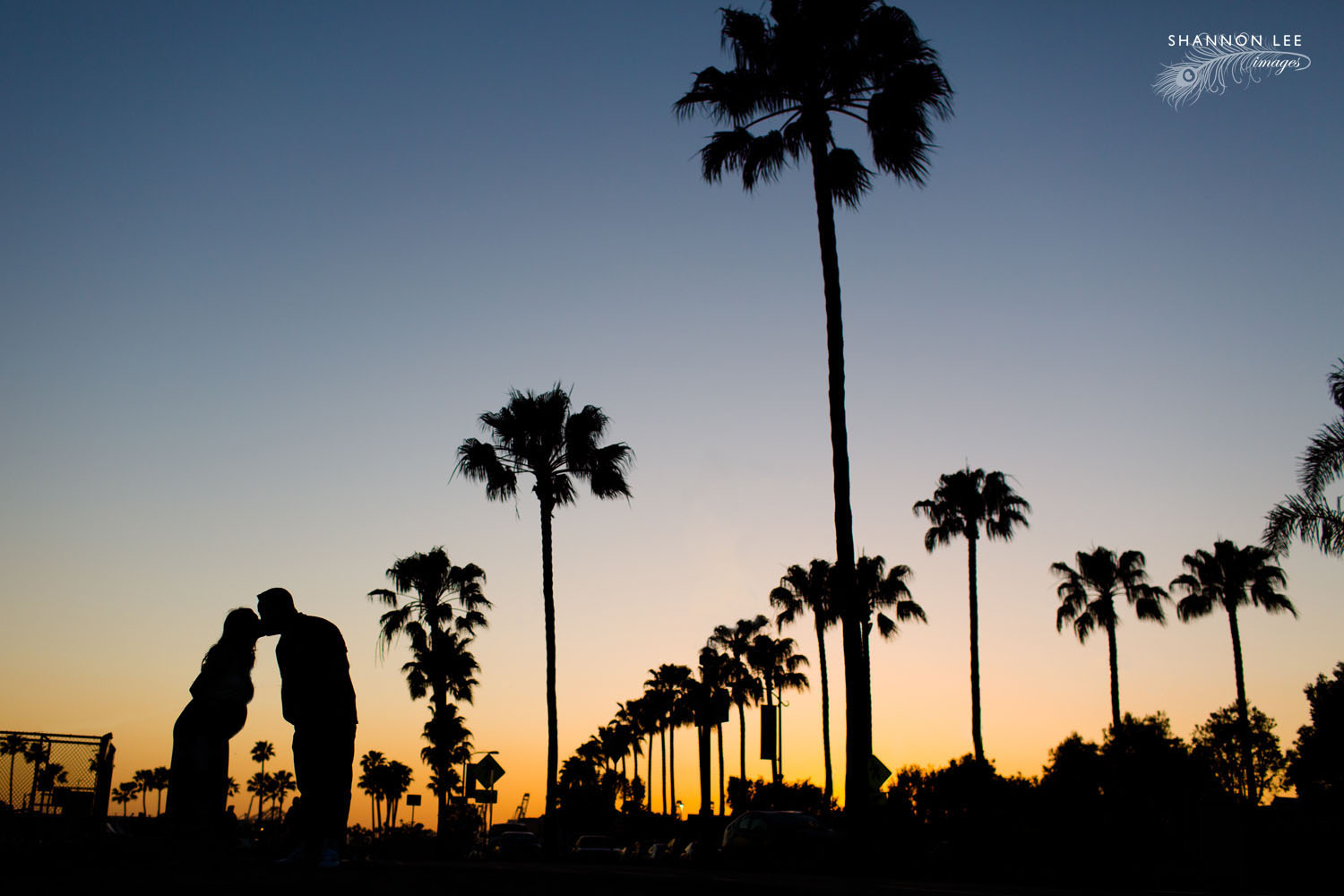 Expecting?  Don't hesitate to get your session scheduled soon!  May is almost entirely booked & our summer is filling up FAST!  Contact us to book your session today!
Let's connect!
facebook  .  twitter  .  instagram
Also, make sure to sign up on our mailing list so you don't miss out on all the happenings to come this year!