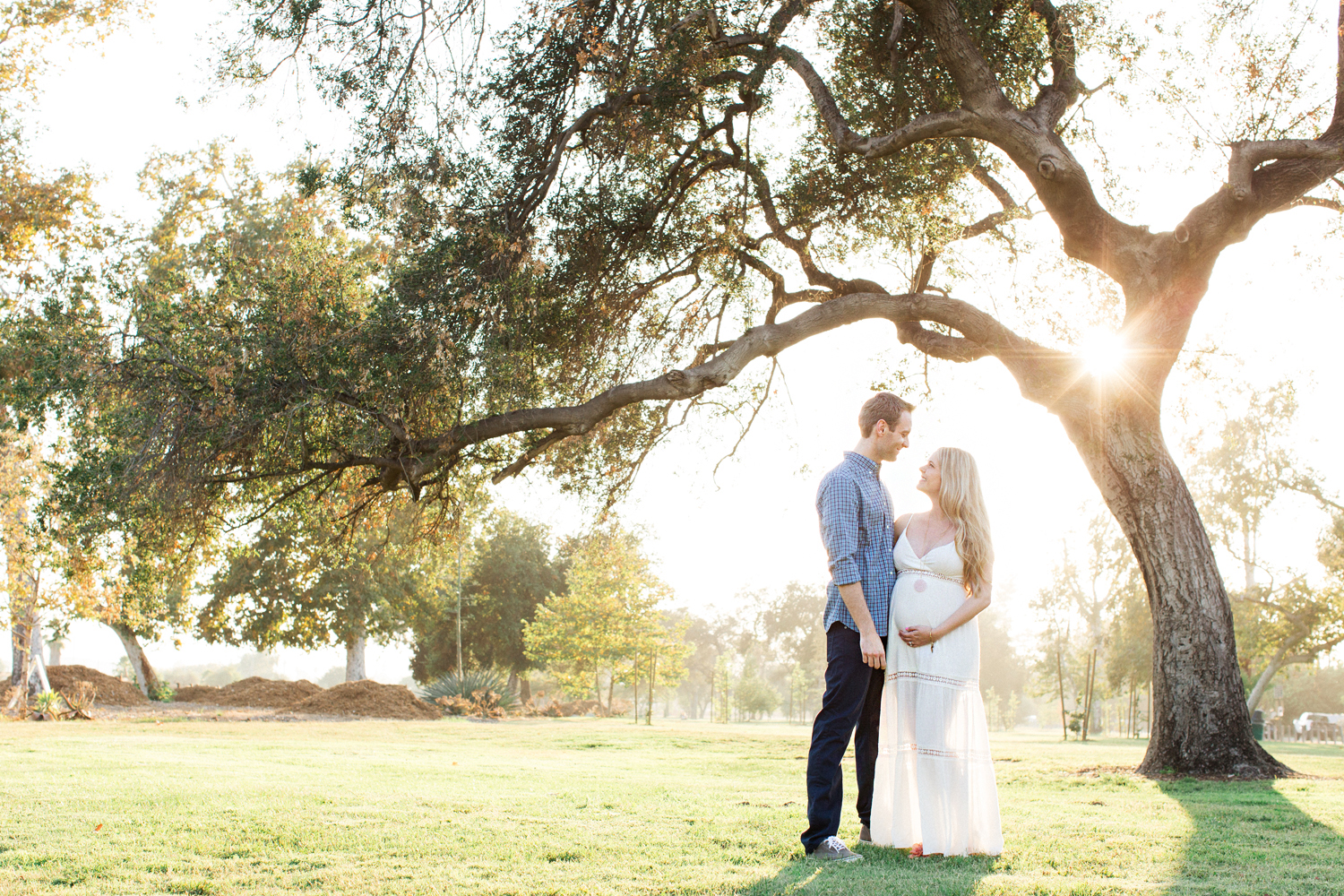 We can never get enough of these two!  We had so much fun photographing Stefanie & Mark's wedding & holiday session, now we couldn't be more excited to document their maternity session & upcoming arrival, a baby girl due in early August.  This little one can't get her soon enough!  Congrats to Stefanie & Mark!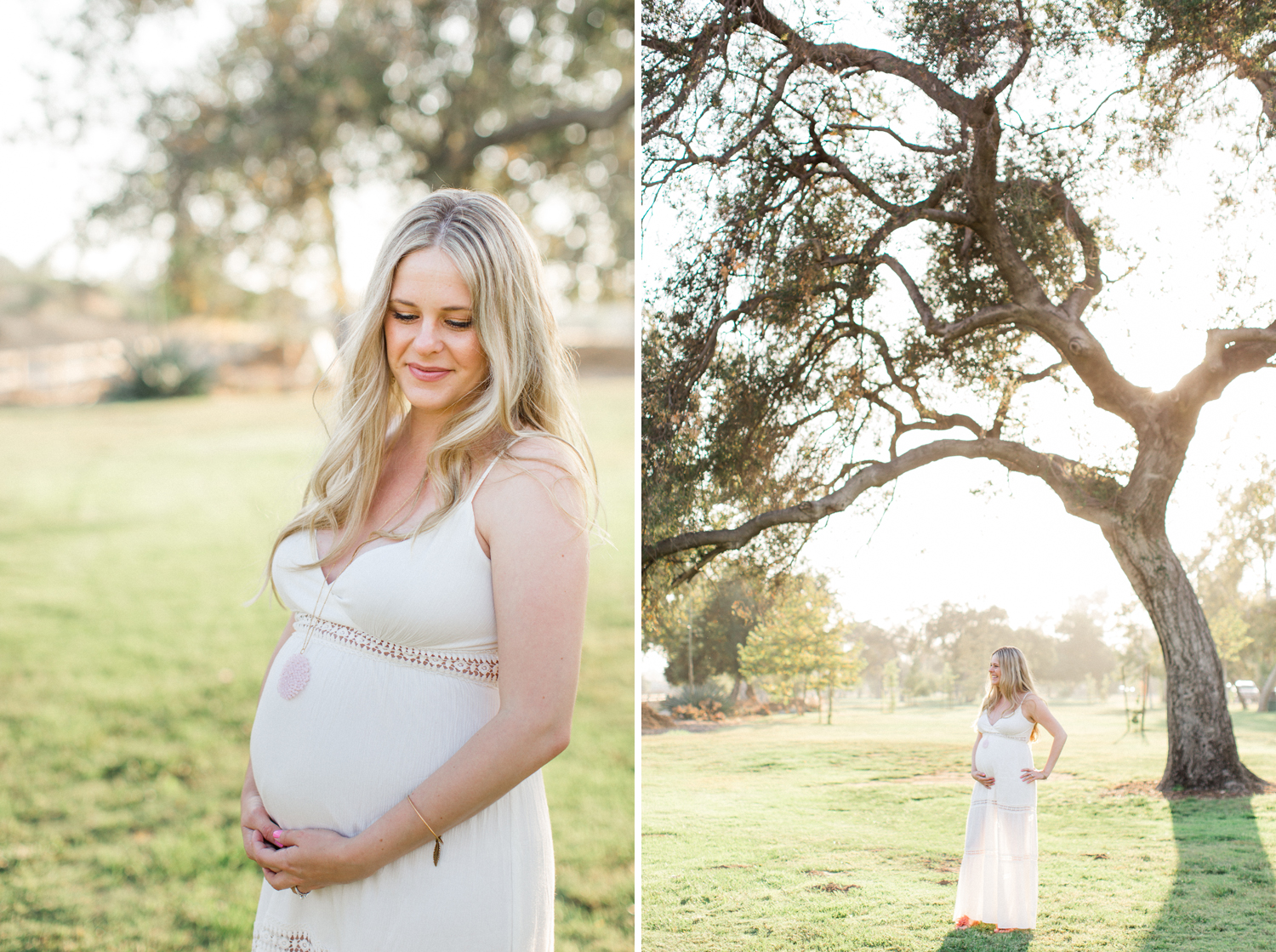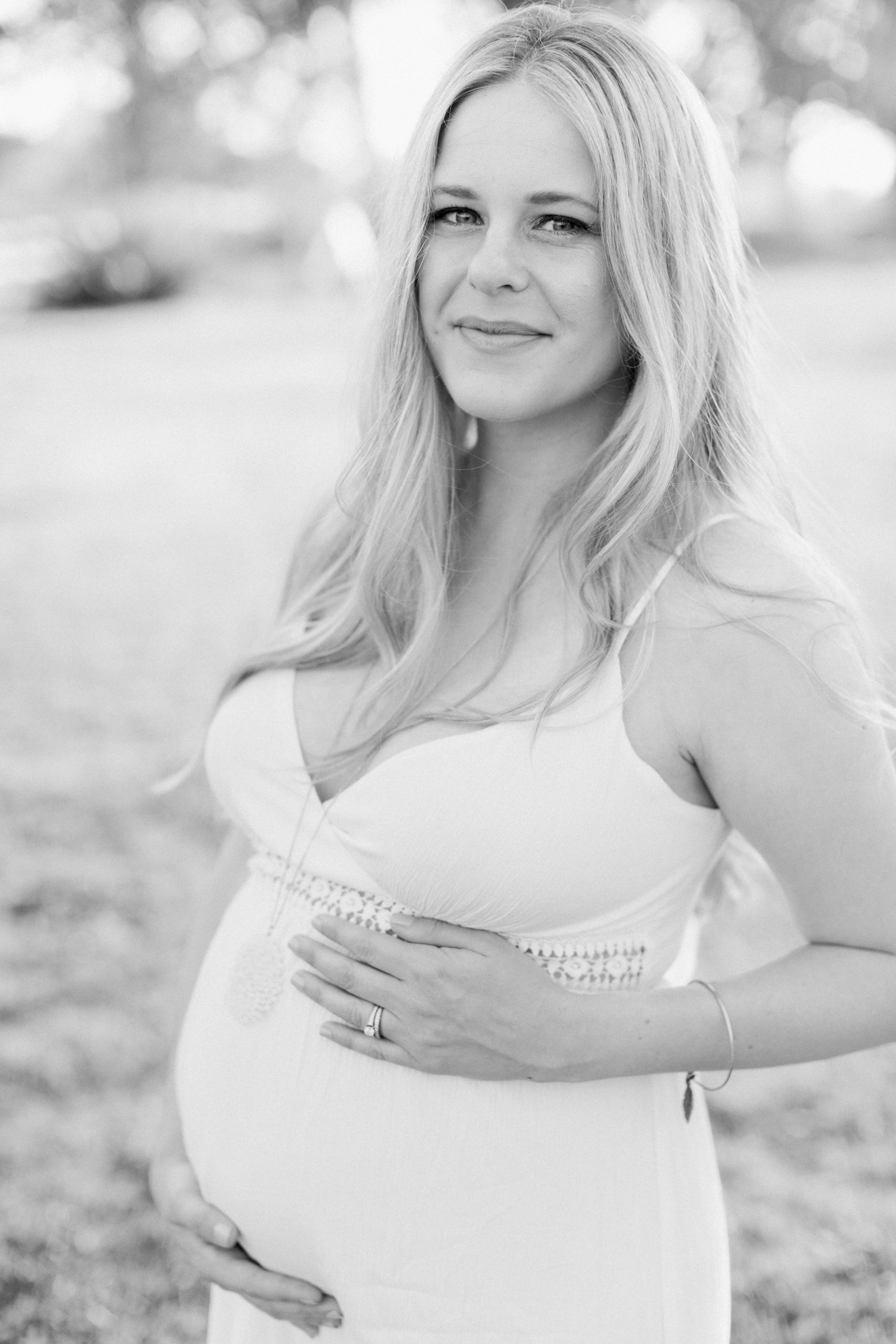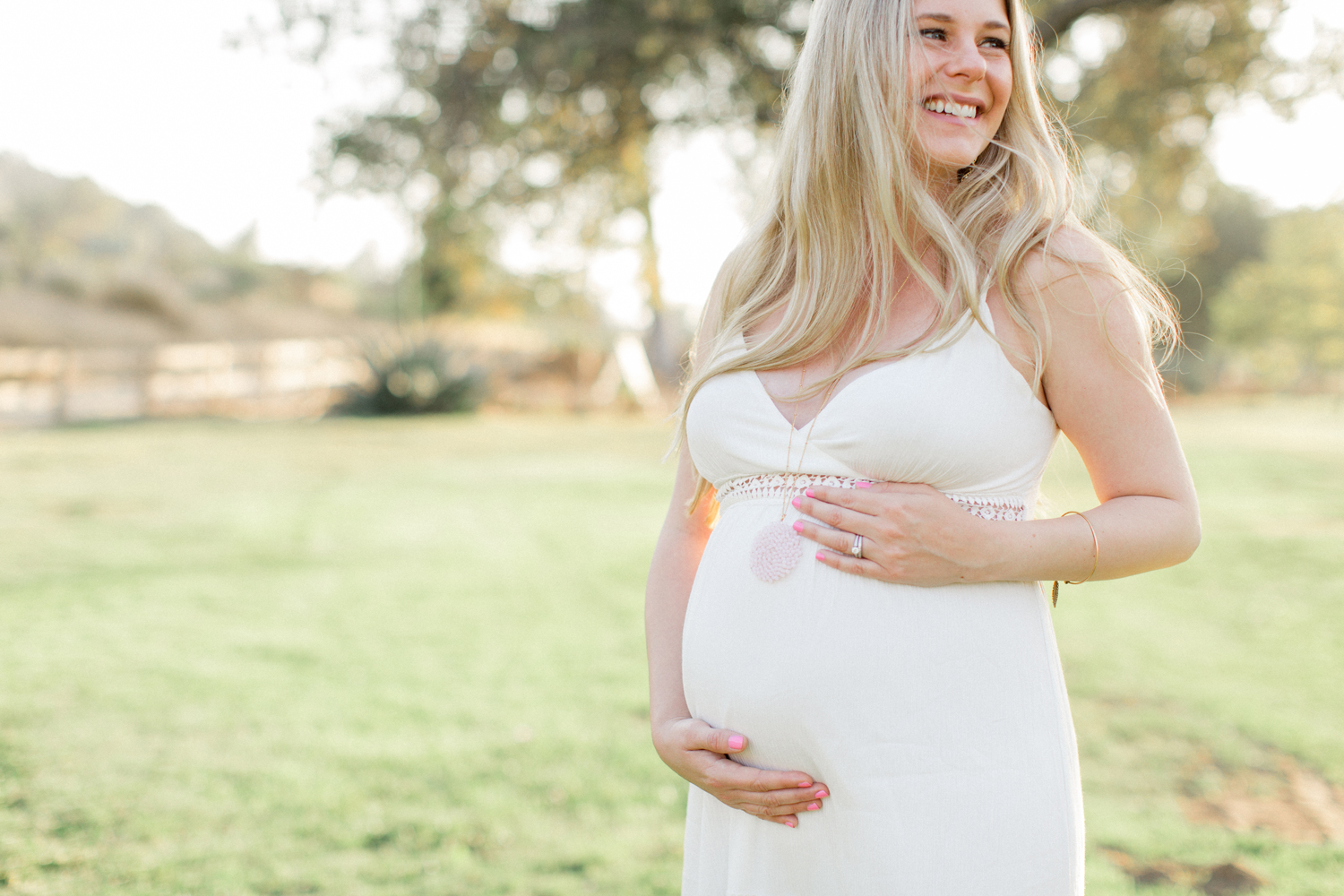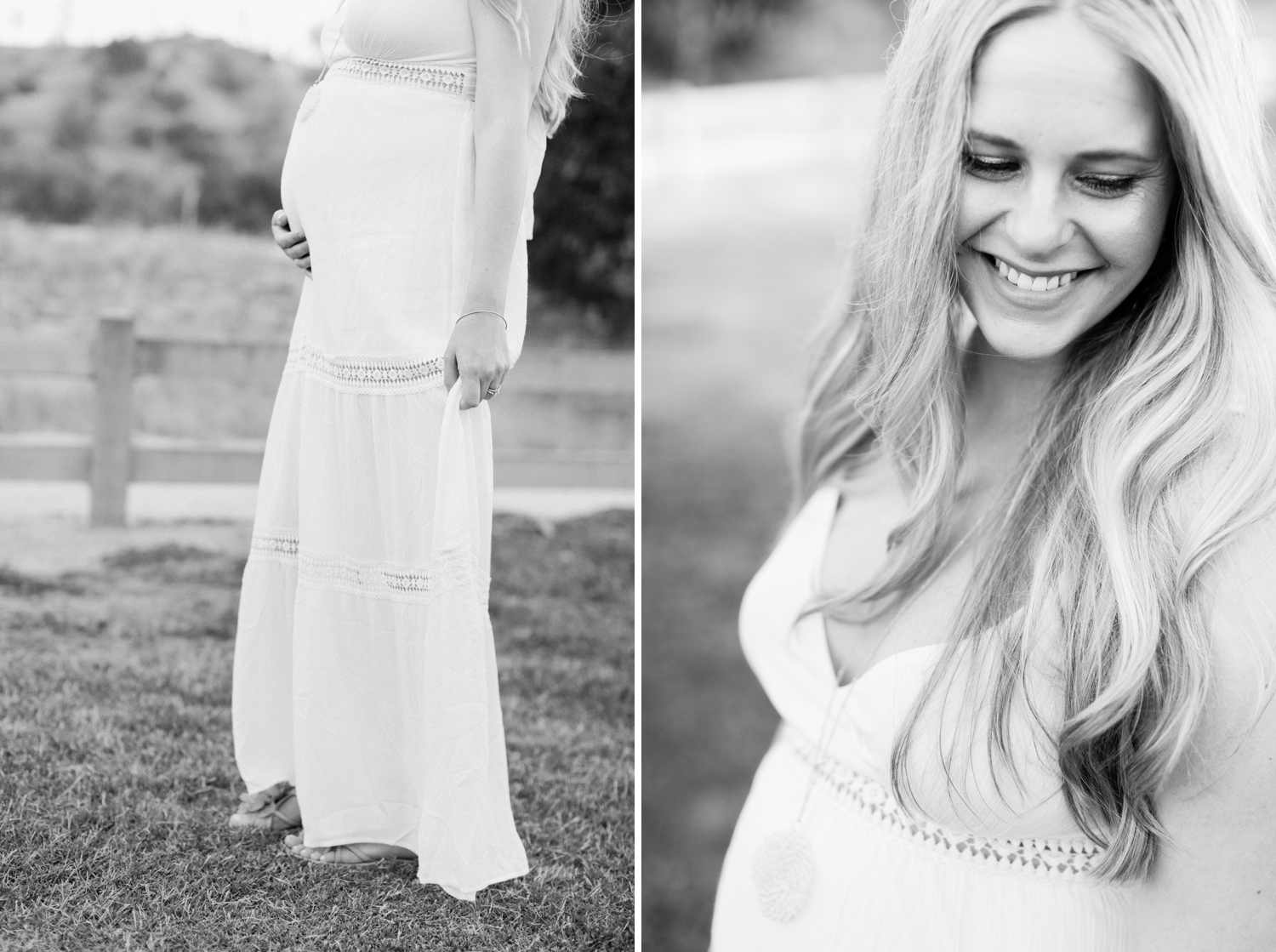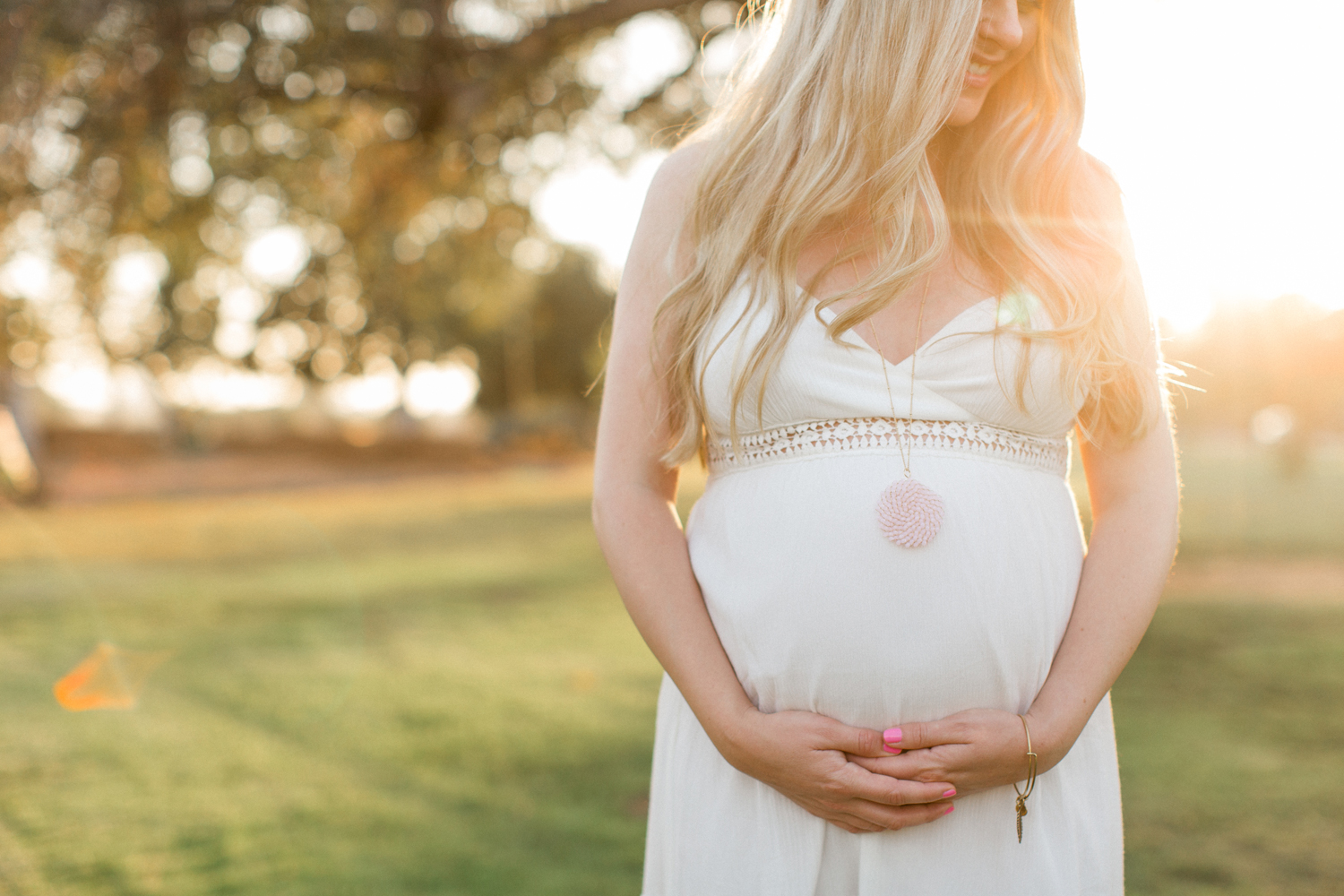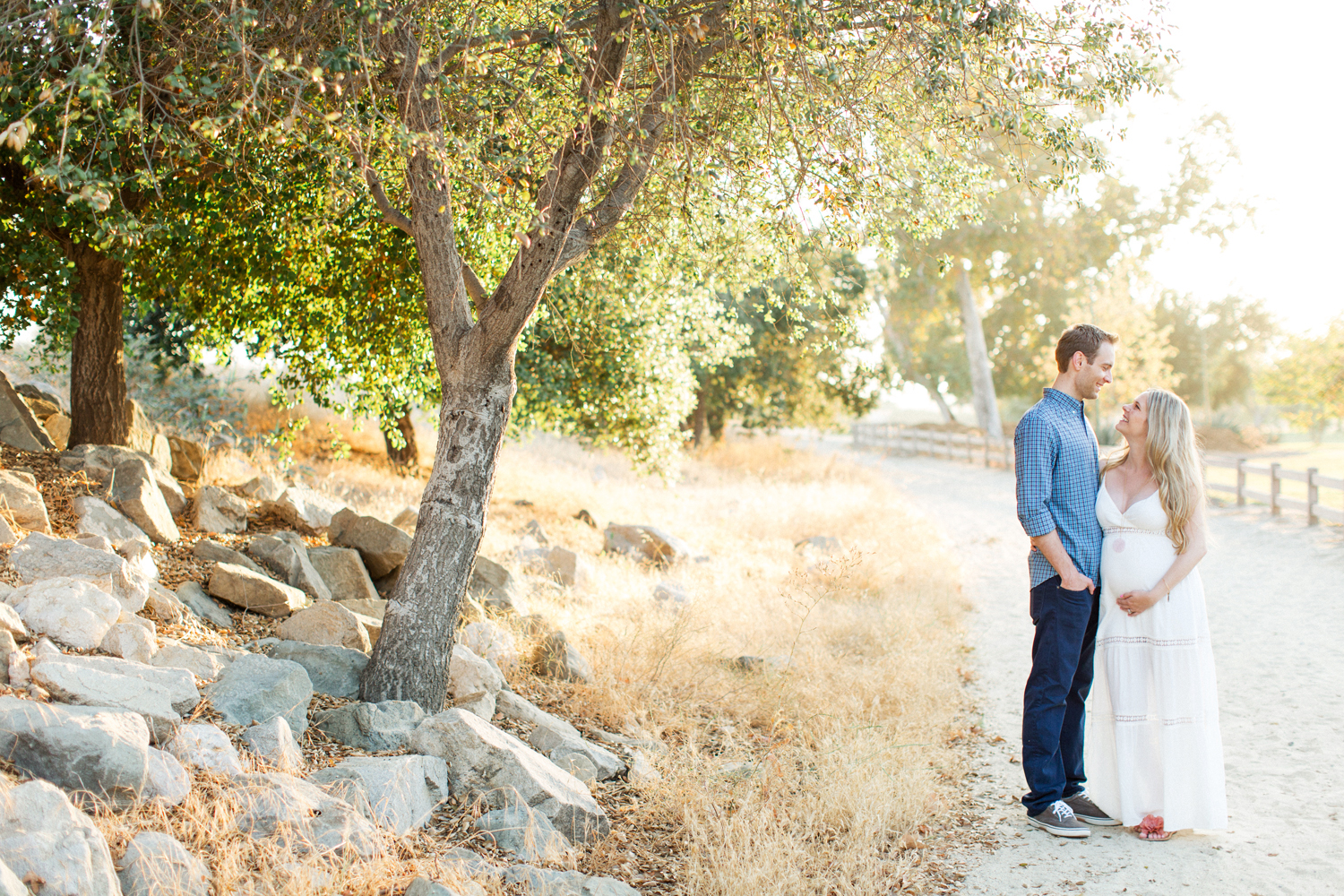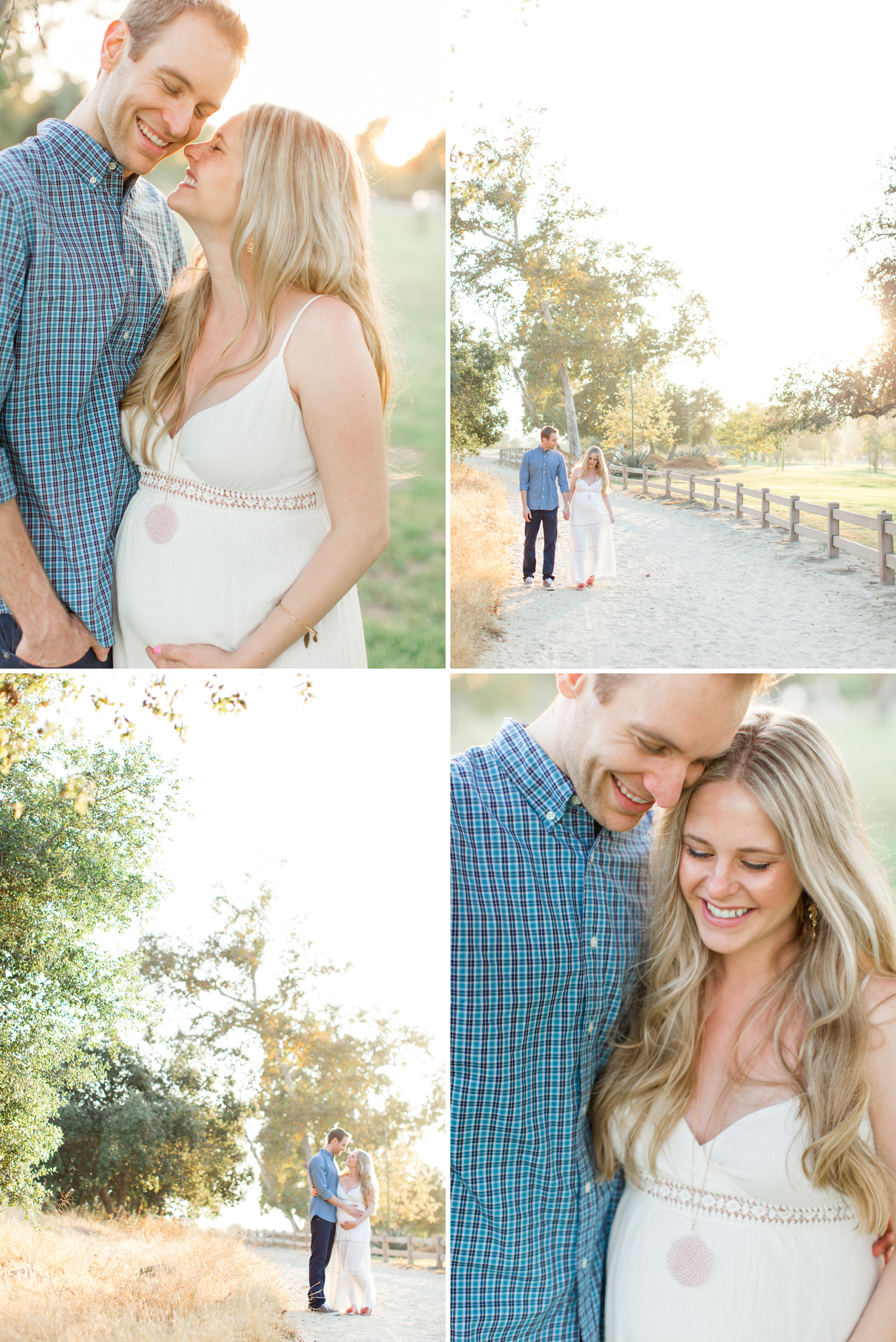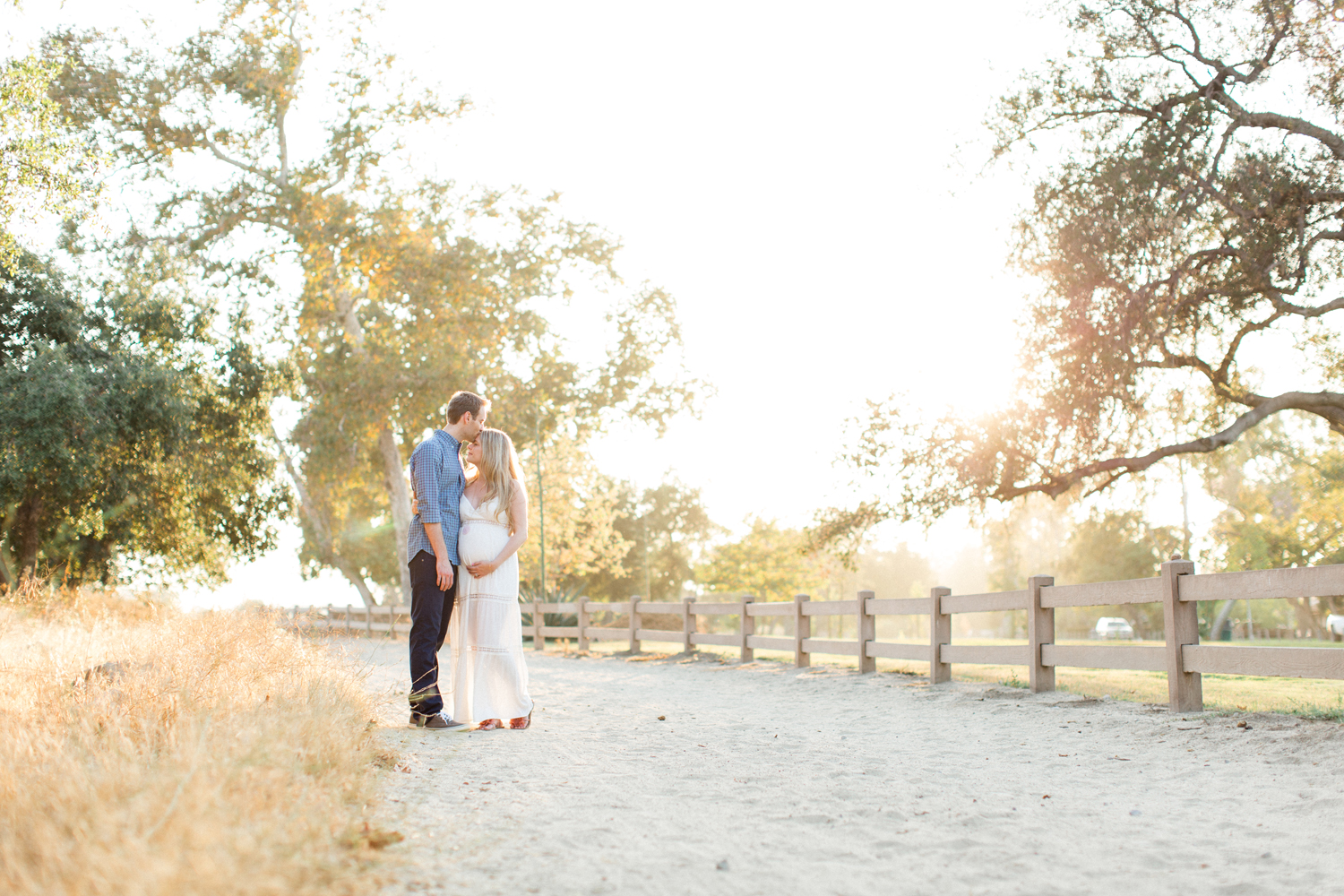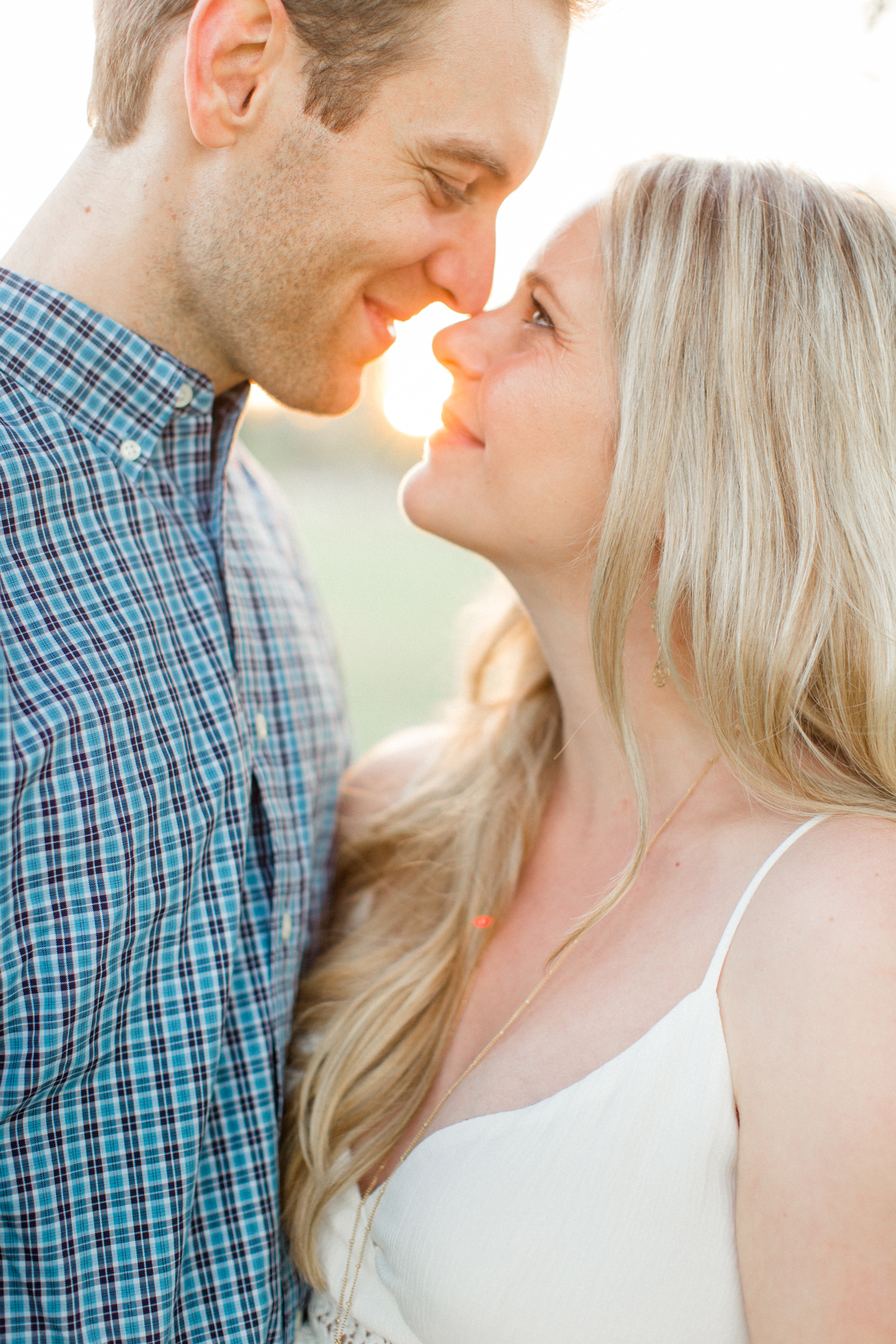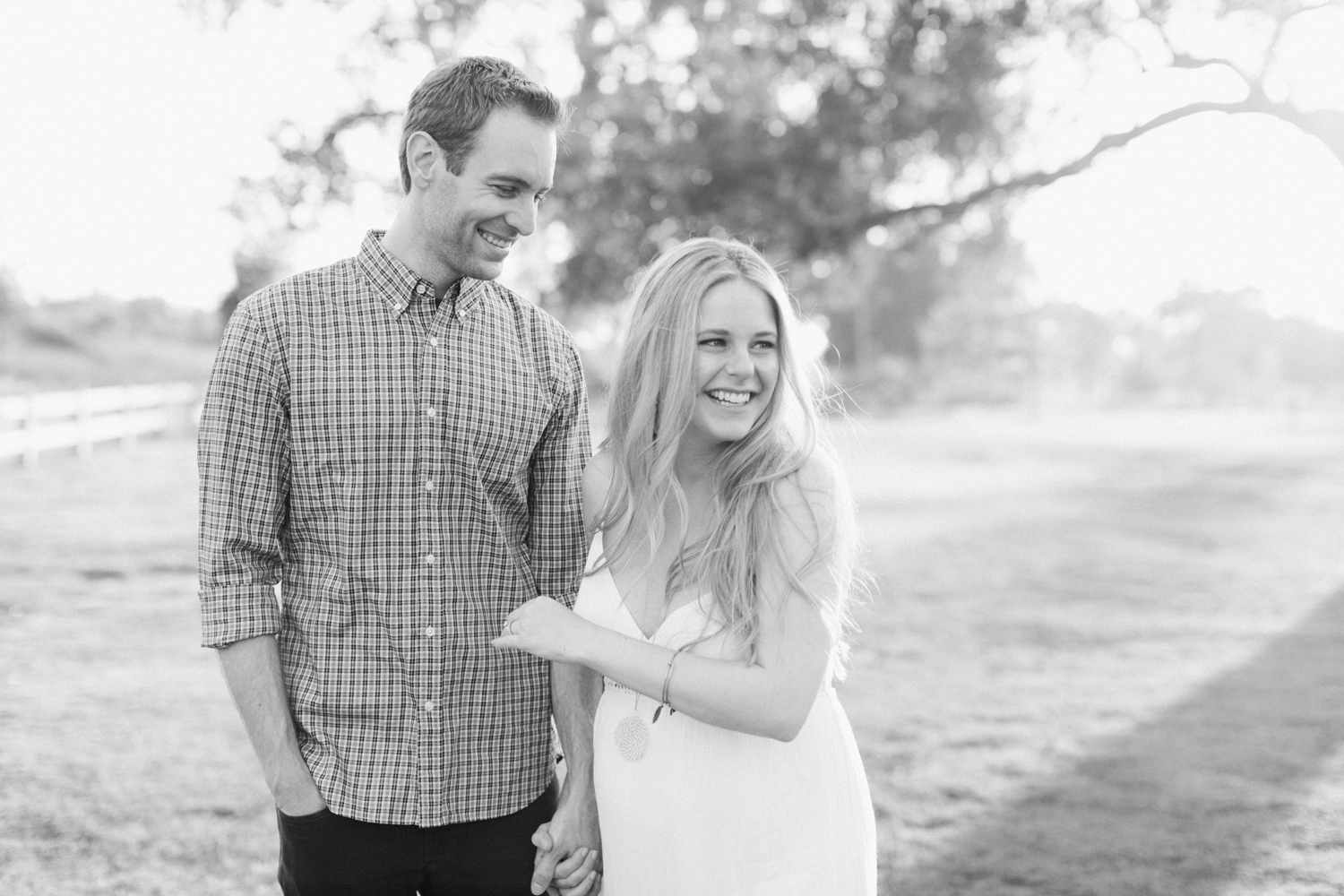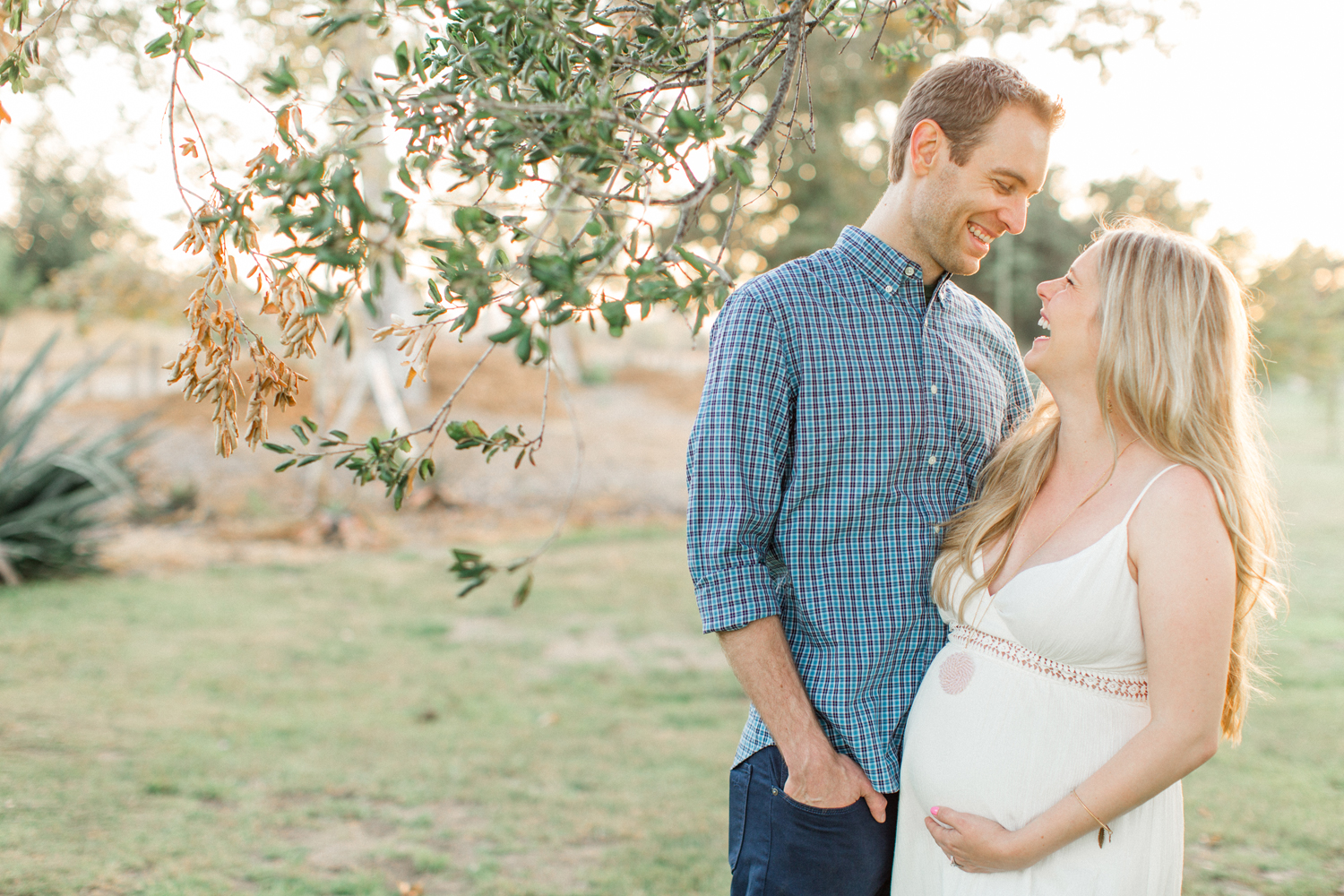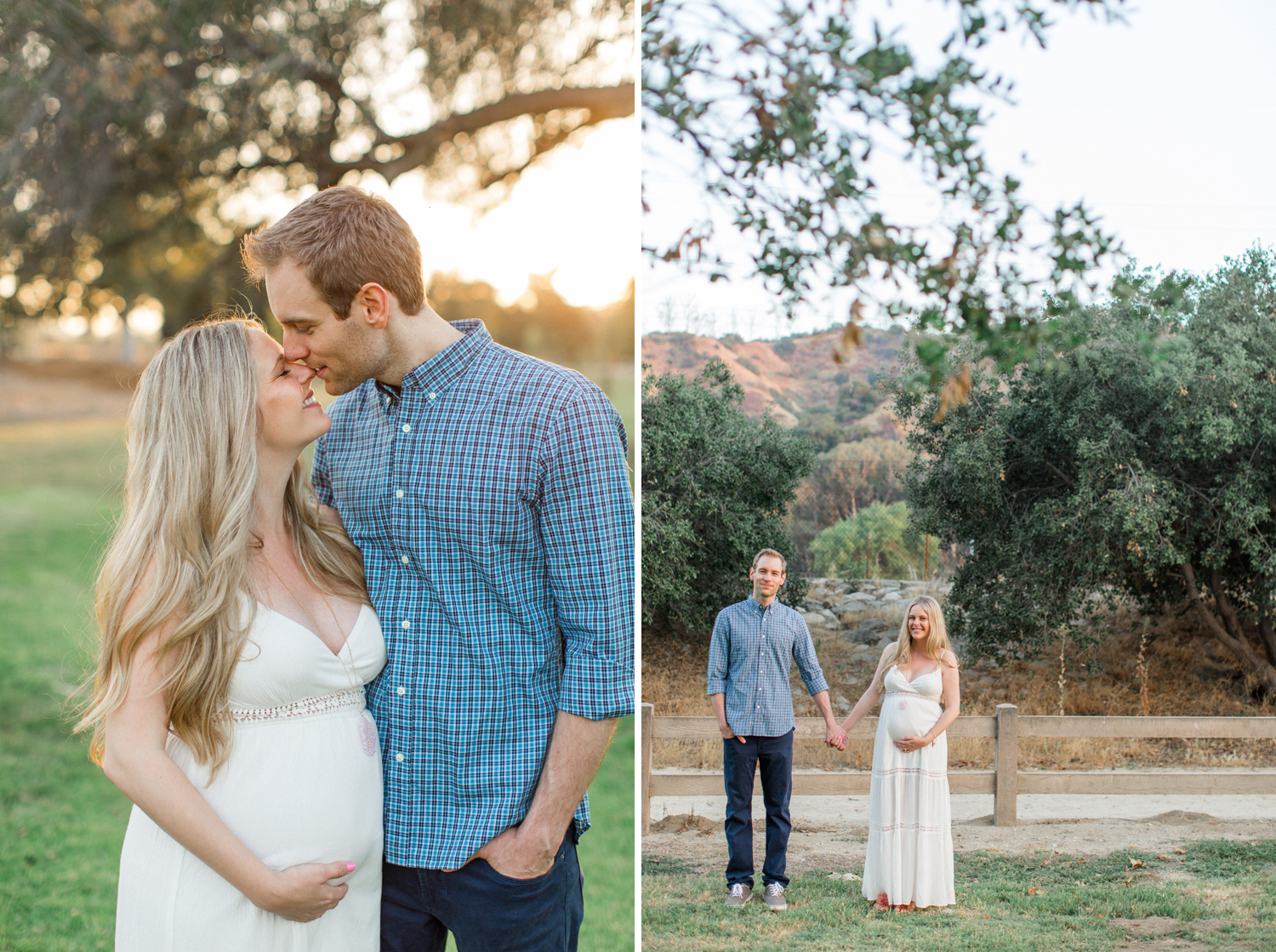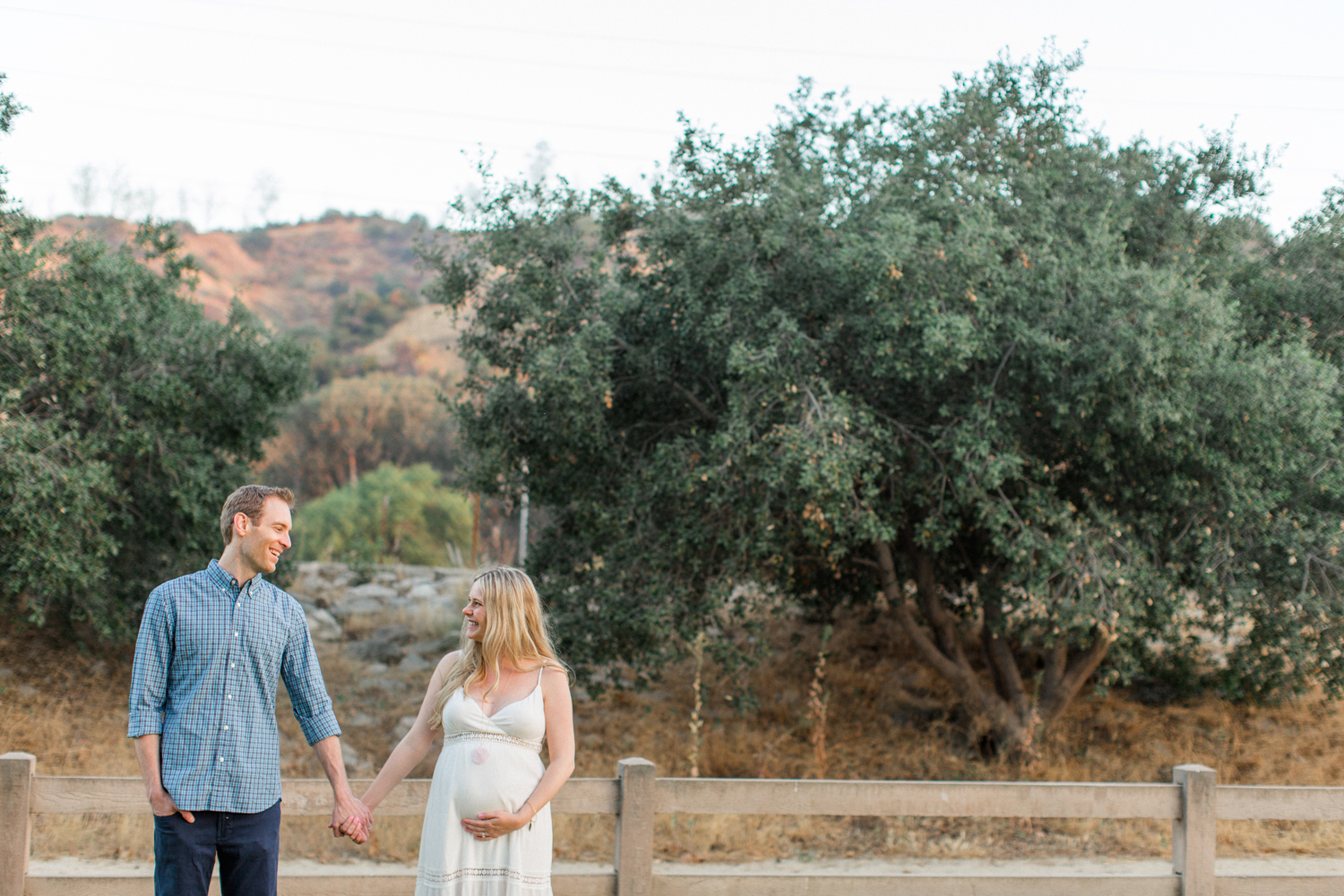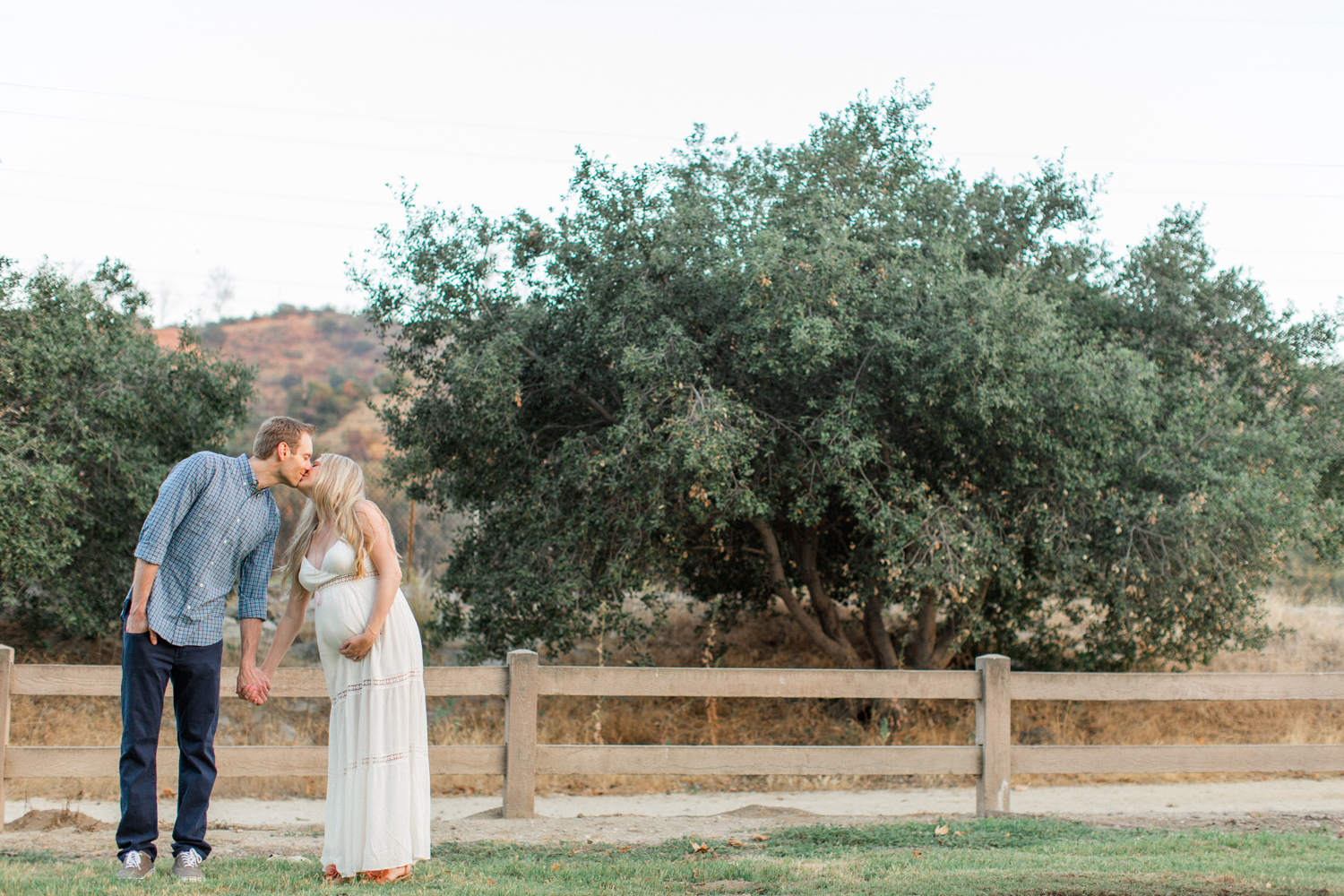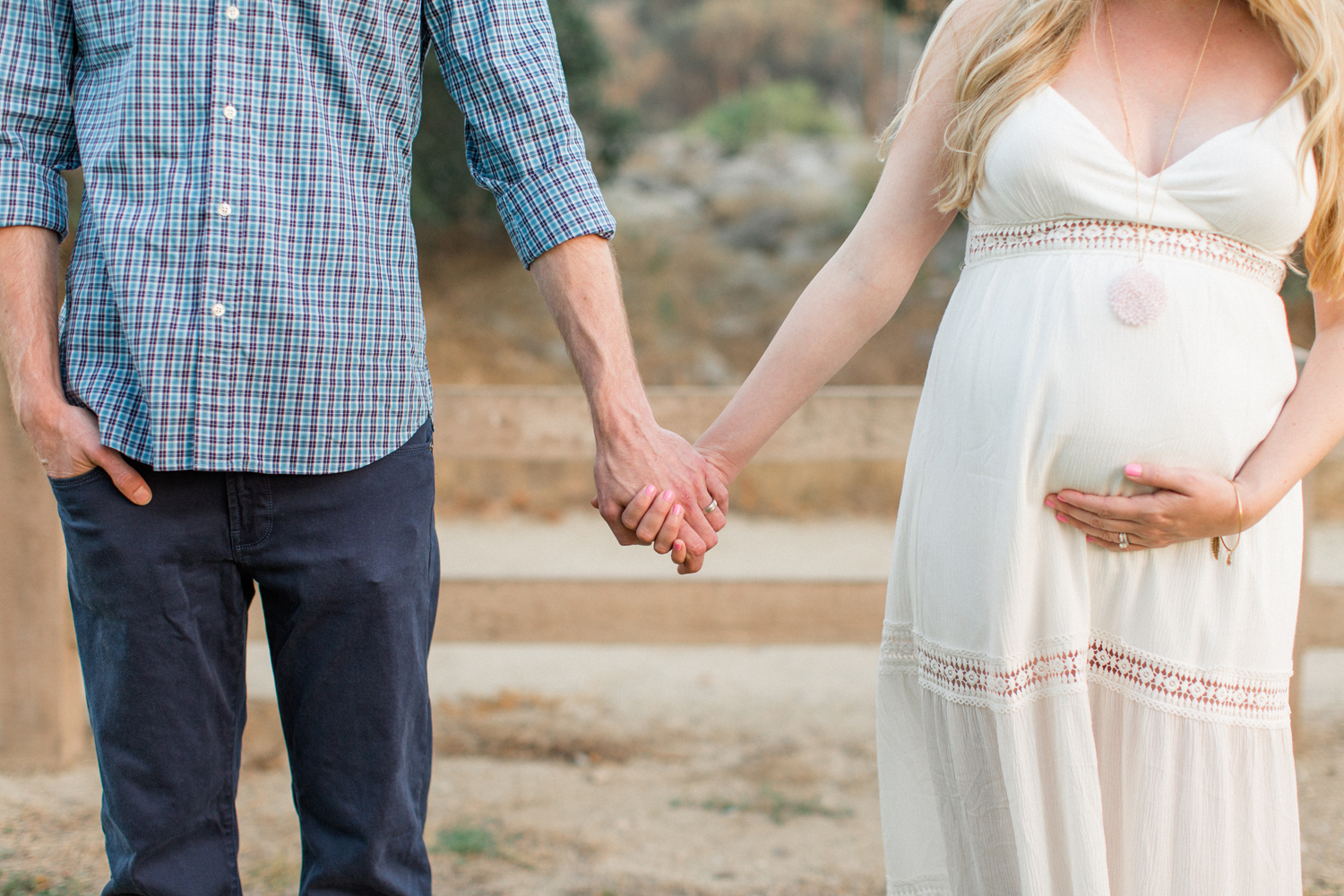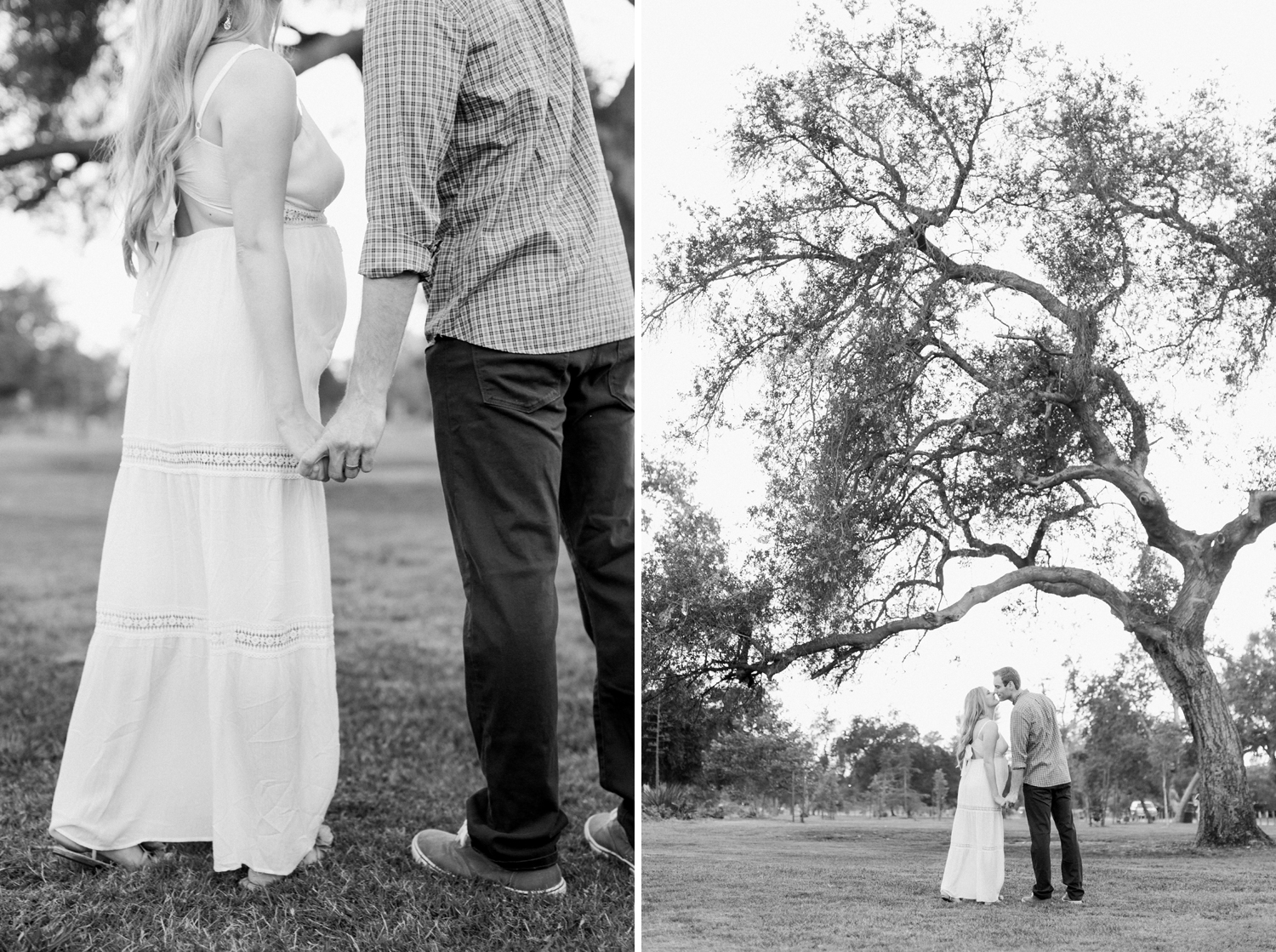 Expecting a little one soon?  Contact us to book your session!
Let's connect!
facebook  .  twitter  .  instagram
Also, make sure to sign up on our mailing list so you don't miss out on all the happenings to come this year!