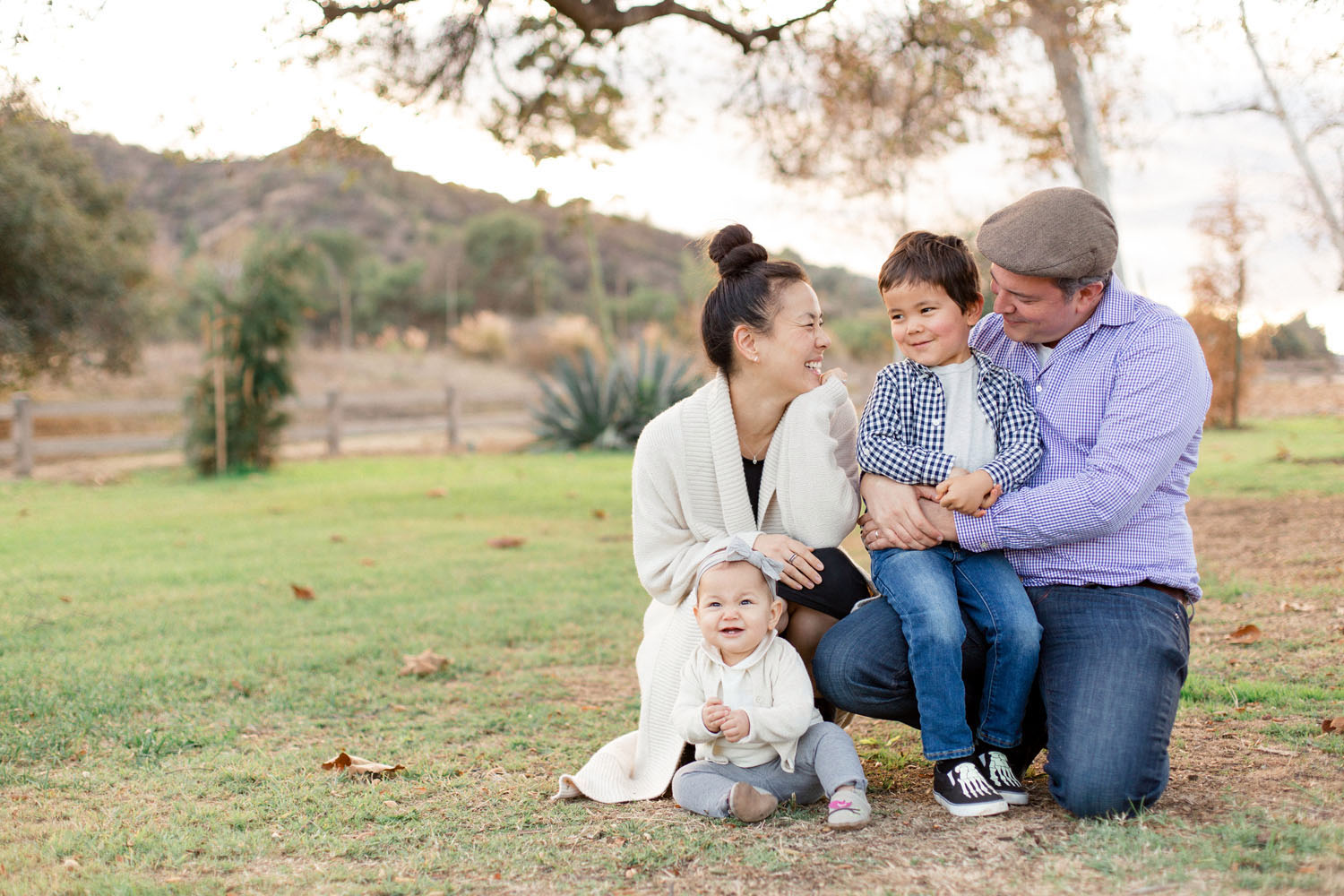 I love this time of year because not only do we get to see some of our favorite "regular" clients, we also get to document awesome new ones!  We had so much fun with this little family in our nearby park.  Wyatt is the best big brother to little Aurelia!  He was so sweet with her, giving her kisses and snuggles.  I wish I had a big brother like him!  We hope to continue to photograph this adorable family for many years to come!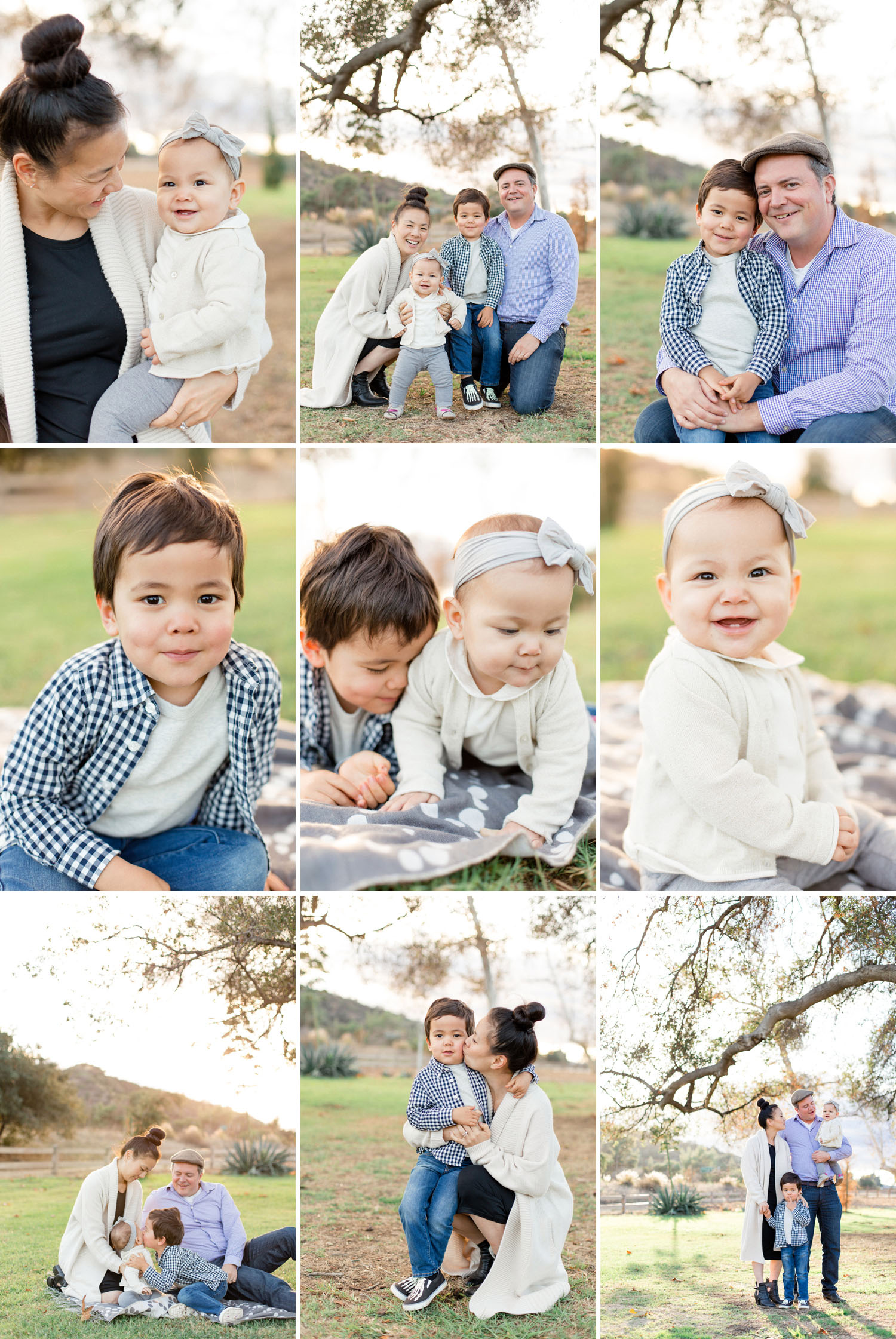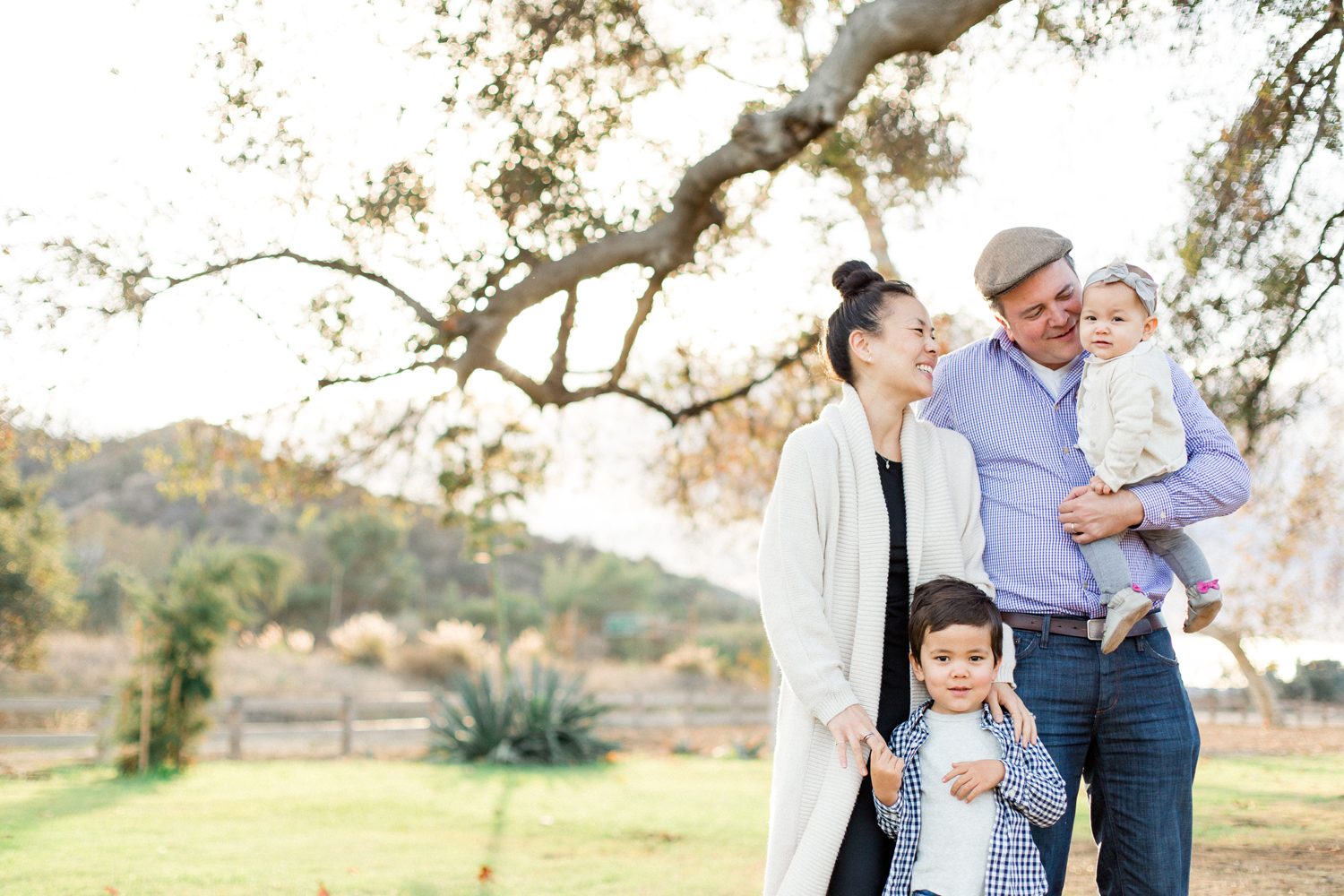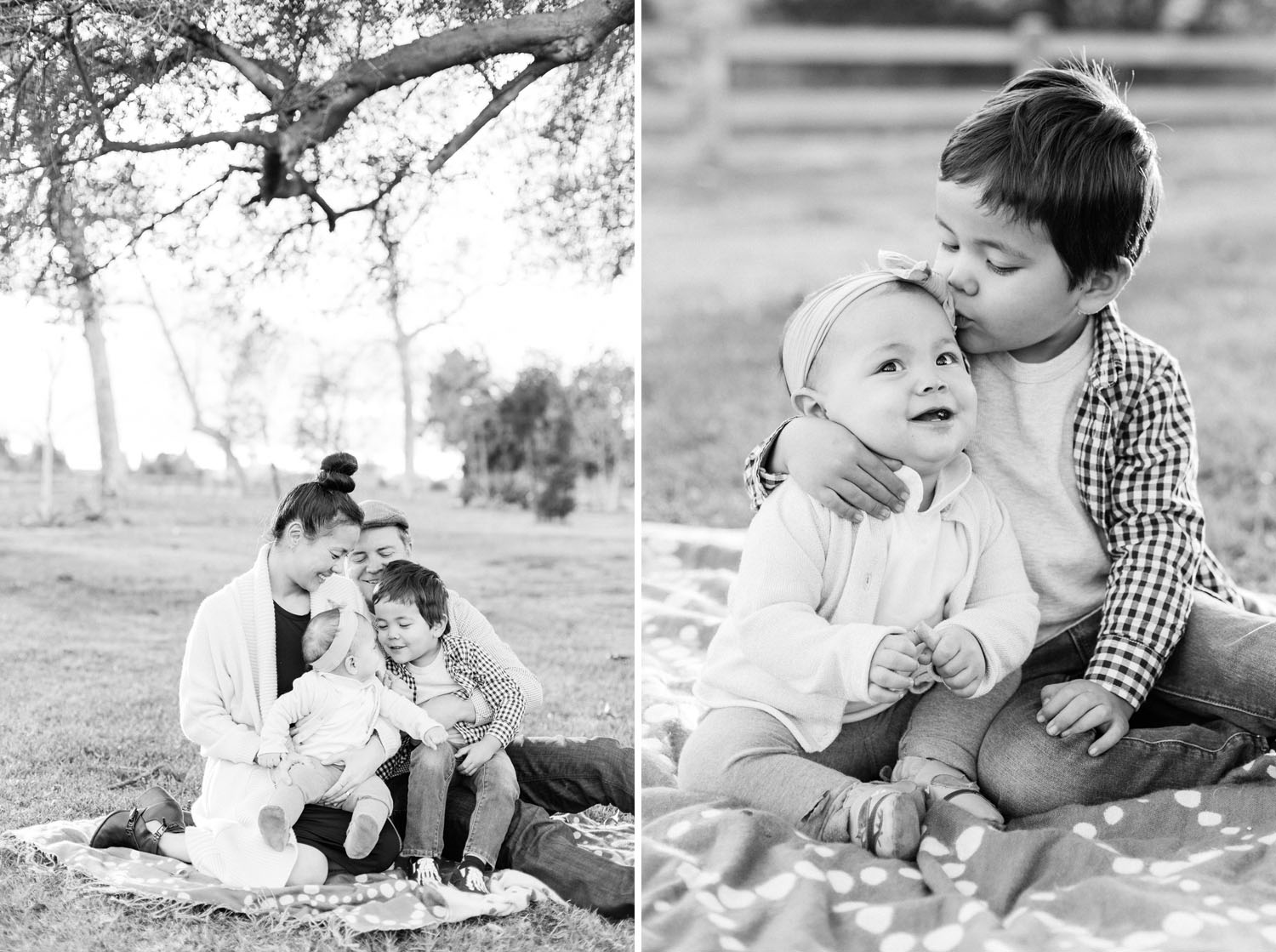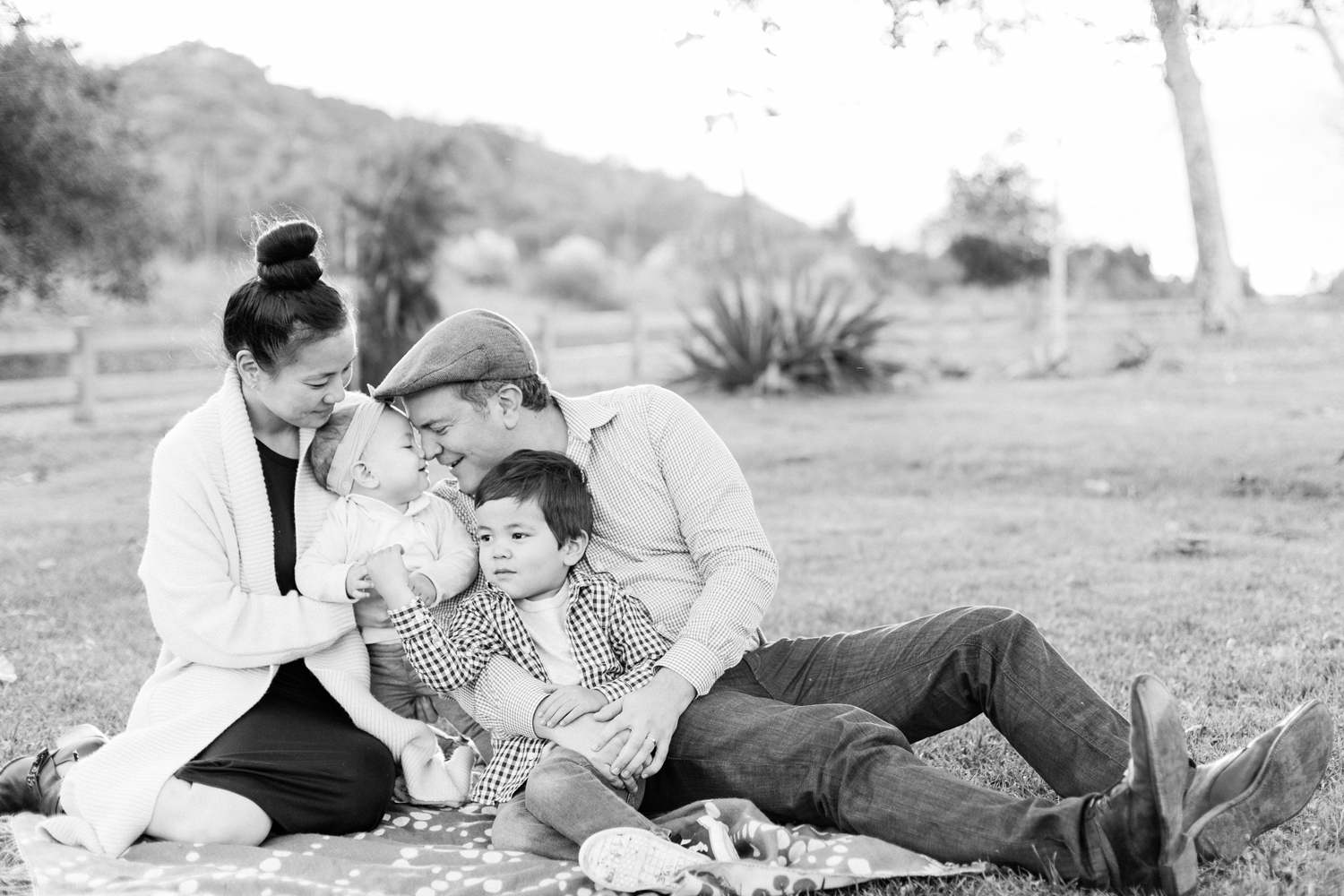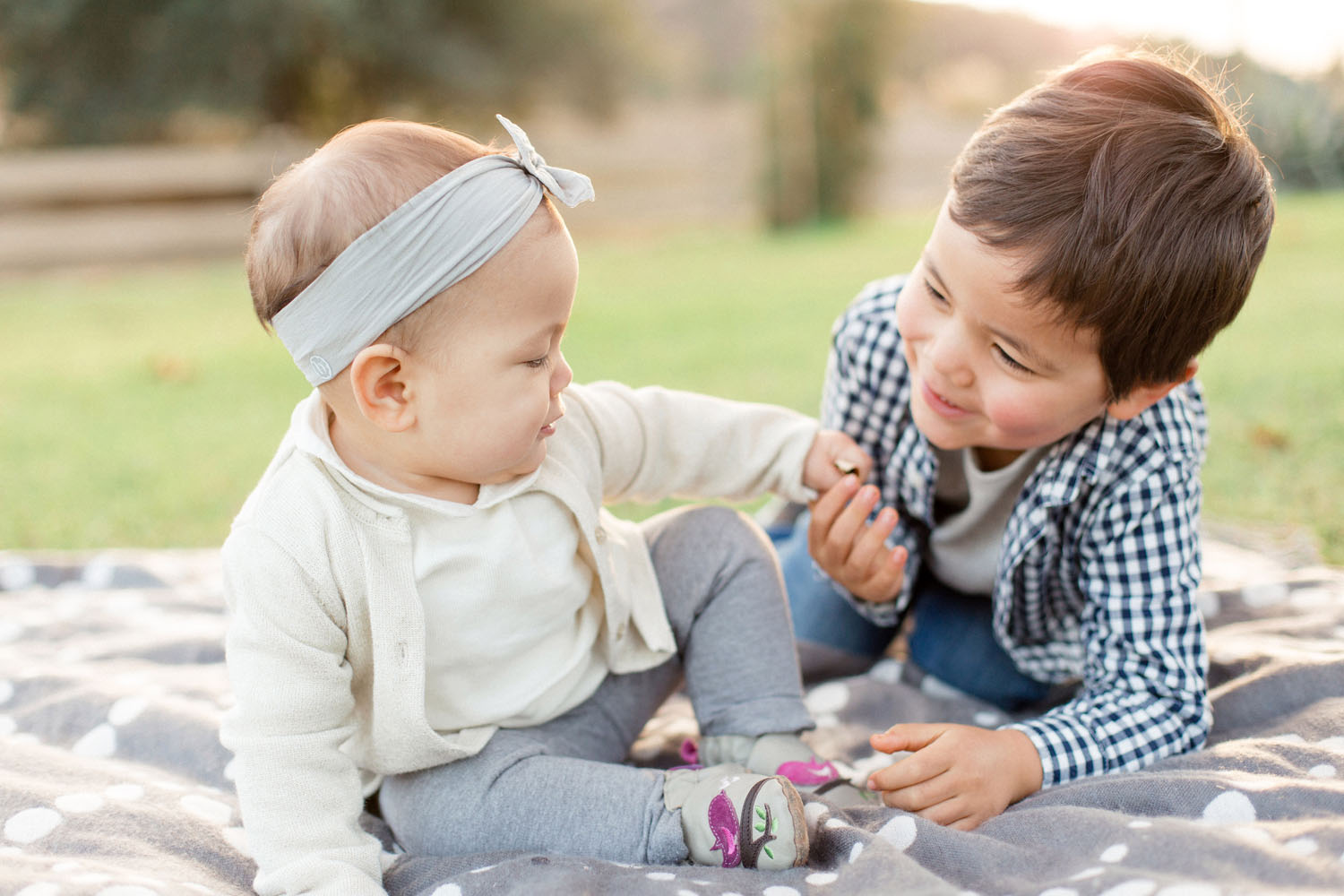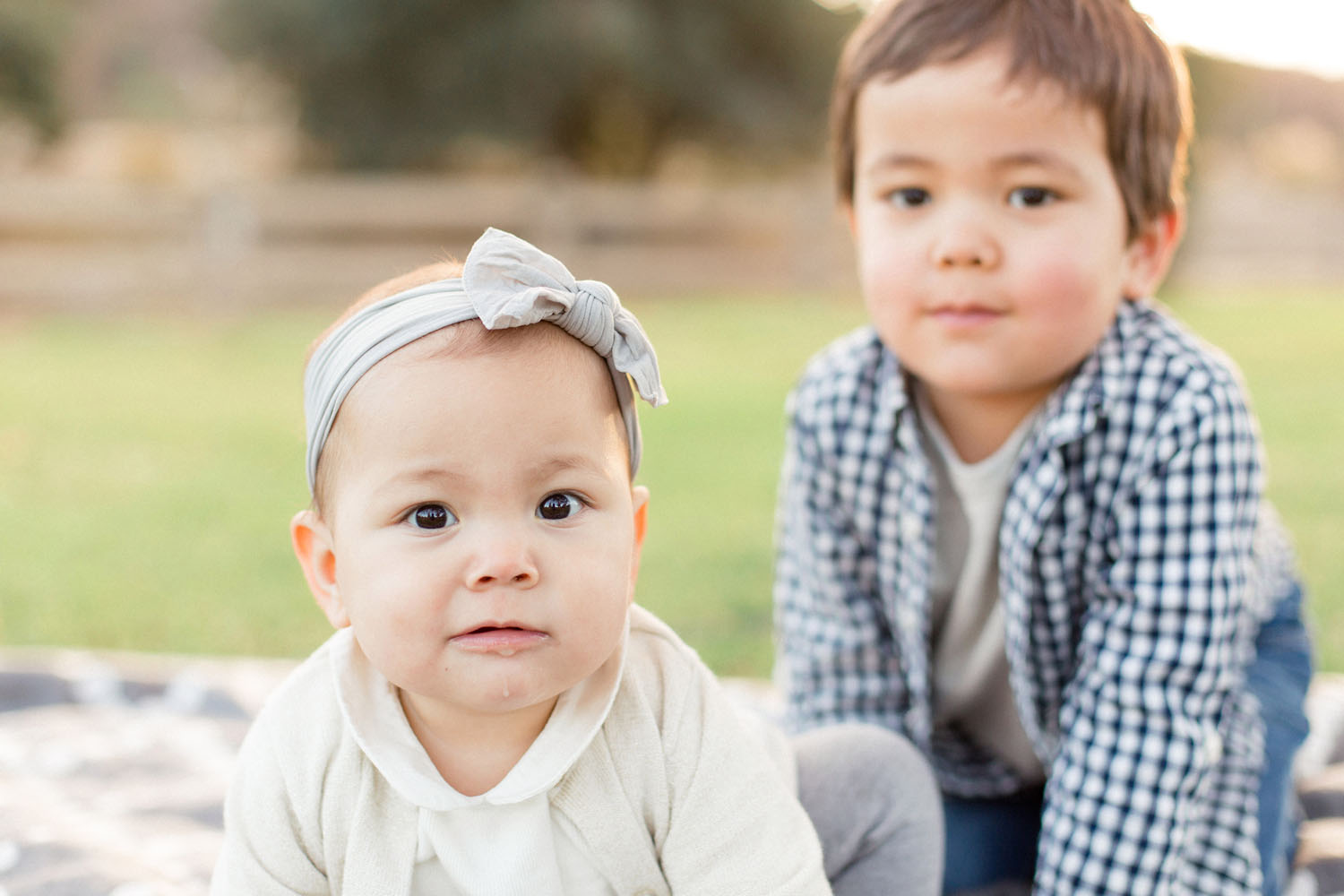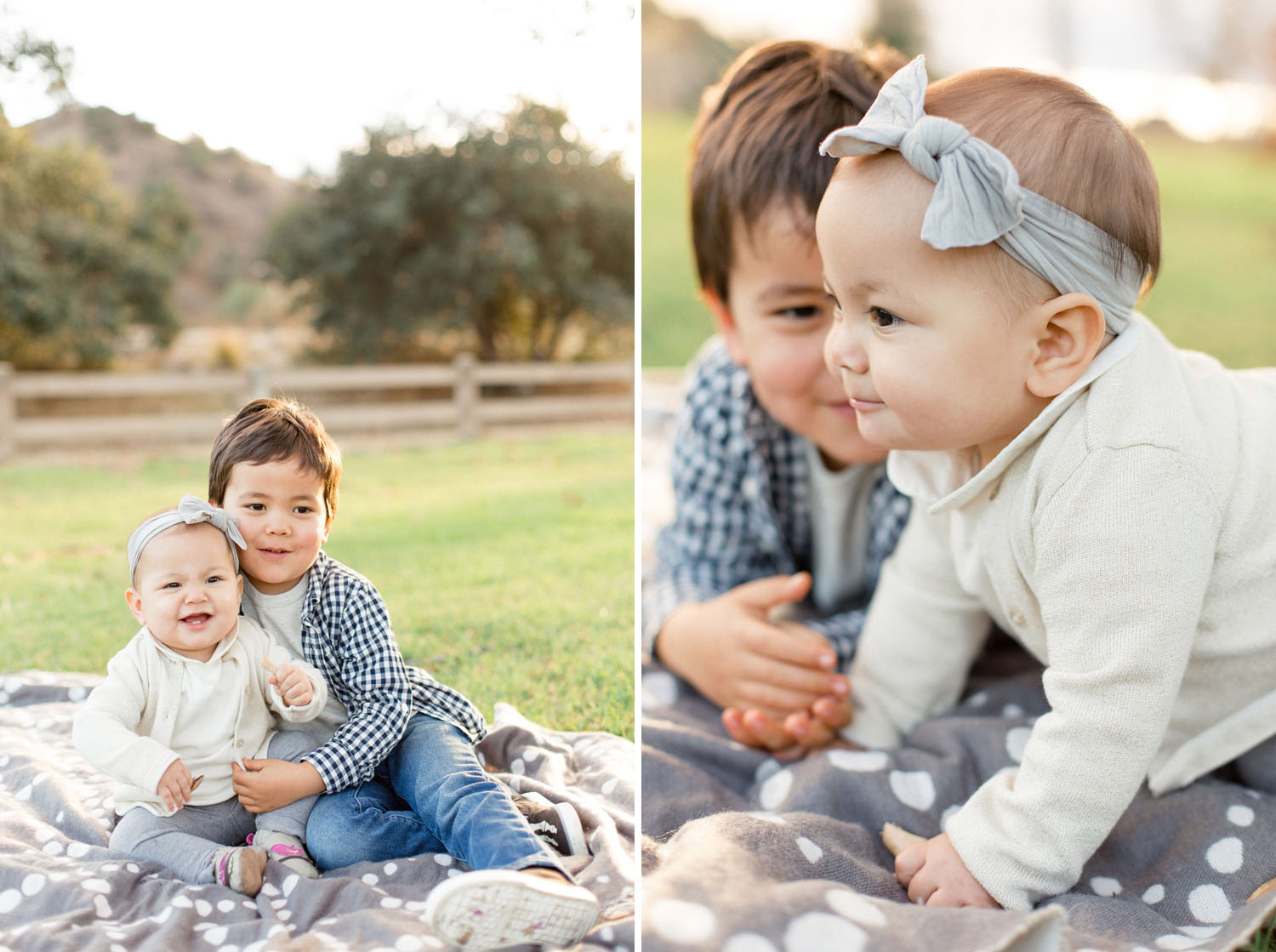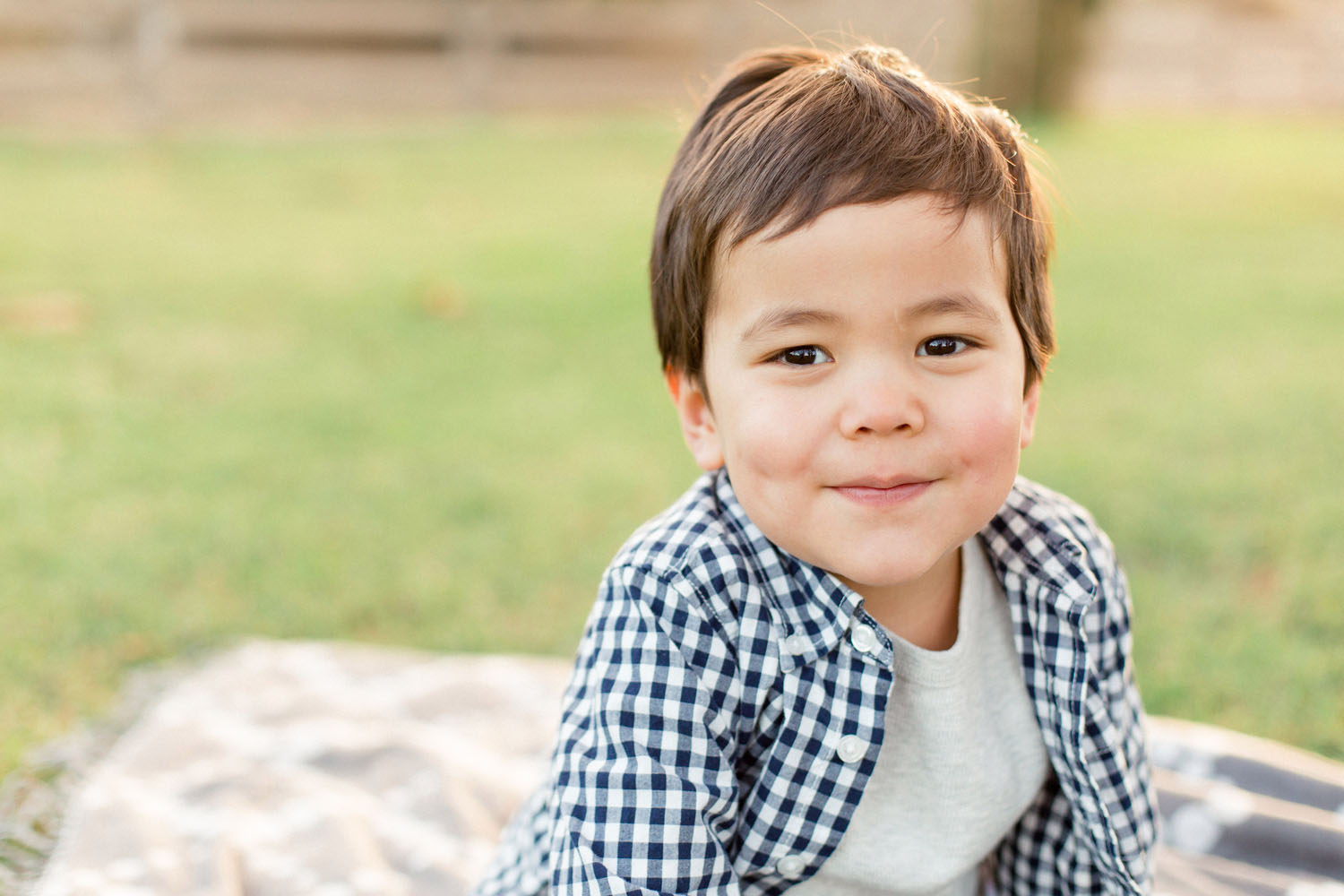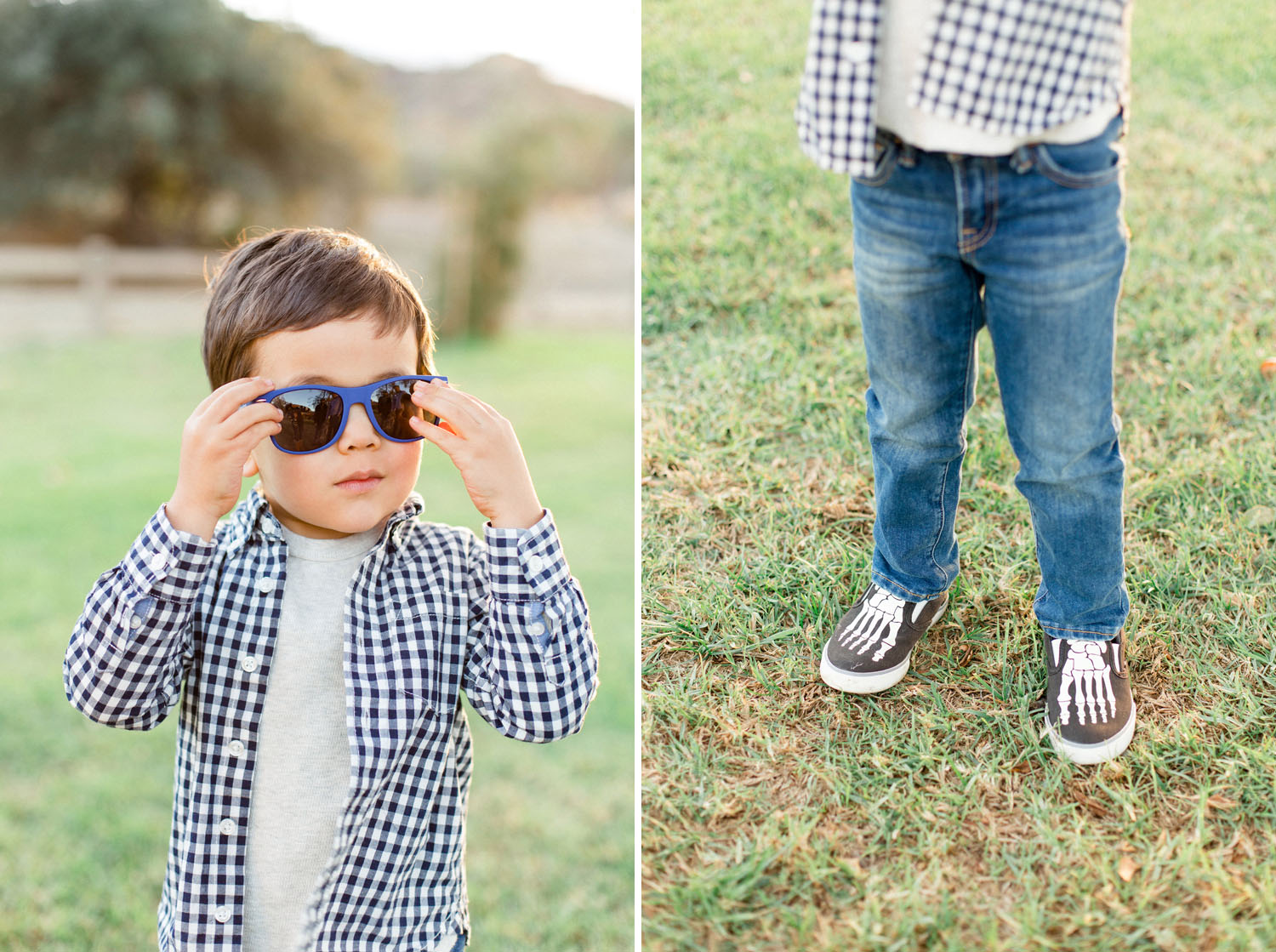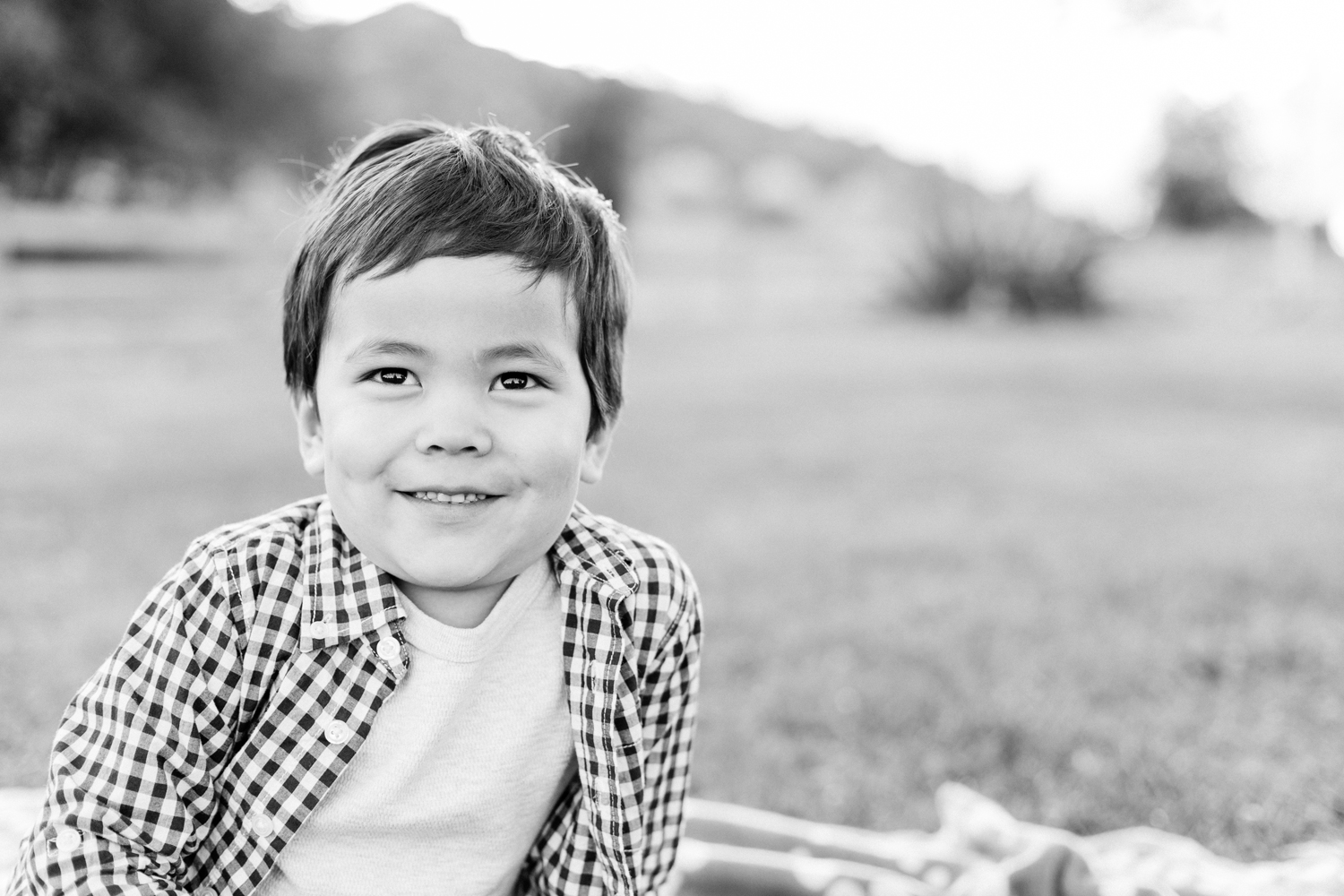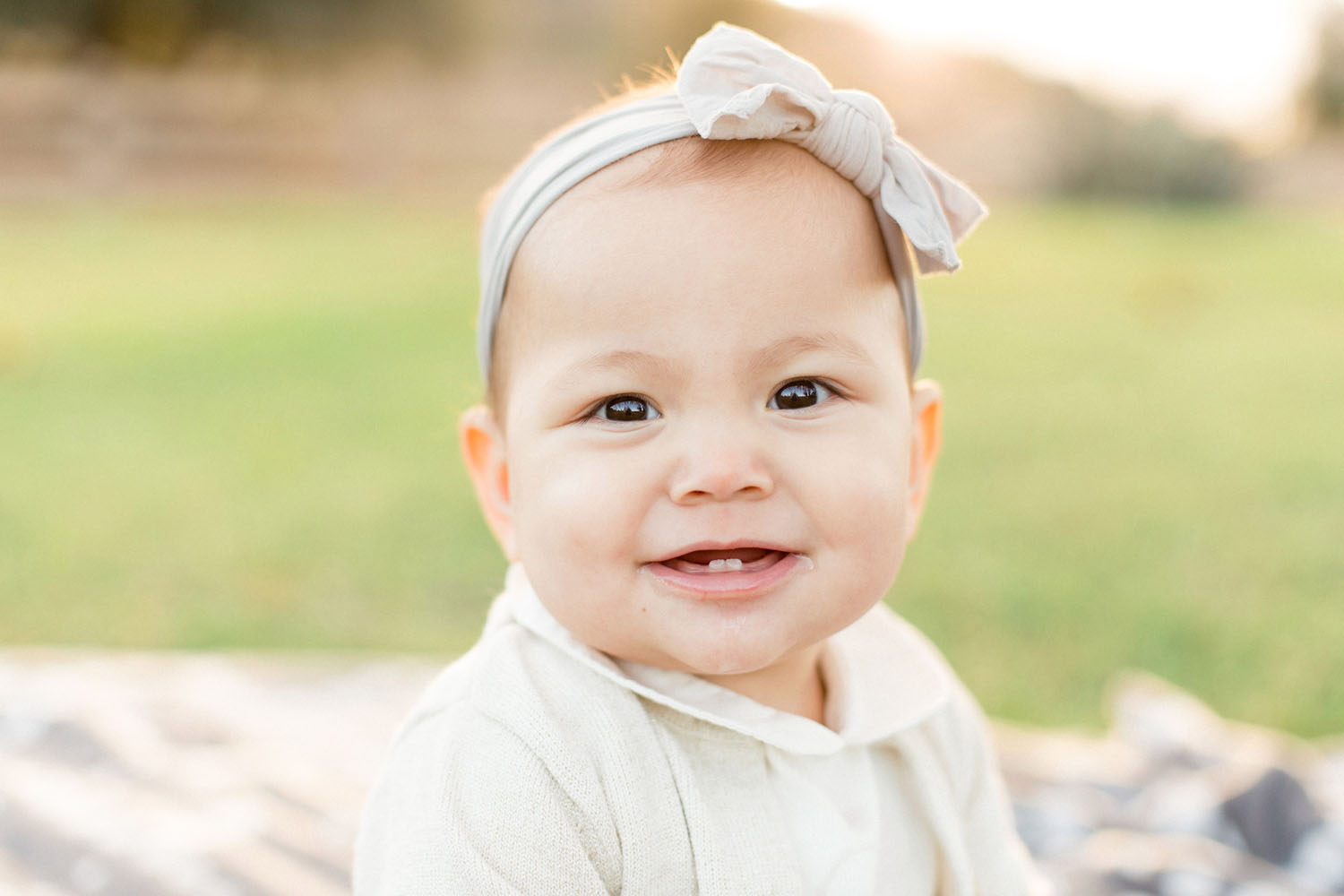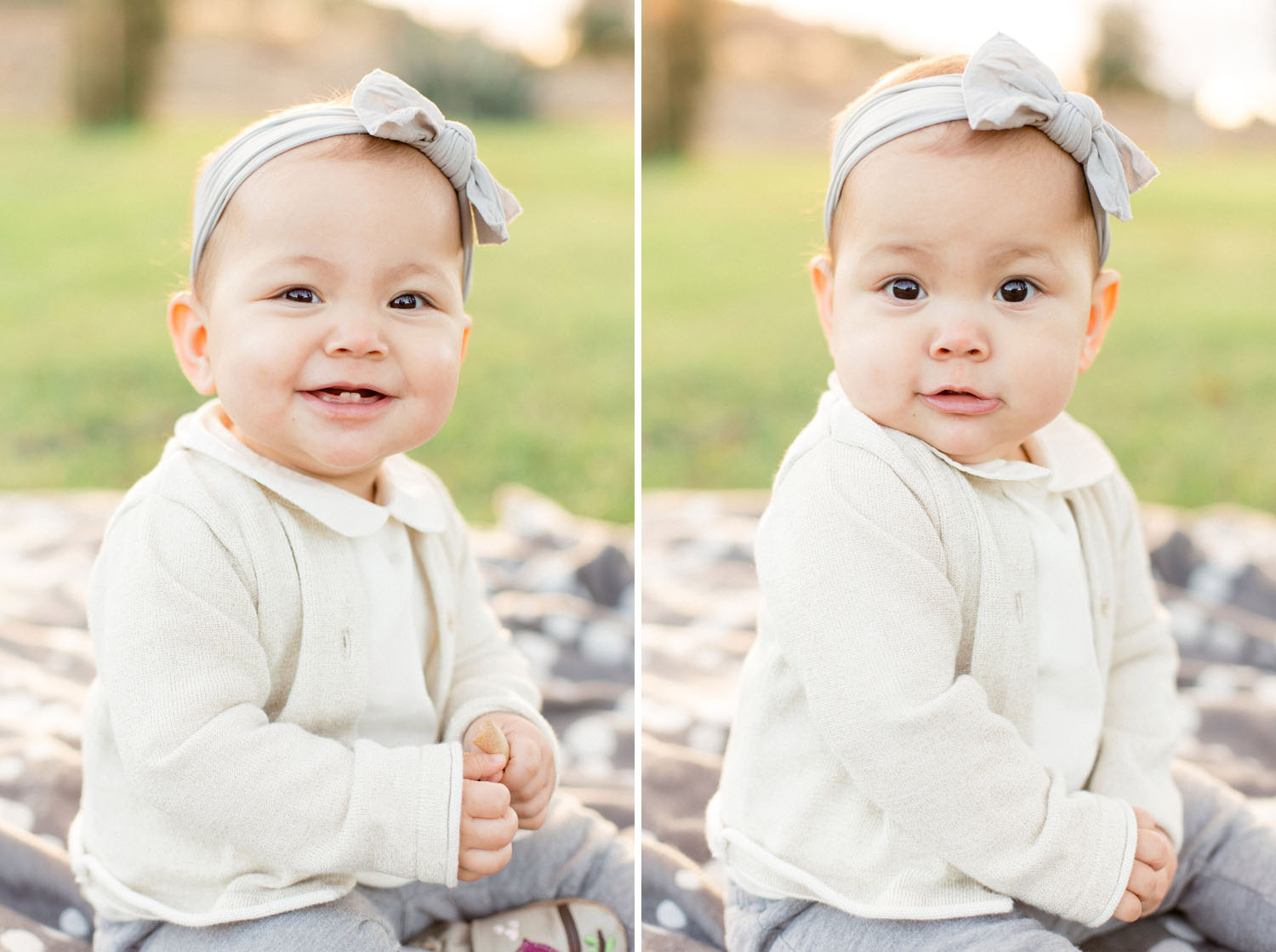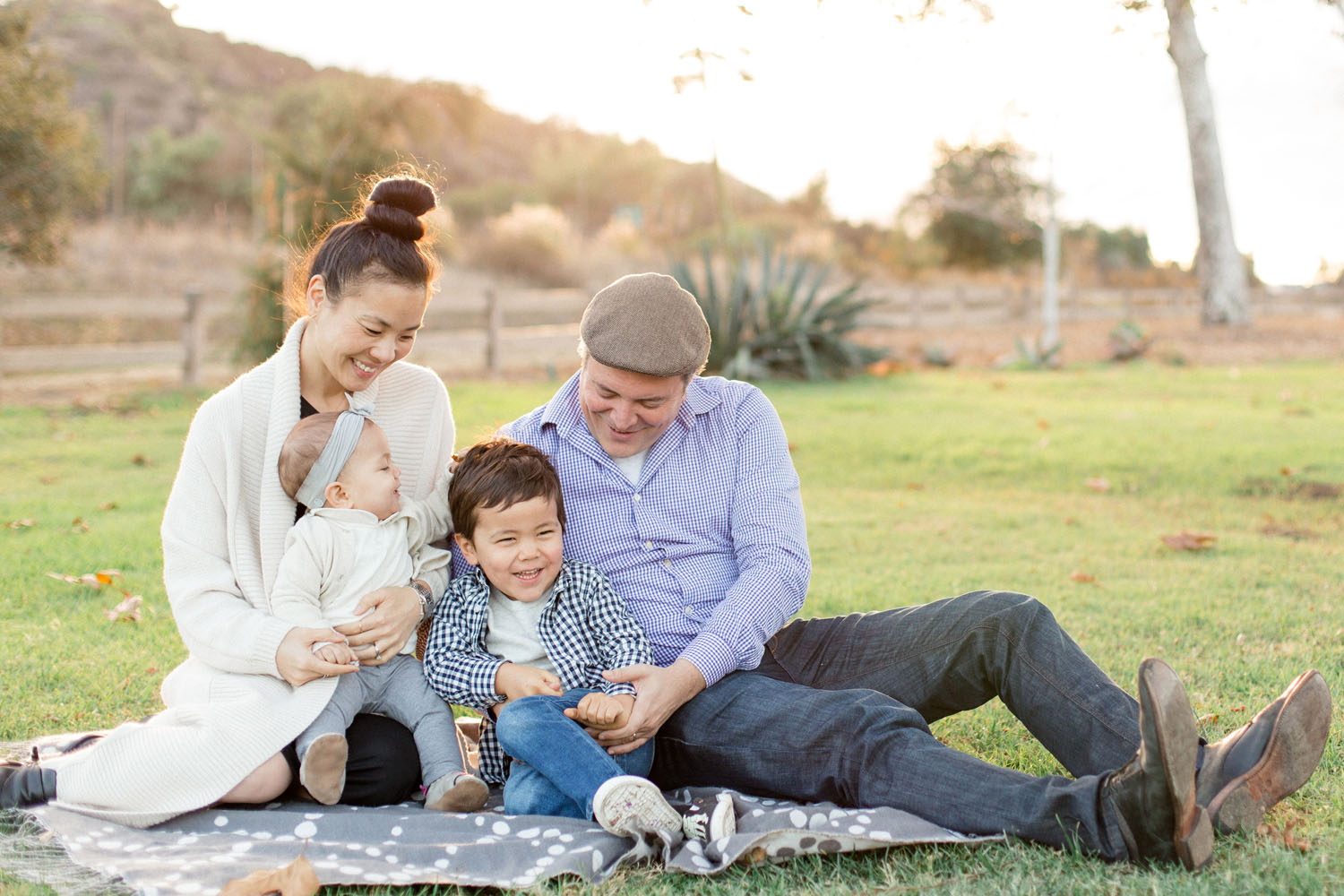 Looking to have your family captured in 2017?  Contact us to book your session!
Let's connect!
facebook  .  twitter  .  instagram
Also, make sure to sign up on our mailing list so you don't miss out on all the happenings to come this year!