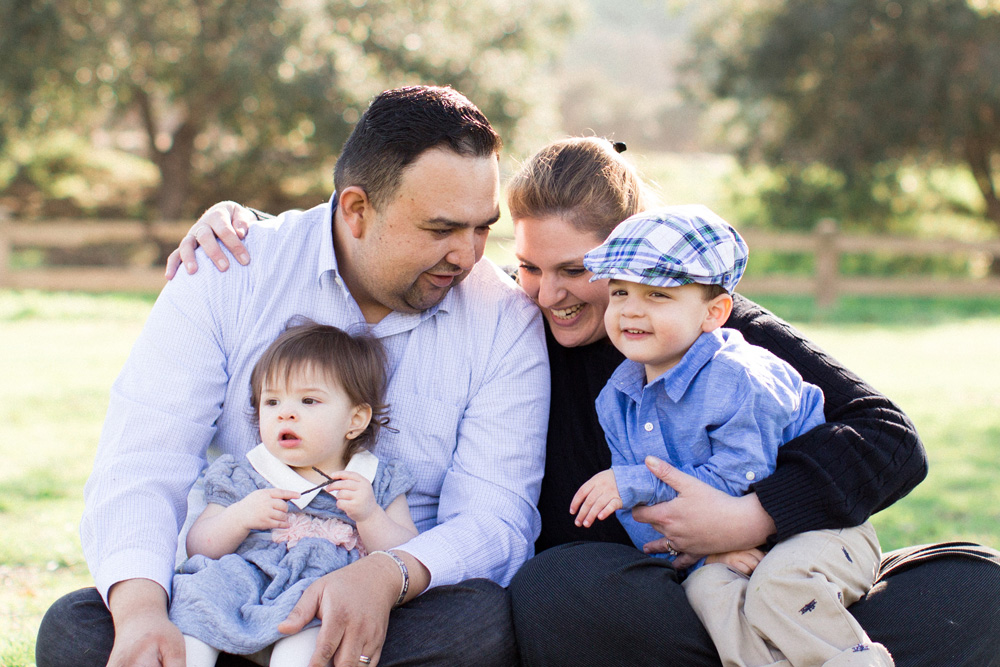 I feel so lucky that cute families make my job super easy.  This adorable family is no exception.  I mean, when you want to bring your french bulldog along for the fun, you know it's going to be good!  Throw in a couple of super sweet kiddos, and we've got yourself something special.
Looking to have your family documented this year?  We're already booked until March!  Contact us to get your session on the calendar ASAP!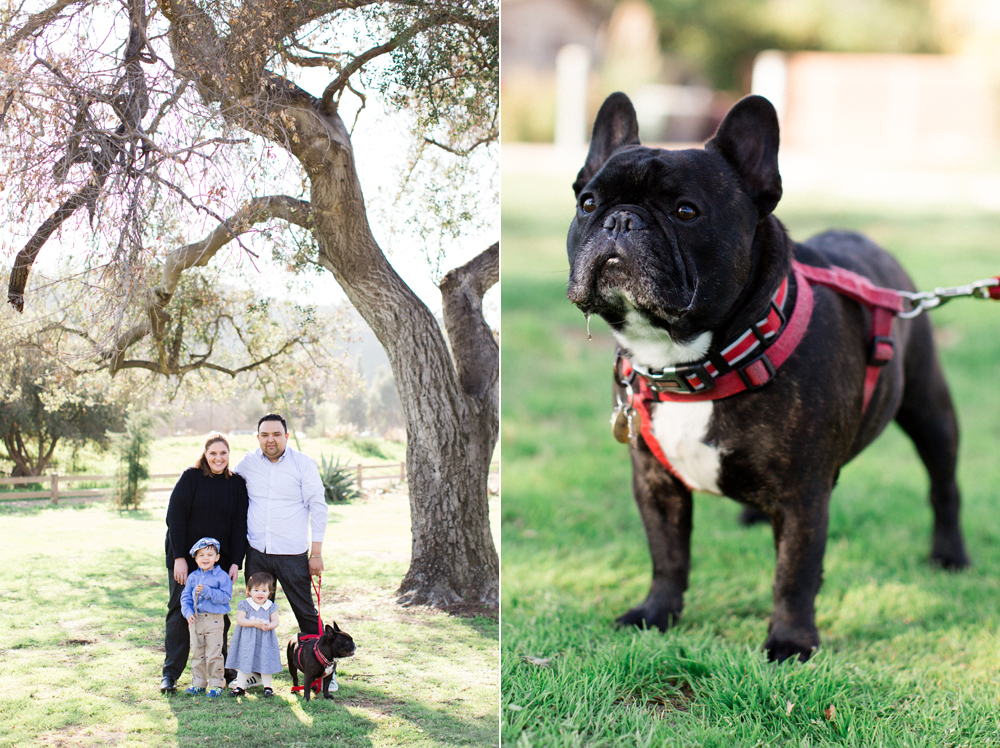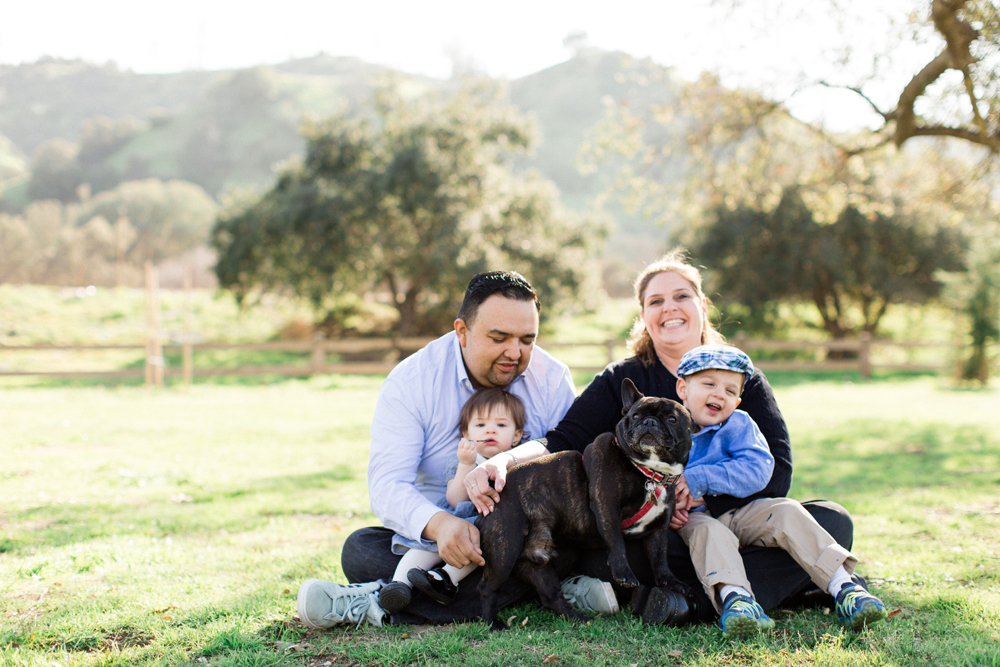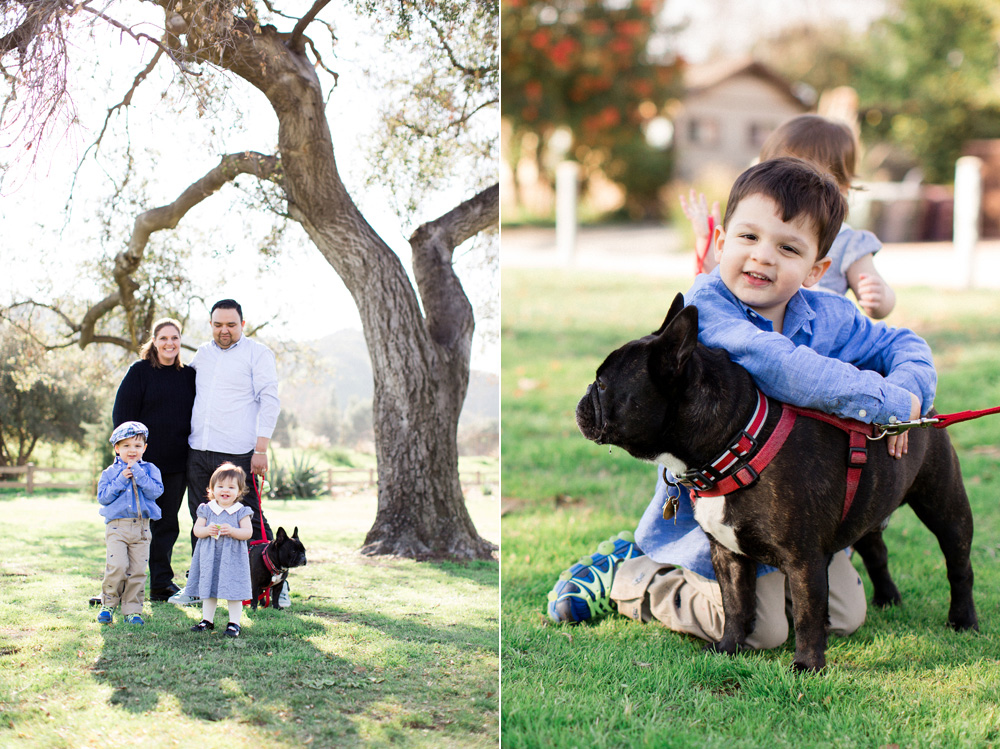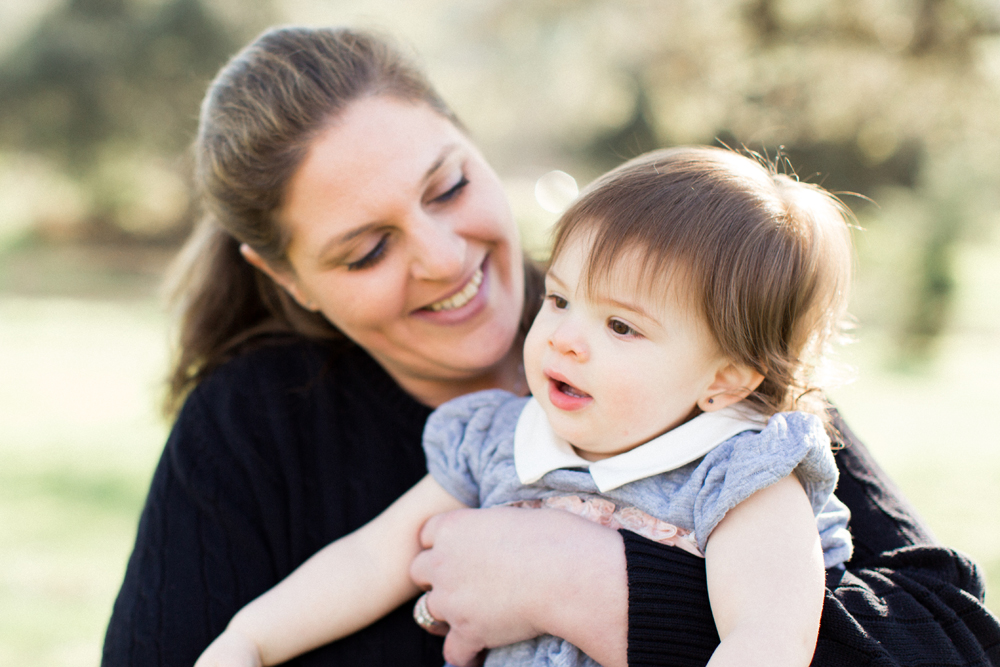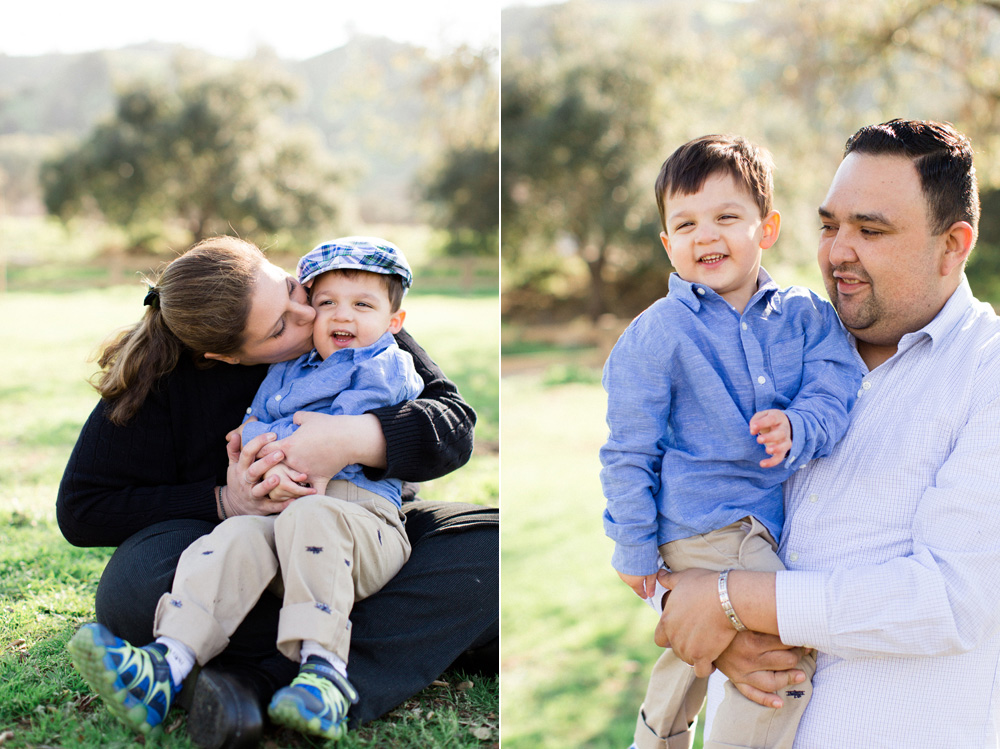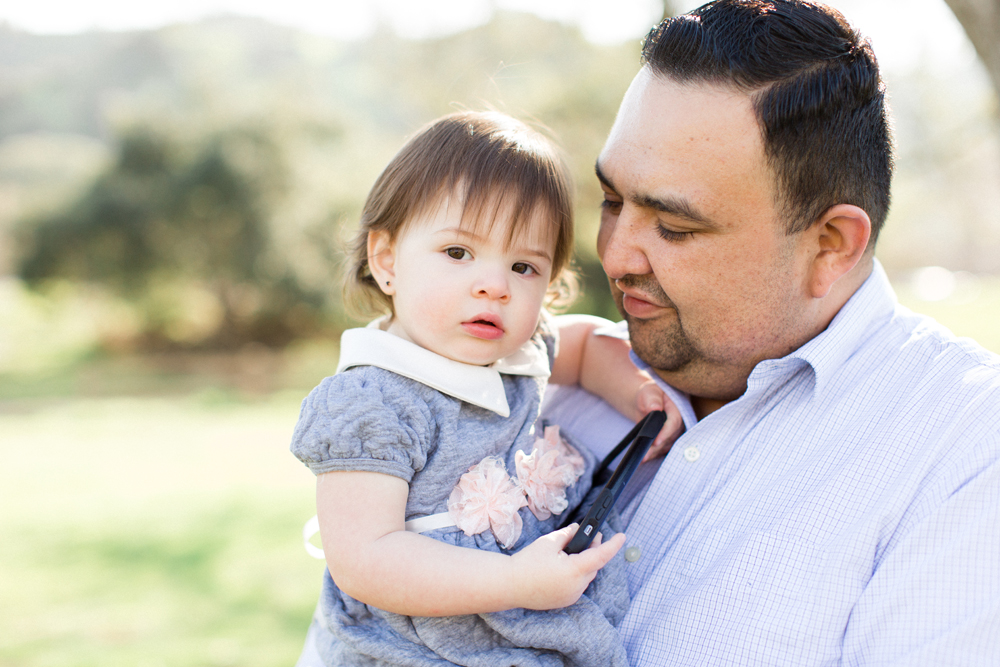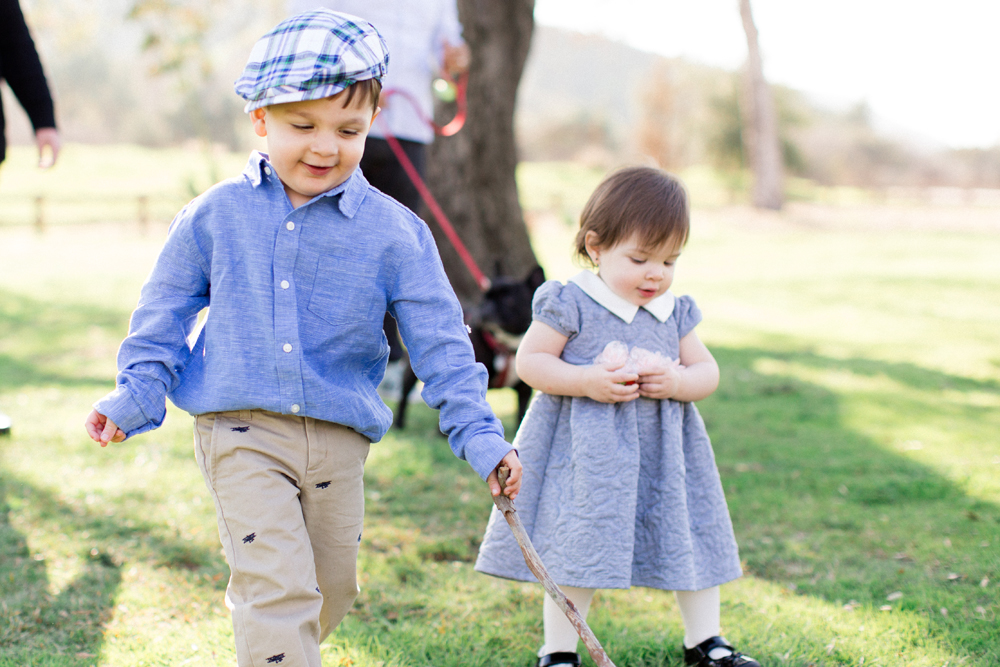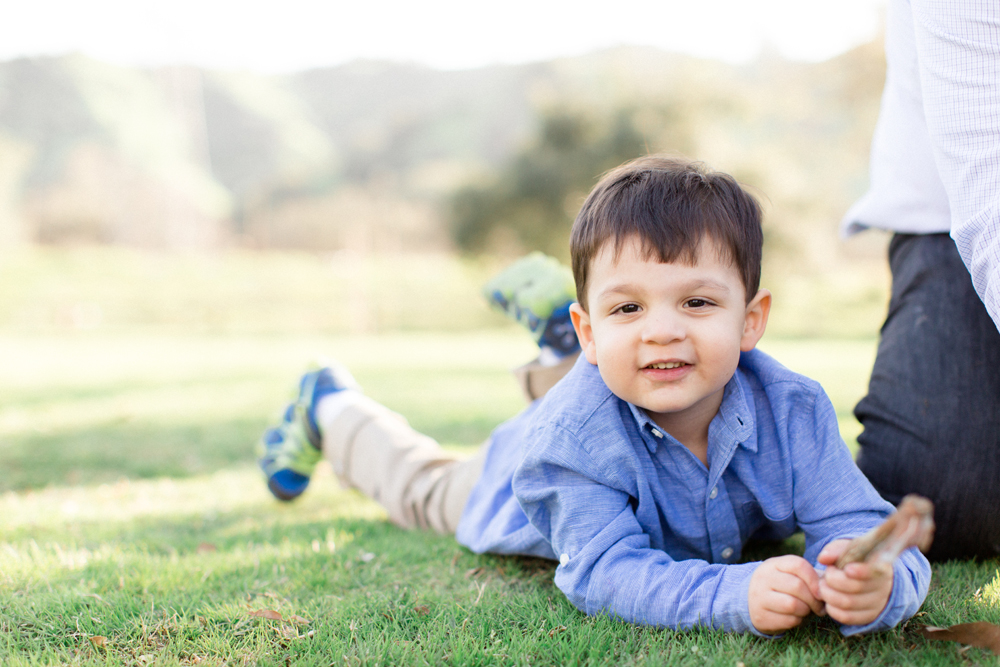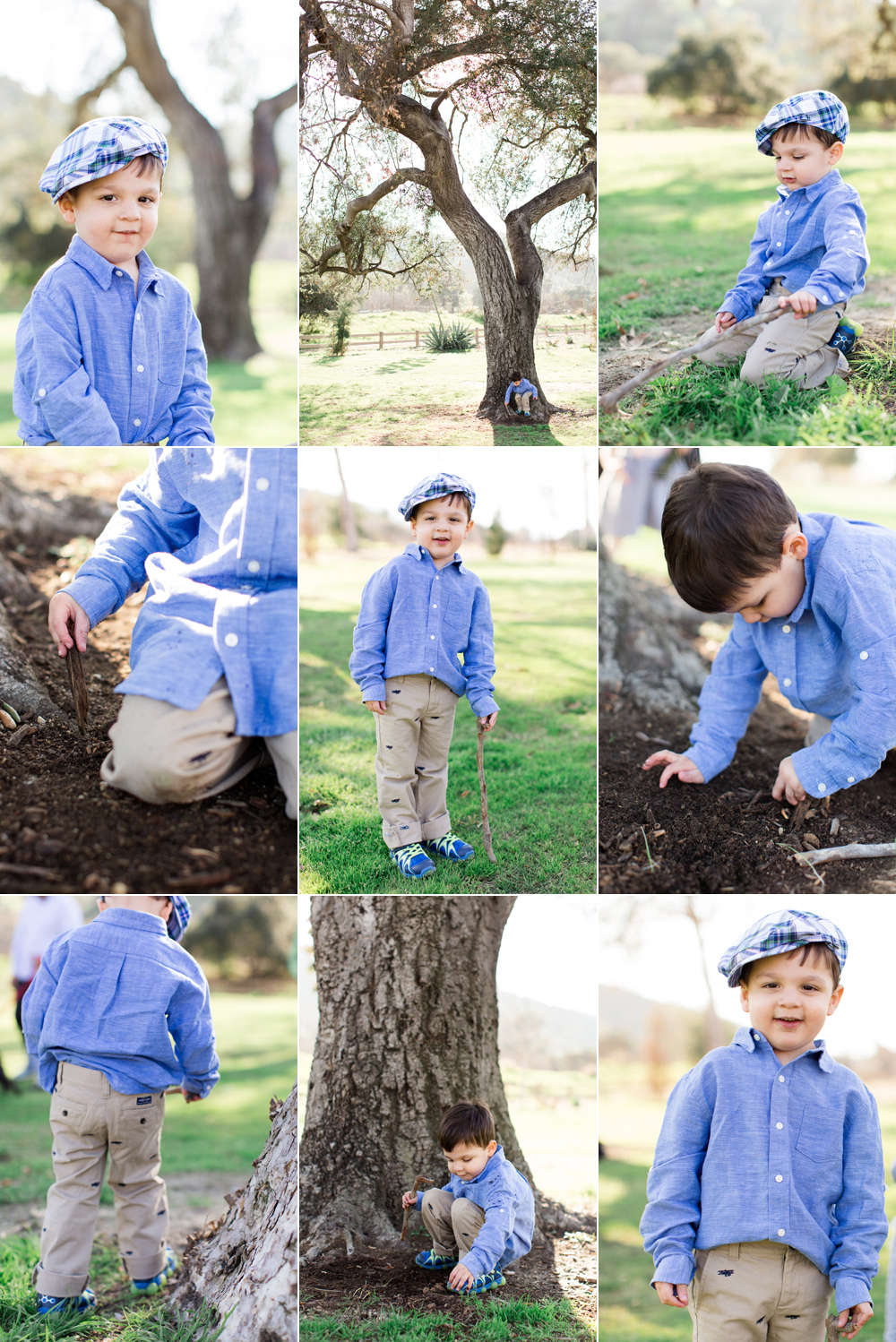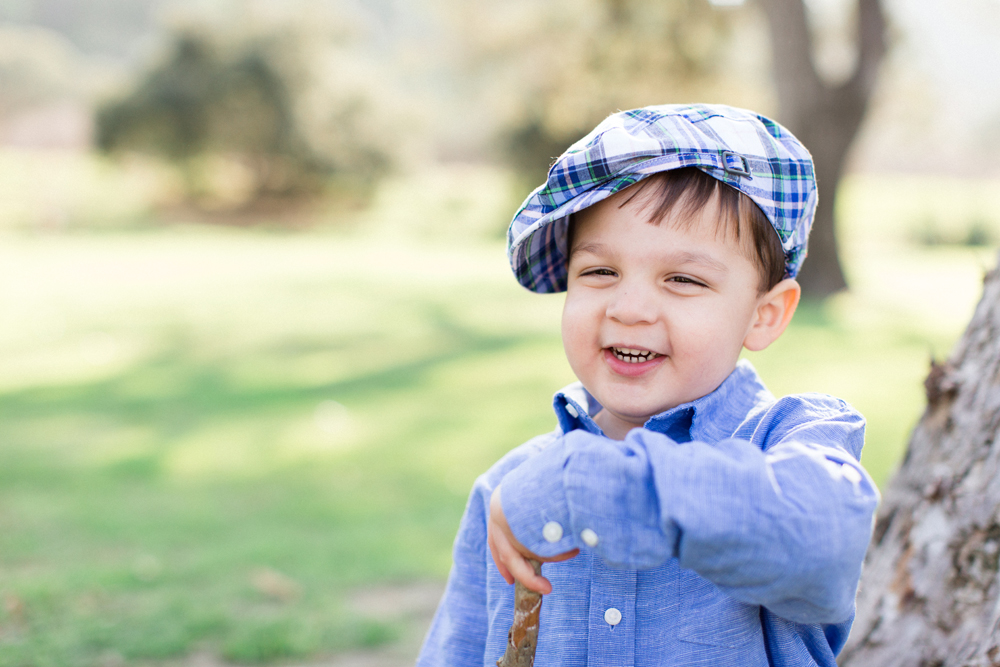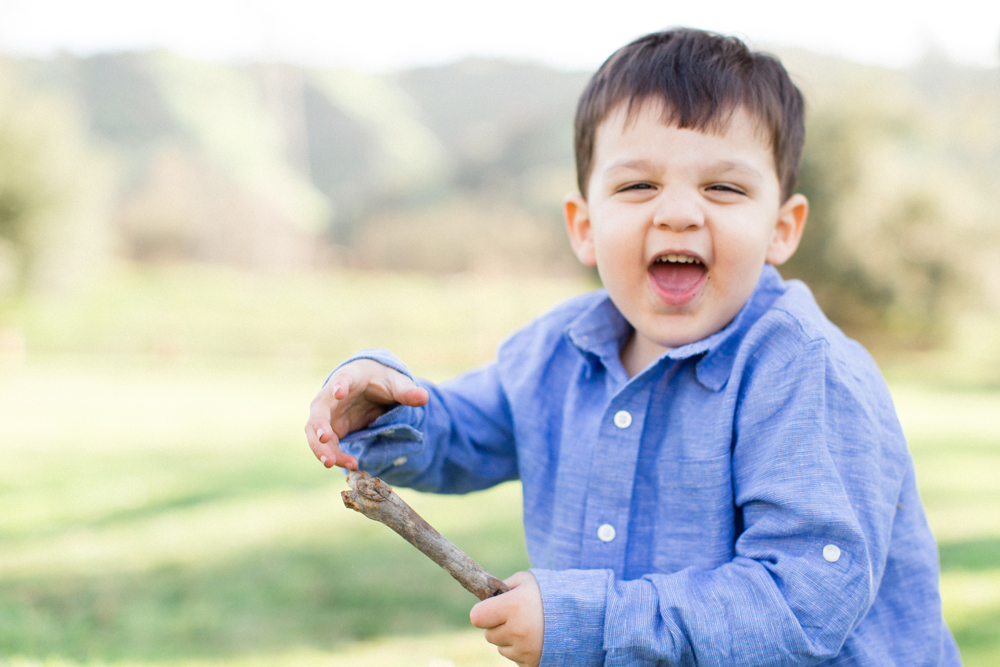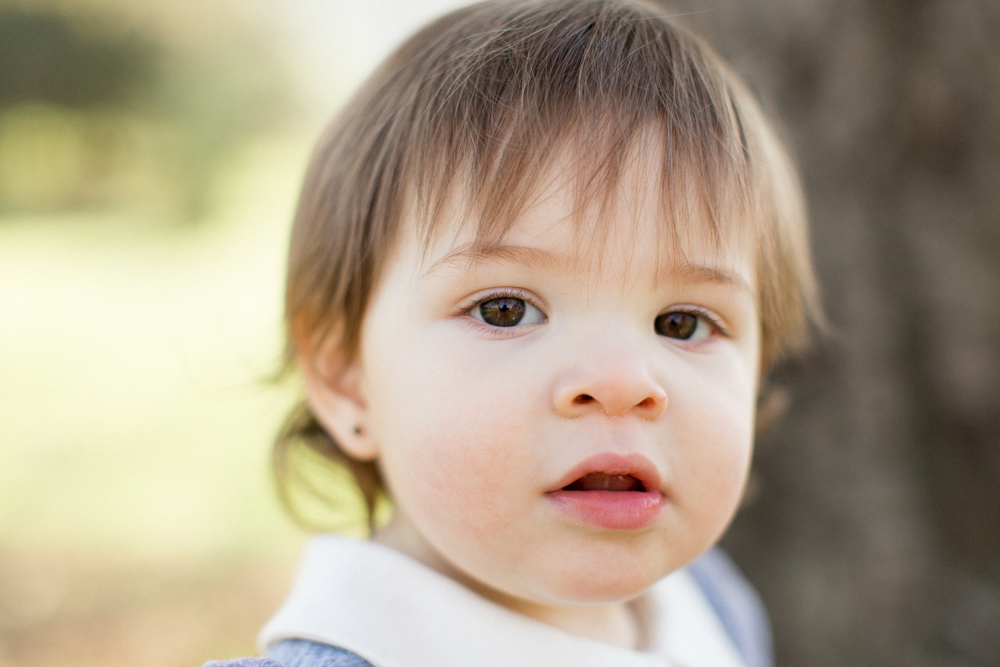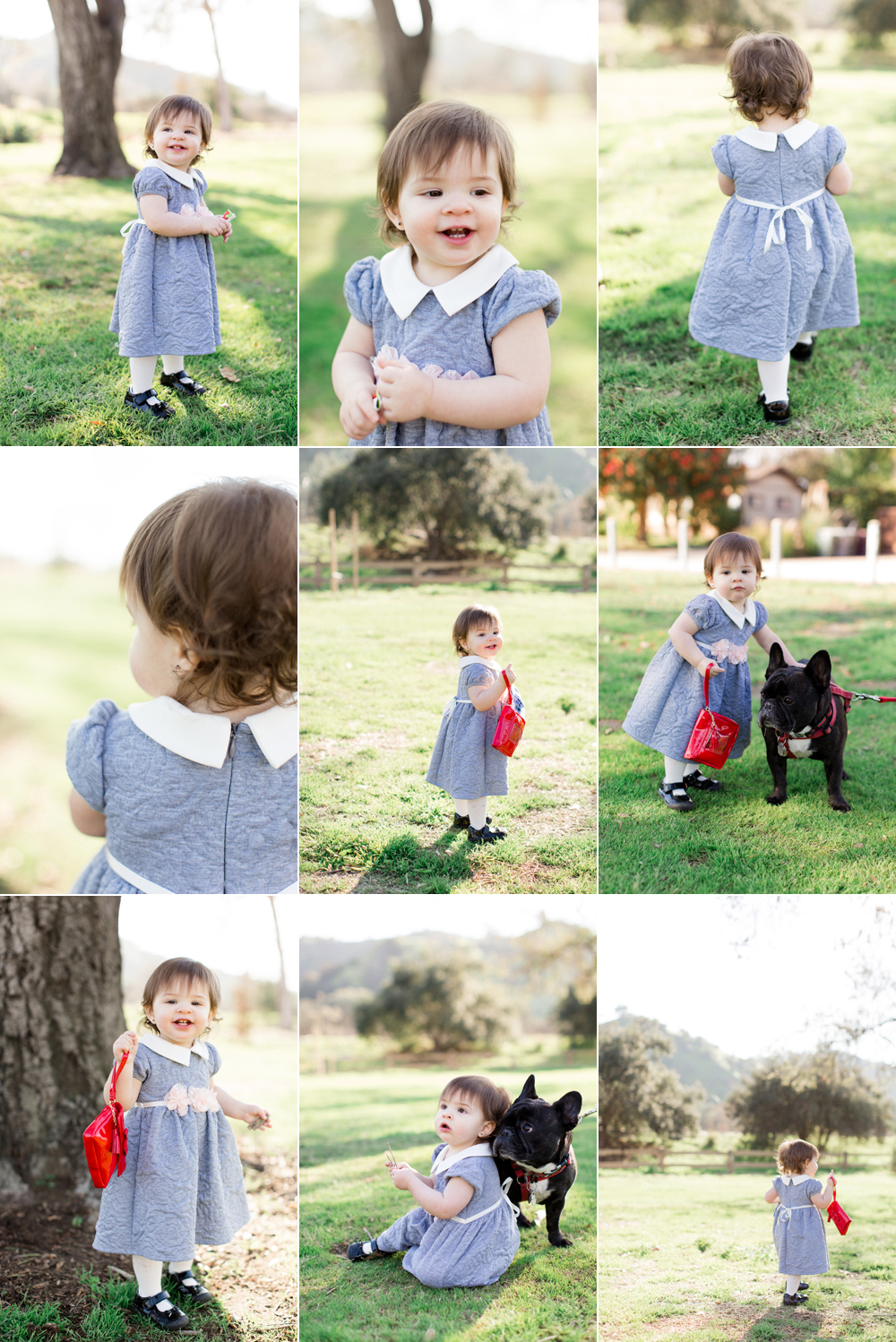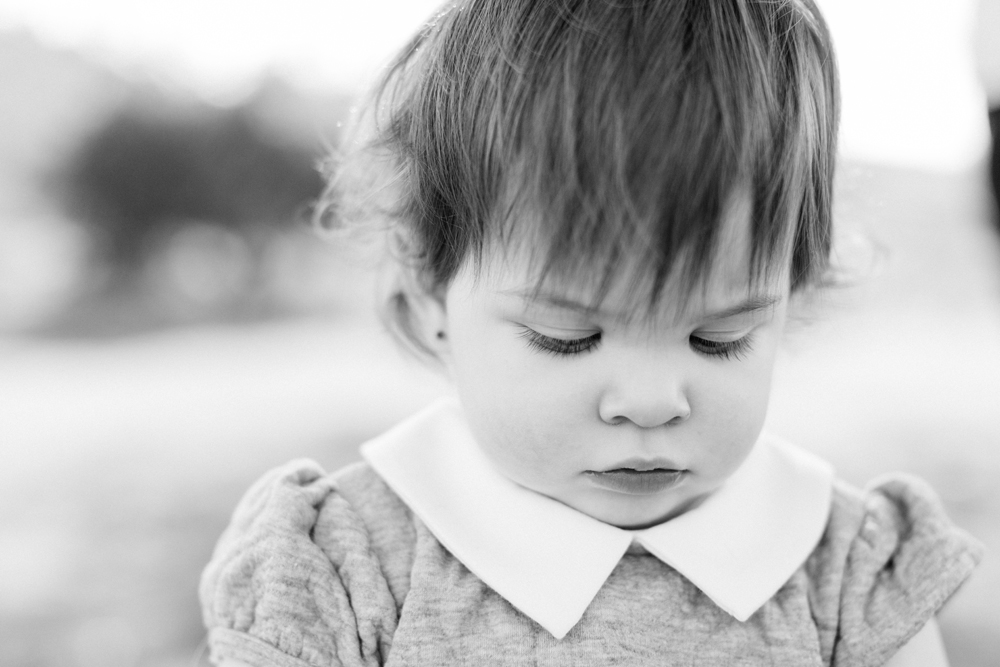 Looking to have your family captured in 2017?  Contact us to book your session!
Let's connect!
facebook  .  twitter  .  instagram
Also, make sure to sign up on our mailing list so you don't miss out on all the happenings to come in 2017!