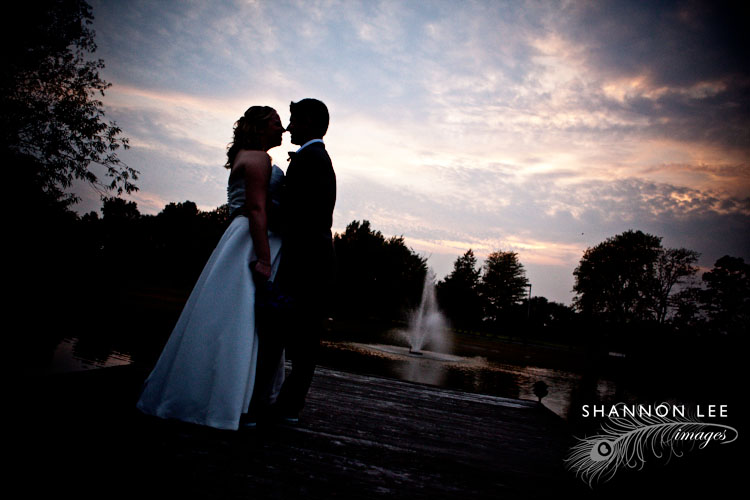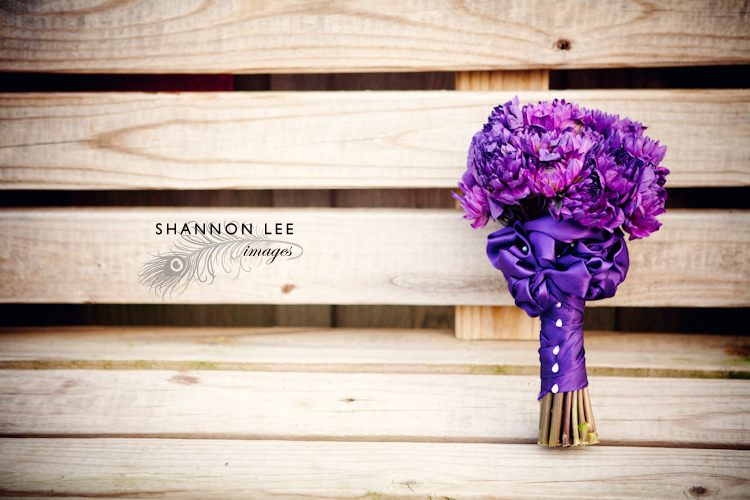 Where do I even begin with a wedding like Jess and Ritchie's?  Not only are they an amazing couple, they of course had to throw the most amazing vineyard wedding in Delaware and invited me along!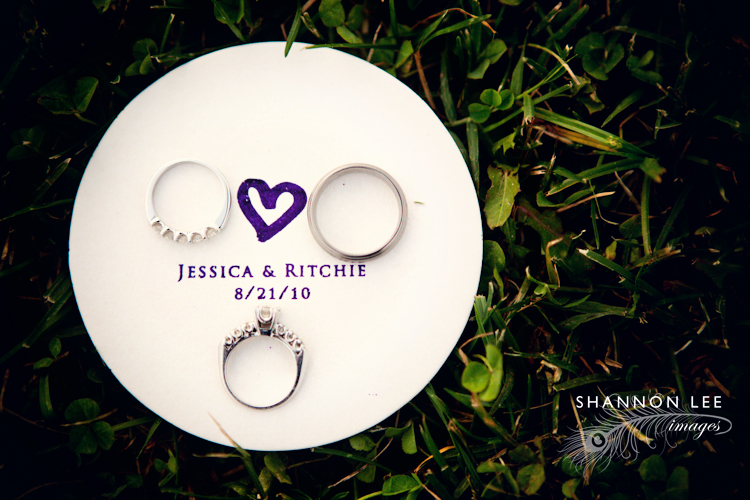 AND they had matching converse!  With their wedding dates on the back.  Amazing.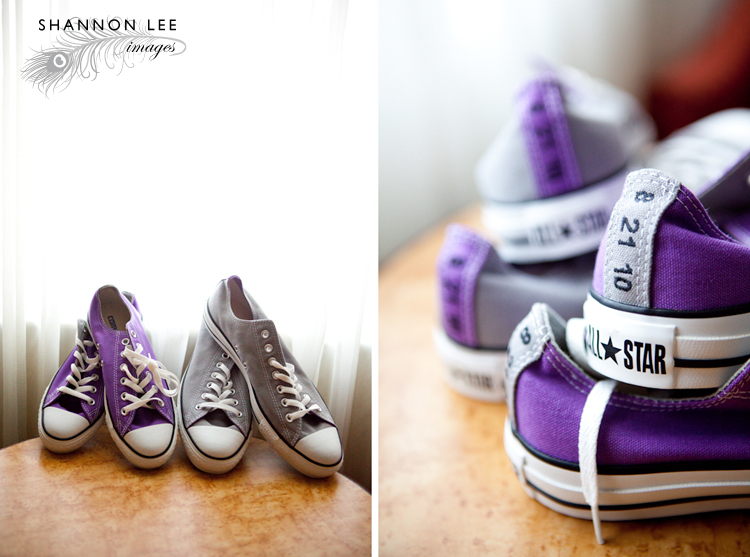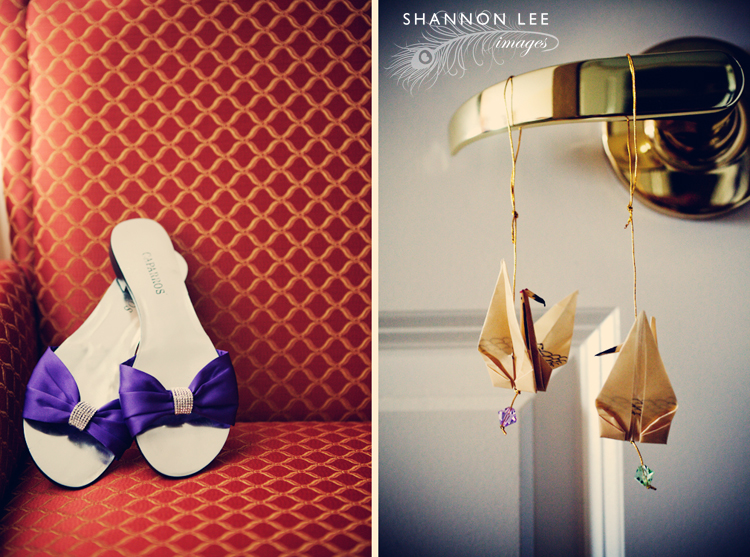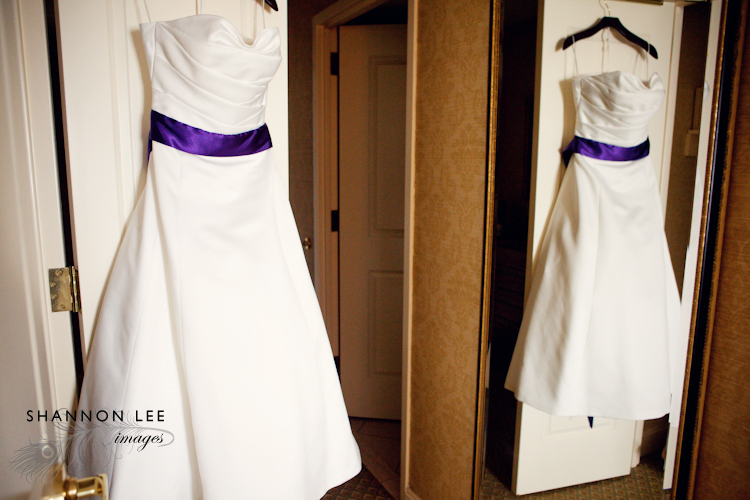 Jess's sister-in-law to be did her makeup, and her mother-in-law did her hair.  Nice to have talent in the family.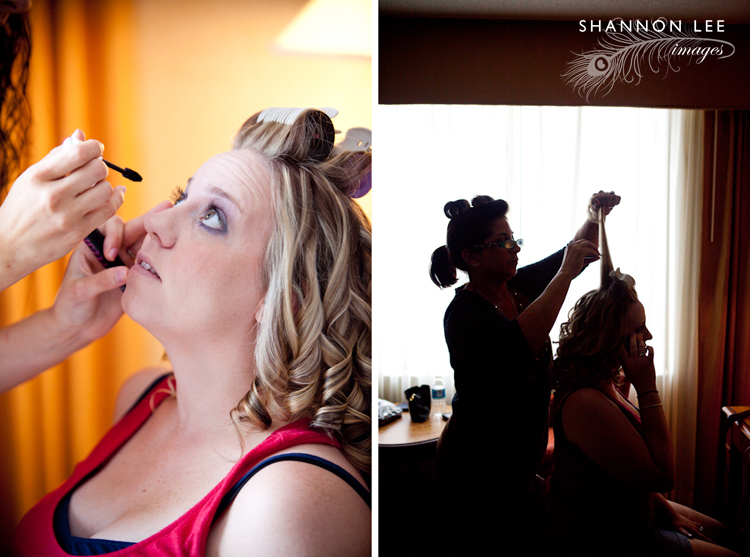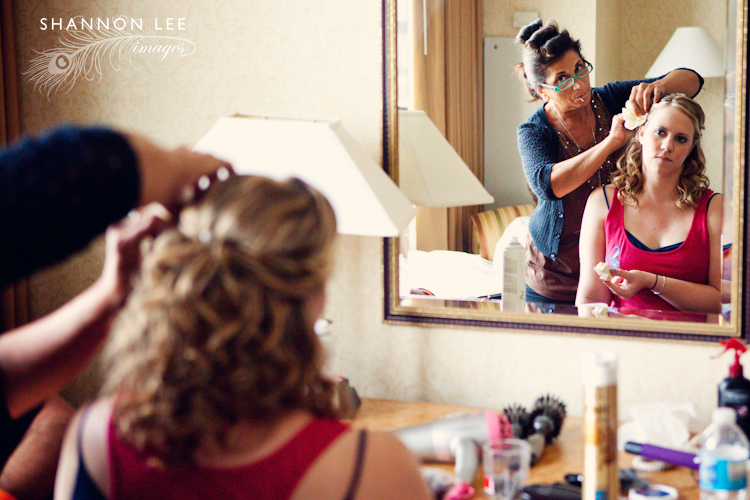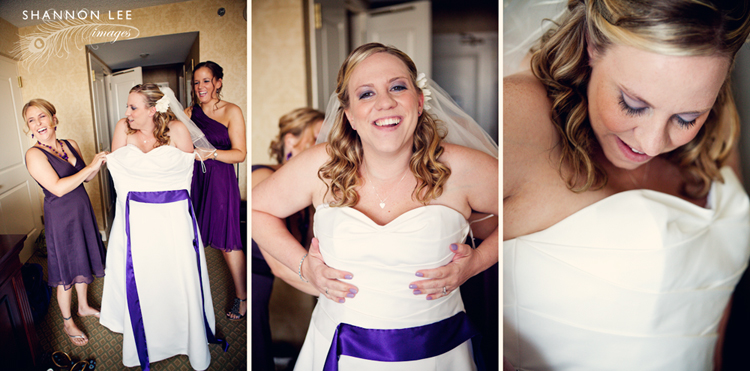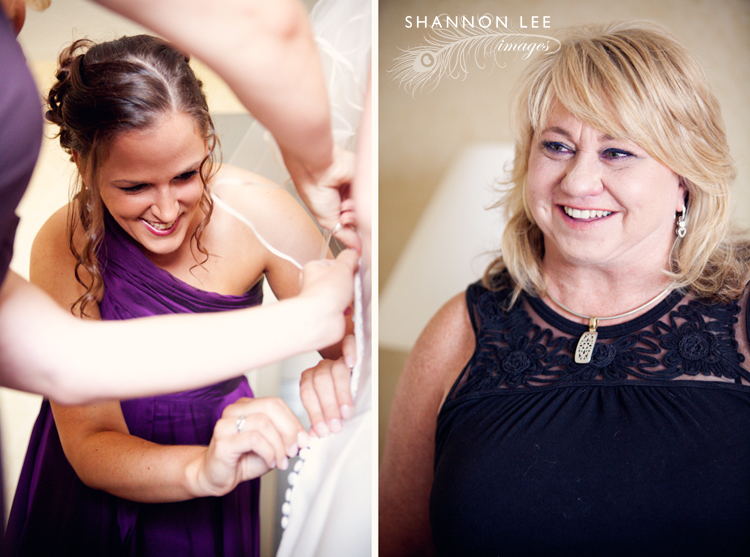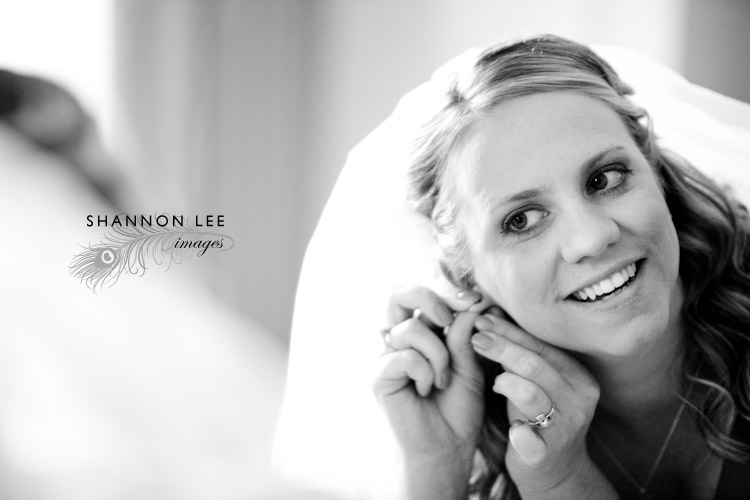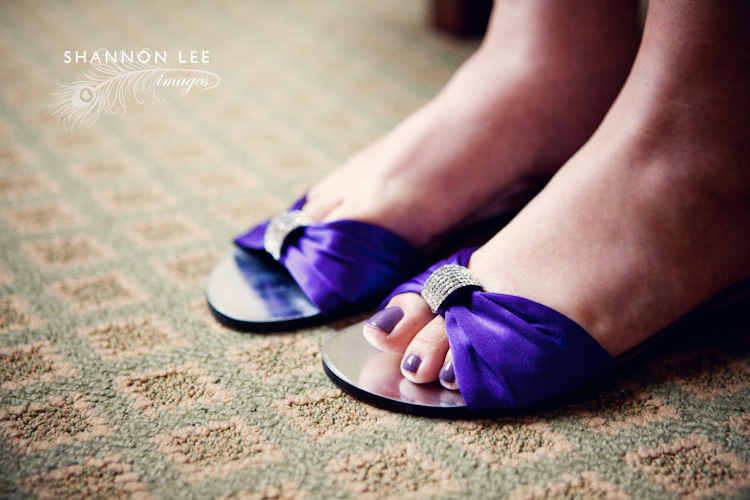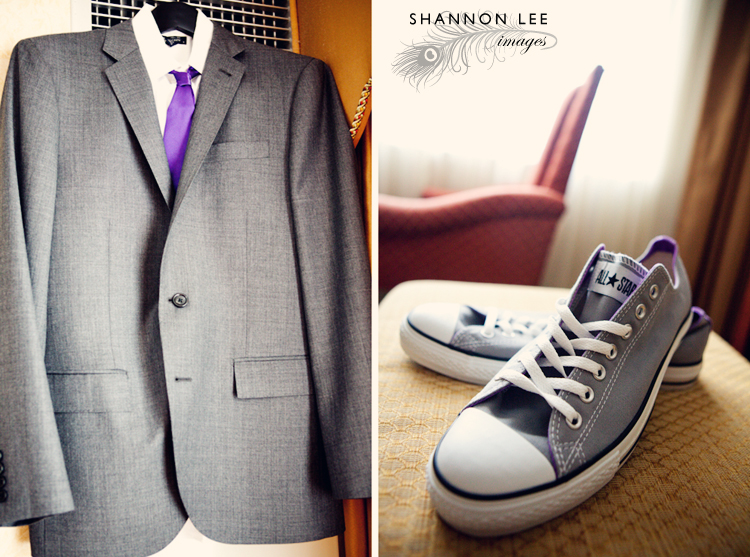 It's ok Ritchie, ties can be confusing.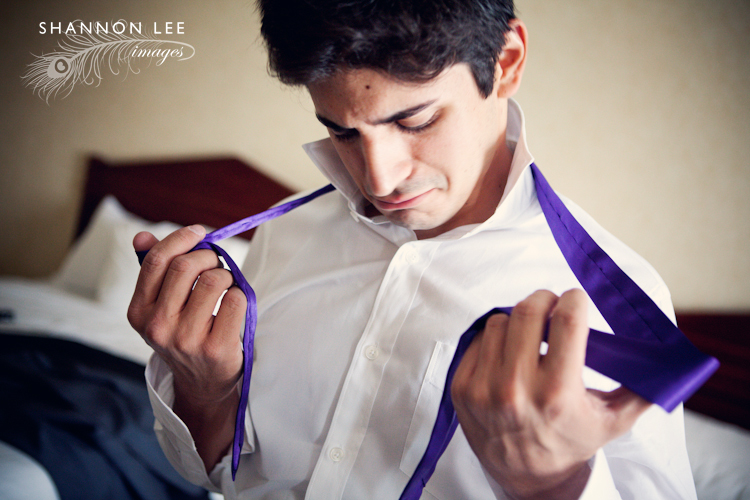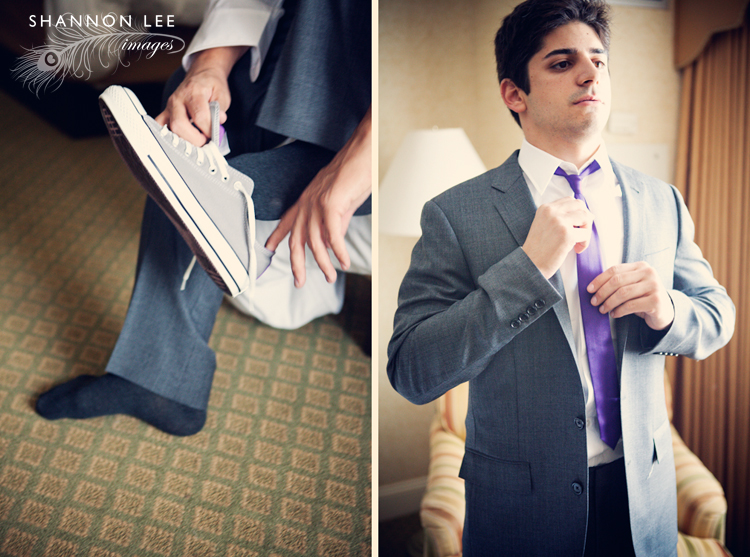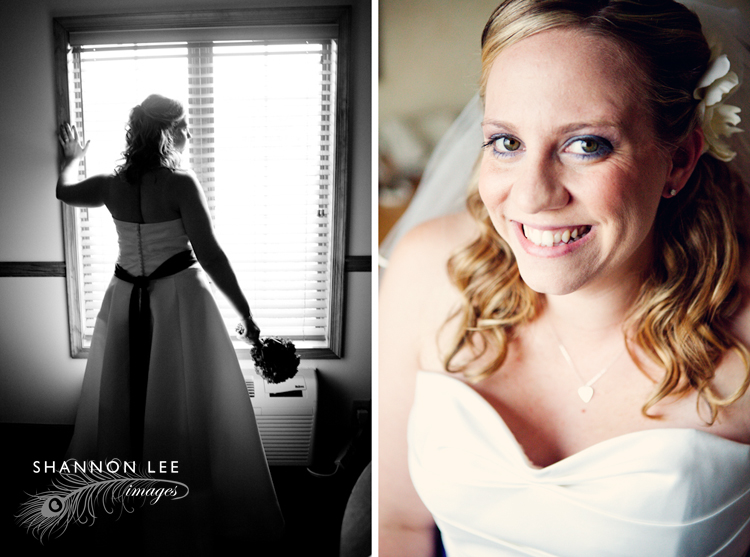 Is this not the sweetest first look ever?  This is love.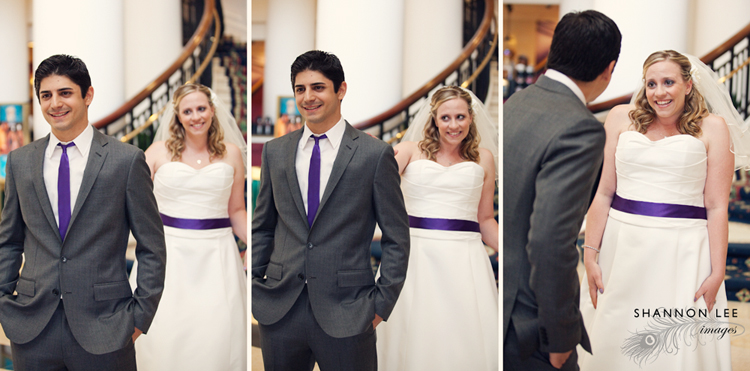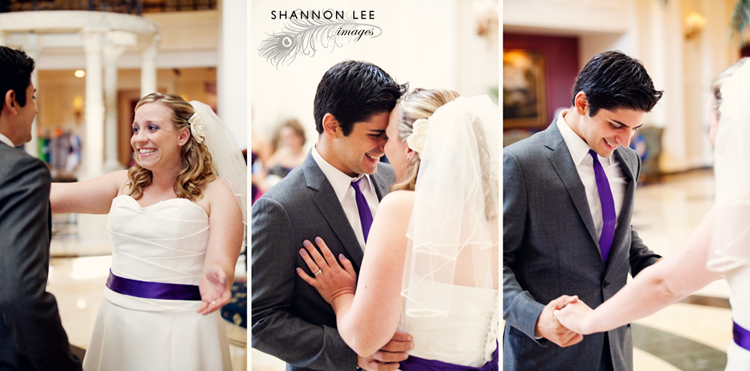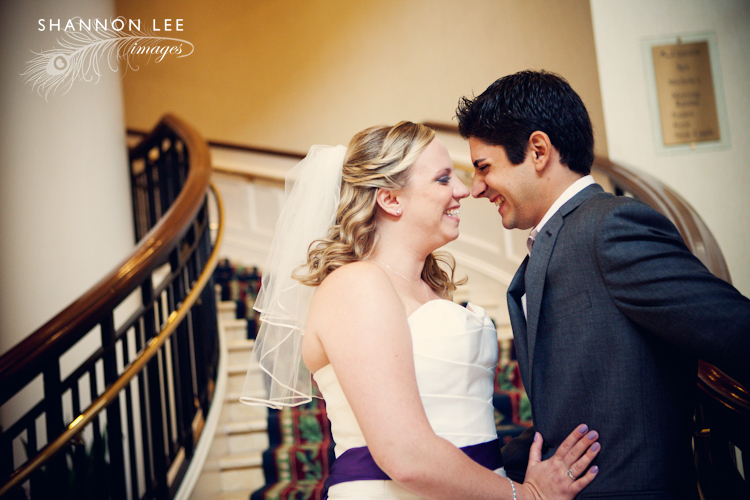 In true fashion, Jess and Ritchie rented a school bus to take them from their hotel to the vineyard.  Really, you two?  You're awesome.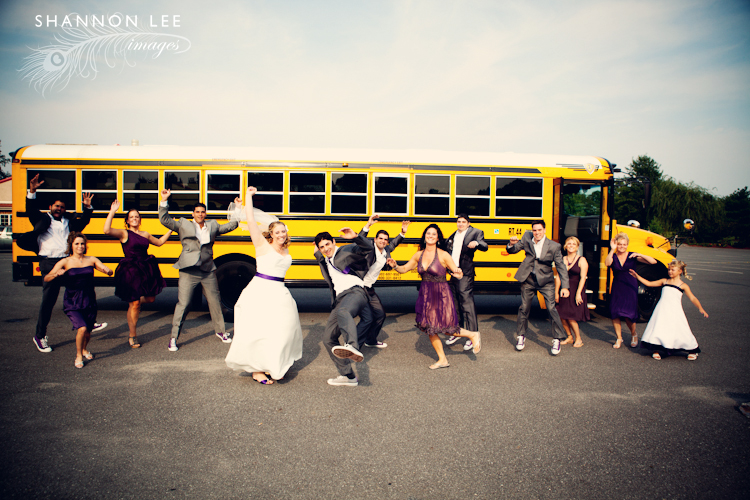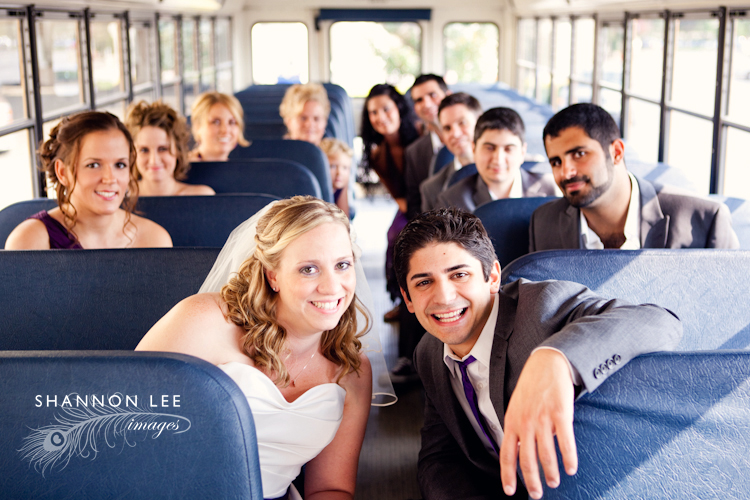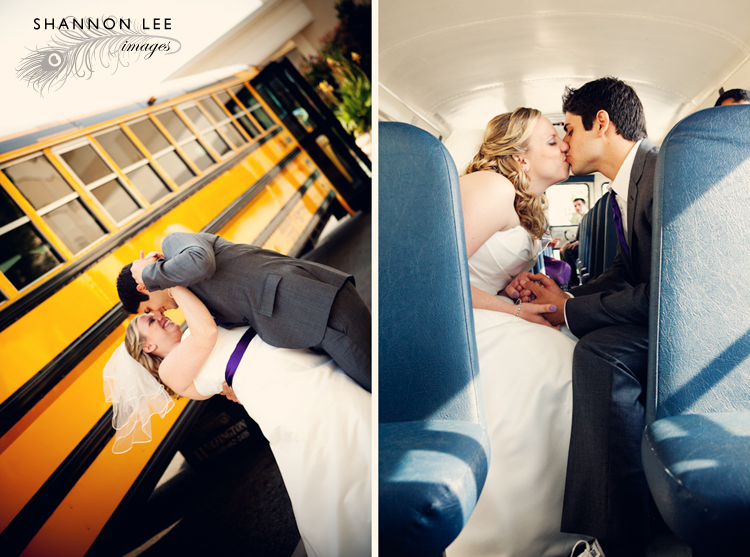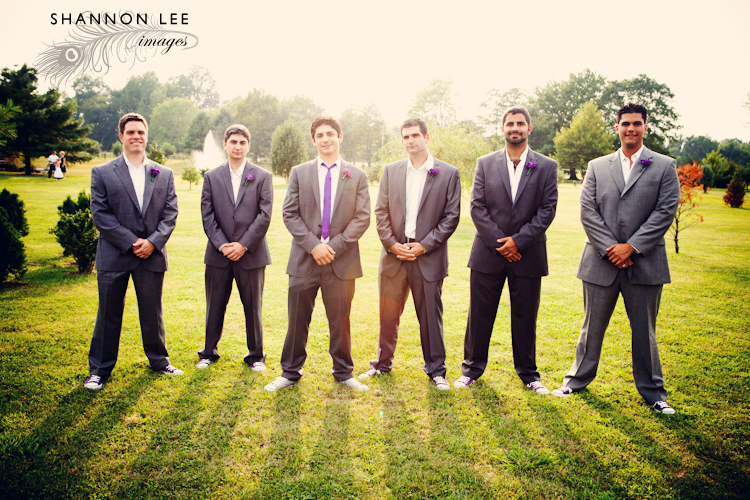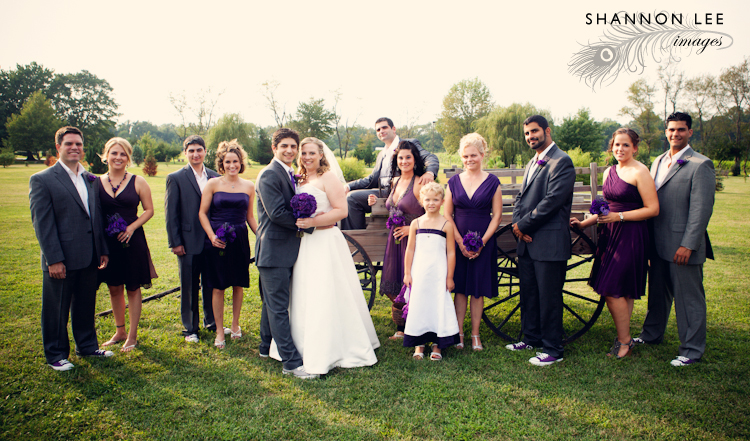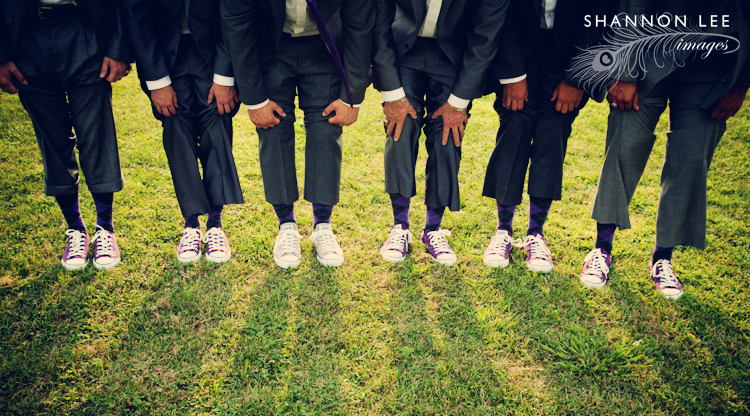 Jess, Ritchie and I snuck off to get some shots in the vineyard before the ceremony.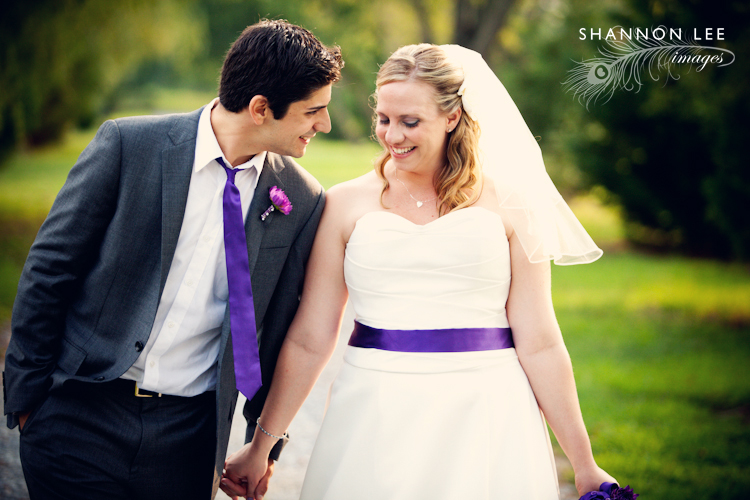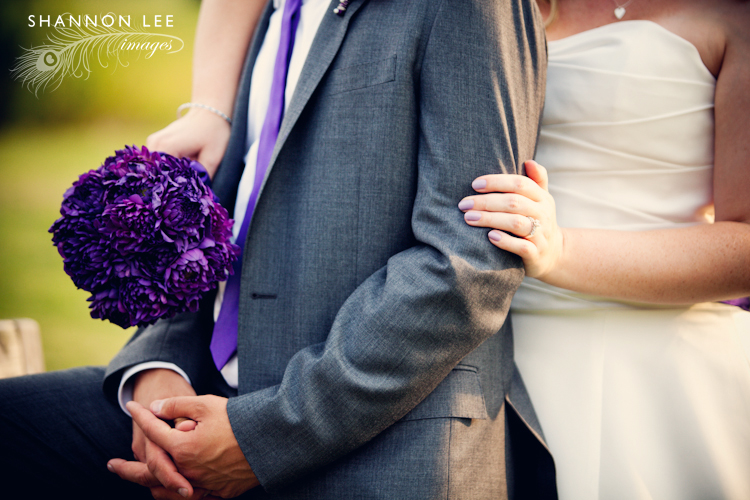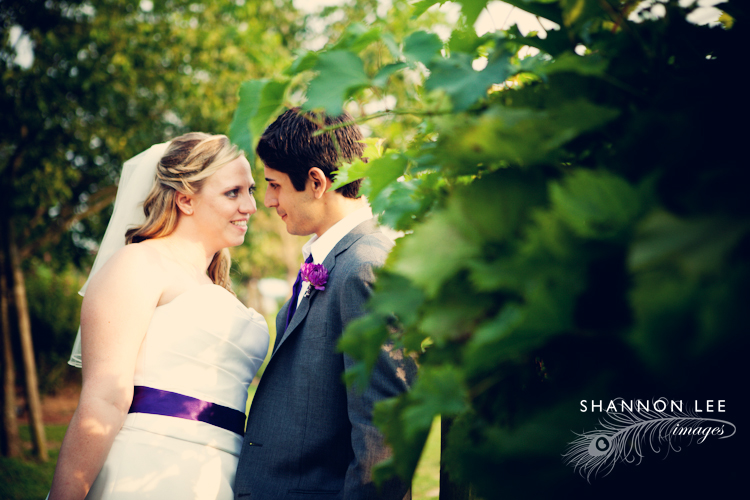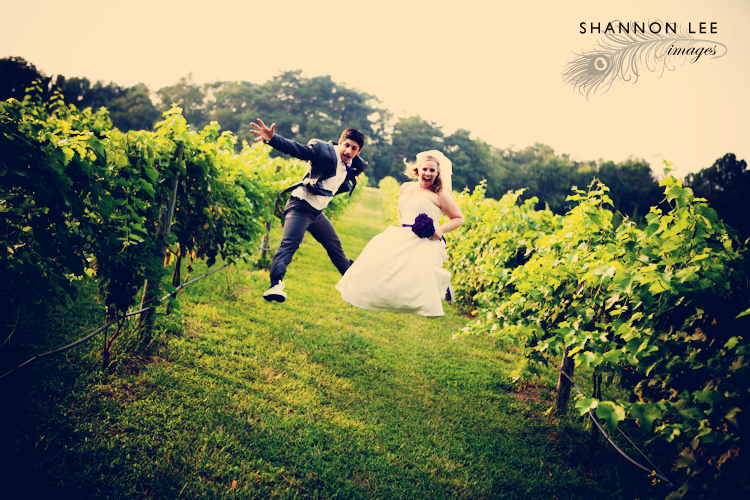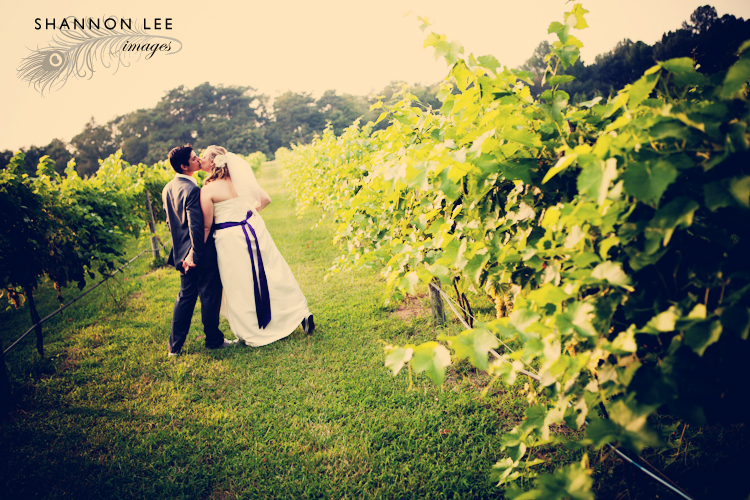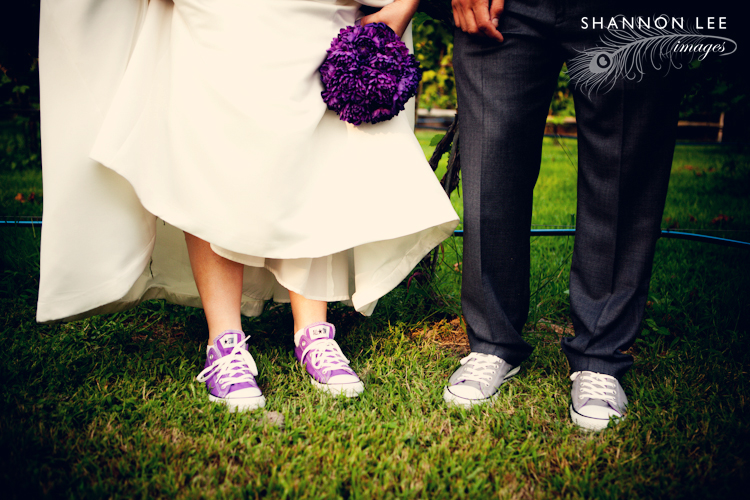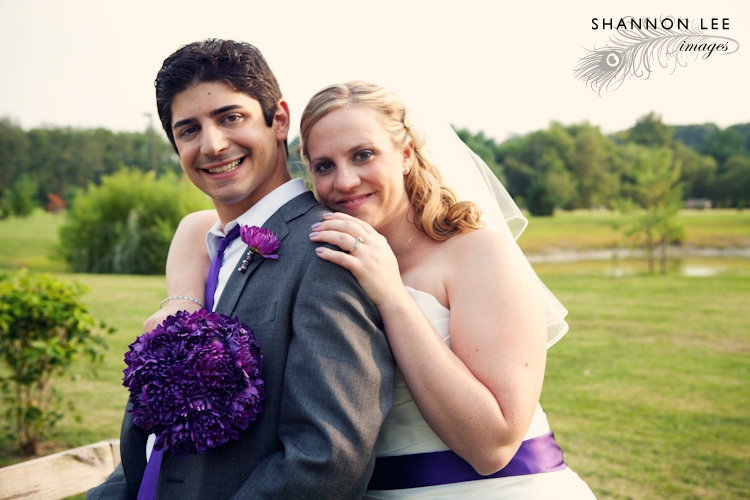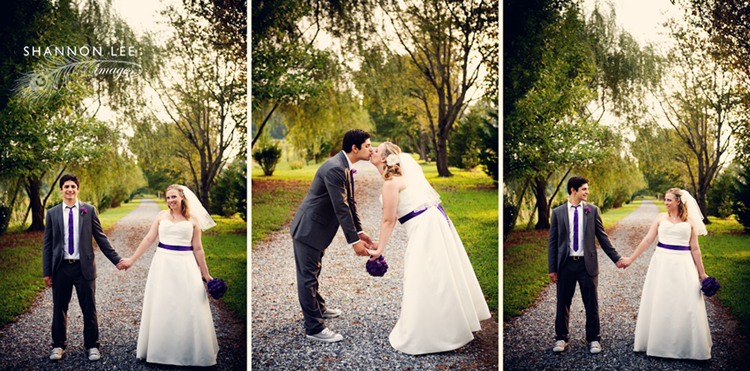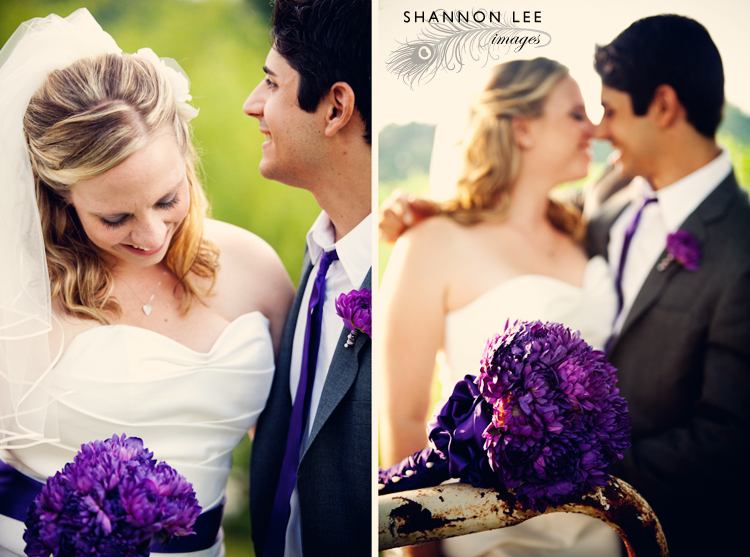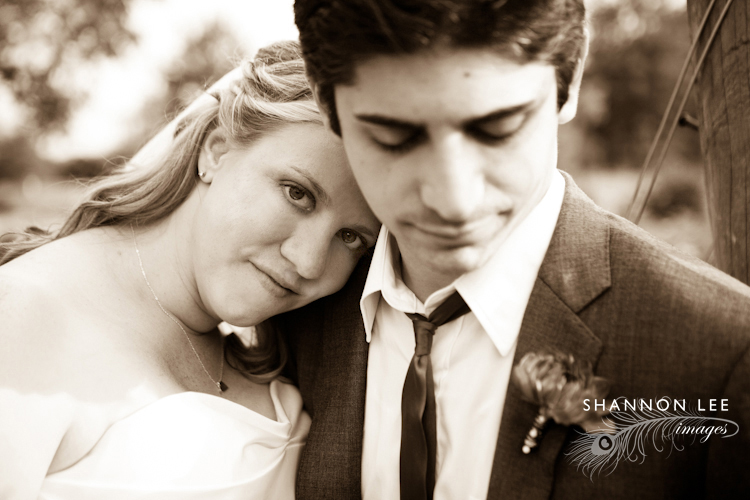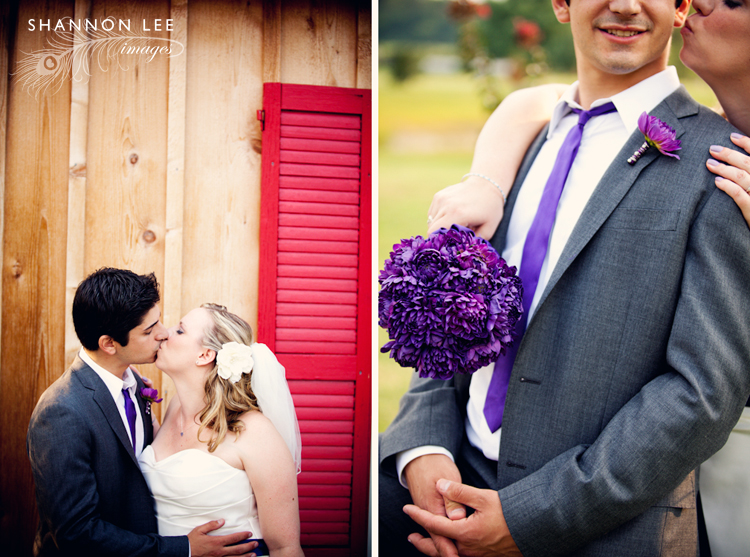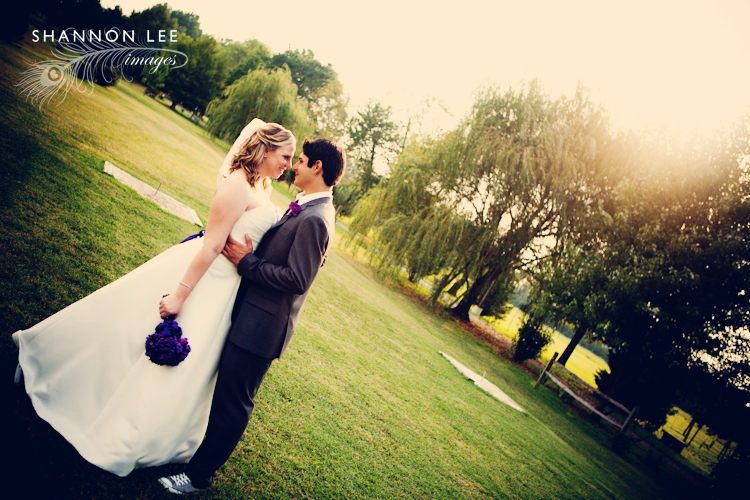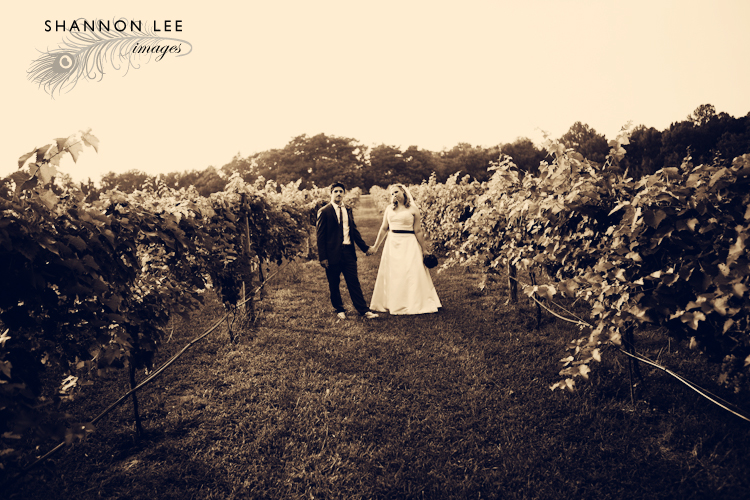 Time to get married!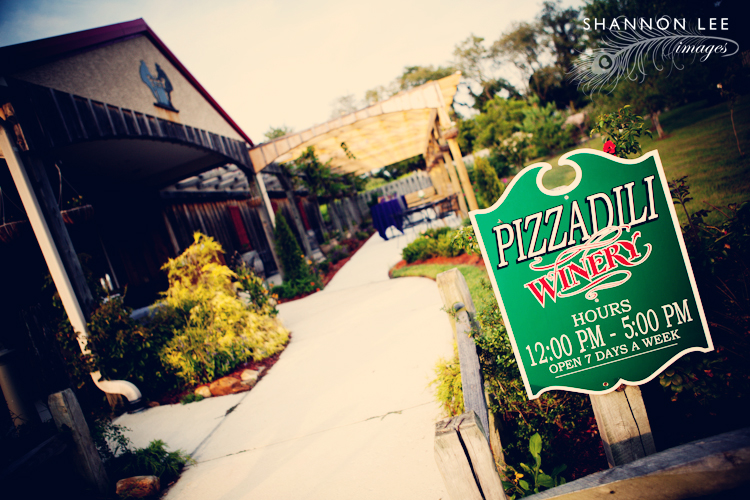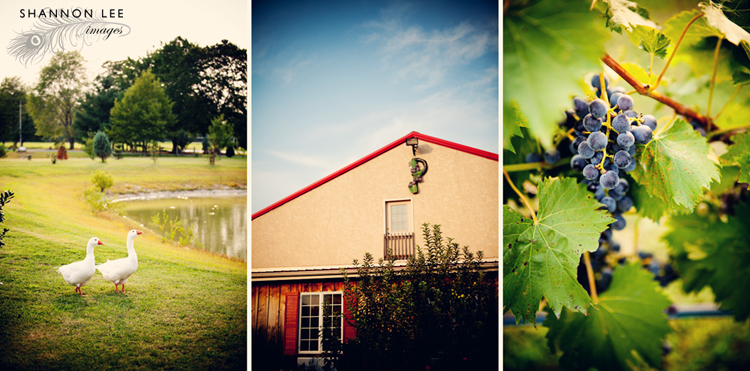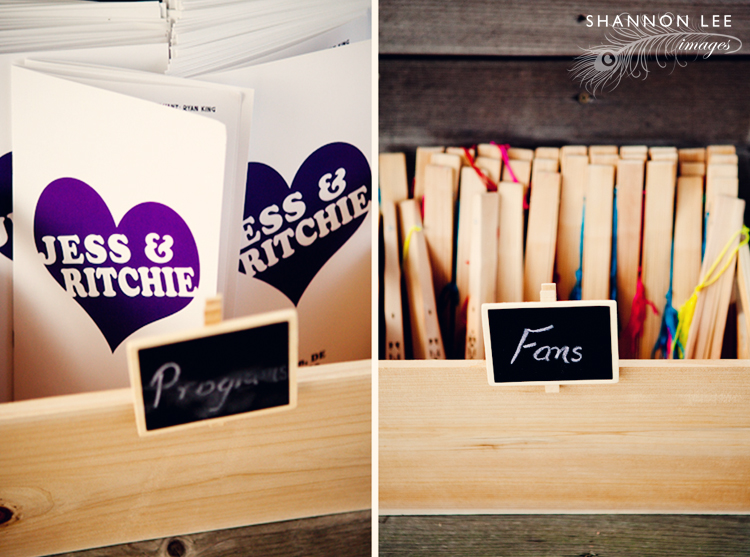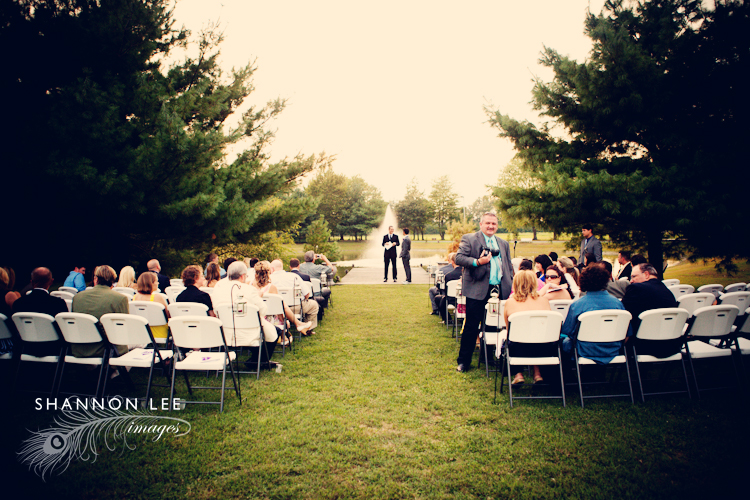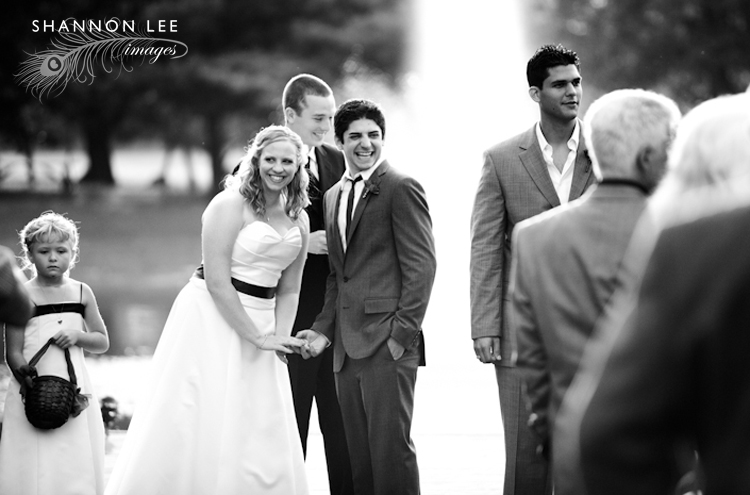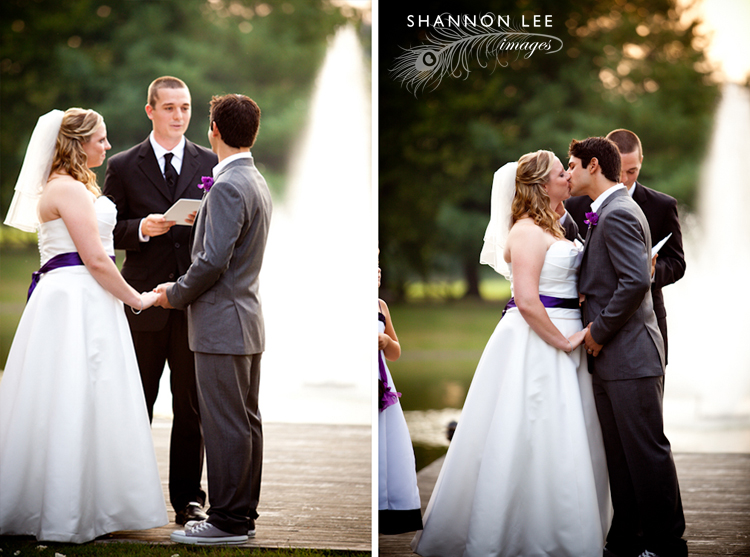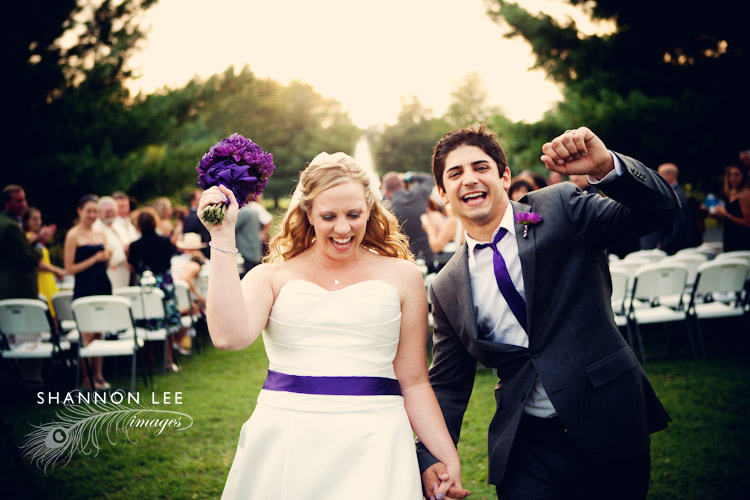 And for the best part, time to party!  Their wedding did not lack details or fun!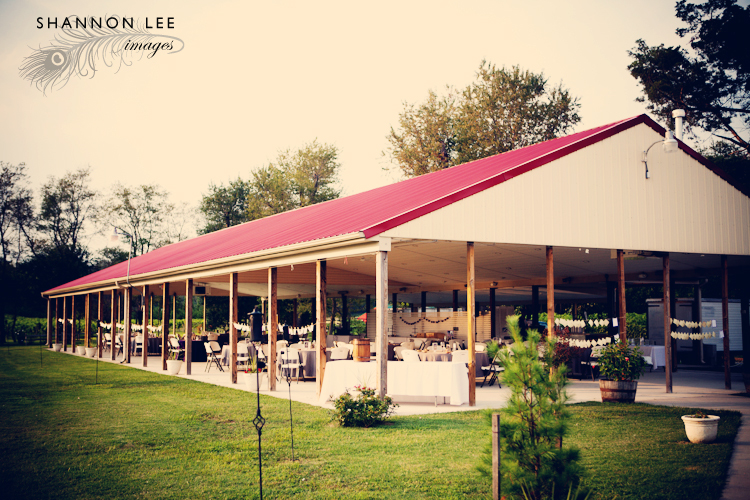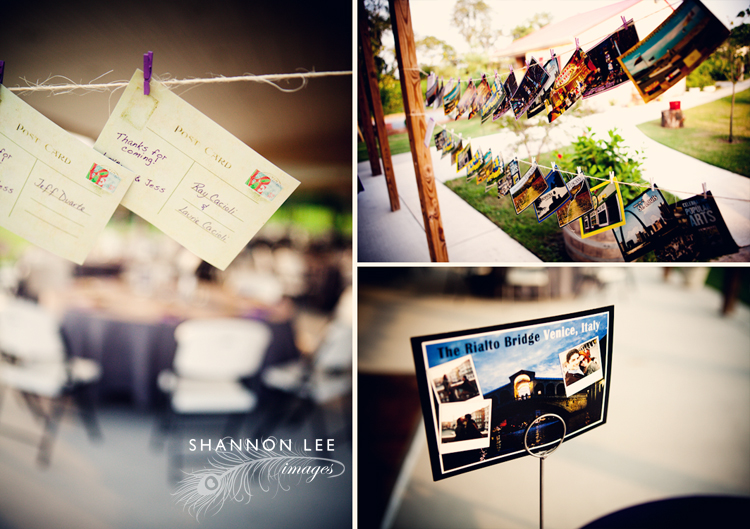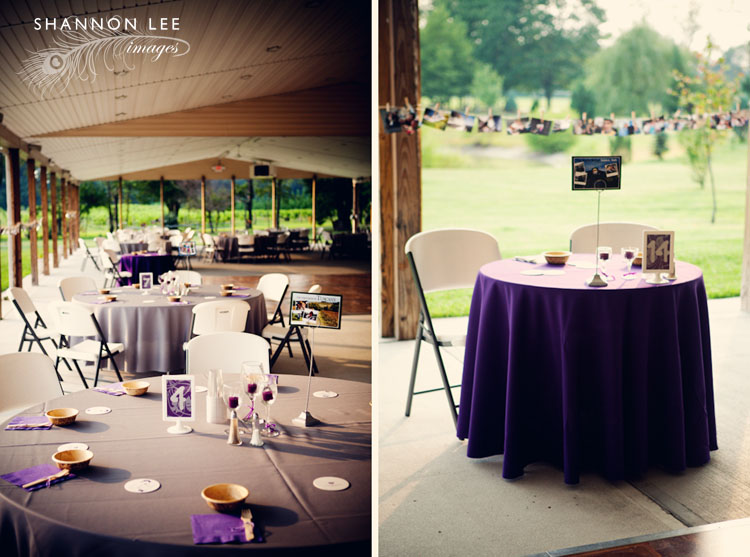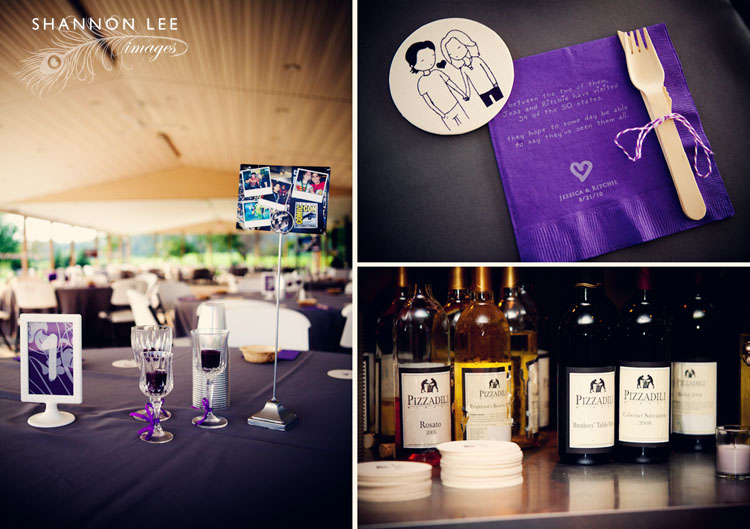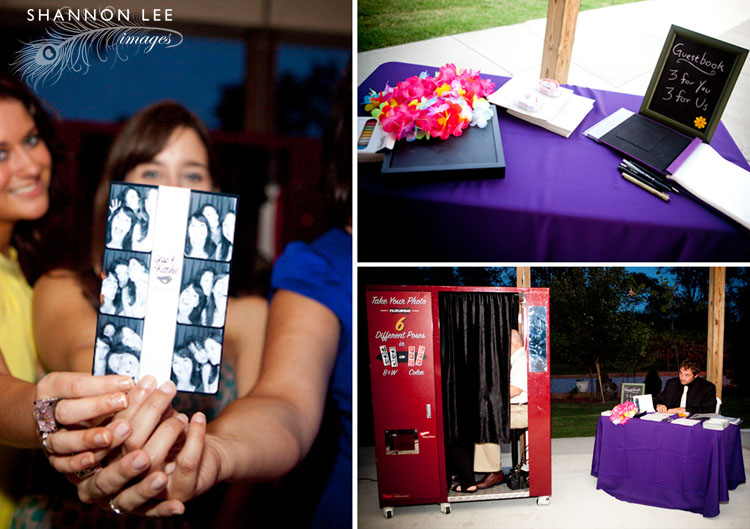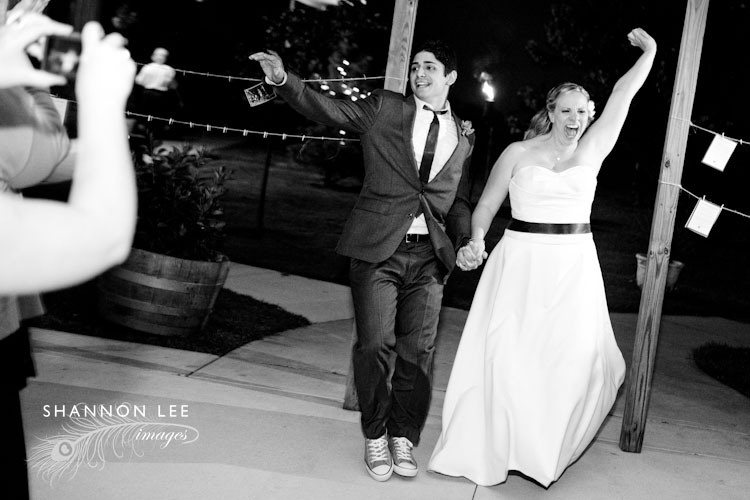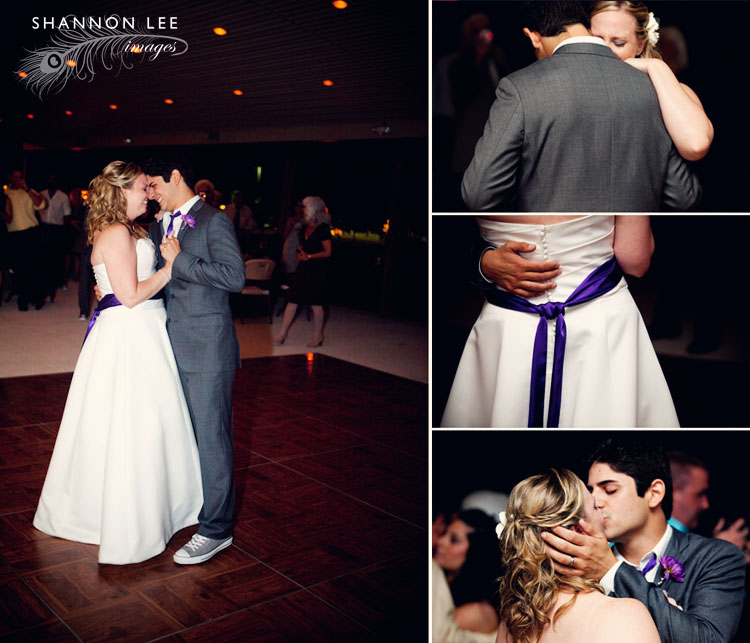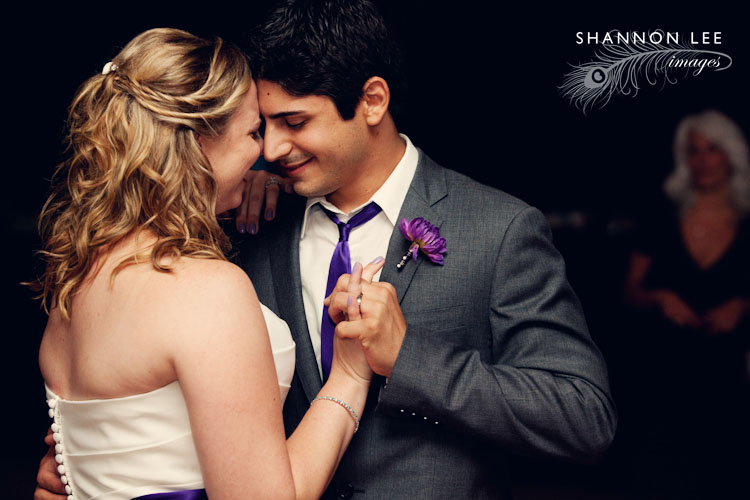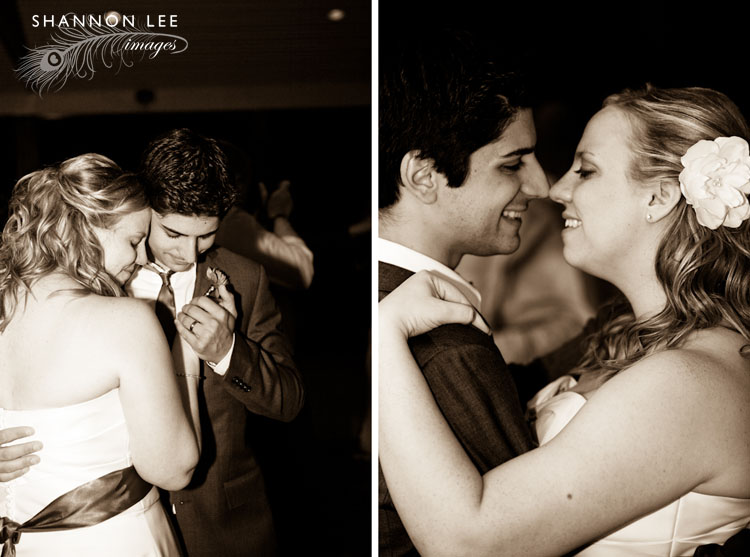 Oh the desserts.. one of my favorite parts about the night.  All of these treats (minus the cake) were handmade by Jess.  Seriously, I still dream about this dessert table.  Best chocolate chip cookie EVER.  And I'm still begging for my own personal blueberry pie.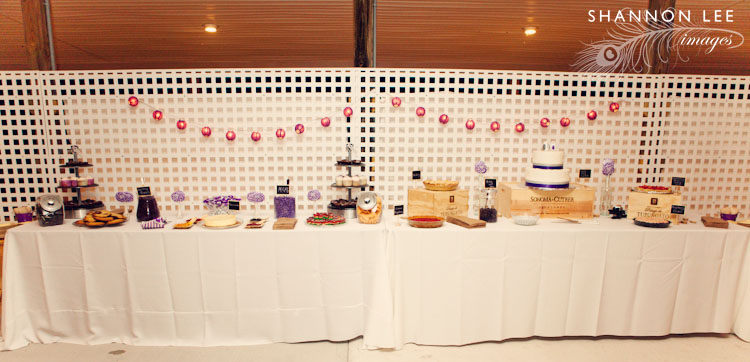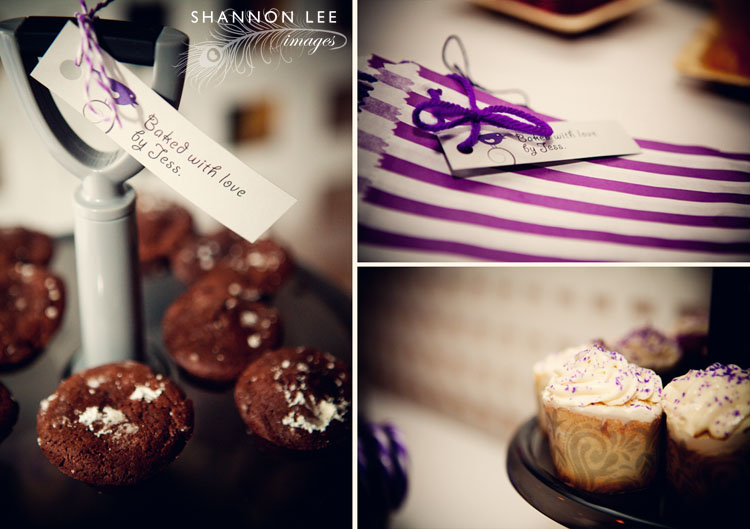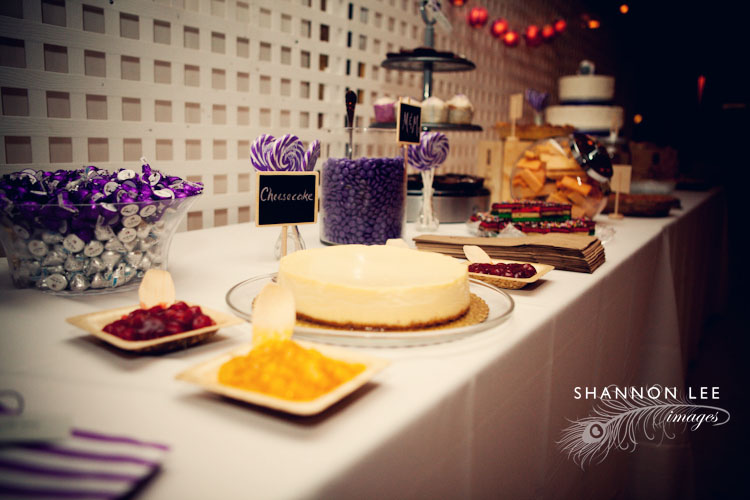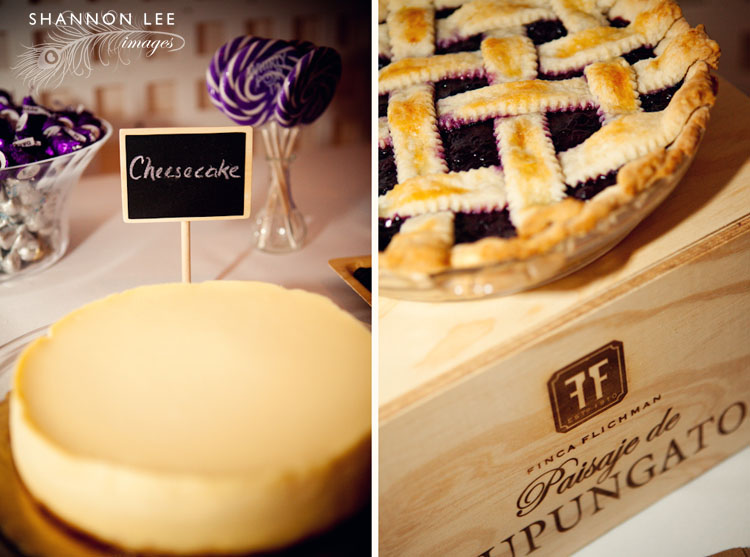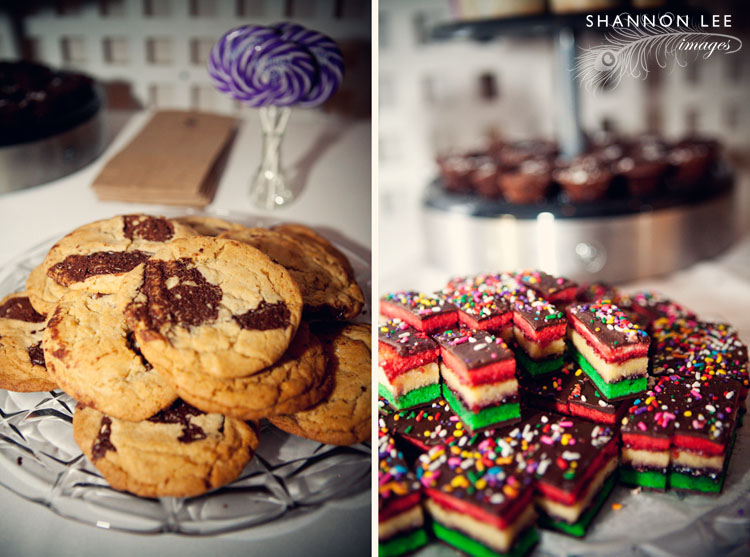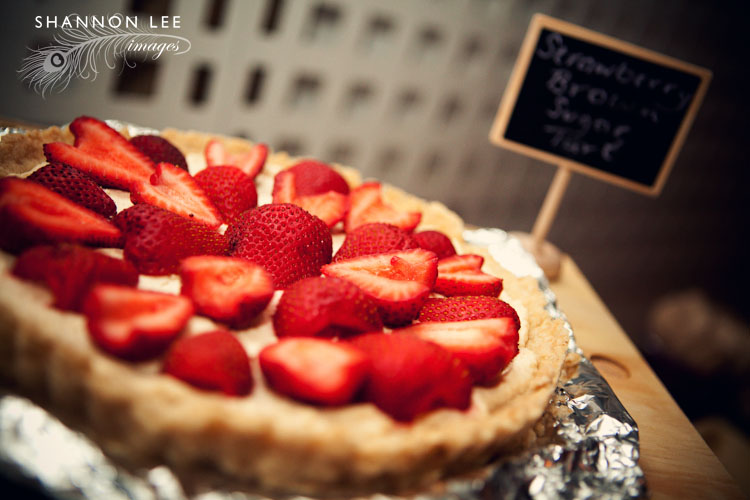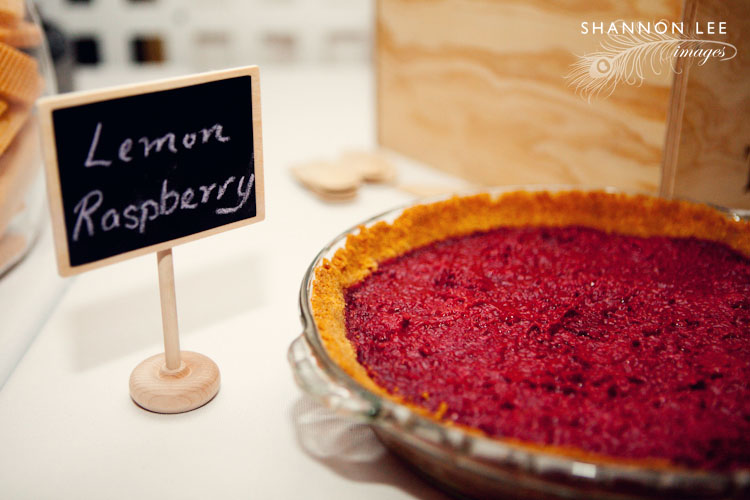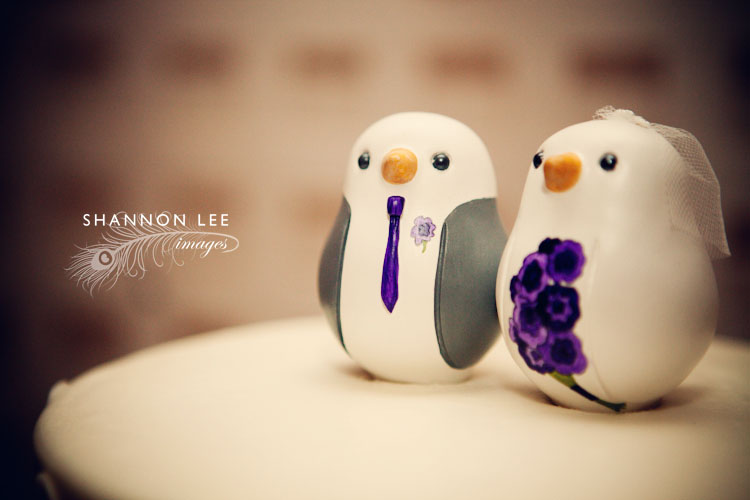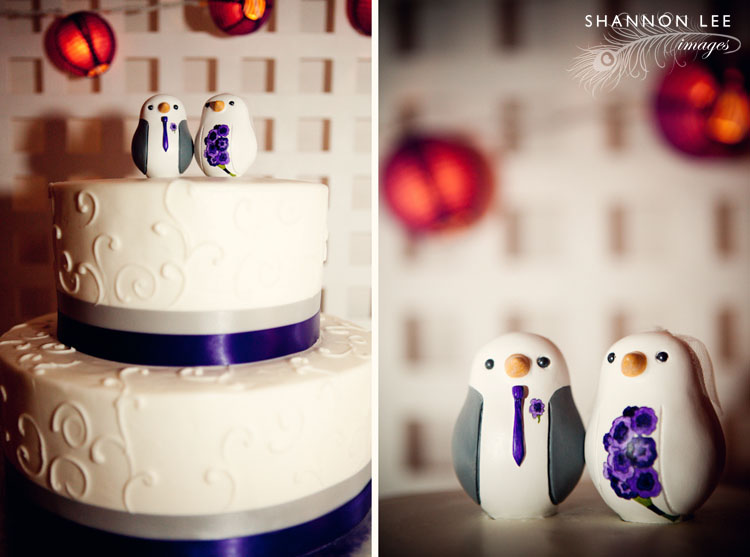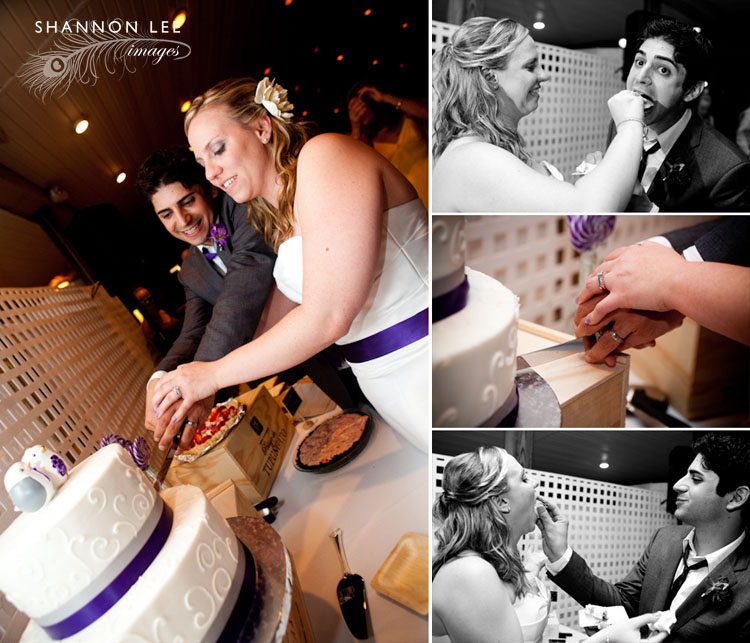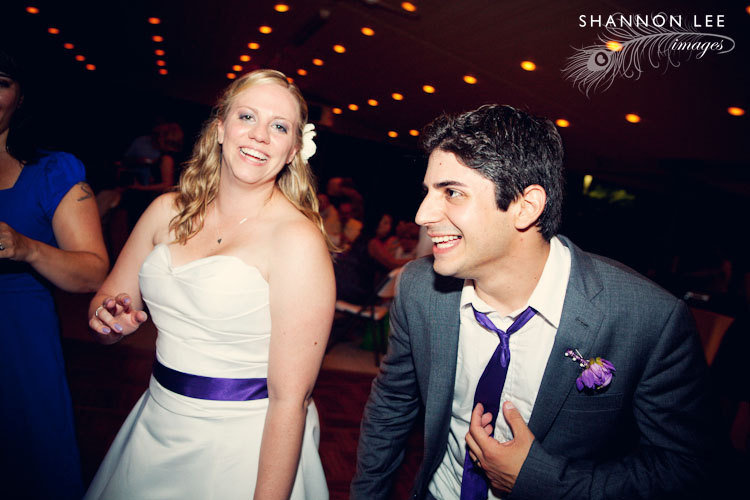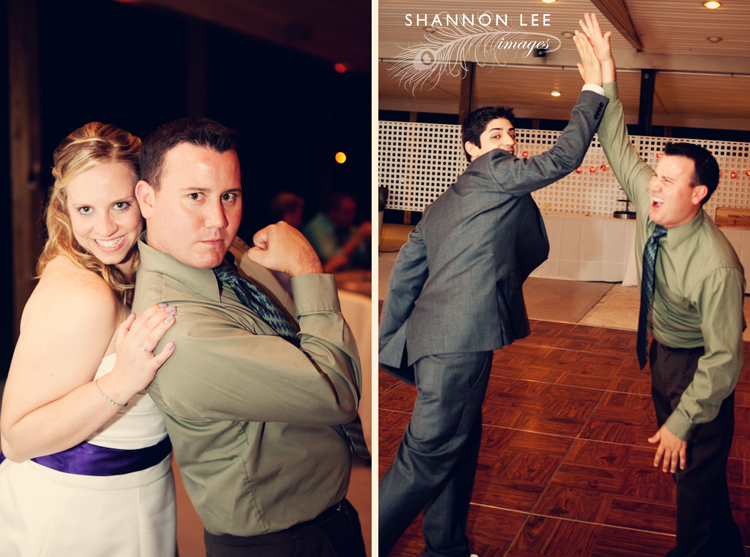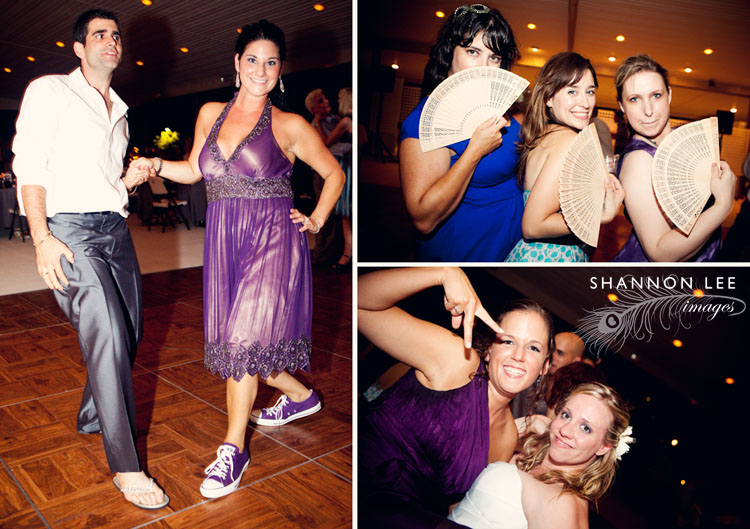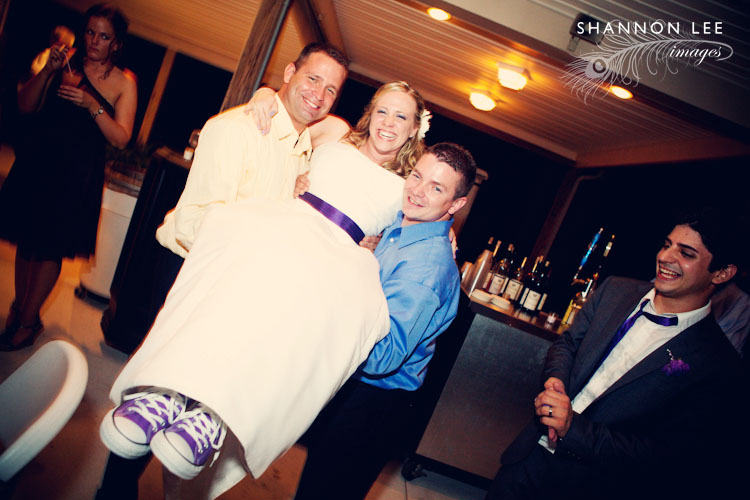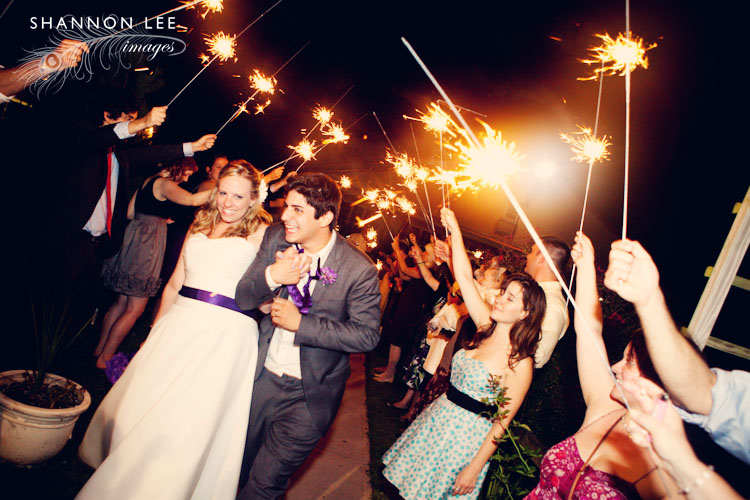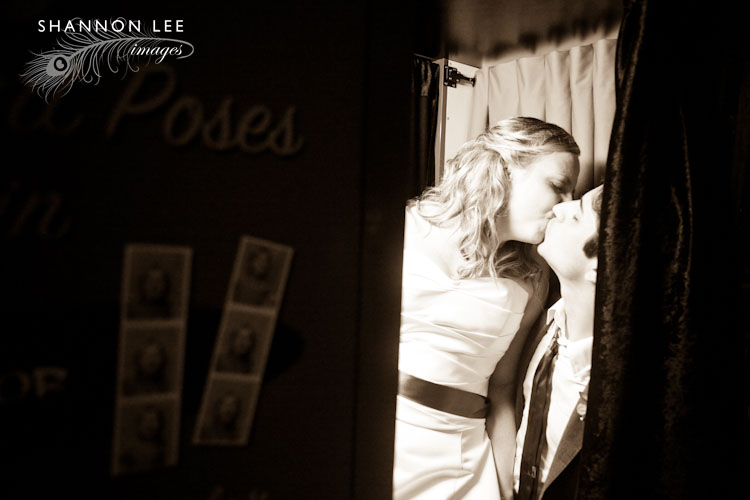 Want a wedding like Jess and Ritchies?  Here are their vendors
Venue :: Pizzadili Vineyards
Cake :: Sweets to You by Ginger
Coordinator :: Entertain Me Events – Heidi Kern
DJ :: No Macarena – Ken Buono
Florist :: Theresa Floral Design
Photobooth :: Delaware Photobooth
Photographer :: Shannon Lee Images