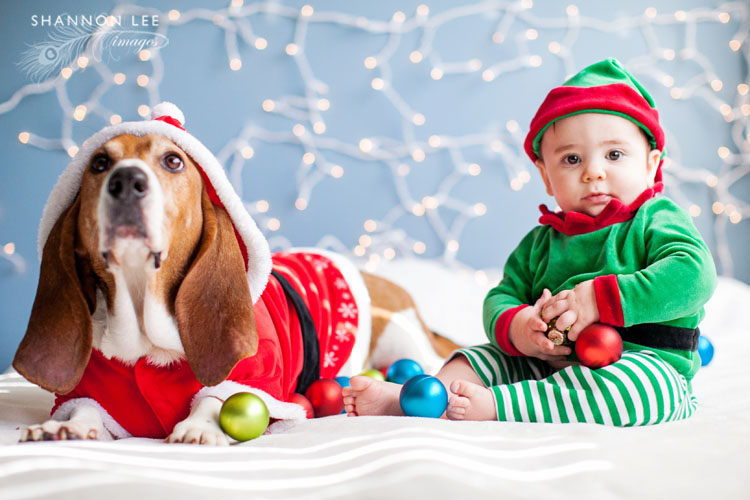 Merry Christmas!
What a year!  I can't believe 2012 is almost over, what a whirlwind year it's been.  Thanks to all of my amazing, amazing clients for an unbelievable year at Shannon Lee Images.  I couldn't be more grateful to each and every one of you who make it possible for me to turn my passion into a heartfelt profession.  I am unbelievably honored and humbled that you chose and continue to choose Shannon Lee Images to document your most precious memories.
I can't thank you all enough for making this year at Shannon Lee Images so wonderful!  I couldn't have done it without your love and support.  I look forward to seeing many of you & sharing all the new exciting updates coming to Shannon Lee Images in 2013!
. . .
Remember little Logan from his newborn, 3 month sessions?  Oh how he's grown!  I just love this little guy.  I had a blast capturing him and his big "brother" Brando as an elf and Santa!
Wishing everyone a very Merry Christmas & the most wonderful New Year!