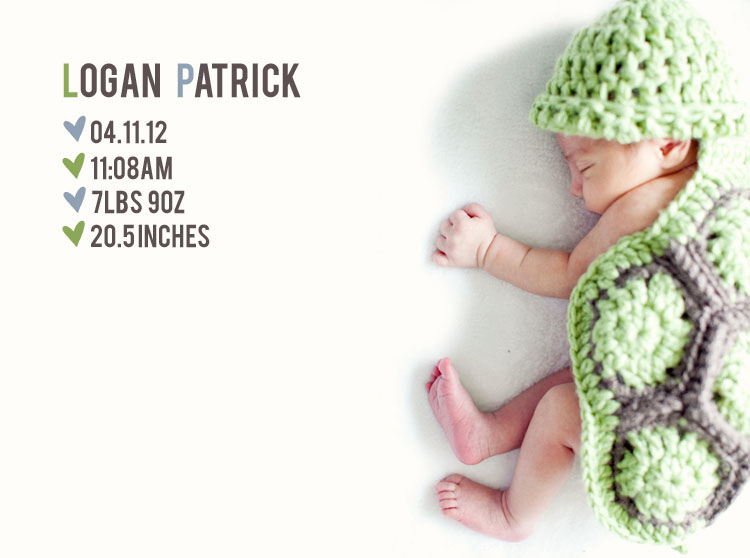 Do you remember this dinosaur shower I threw for my dear friend Jess?  Well, Logan has arrived!  Isn't he adorable?  I just love his cute baby feet and his button nose.  I'm so proud to call myself an "auntie" of this little guy.
There will be plenty more sessions of little Logan to come.  I can't wait to get to know him and document him as he grows!
(the day after he was born visit)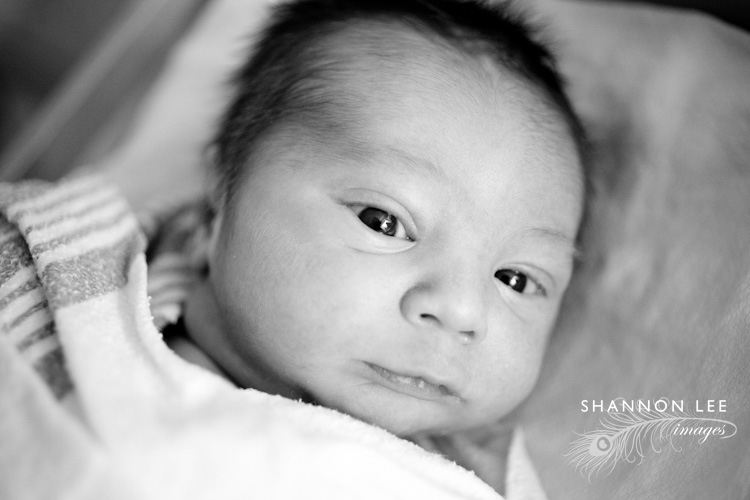 (one week old visit)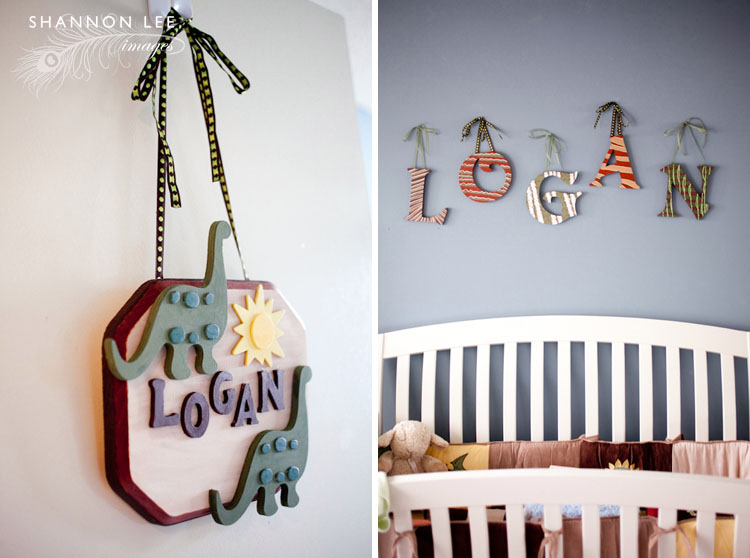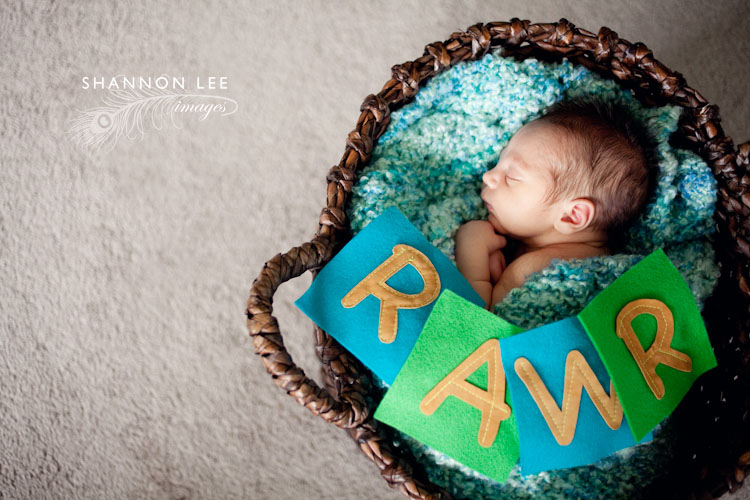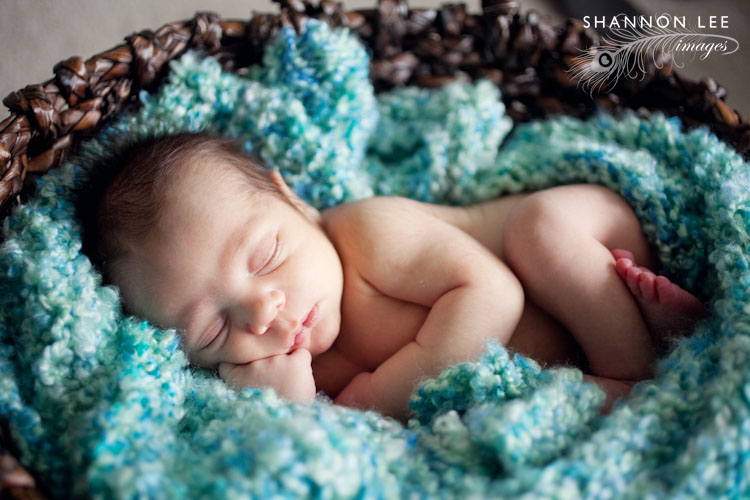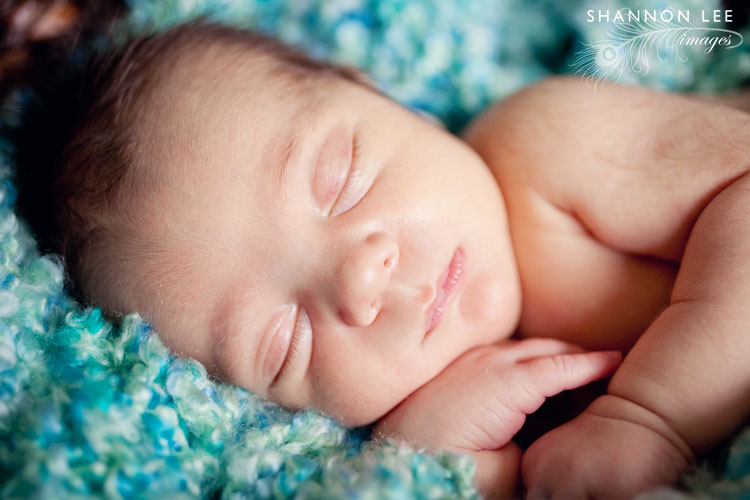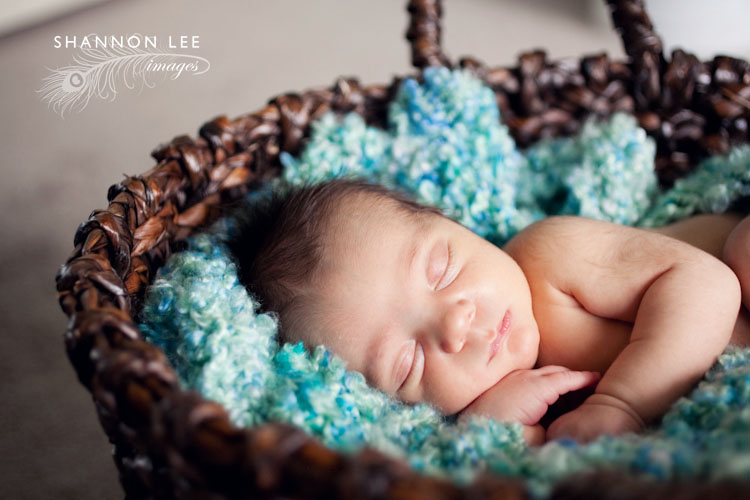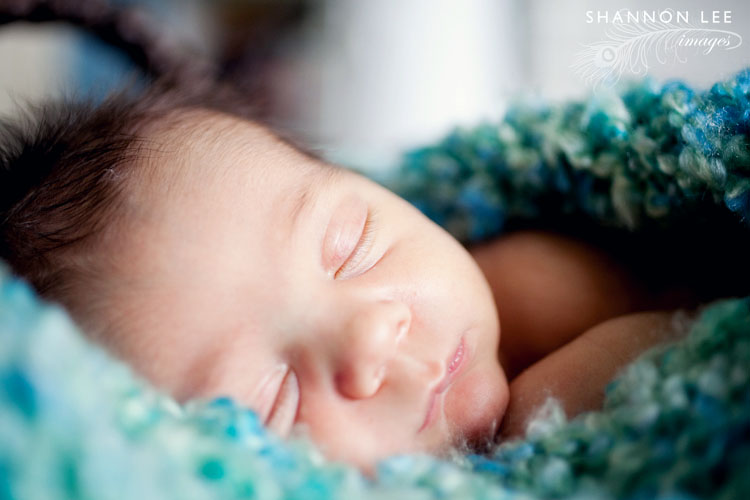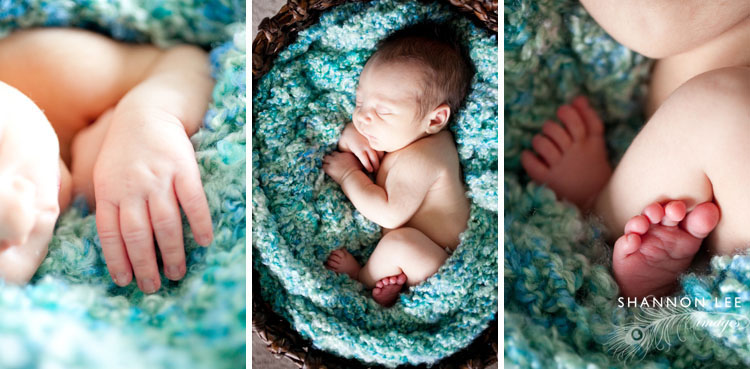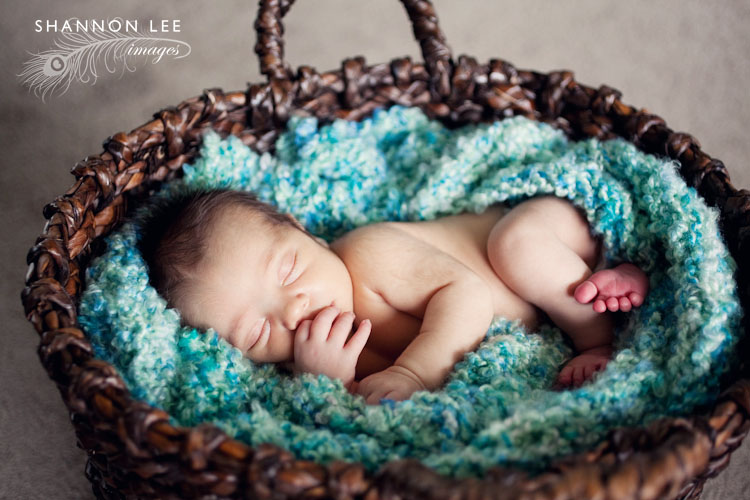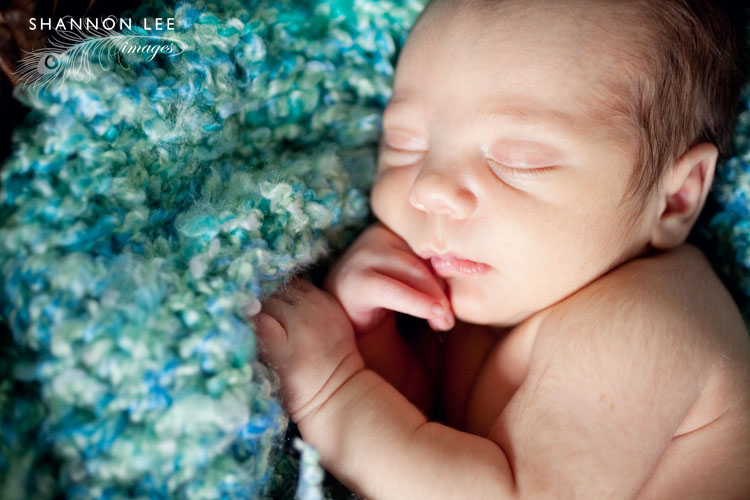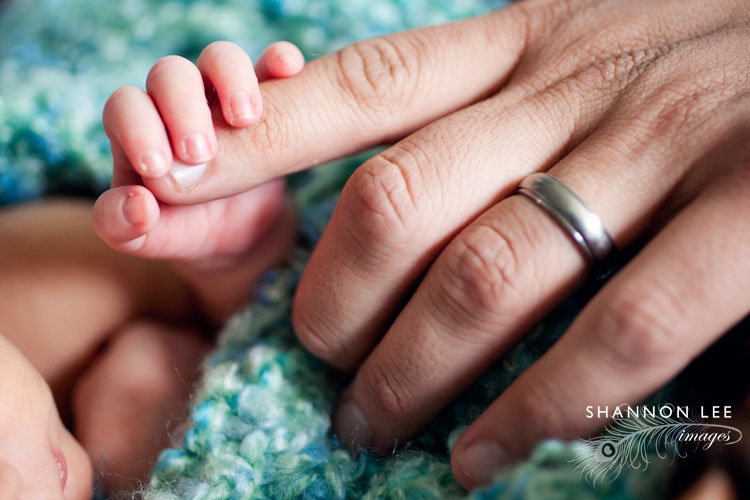 Sometimes newborn sessions go like this.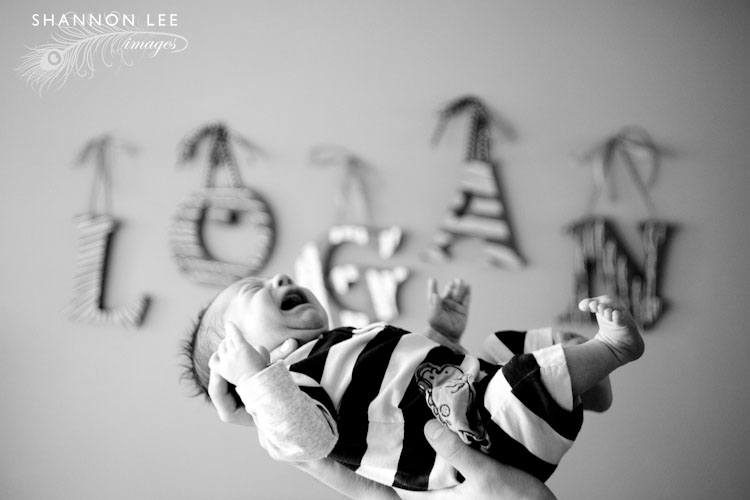 But Dad was able to calm him down.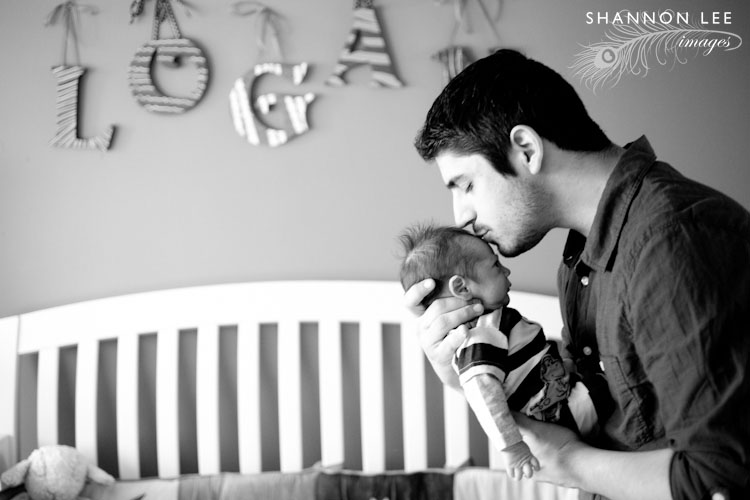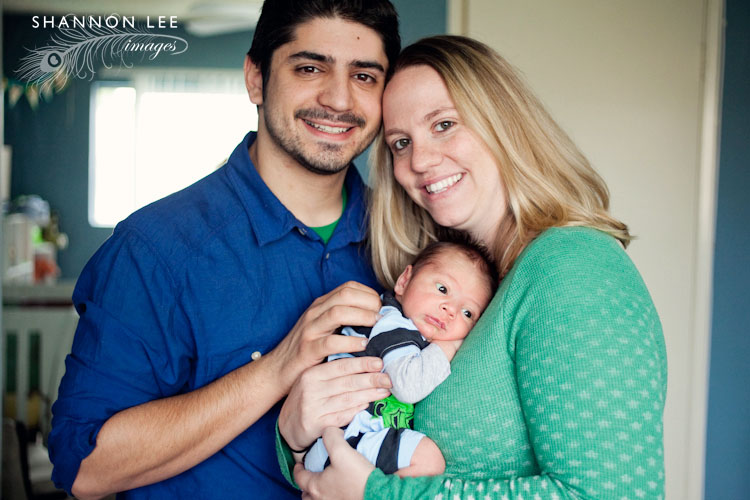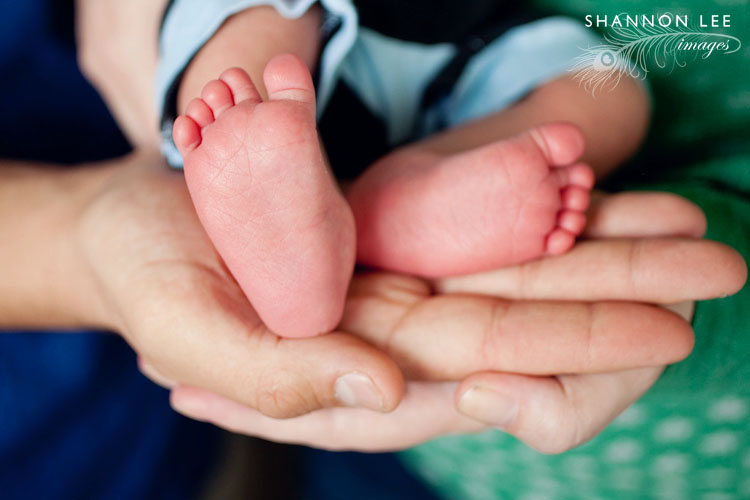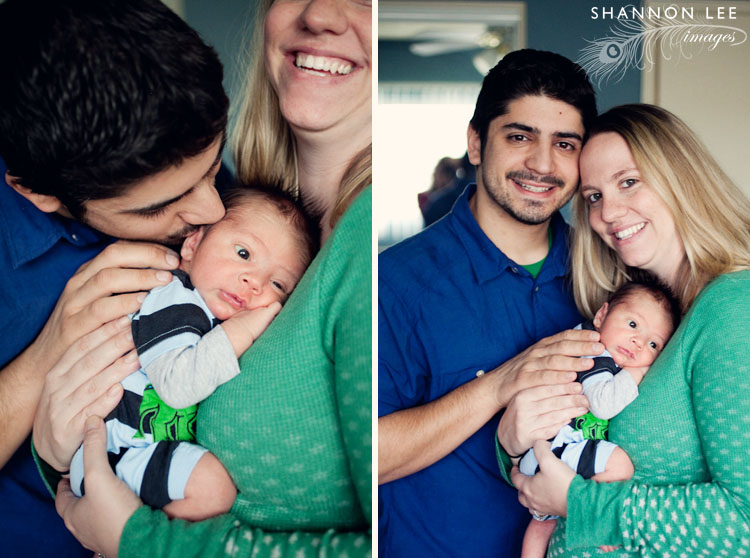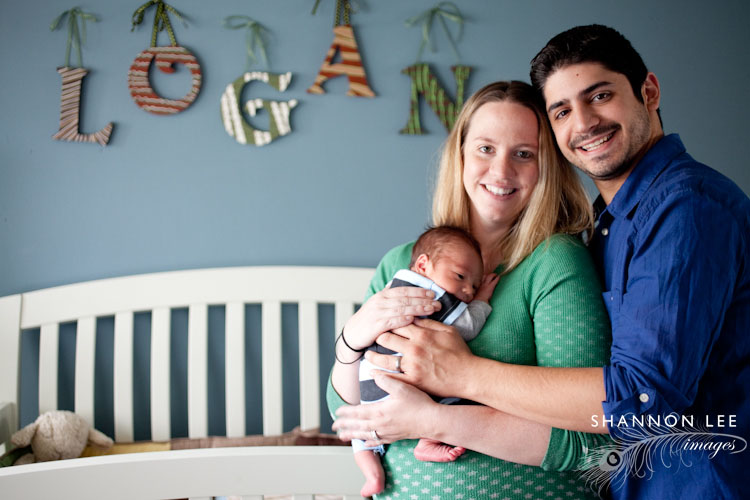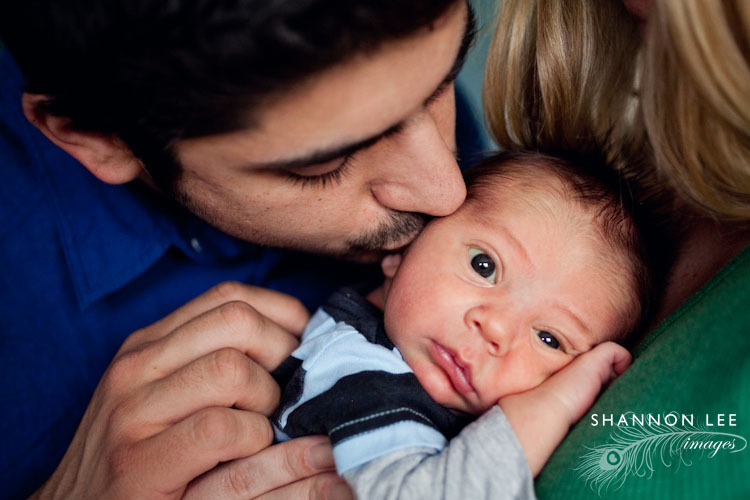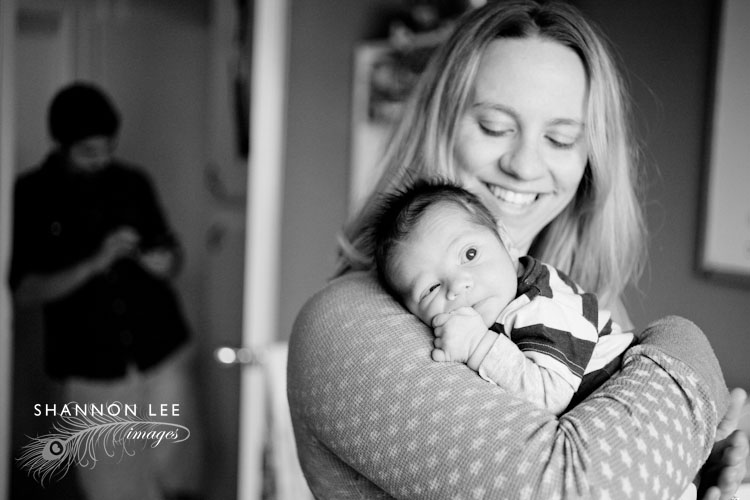 Logan and his big "brother", Brando.