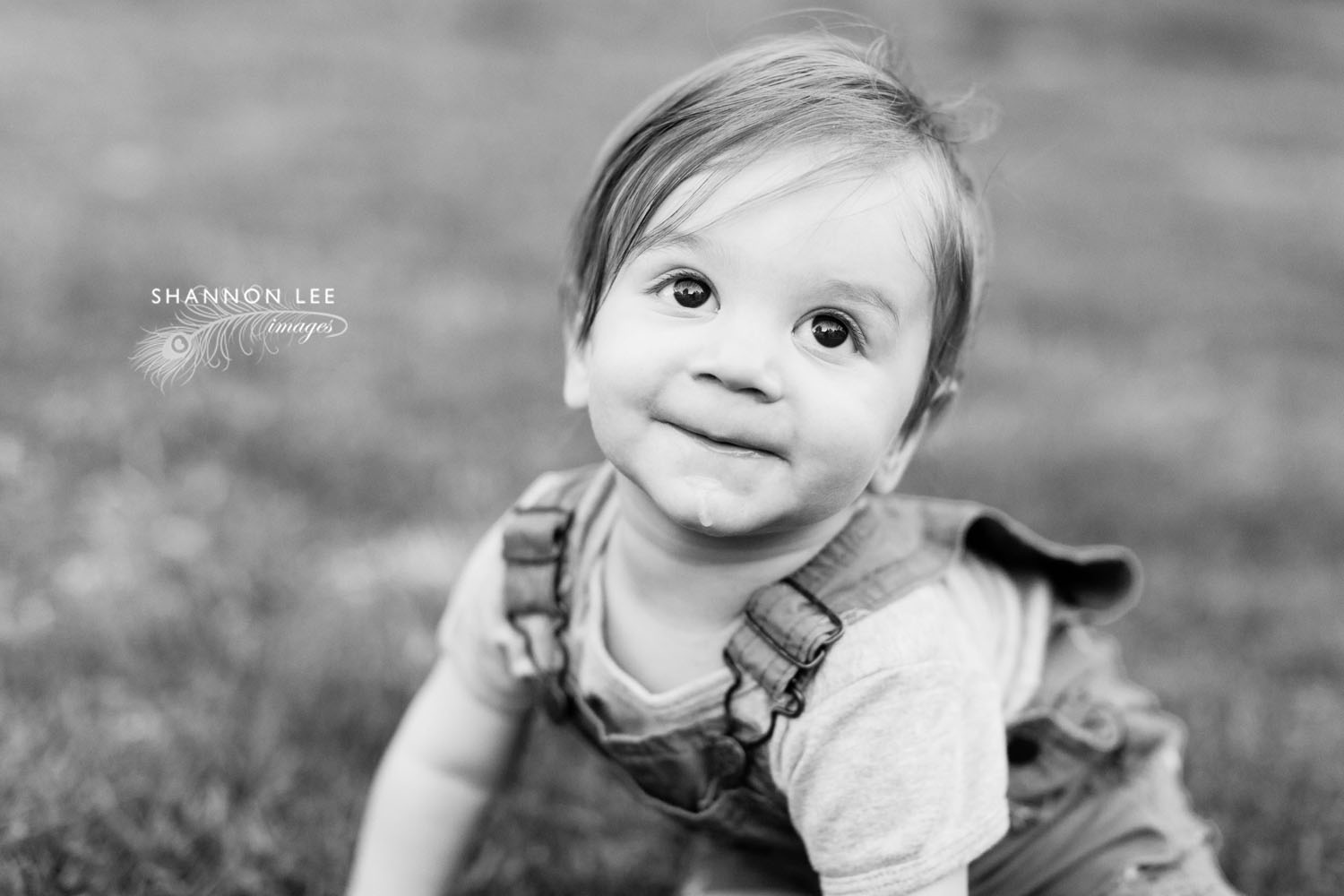 Wesley is already 9 months old!  Remember him from his newborn, 3 month & 6 month sessions?  He's growing in to the cutest, food-loving, happiest little guy and we are so excited to be documenting all the milestones!  We can't wait to capture his 1 year session in a couple of months!
—
Looking to have your baby's first year documented?  Contact us!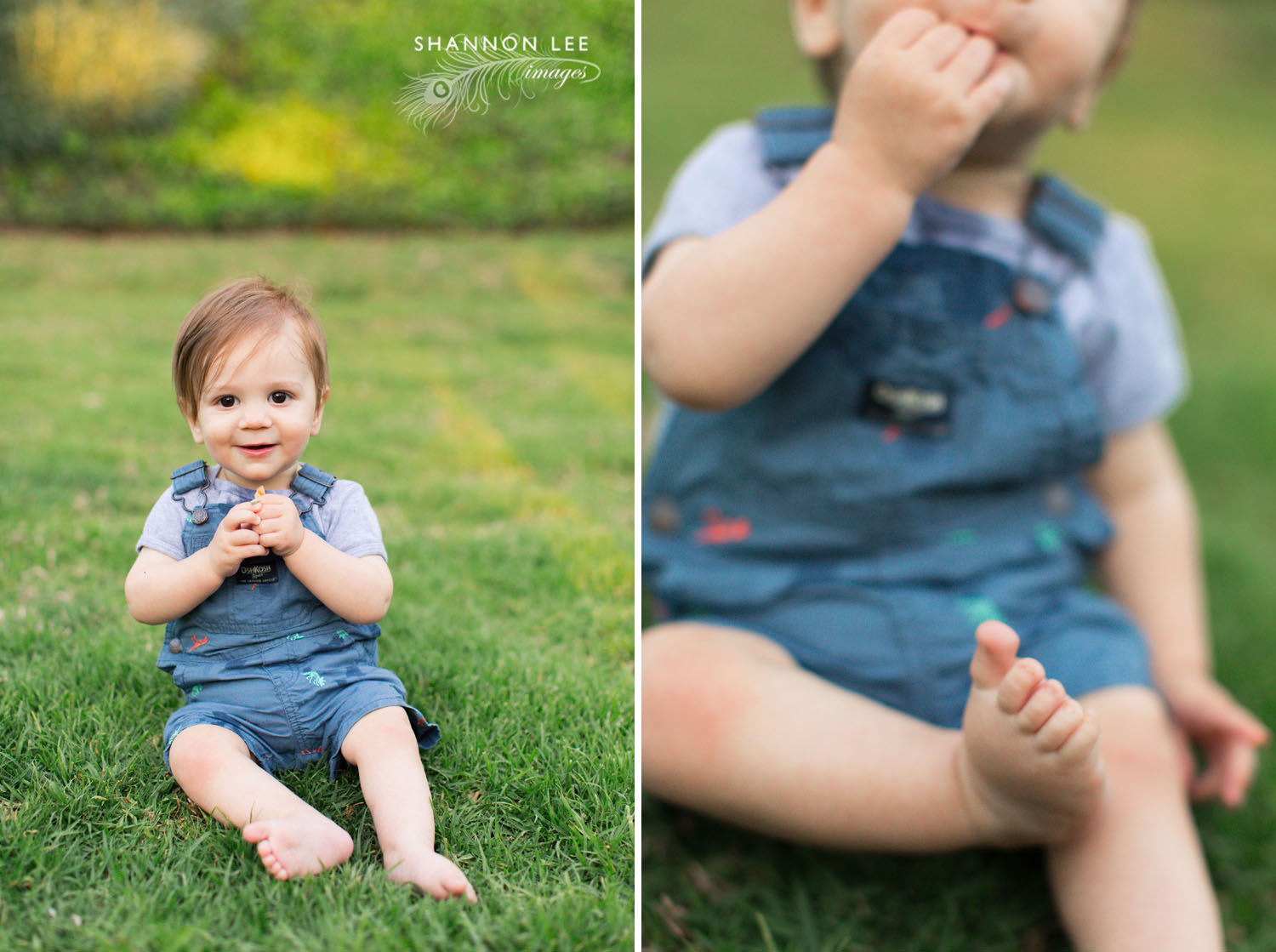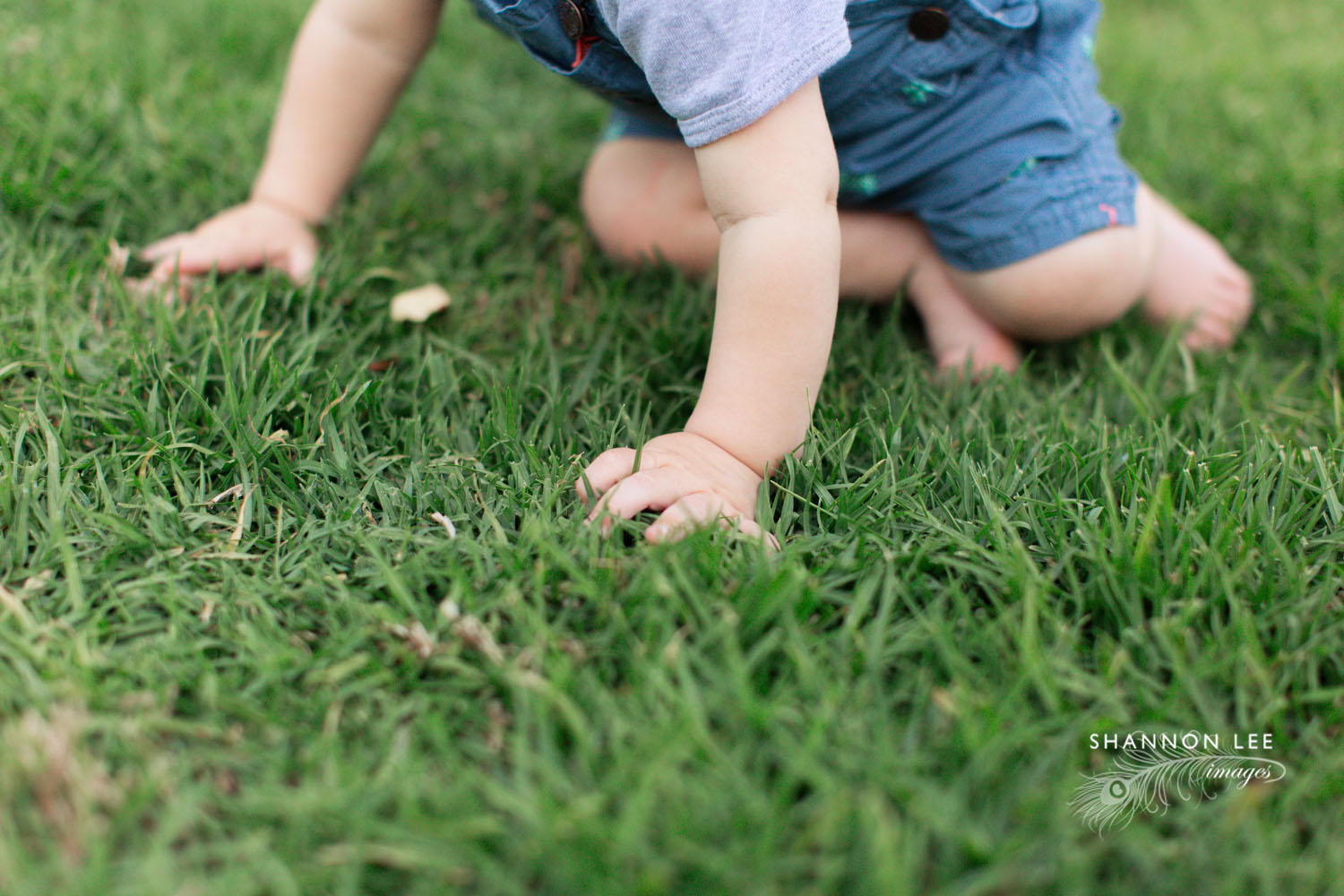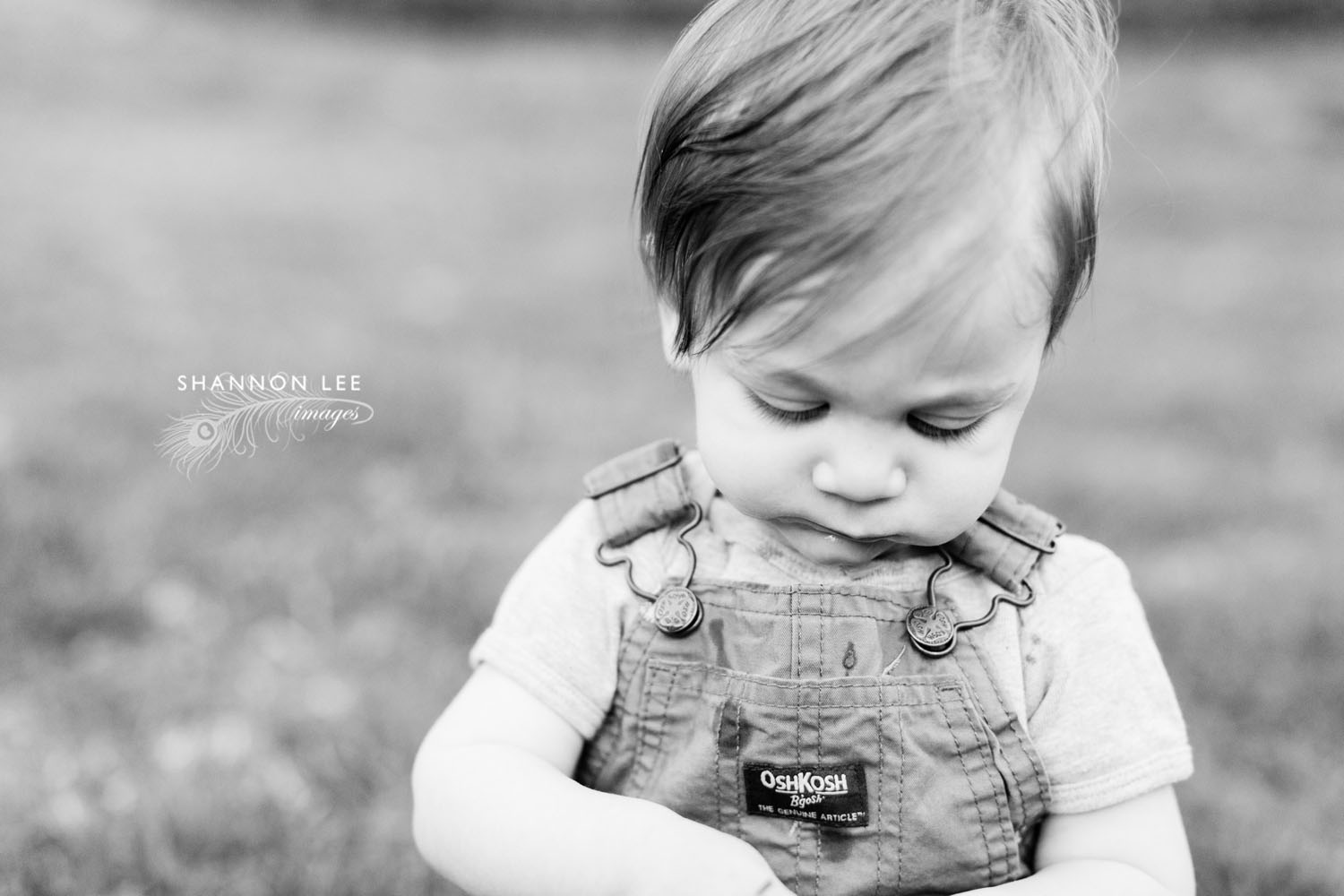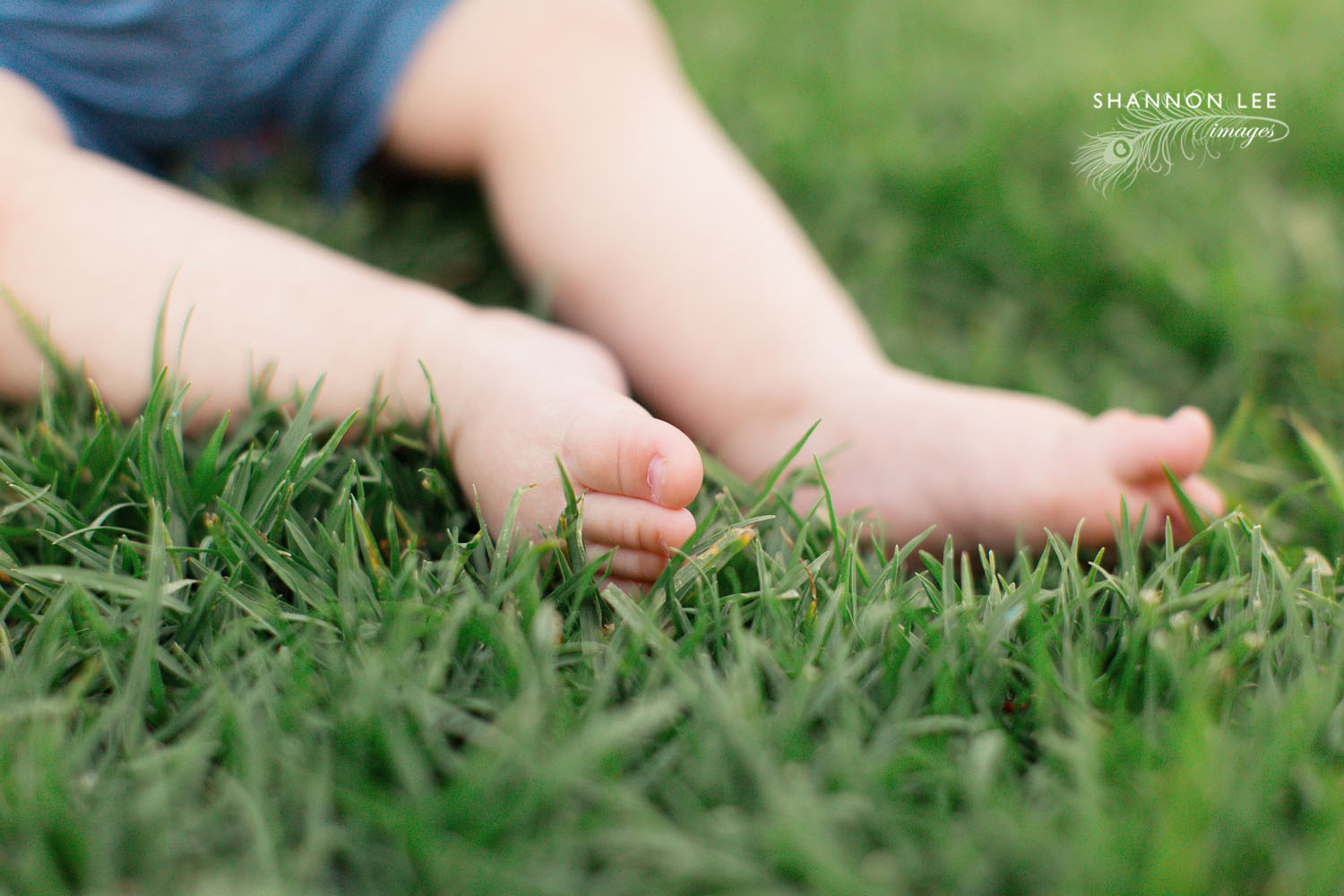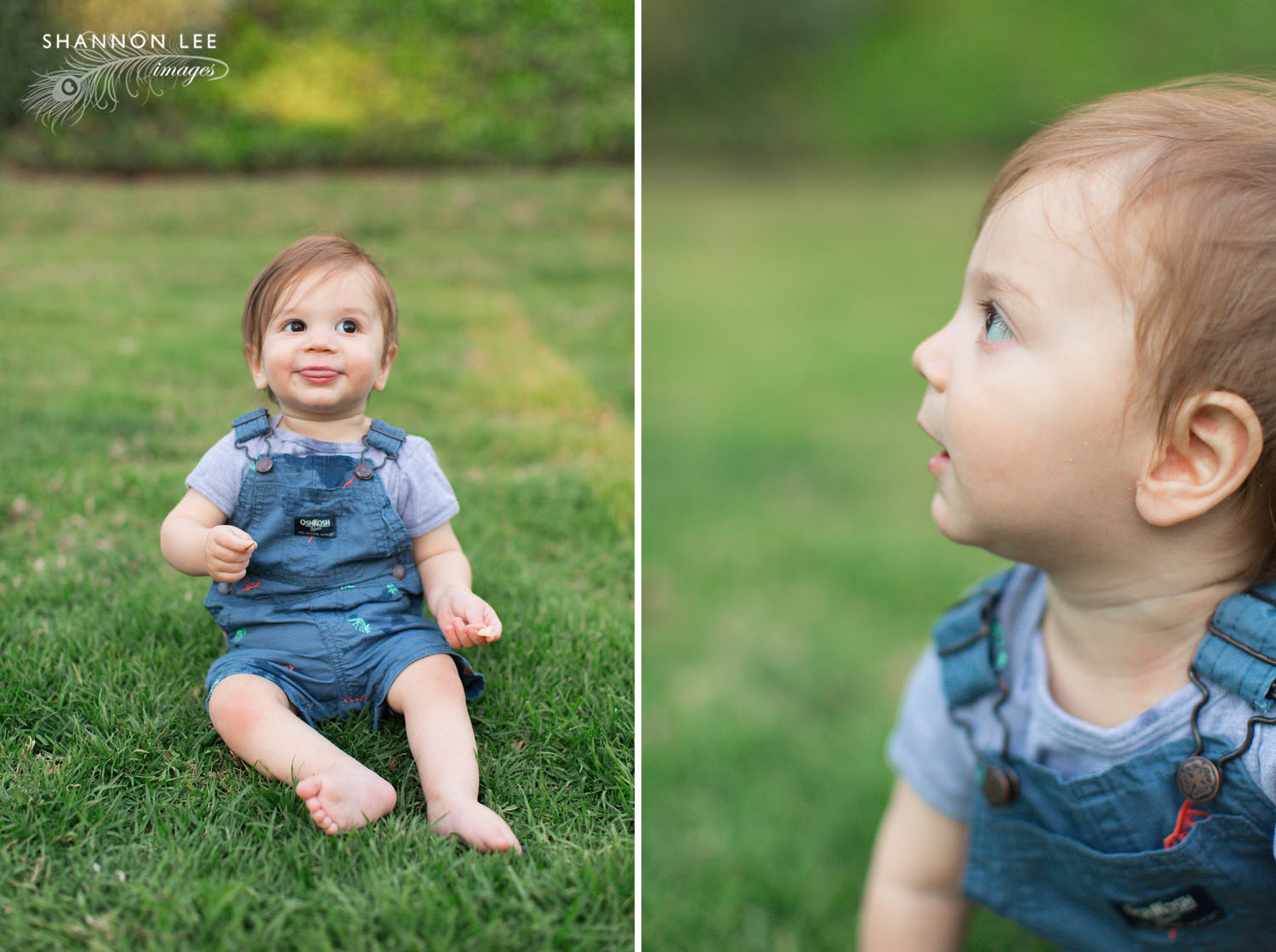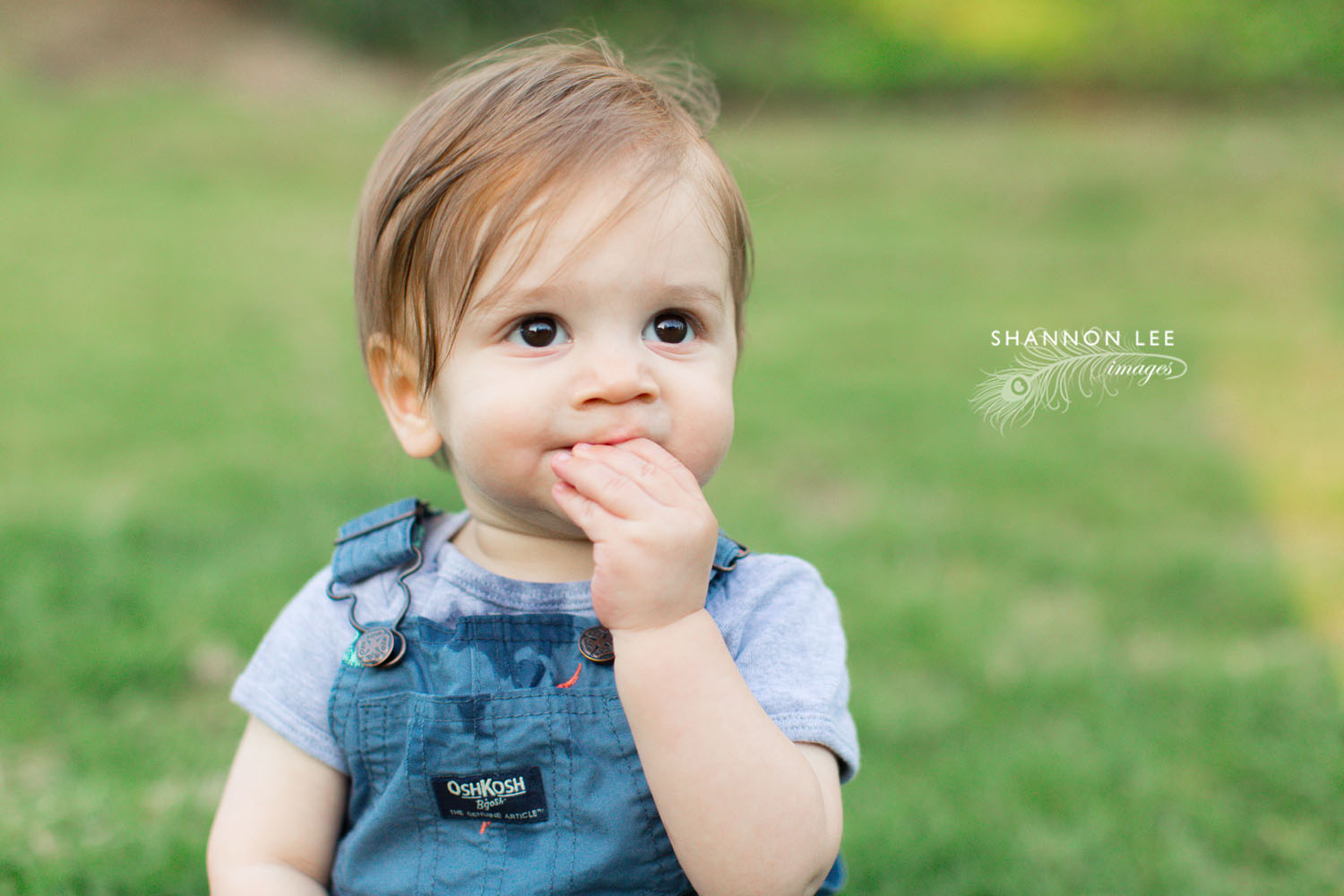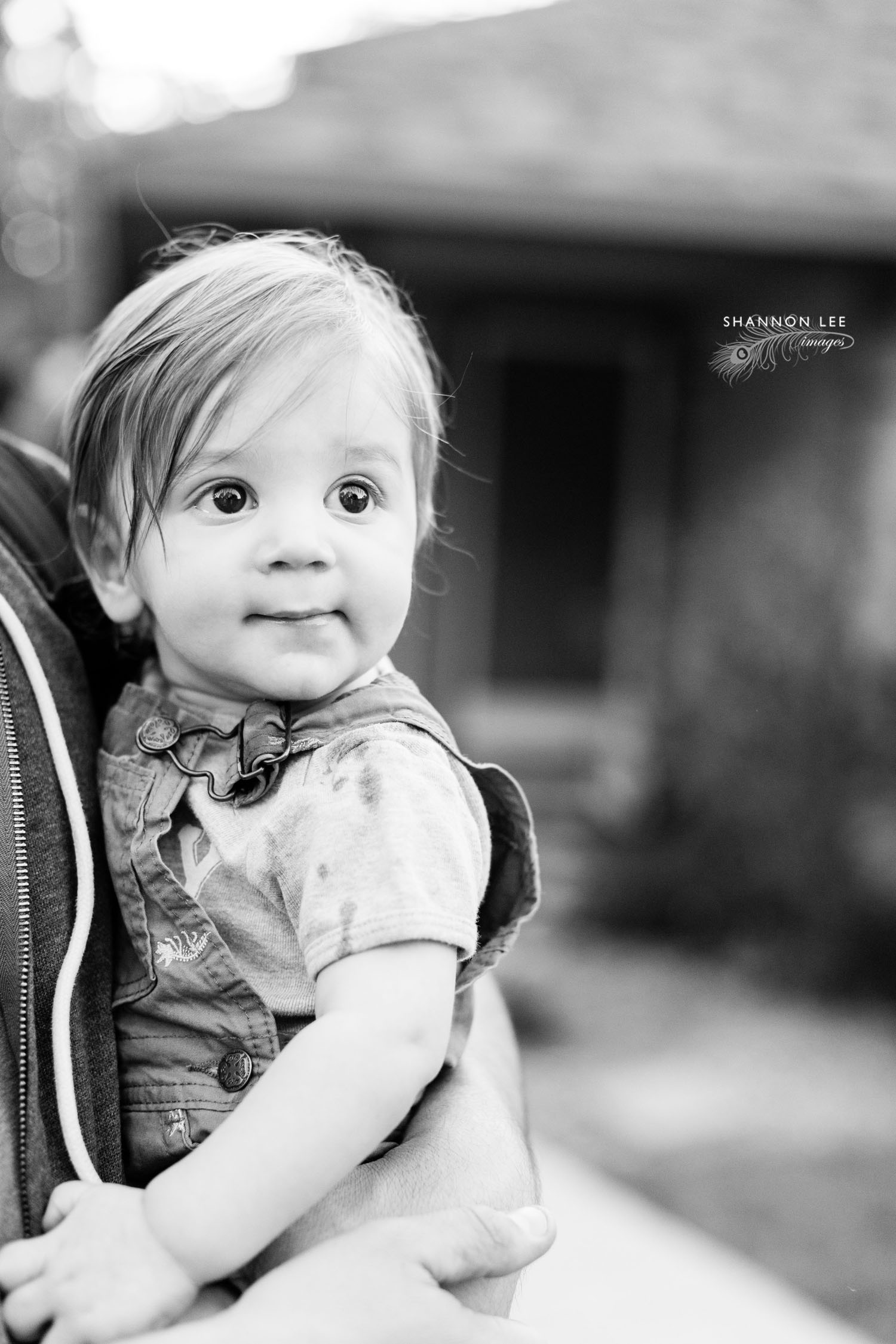 Looking to book a Baby's First Year Package for your little one?  We only accept a limited number per year to give our clients the ultimate experience & attention that you deserve!  Contact us now to book yours!
Let's connect!
facebook  .  twitter  .  instagram
Also, make sure to sign up on our mailing list so you don't miss out on all the happenings to come this year!