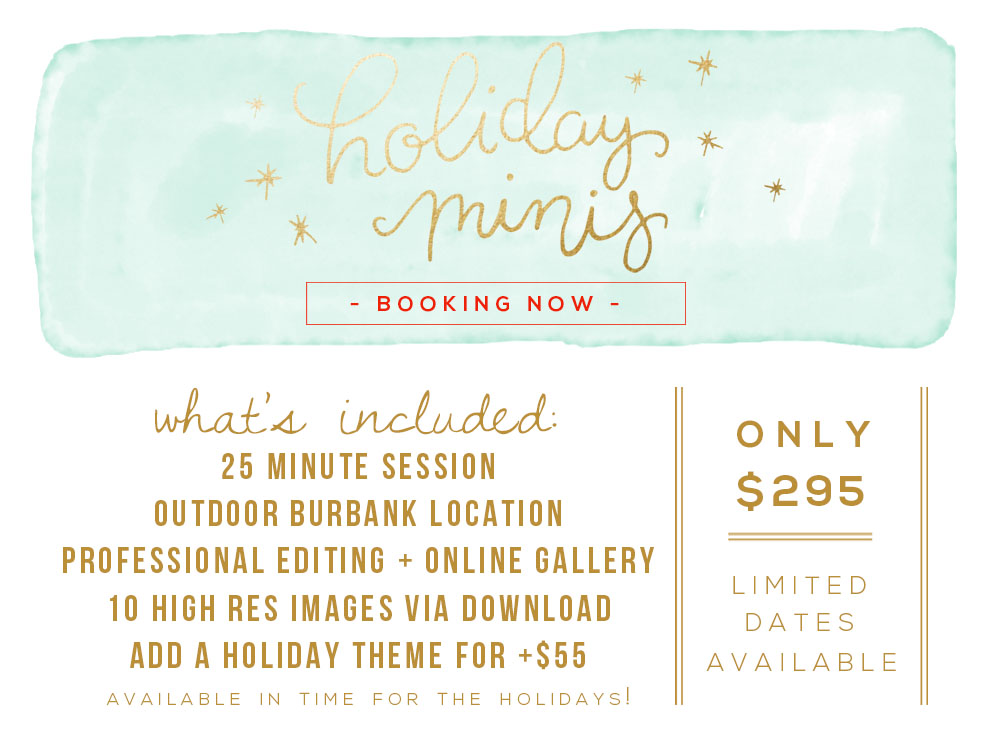 What an amazing 2016 we've had thus far!  We cannot believe the amazing demand we have seen since creating the vondys. & just offering family/newborn photography with Shannon Lee Images!  We have been so busy, that we almost weren't able to offer mini sessions this year, but by popular demand, we couldn't resist!  We are offering a select number of mini holiday sessions just in time for your holiday card and/or gift needs!
Yay!  Let's get you some awesome photos!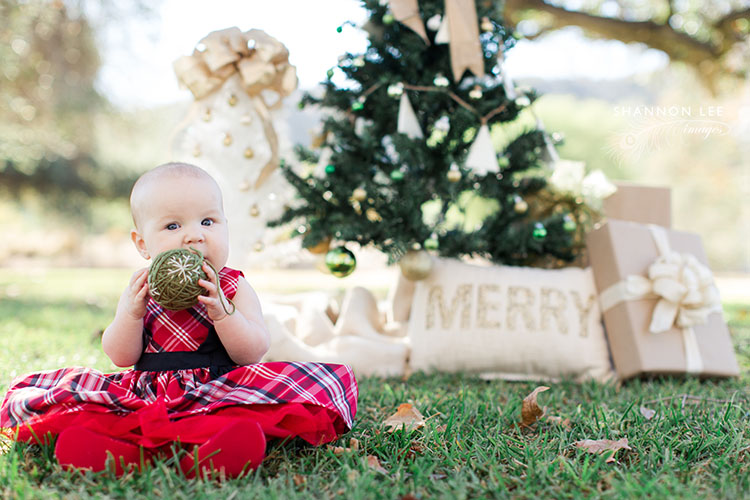 We are booking on a first come, first serve basis.  No session time or date can be held without payment being received in full.  These are our LAST REMAINING DATES in time for the holidays.  Don't wait!  Once we get a certain number of sessions a day, we are fully booked, and other booking time slots will disappear!  Please do not hesitate to book your session or you may miss out. Have more questions?  See the FAQ & SESSION POLICIES below!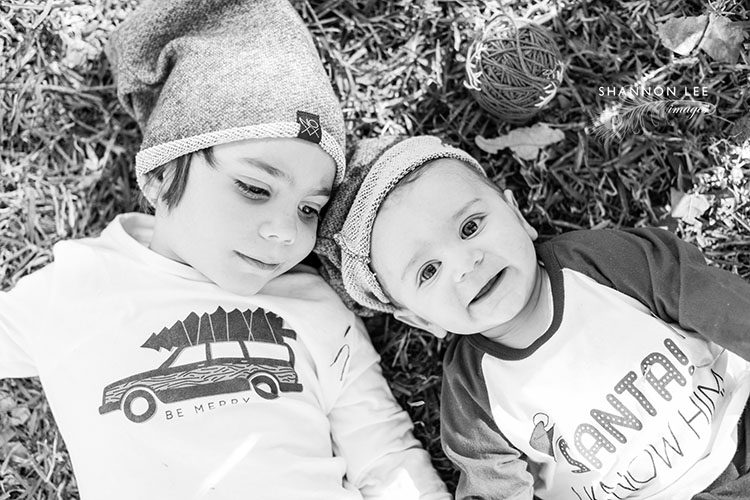 HOW TO BOOK
PLEASE READ ALL THE FAQ & SESSION POLICIES!  BY BOOKING THIS SESSION, YOU AGREE YOU HAVE READ, UNDERSTOOD & AGREE TO ALL THE FAQ & SESSION POLICIES BELOW!
We have more dates available!  Looking for a weekend session?  We are offering FULL SESSIONS on weekends Only.  CLICK HERE or  contact us (shannon@shannonleeiamges.com).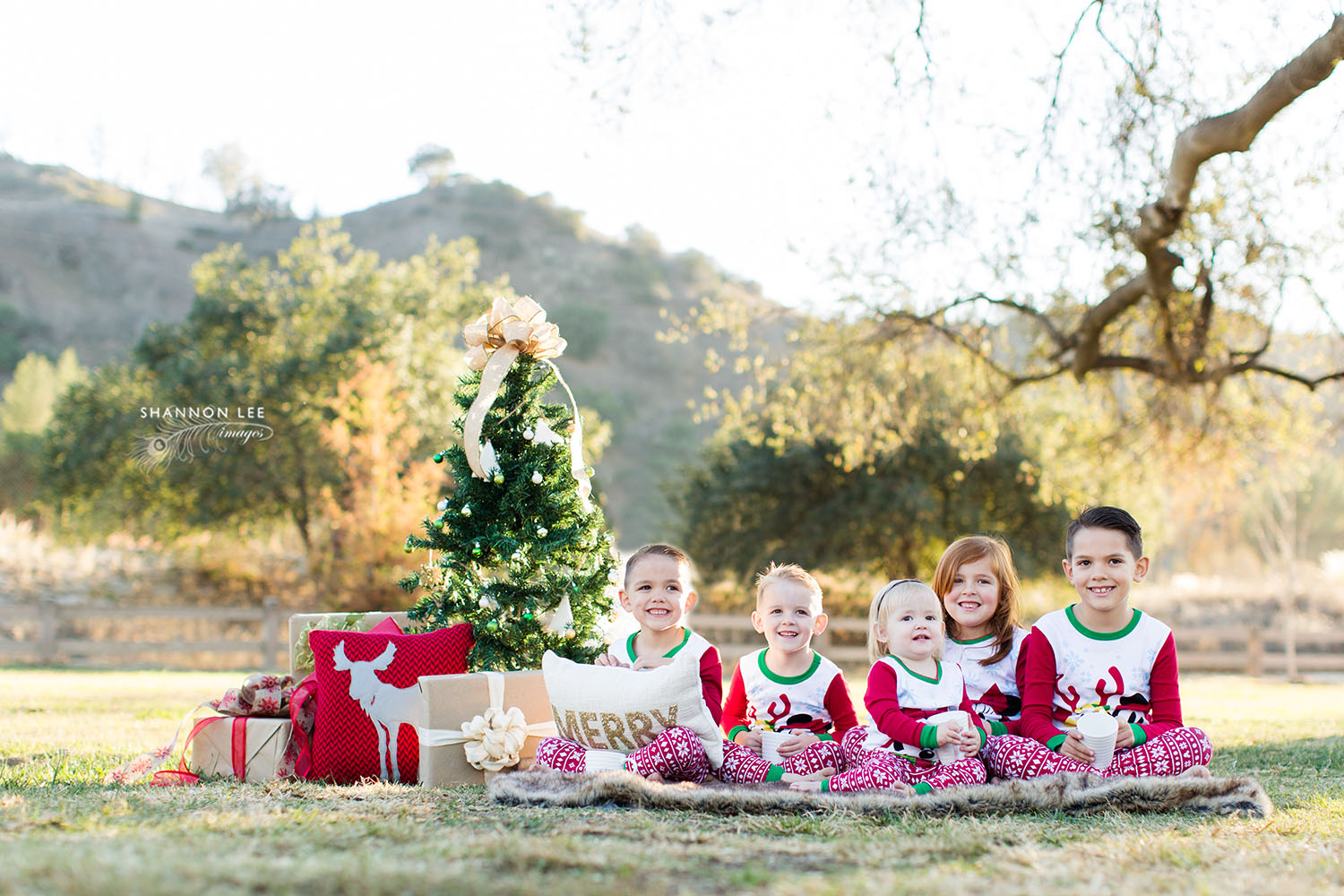 FAQ & SESSION POLICIES
WHAT'S A MINI SESSION?  A mini session is a shorter (only 25 minute) version of a full session.  Full sessions (45-60 minutes) are available and you can add on a completely custom holiday theme, just contact us to book yours.
WHO IS THIS FOR? Couples, families, babies, kids, and/or pets!
WHEN IS IT?  We're only offering this special on select dates in November.  All sessions are guaranteed to be ready in time for the holidays!
HOW MANY FAMILY MEMBERS CAN I BRING? As many as you want!  Just note that this session is for up to 4 family members and each additional person after that is $25 each.
WILL YOU PROVIDE PROPS OR A BACKDROP?  Nope!  We prefer more natural settings so we can focus on capturing you as a family more organically. Your session will have a more "lifestyle" or in the moment kind of feel.  We want to capture you laughing, running, having fun & being YOU!  If you're looking for super posed-looking photos, that's not really our jam.  However, if you would like to add on a holiday styled session like the ones featured here, we are happy to design something just for you for only $55!
CAN WE BRING OUR OWN PROPS? Absolutely!  Please bring anything you feel would give your session more of your personality.  A picnic blanket, basket, quilt, balloons, bicycle, are just some ideas!  Just keep in mind you have a 25 minute session so if any set up time is involved, please arrive early to do so.  We only will set up your props if you add on the holiday theme.
DOES MY SESSION HAVE TO BE HOLIDAY THEMED? Absolutely not!  Just looking to update your family portrait for your walls?  This is the perfect session for you!  This park has the most gorgeous nature setting.   See an example of a non-holiday session here.
HOW MANY IMAGES DO WE GET? The amount of images varies from session to session, but a typical 25 minute session produces a minimum of 10 quality images.  All the images you receive in your gallery will be professionally edited & you can download the high resolution images directly off your gallery.
WHEN WILL I RECEIVE MY IMAGES? Our turnaround time is 4 weeks.  We do know that you want to have these images in time for the holidays, so we typically work around the clock (24/7) to make sure you receive your images as soon as humanly possible.  Last year we turned images around within 3 weeks.  You can opt to pay a rush fee if you prefer to have your images sooner!  The rush fee ensures your photos arrive within 7 business days of your session (if paid in advance).
WHAT IF I JUST NEED ONE IMAGE?  Even one image requires a full rush fee to be paid in order to have your images sooner than they are ready.
WHAT IF ALL OF MY FAMILY CAN'T MAKE THESE DATES?  CAN I SCHEDULE THIS ON A WEEKEND? Unfortunately, due to the extremely busy schedule, we cannot accommodate other mini session dates this year.  Weekends are our most popular time, so those are reserved for full family sessions, you can book a full family session here.  You are welcome to contact us regarding availability, we can let you know if we have a cancellation/rescheduling or get you booked for 2017.
WHAT IF I BOOK BUT CAN'T MAKE IT?  If you should need to reschedule we can happily move you to a different slot if one is available! We ask that you give us as much notice as possible so that we can be sure to accommodate you.  If you cannot make it at all, the sooner we know the better.  If we cannot rebook you to another time, you may use your session fee toward a full session from January 9 – February 28, 2017 during the week (M-Thurs) only.   This credit will expire on February 28, 2017.
WHAT IF MY CHILD OR I AM SICK? We cannot emphasize this enough – DO NOT COME IF YOU OR YOUR CHILD ARE SICK!!!!  You run the risk of making ourselves or our other clients sick!  In order to keep up with our workflow at this time of year, we do our best to keep from getting ill.   You can delay the turnaround time on your own photos as well as others.  Please let us know as soon as possible and we will do our best to accommodate your situation.
THE FINE PRINT – SESSION POLICIES
Shannon Lee Images reserves the right to use any photograph in any form such as, but not limited to, the use in advertising, reproduction, copyright or for portfolio use. All images are copyrighted by Shannon Lee Images, even those purchased, downloaded and/or included with this session. Digital images purchased will include a release to allow printing at a lab of your choice or for sharing online for personal use only. All images received digitally may not be used for profit, contests or advertising without express written consent from Shannon Lee Images. All posting of images on the internet need to be acknowledged as photos of Shannon Lee Images. It is STRONGLY recommended to use Shannon Lee Images for your printing needs as we 100% guarantee our quality in color and longevity. Copying, scanning, re- producing, or screen-grabbing images is strictly prohibited. Prices are subject to change without notice and are non-negotable. Once your session is booked, prices are guaranteed for 30 days after your session. Due to the custom nature of photography & products, no refunds will be issued after booking.  By booking this session you agree that you have read, understand and agree to these terms!
OK, I'M IN!  NOW WHAT? Follow these simple steps!
1) Book your time using the form above.
2) Once your invoice is paid you are officially booked!
3) Upon booking, we will email you within 48 business hours with a guide on how to get to our location, what to expect, ideas for what to wear, etc.
4) Bring your best personalities to your session and prepare to have a great time!