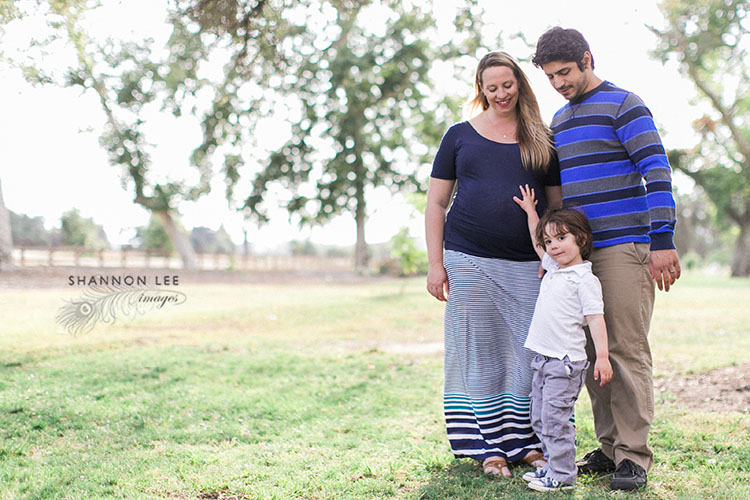 MY BEST FRIEND IS HAVING ANOTHER BABY!
I'm just a little bit more excited about this new arrival than most because I get to be an auntie again!  My best friend, Jess, is having another baby and I couldn't be more eager to meet this little guy.  Many of you who know me more personally have heard me talk (maybe a lot) about my little buddy & nephew, Logan.  He is easily one of my favorite people in this world so I can only imagine how much love I will have for his new little brother.  And isn't my bestie just the prettiest mama-to-be?
On a side note, we've been documenting this family's life since they got engaged!  Isn't that crazy?  We photographed their wedding, baby shower, Logan's newborn, 3 month, holiday, & 18 month pumpkin patch sessions (and a few others that missed the blog due to busy times!)  And coming soon… we are documenting as Jess starts a new business!  We feel so lucky and blessed that clients choose us to capture all their beautiful moments & memories.